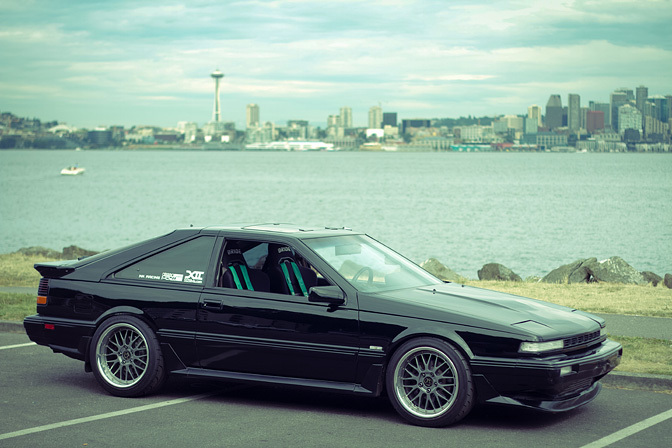 One quick glance at this 1987 Nissan 200SX S12 Silvia, owned by Colin Masterson, and you'll think it's just another nice looking S12 with a few simple, yet tasteful modifications with very little (if any at all) engine modifications. This S12 features more than just simple engine modifications…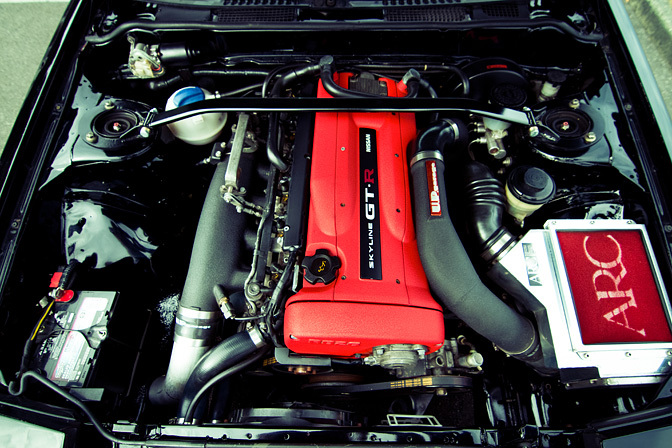 …as it has an RB26DETT sitting very snug in the engine bay. This RB26, built and swapped in by the guys from UpGarage, produces a very healthy 355 RWHP and 285 FT/LBs. This car ticks all the right check boxes for a sleeper.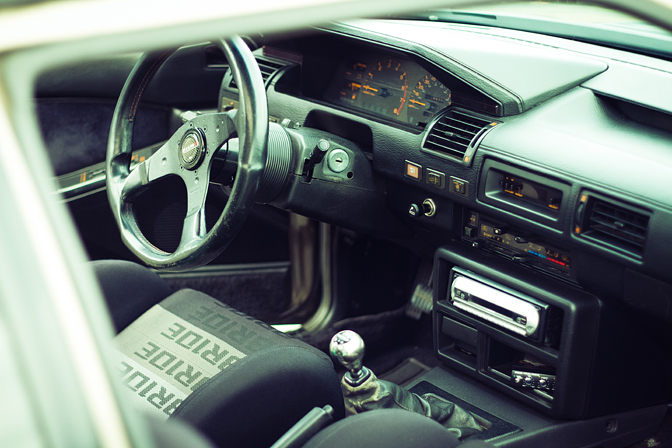 The interior continues the theme of simple yet tasteful modification as it really didn't need much as it is in surprisingly great shape for a car from 1987. The original steering wheel was swapped out for MOMO's Corse steering wheel offering.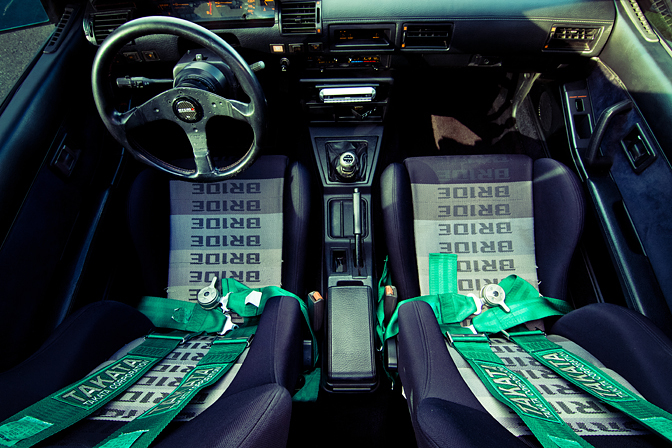 The two front seats were swapped out for a pair of reclinable Bride Brix II seats with Takata harnesses.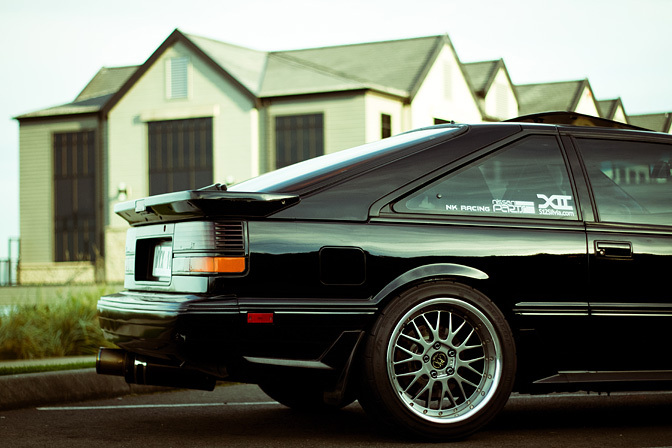 Colin opted for a set of Algernon Intelesse II. The fronts are 17″x8″ +30 with the rears being 17″x9″ +23.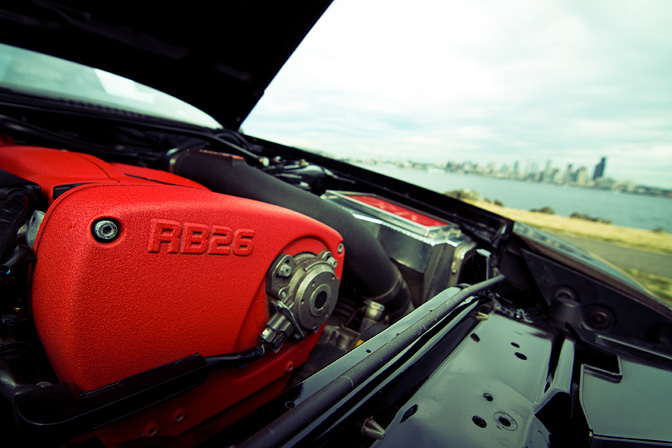 With the resurgence of the 80s in full swing now, it is great to see all of these cars that weren't given much attention in the earlier years slowly getting more and more recognition. And when you have a car like this powered by a heart of a GT-R, it's hard find anything bad to say about the overall package.
-Linhbergh
Photos provided by Cameron Jurgensen