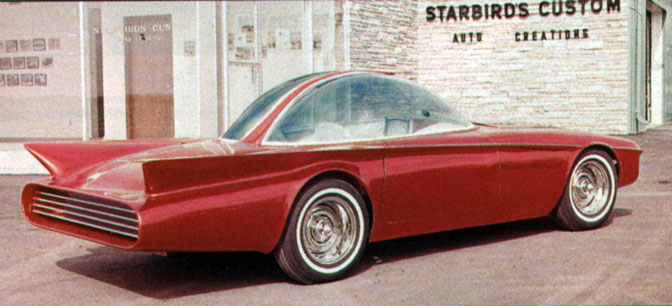 The love hate relationship that we have with cars often leads us to do strange things. Take, for example, Australian enthusiast Jing, who has taken two bites of the modifying apple. This once blue Integra Type R was a worked street car but, having grown bored of it, Jing decided to sell it off. However a few years ago the itch returned, so he bought it back and embarked on transforming it into a dedicated circuit racer.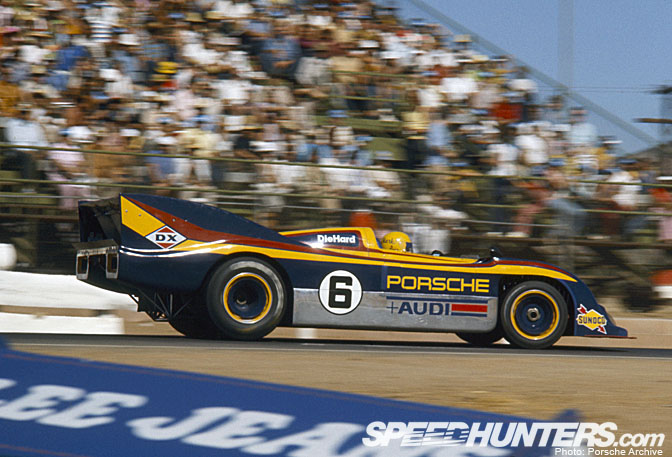 When Jing bought back his old Integra, he started off by stripping it to a bare chassis in readiness for some fabrication work, which included the roll-cage and spot welding. The original Arctic Blue Pearl paint was replaced with Honda's more traditional Type R colour: Championship White. The underbody was painted matte black.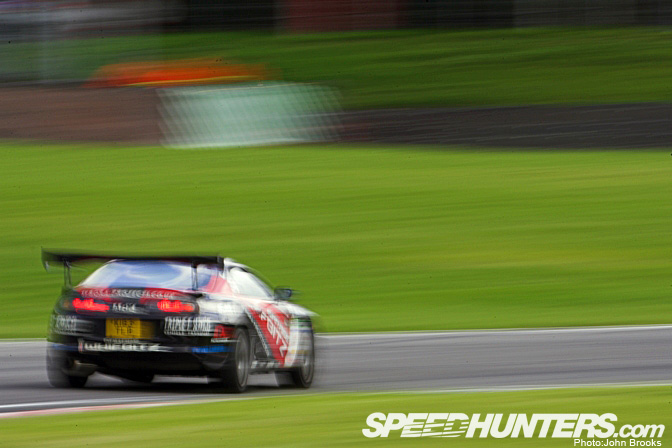 What may come as a surprise is that the engine's internals remain stock – for now at least. While speaking with Yonas from JDM Yard, he mentioned that Jing wants to get on top of the chassis setup before swapping in a more powerful naturally aspirated motor. That said, the DC5 currently features Innovative engine mounts, a 53mm Koyo radiator, Mugen airbox and Hondata K-PRO ECU. A Spoon final drive, ORC clutch kit and Cusco 1.5way LSD have also been fitted.
The exhaust comprises of a Spoon 4-2 header that leads to a two-piece Mugen N1 racing exhaust.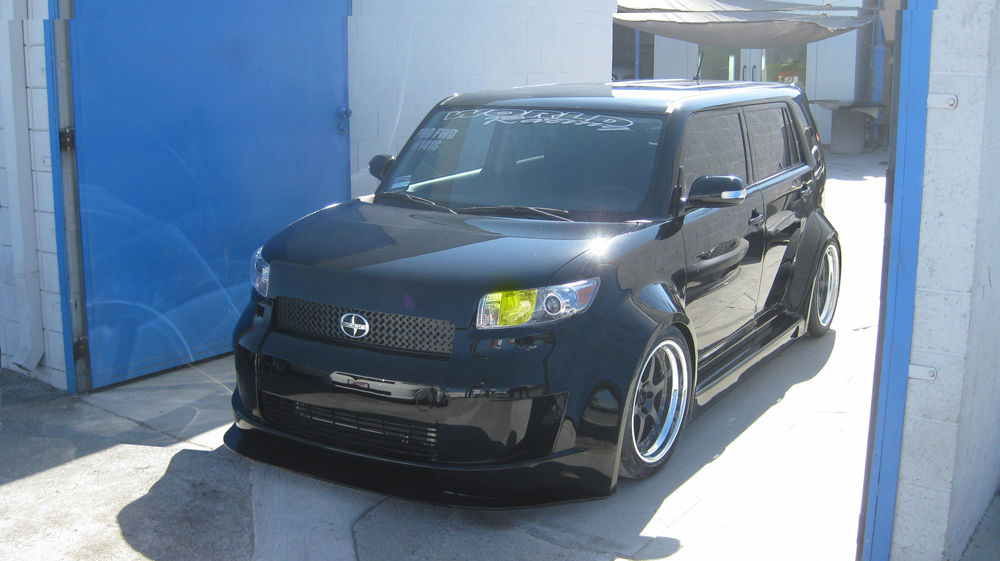 The DC5 will race on custom ordered Volk CE28Ns in matching Championship White. Jing has opted to run staggered widths with 17×9 +22 on the front and 17×8.5 +30 on the rear. The tyres that are currently on the rims are Bridgestone RE55S semis measuring 255 at the front and a narrower 225 at the rear. The brakes are Endless 6-piston calipers mated to 300mm slotted rotors.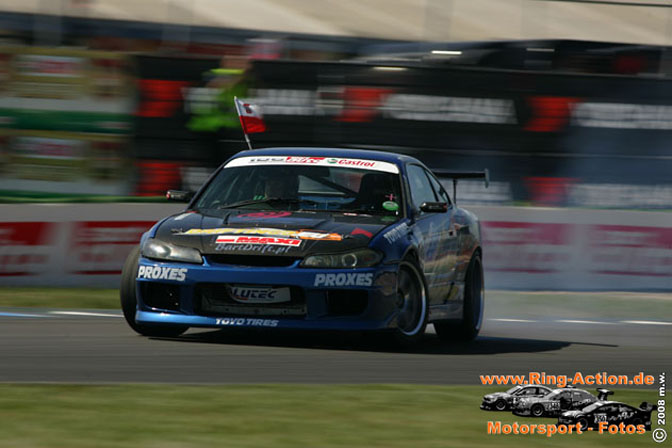 Although this is still a work in progress, you can see that the interior is starting to take shape. The roll-cage has been completed, the sound deadening removed and the interior given a coat of Championship White. The driver and passenger seats are carbon kevlar Bride Zeta IIIs mounted on Mugen rails, with the stock seat belts replaced with TAKATA harnesses.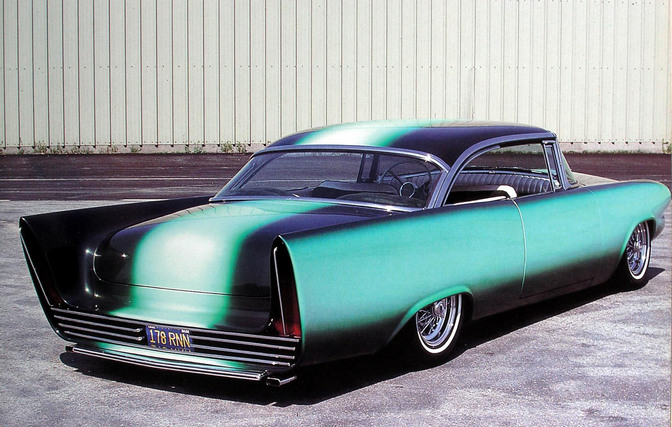 The dash has been gutted and is now just a skin. With the audio system deleted, an OEM block-off plate will be fitted where the head unit used to reside. A Stack racing dash will take the place of the stock cluster.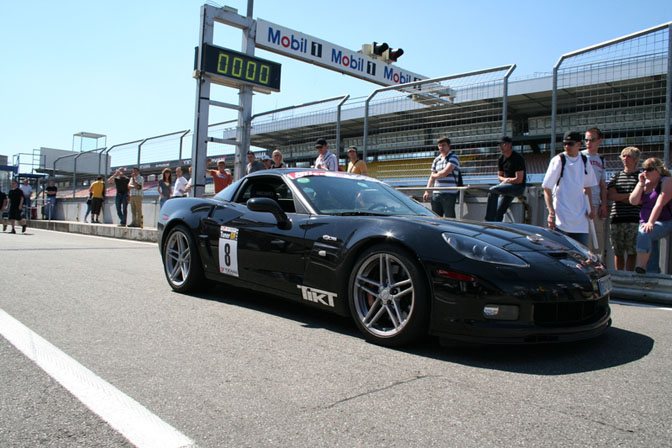 Beneath the DC5 are a host of suspension changes. Tein N1 Racing Super Taikyu coilovers will be mated to Swift Springs (f: 28kg/mm, r: 18kg/mm). JDM Yard have converted the hubs to ones from a Japanese model, fitted Mugen lower control arms, J's Racing tie rods and roll centre adjusters. Camber adjustments can also be made via an Ingalls rear kit and Tein camber top adjuster plates up front.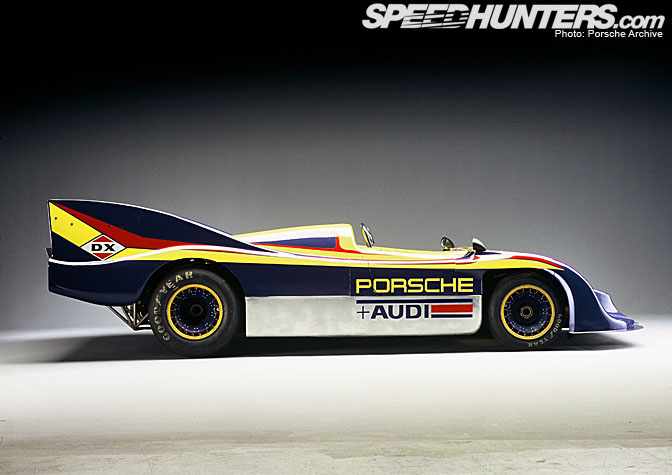 I'm sure the shipping bill was rather frightening, as Jing has brought in a host of parts from Japan. These included FRP Magic carbon fibre doors that have been painted white to match the rest of the exterior. Jing also picked up some FRP Magic carbon door trims.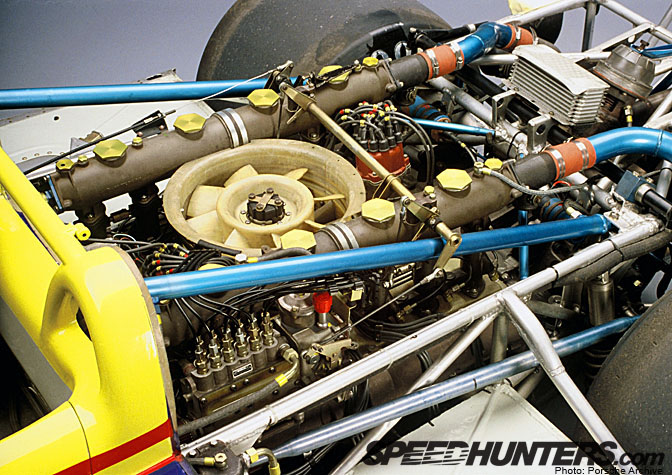 The Integra was given a facelift by converting to the newer model's headlights, taillights and JDM rear bumper. The front bar, carbon vented hood, side skirts and rear diffuser are all genuine Mugen items. Yet to be fitted are the ASM racing carbon mirrors.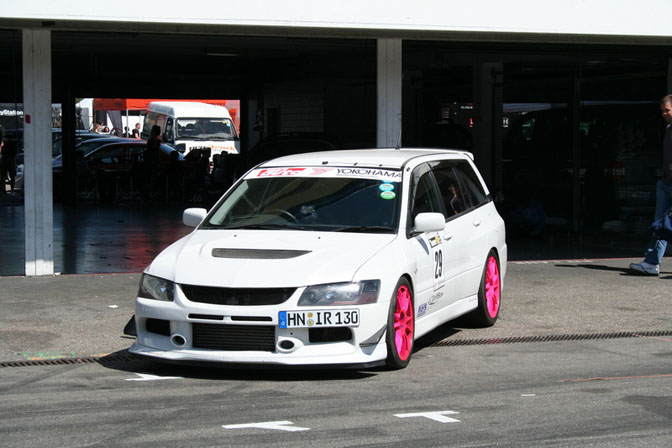 The Mugen theme continues with the carbon rear wing that, like the other carbon parts, has been painted Championship White. The trunk is also a light weight carbon Backyard Special item that incorporates a Lexan rear window.

A true labour of love, Jing hasn't cut any corners with his Integra's build. Although there are small things that need to be done before it makes its track debut, we're sure the end result is going to be worth the many years that have gone into it.
– Charles Kha