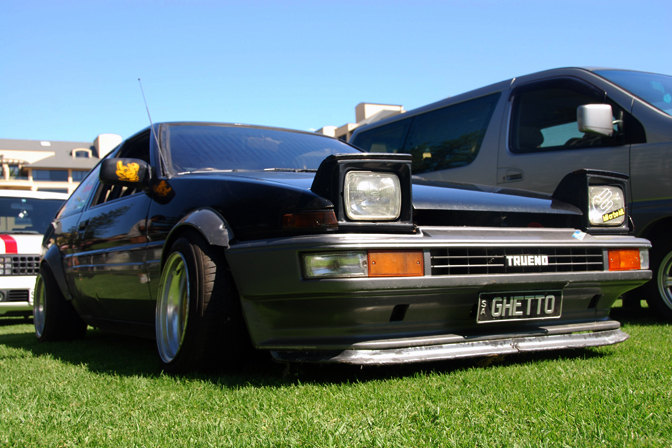 There's plenty more reader-owned AE86s to post so let's jump right into part two.
(Above) Asher Stefan-Rasmus – Adelaide South Australia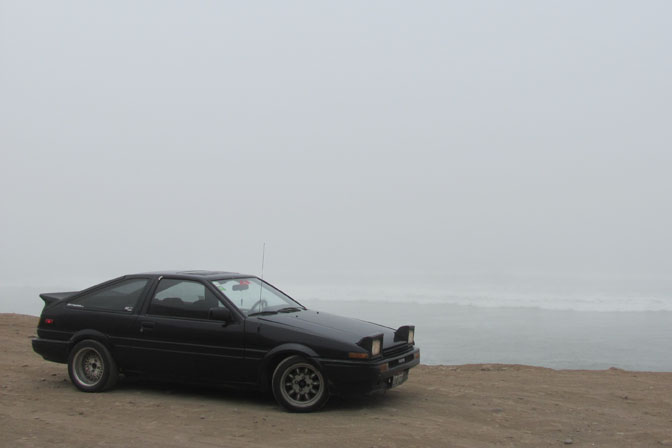 Sergio Fernandez – Lima, Peru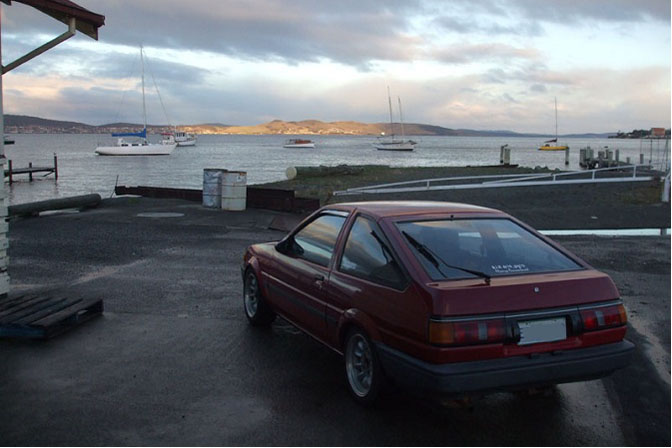 John Delaney – Australia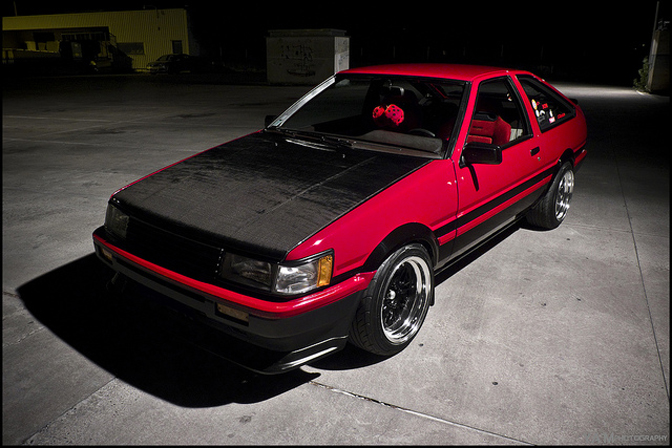 Maxime – France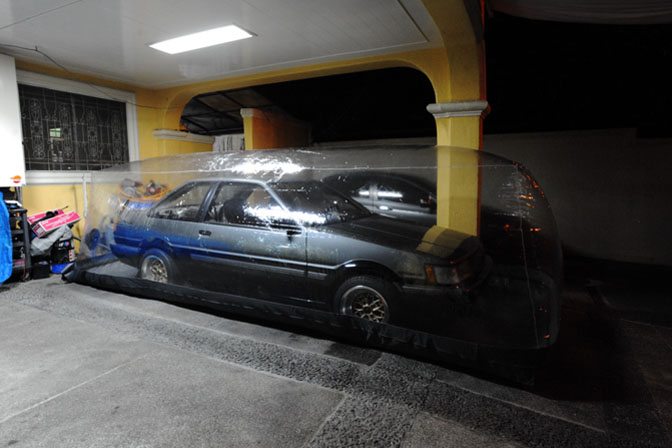 JP Carino – Phillipines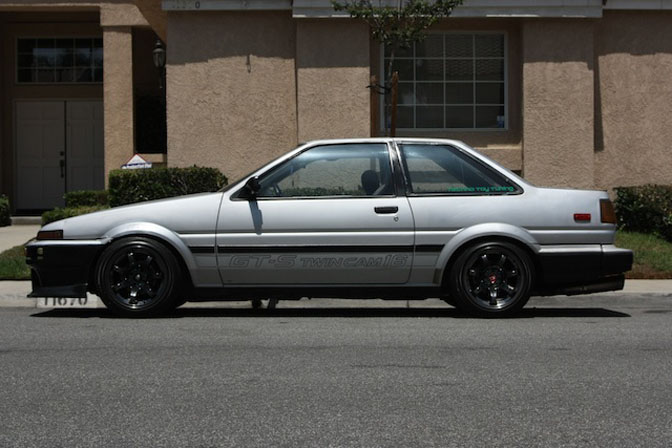 Daniel T – Rancho Cucamonga, California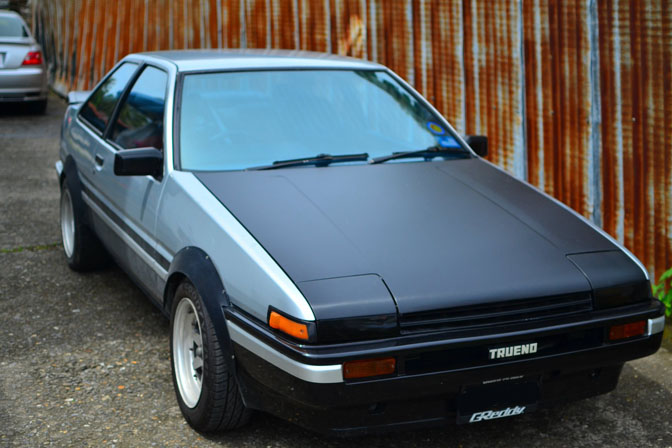 Johnny Yong – Malaysia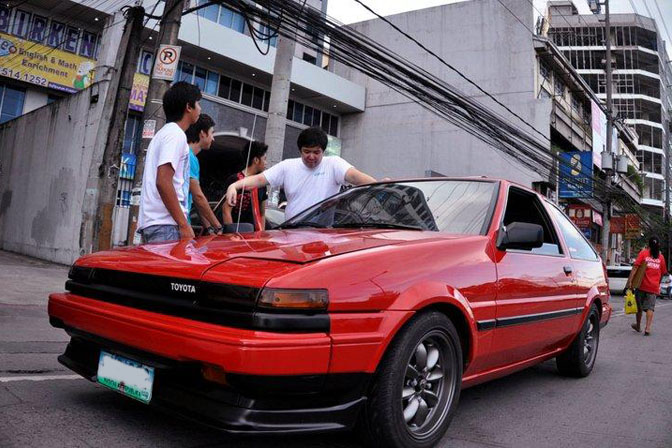 Gab Salvador – Phillipines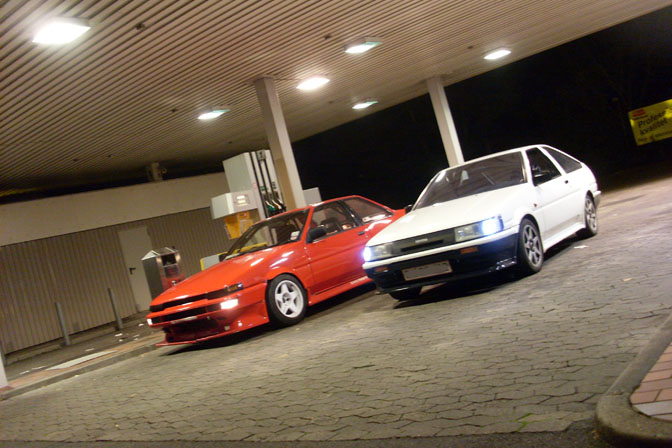 Timmy Andreasen – Denmark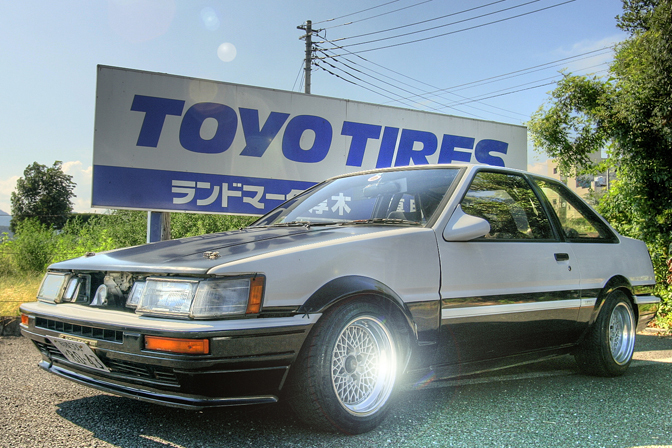 William Stall – Japan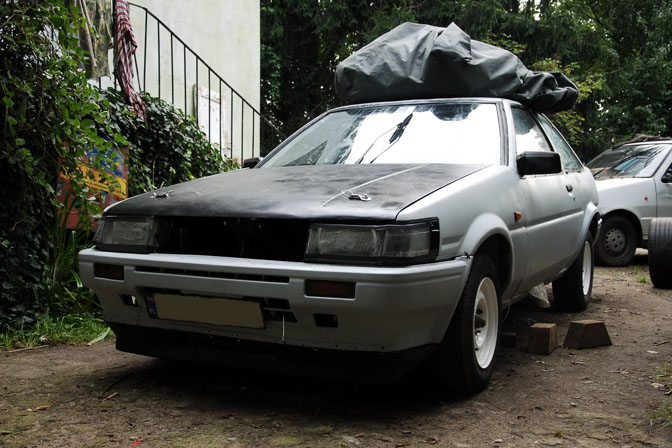 Dominik Kowalski/Tomasz Gawkowski – Poland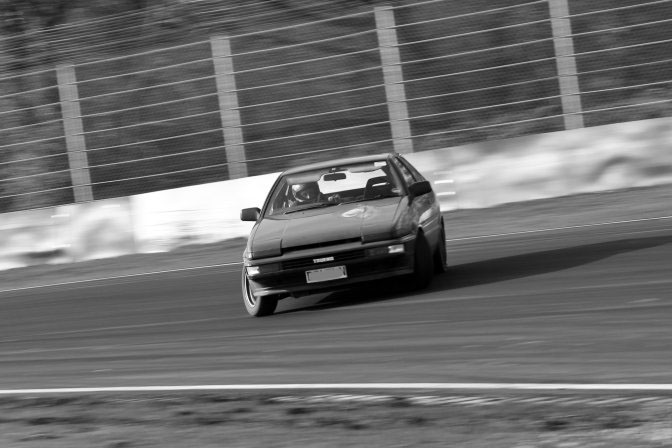 Tony Nunn – UK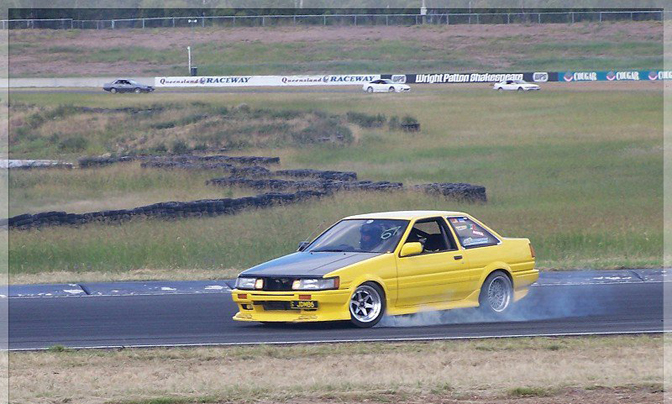 Nathan Fischer – Brisbane Australia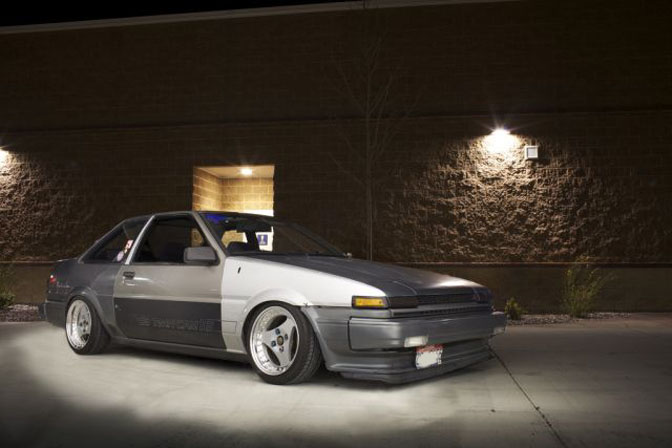 Anders Bergvall – Boise, ID. USA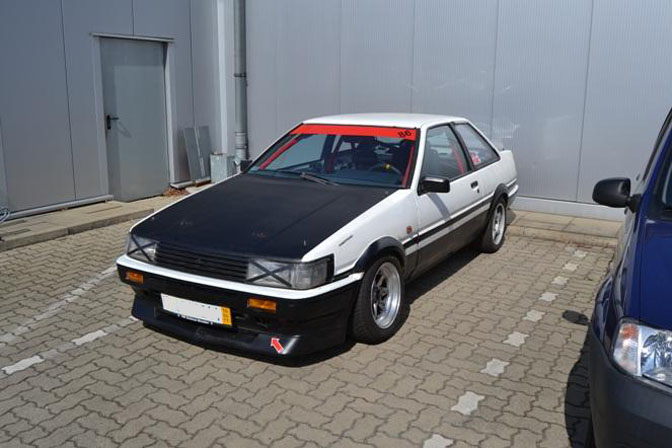 Maximilian Westphal – Germany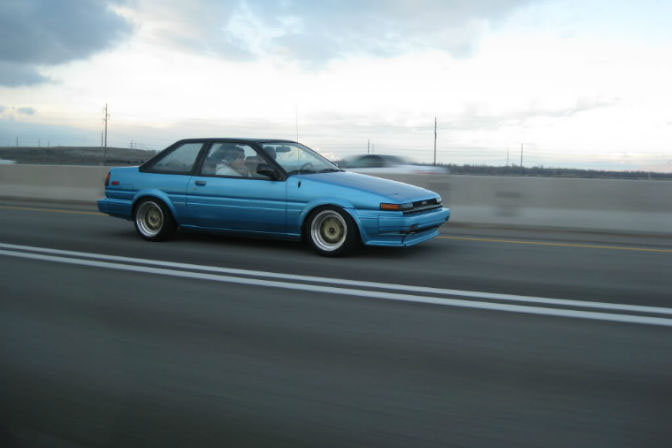 Brent Cheney – South Jordan, Utah, USA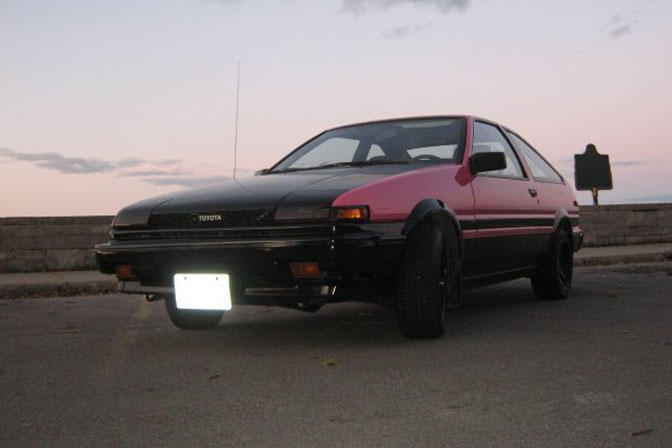 Lydia – Hamilton, Ontario, Canada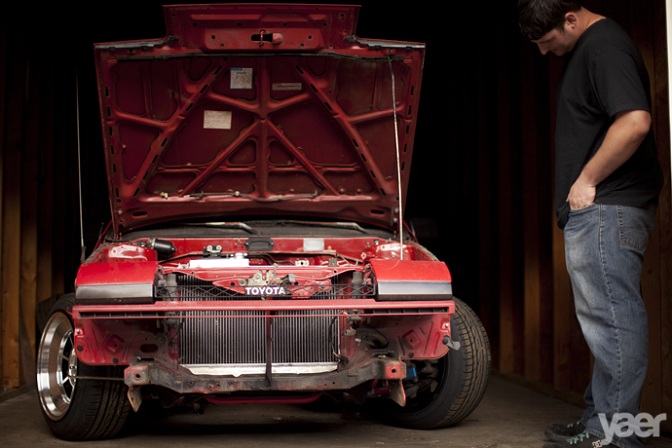 Matt_Nasty – Portland, Oregon, USA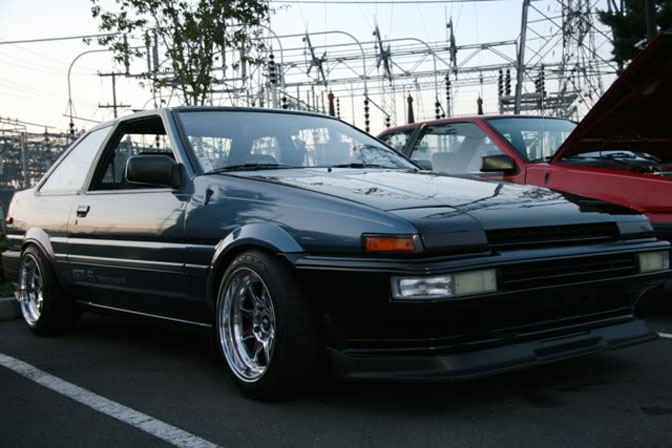 Ivan – Seattle, Washington, USA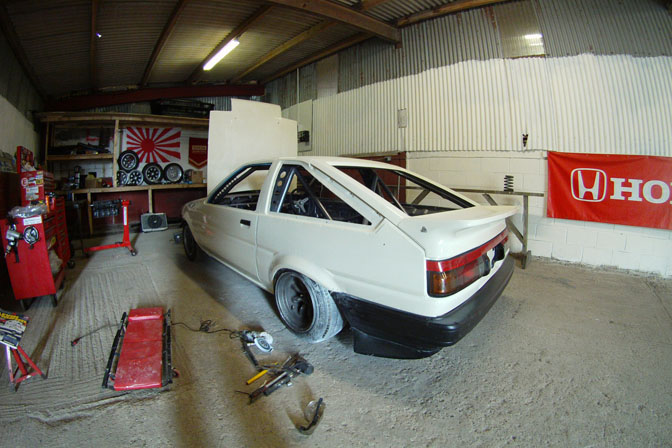 Kev – Ireland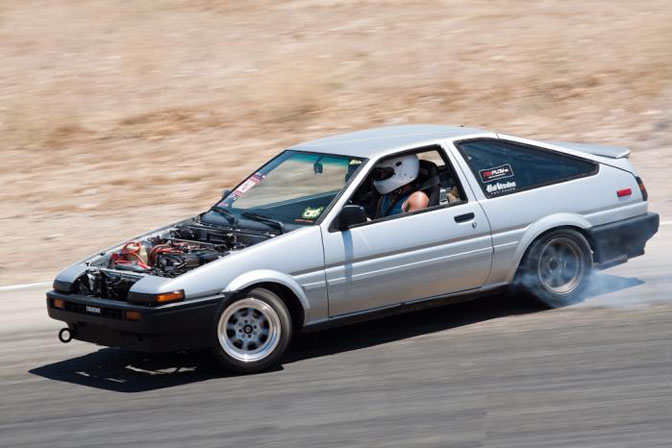 Van Williams – Newbury Park, California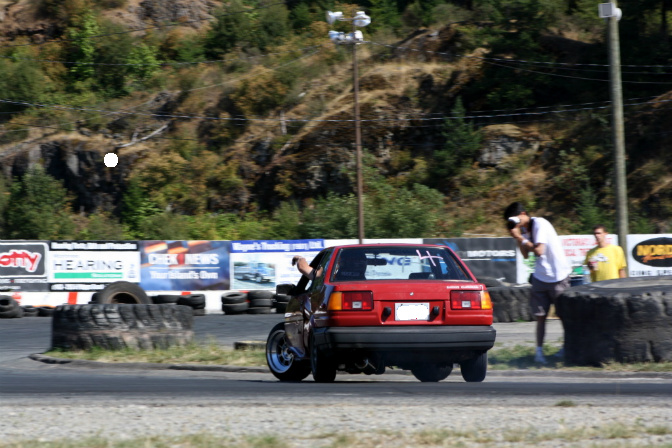 Dug – Vancouver Island, British Columbia, Canada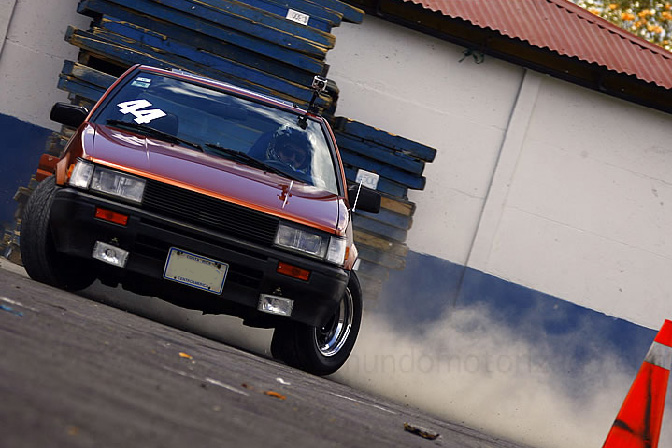 David Sanchez H, San Jose, Costa Rica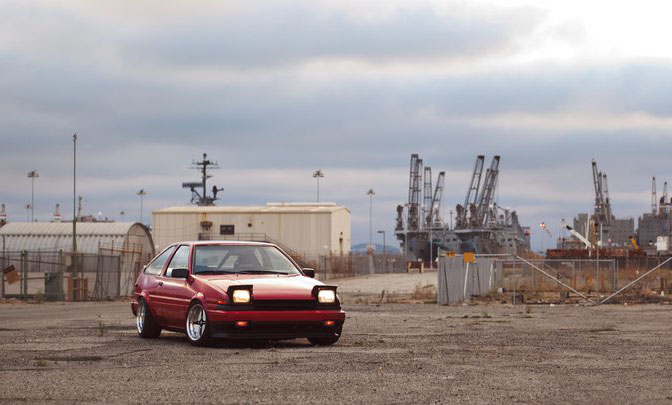 Derryl Bagalay – Bay Area, California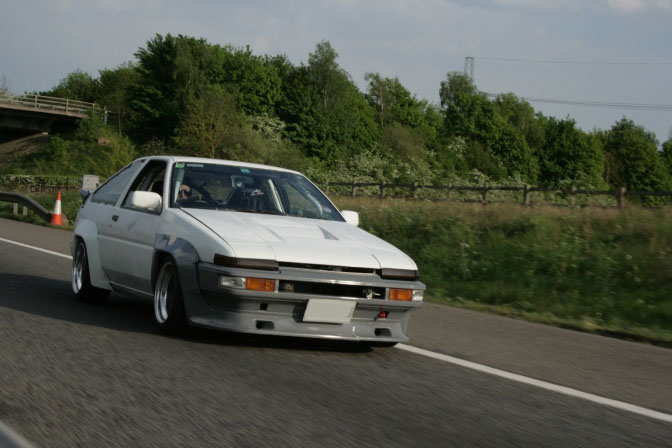 Chaydon Ford – UK
More on the way soon. Thanks for all the submissions everyone!
-Mike Garrett