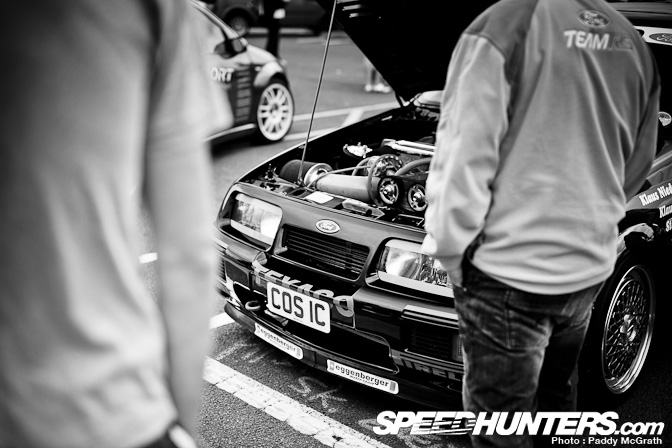 We have finally come to the end of our Ford Fair coverage and to wrap things up I've put together a couple of desktops for you to download.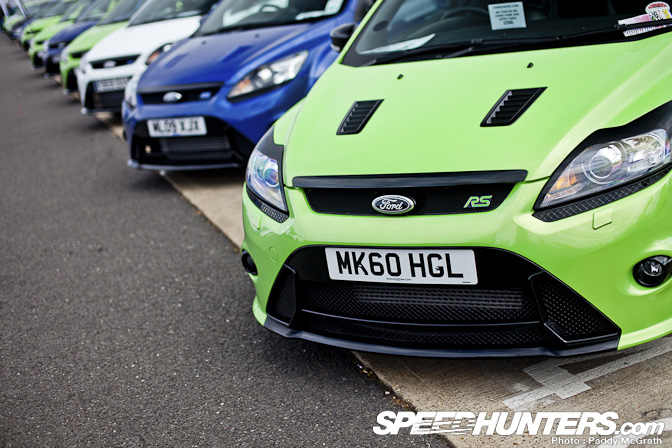 For nine hours on one Sunday in August, Silverstone becomes an absolute haven for all those with the blue oval in their heart.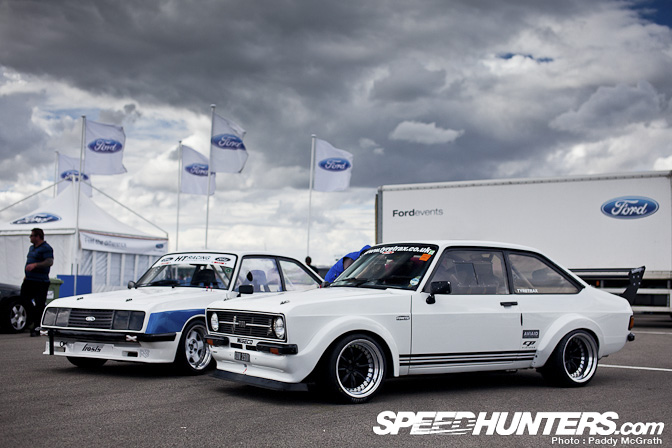 From raw track machines to pristine original cars and everything else in-between, it wasn't just a celebration of Ford but a celebration of all aspects of automotive culture under the one marque.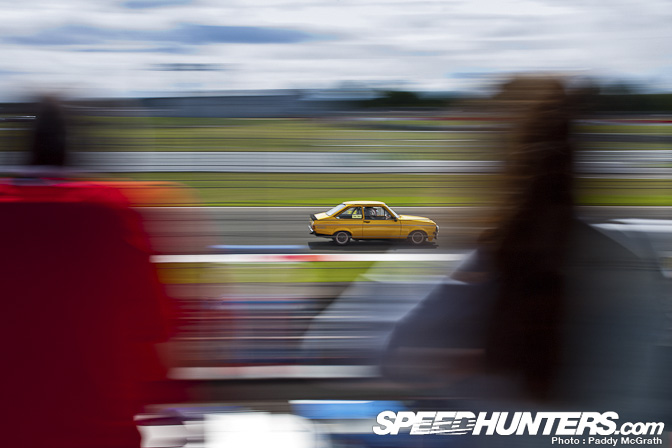 As usual, all of these images are available in both Widescreen (1920×1200) and Standard (1600×1200) formats, just navigate to the desktops section at the top of the site.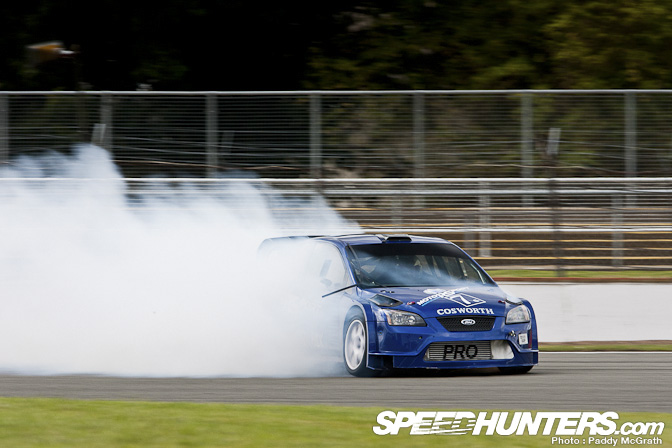 I really hope you enjoyed our Ford Fair coverage as much as I did shooting and sharing it with you. August 2012 can't come quick enough! 
-
Paddy McGrath