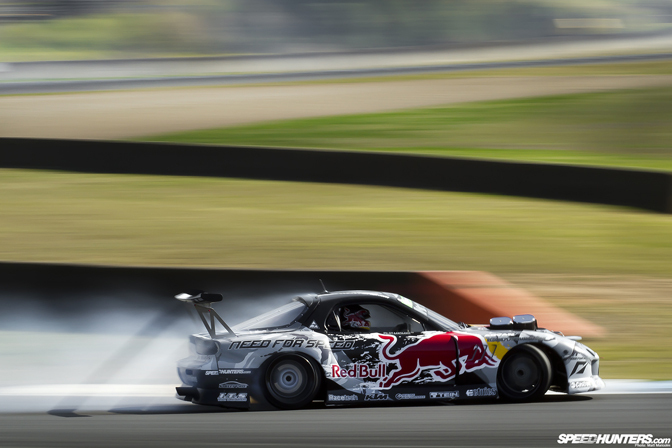 It would have been sacrilegious to have concluded our coverage of the 2011 World Time Attack Challenge without releasing a few desktops. We have put together a nice selection from us all…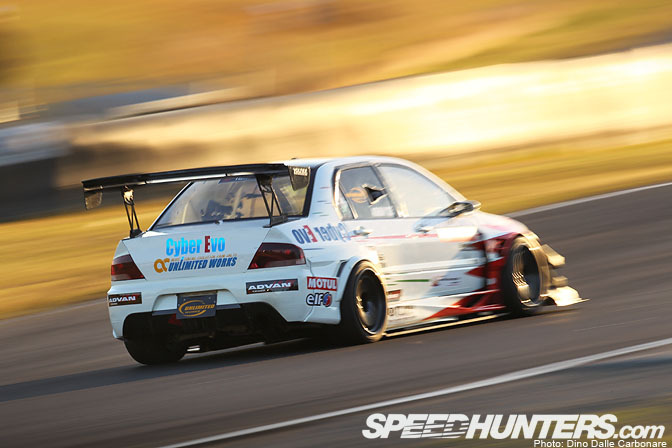 …and as you should know by now you will have to head to the Desktops section to download your favorite ones.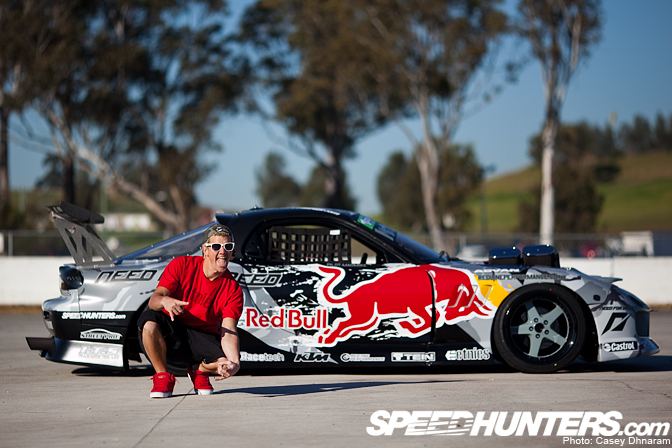 There you will find shots of our favorite Time Attack cars as well as a few images of Kiwi drifter Mad Mike, along with his insane sounding Mad Bull FD3S!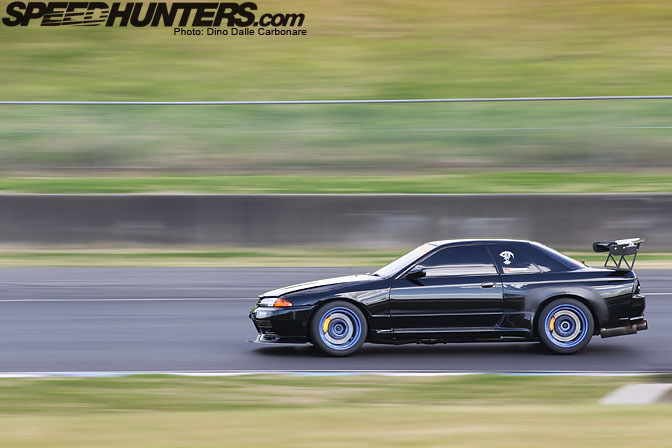 At events like these it's easy to focus too much on the high profile cars that participate in the Pro class, so to keep it balanced we've got some images of more street-based cars like this stunning BNR32…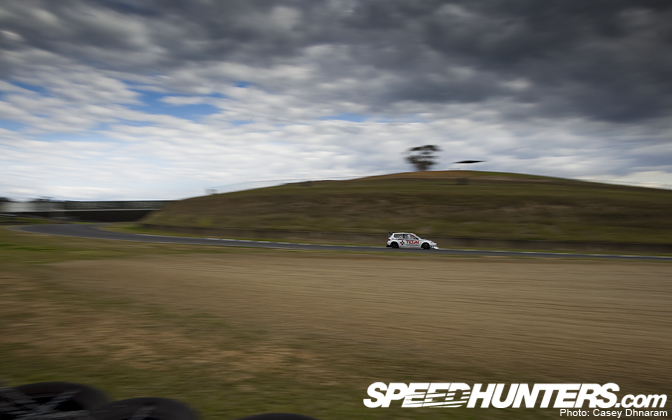 …the crazy Tilton Interiors EG Civic…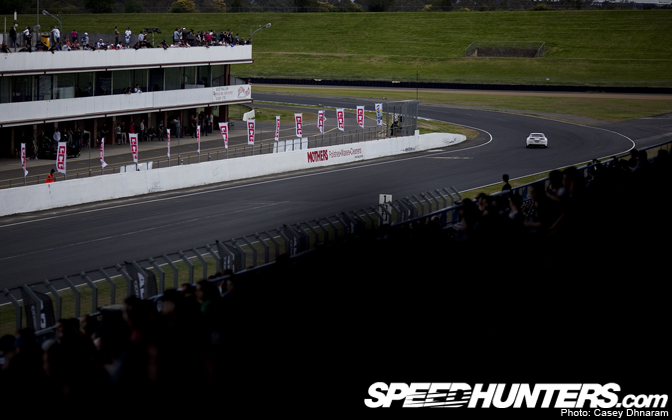 …and a little Toyota Supra action.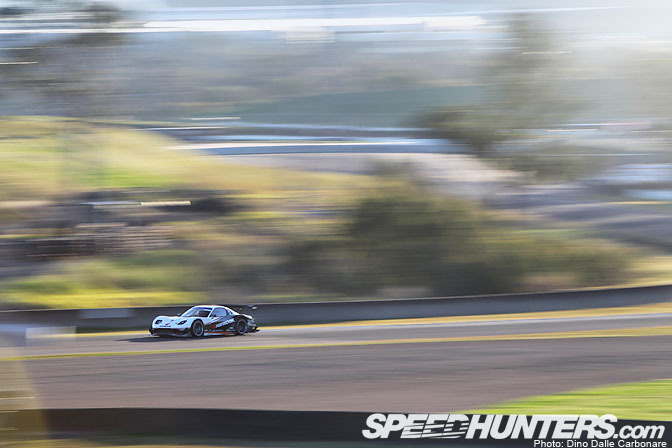 Want to grace your computer's screen with some Japanese time attack goodness? I think you'll find what you need here!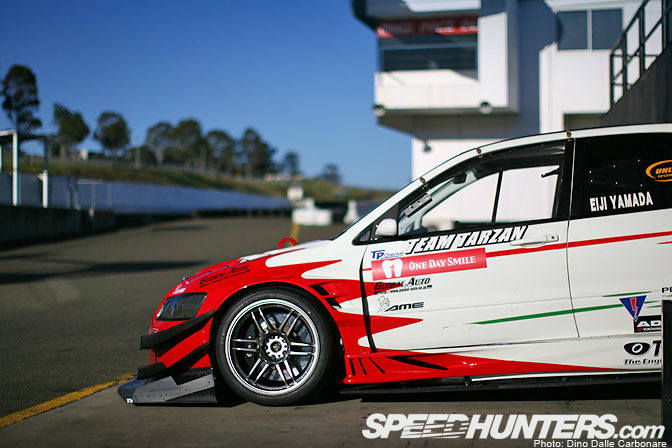 The Cyber Evo quietly sitting in the pits…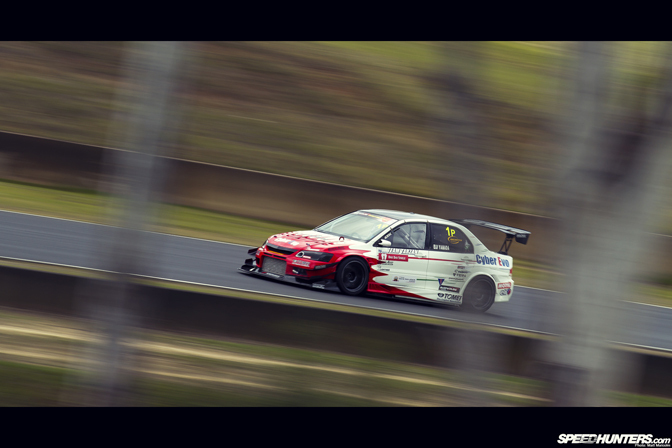 …or out in action.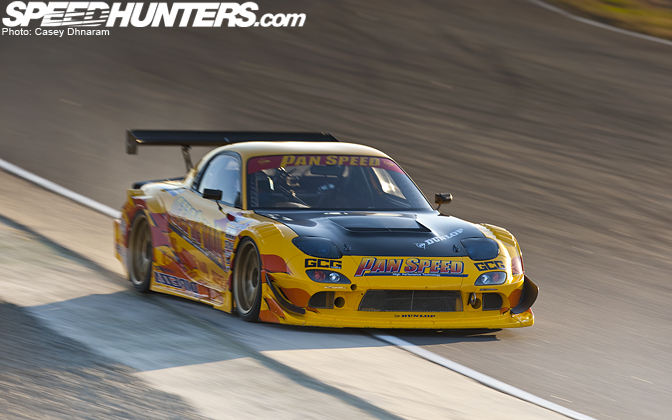 Sasaki-san behind the wheel of the Pan Speed RX-7.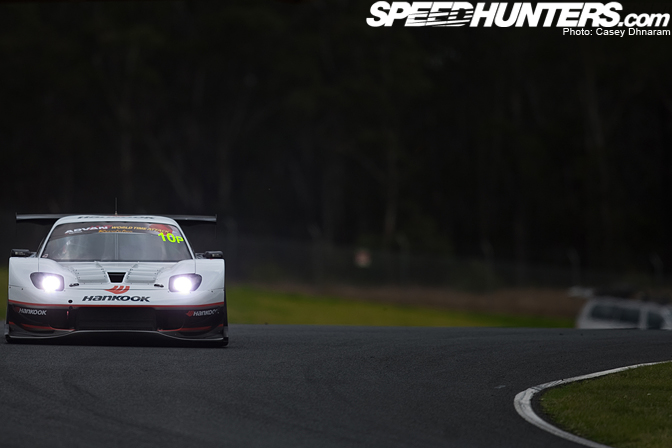 Kinoshita and the Revolution FD…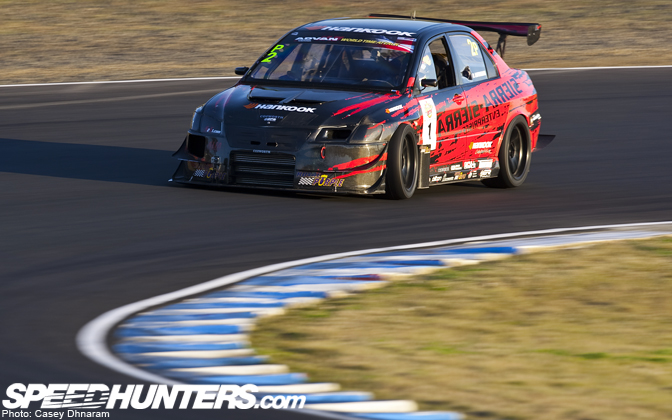 …and to top it off David Empringham with the Sierra Sierra Enterprises Evo 8 MR.  
Enjoy!
-Dino Dalle Carbonare
Pictures Dino Dalle Carbonare, Casey Dhnaram, Matt Malcom