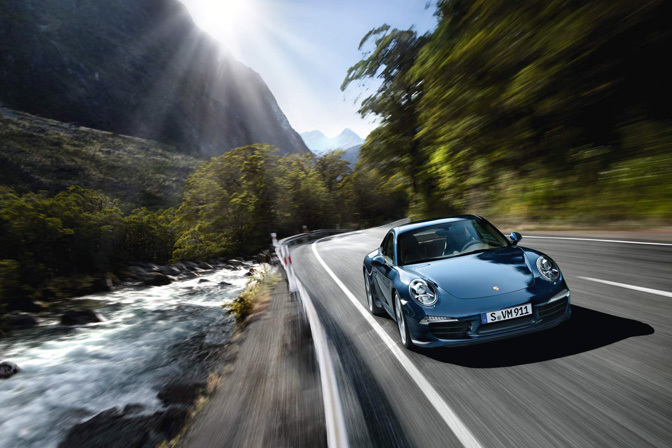 Today Porsche released photographs of the highly anticipated 911. Codenamed the 991, the new model's world premiere will be at this year's IAA Frankfurt Motor Show, however these shots have just broken cover.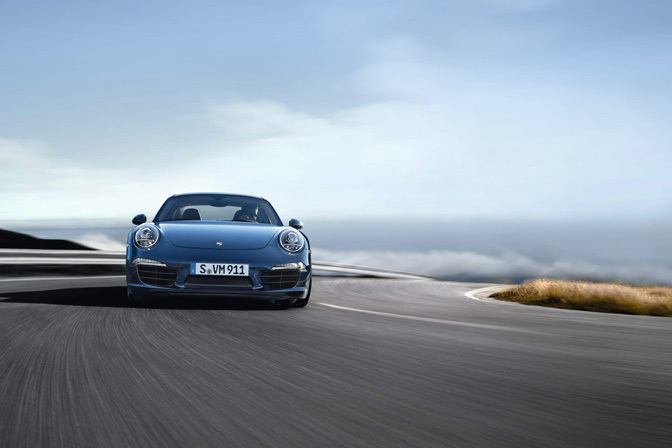 The Carrera is usually the first model shown when a new 911 generation is released. Today Porsche showed off both the base Carrera and the Carrera S, which is pictured here.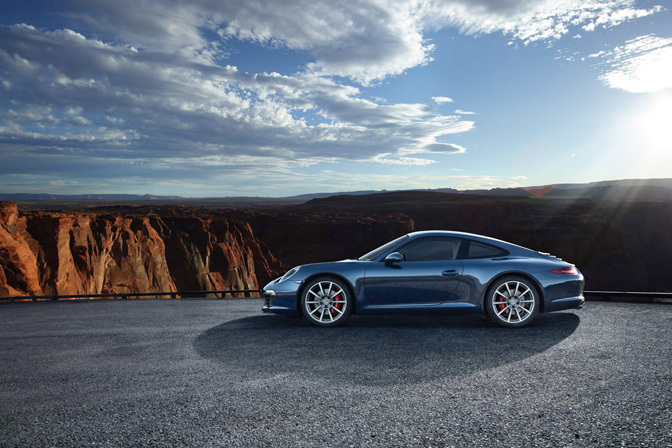 The new 991, which replaces the old 997 model, features a variety of interesting improvements. In true Porsche fashion, the 911 has evolved rather than been reinvented. What are your thoughts on the new silhouette? The height has been reduced, while the wheelbase has been extended by 100mm.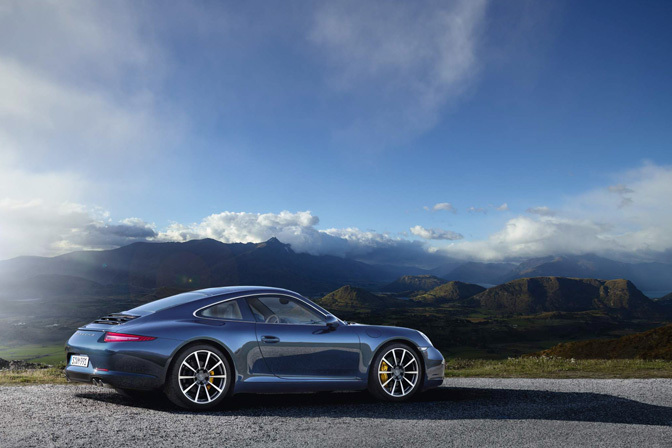 Performance fans will be excited to hear that the 991 generation is up to 45kg lighter…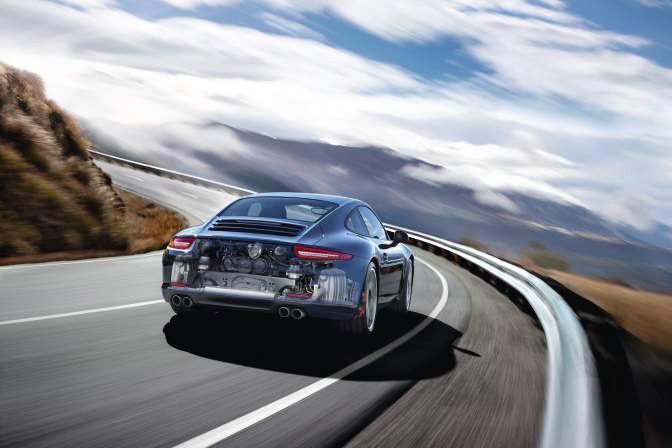 …With the Carrera S' integrated dry-sump 3.8l producing 15hp more this time around, bringing the power figure to 400hp. The base Carrera's 3.4l outputs 350hp (5hp more than its predecessor).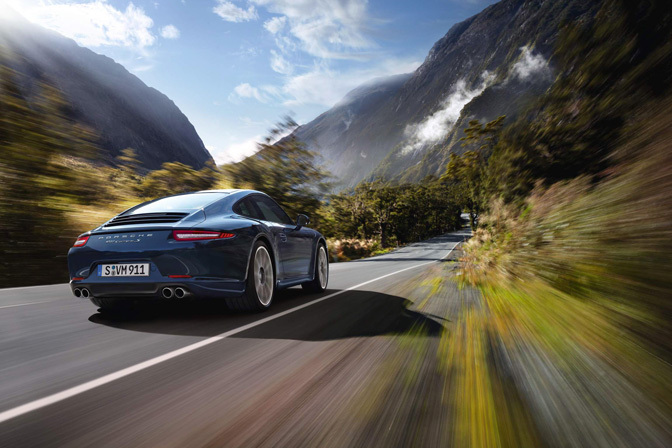 By using the Sport Plus function that comes with the Sport Chrono Package, the 0-60mph is covered in just 4.1 seconds. The Carrera and Carrera S will also be available with the world's first seven-speed manual transmission. The first six gears will have performance-oriented ratios, with the 7th a longer ratio for highway use.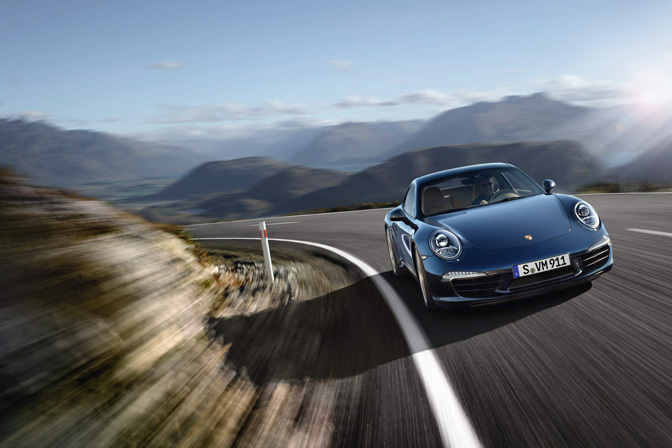 Interestingly, while the new 991 produces more power than the outgoing 997, it's also become more fuel efficient. The Carrera has up to a 16% reduction while the Carrera S consumes up to 14% less fuel.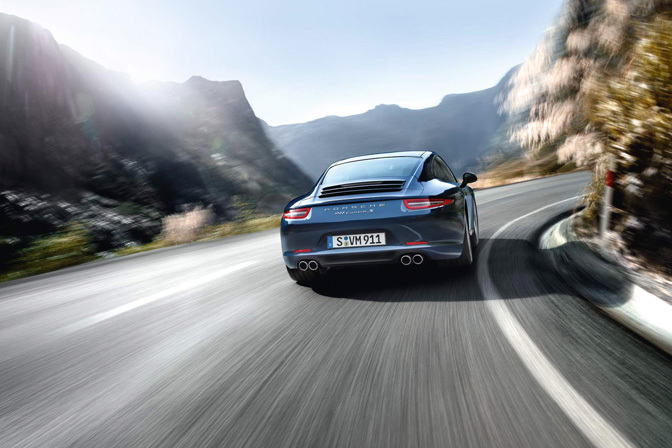 That said, I'm sure most of the Speedhunters readers have a stronger interest in how the new 911 handles. In addition to the increased power output, the 911 also benefits from a wider front track, improved structural rigidity and a revised rear axle design. For the first time, Carrera S buyers will have the option to select Porsche Dynamic Chassis Control (PDCC) which actively stabilises roll through the use of hydraulic actuators.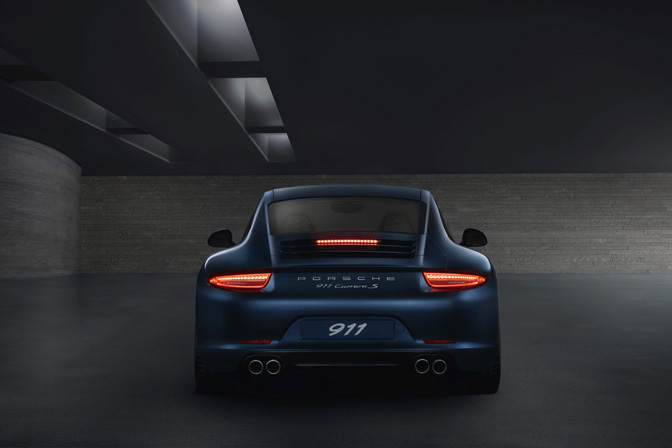 Quite a few of us on the Speedhunters team have been working secretly on an exciting project: the new Need for Speed The Run game. In the coming weeks we will show you some of the cool elements the Speedhunters crew have been working hard on. But for now we can reveal that the new 911 will be part of the game's vehicle line-up.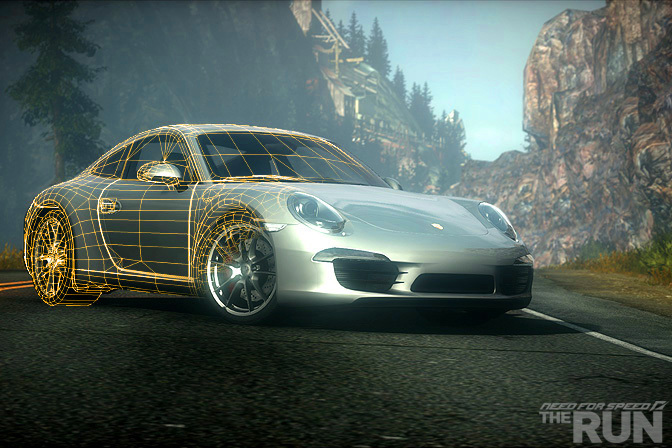 Here's a sneak peek at the painstaking work the NFS Vehicles team have been doing to recreate a virtual 911 that mirrors the real world counterpart. Collaborating with Porsche, the guys have spent many months using actual CAD data to create what you see here.
It's certainly becoming very difficult to distinguish the virtual cars from their real life counterparts don't you think?
Need for Speed the Run Limited Edition
- Charles Kha