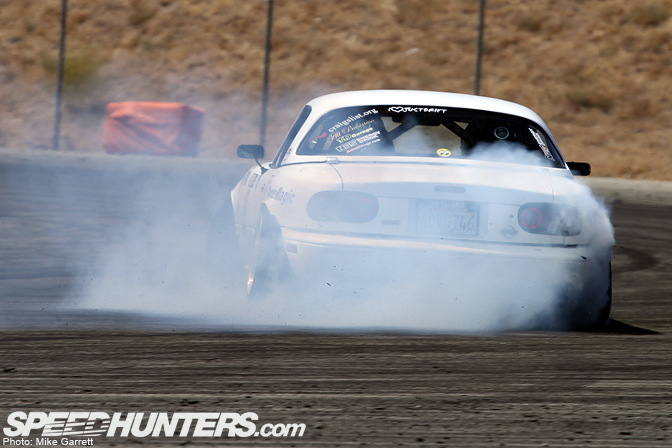 We've reached the end of another busy month Speedhunting, and that means it's time to go through the scraps and give you guys a little bonus action from our shoots this month.
Let's get things started right away with this sideways Miata at All Star Bash.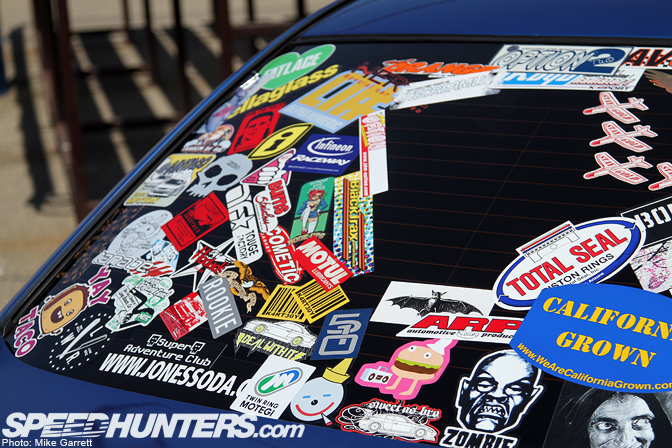 Another scene from ASB. Stickers anyone?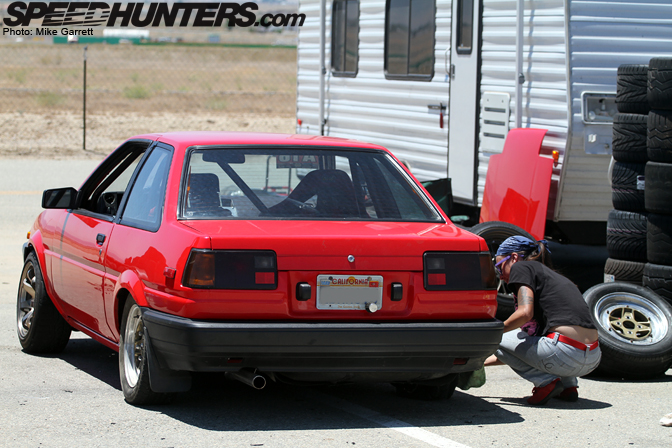 A quick tire change.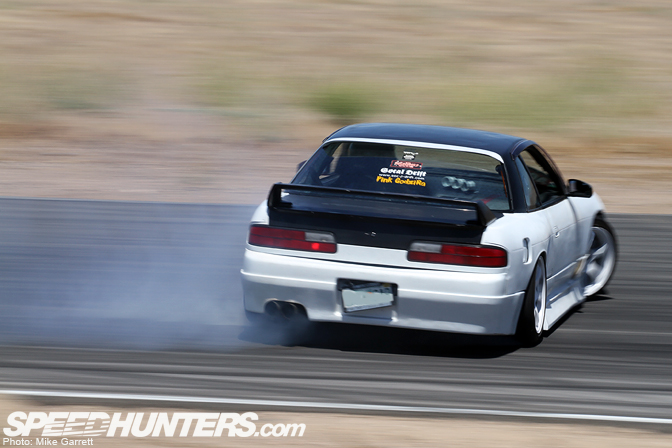 S13 with lots of angle.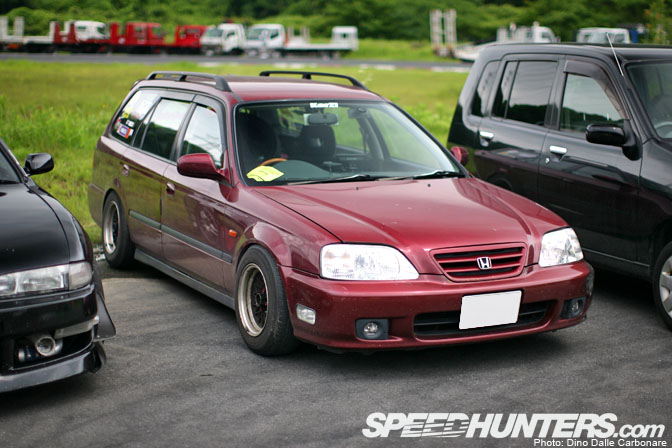 Honda something or other wagon running great stance in the parking lot at D1 in Nikko.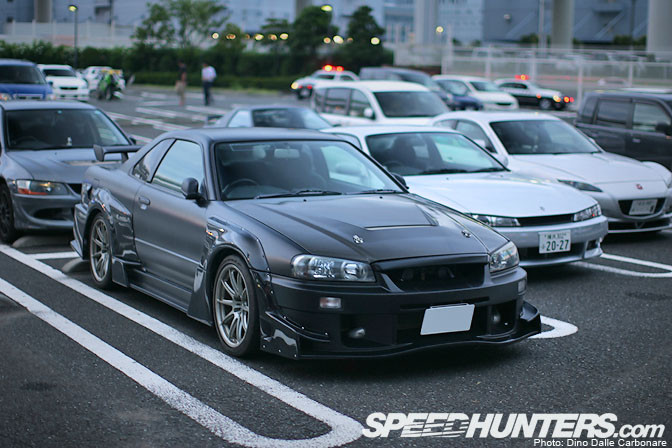 URAS kitted flat black ER34 at Daikoku PA during the 7's meeting.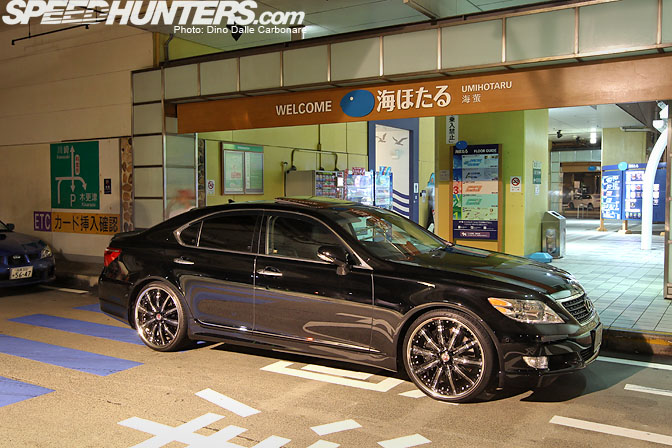 Lexus LS at Umihotaru PA during the 7's meeting.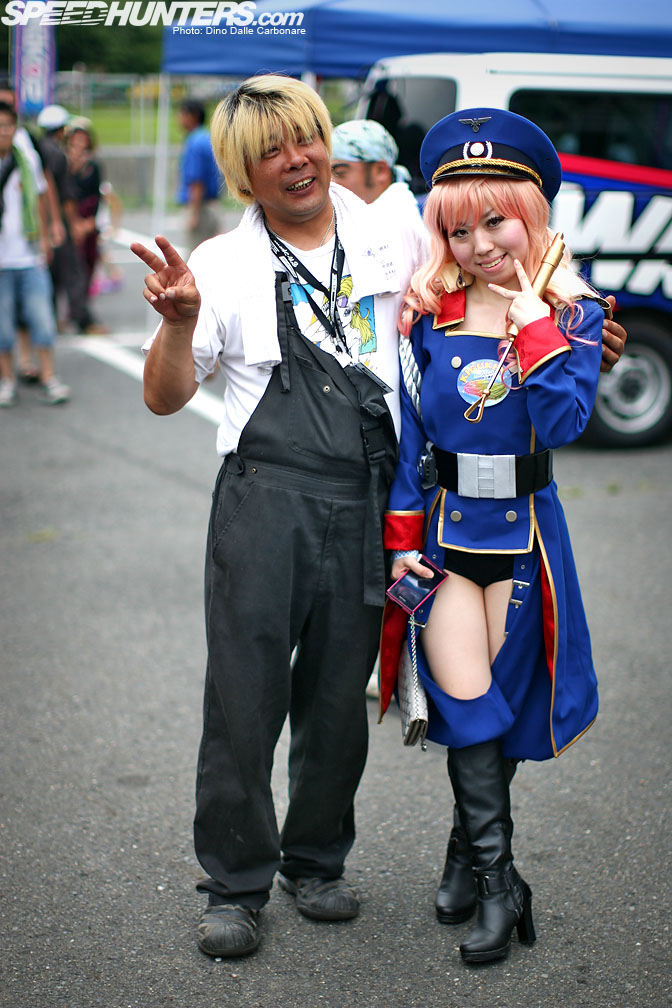 Just an example of what interesting characters you see walking around at D1 events.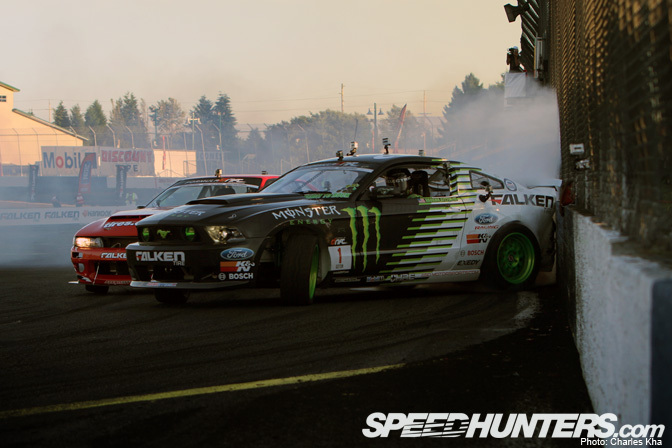 Vaughn Gittin Jr's Kryptonite is Daijiro Yoshihara; the one person he's
yet to beat in a Formula DRIFT battle. In Washington, Vaughn pushed his
Mustang to its limits, but was unable to shake his Japanese shadow.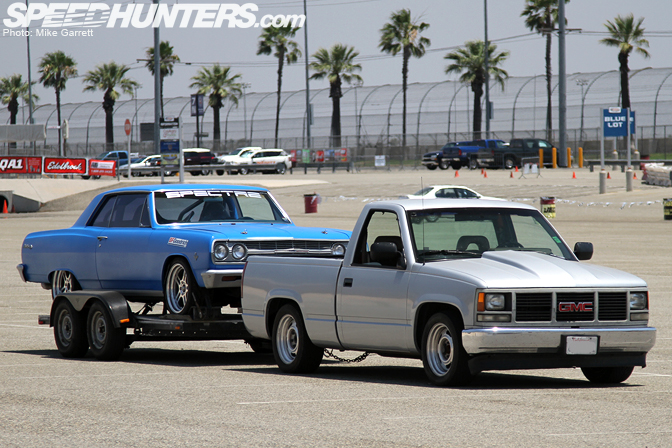 Getting ready to unload for some autocrossing in Fontana.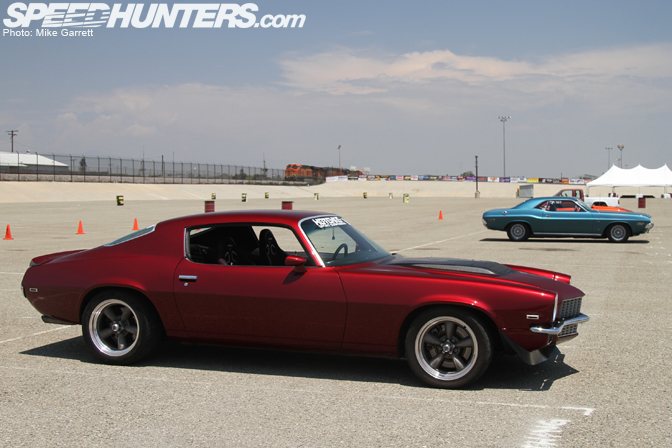 Second generation Camaro beauty.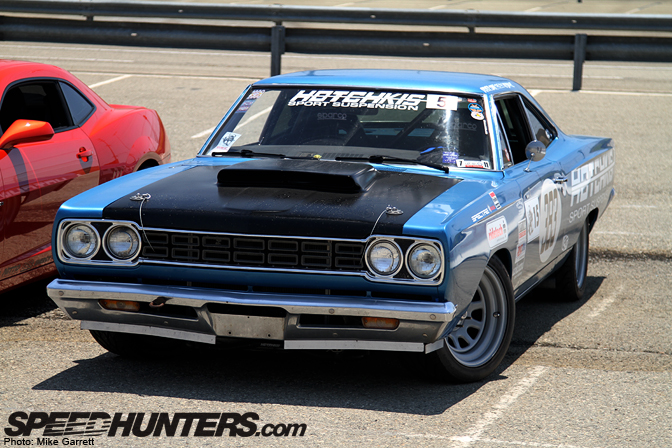 Dan's Plymouth stirring up images of Richard Petty.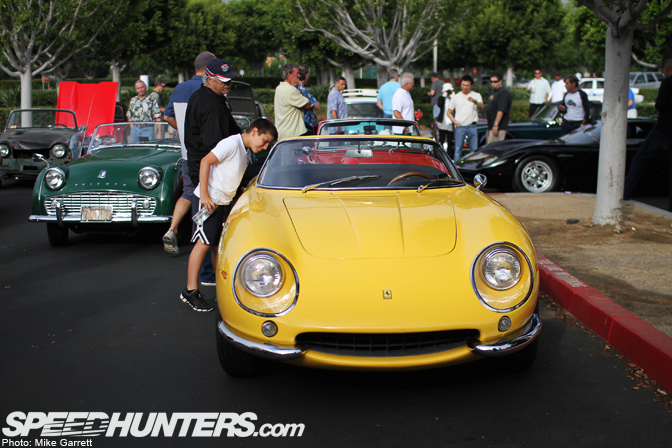 A young Ferrari fan at Cars & Coffee.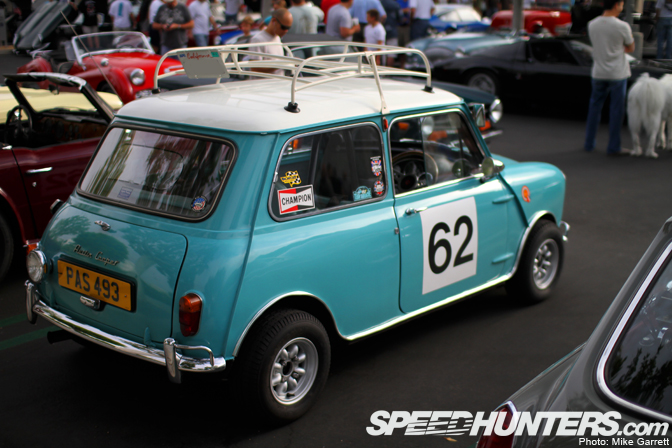 Rally-inspired Mini.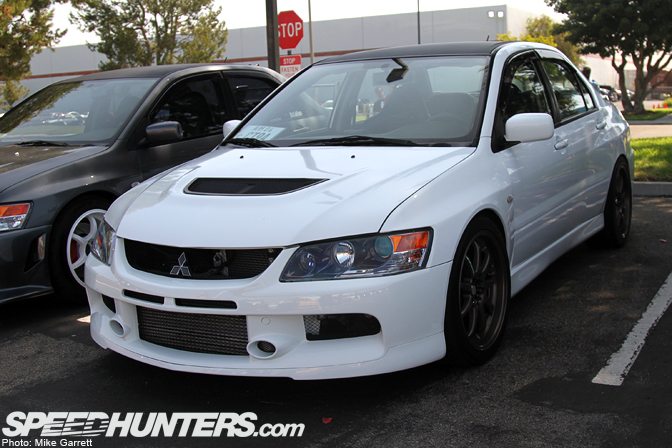 Worked Evo 9 at MOD 2011.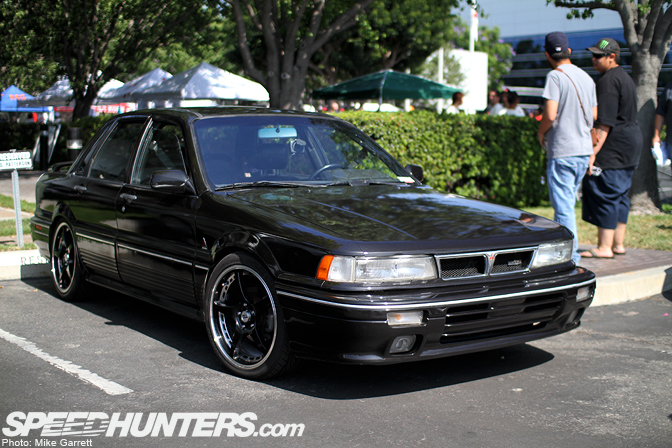 Galant VR-4 in the Orange County sun.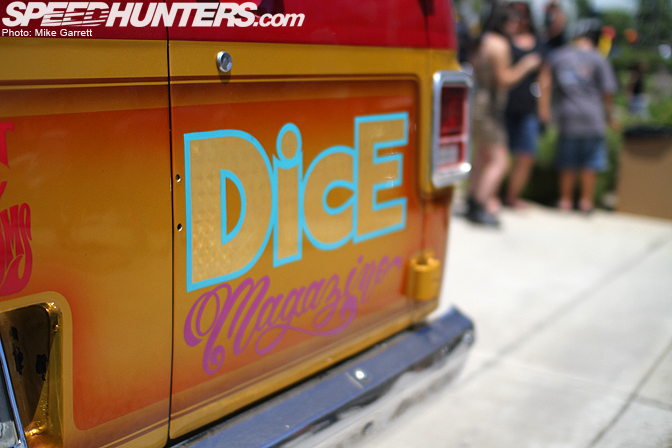 Dice Van on the spot at the Mooneyes Open House.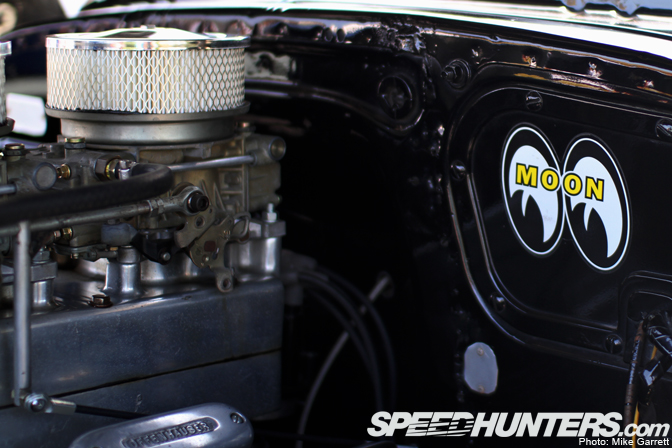 Offenhauser and Moon – good friends.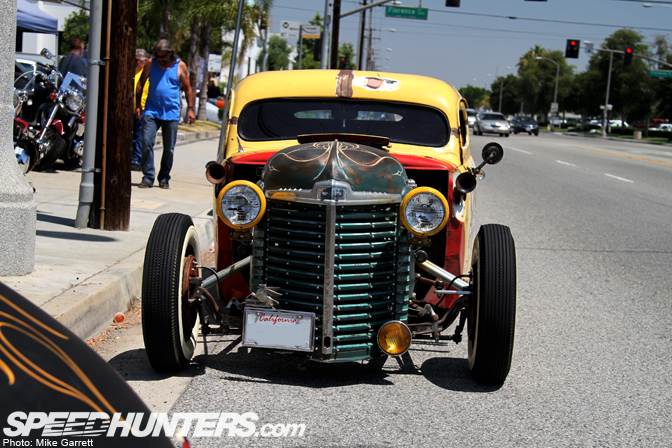 Posted up on the street.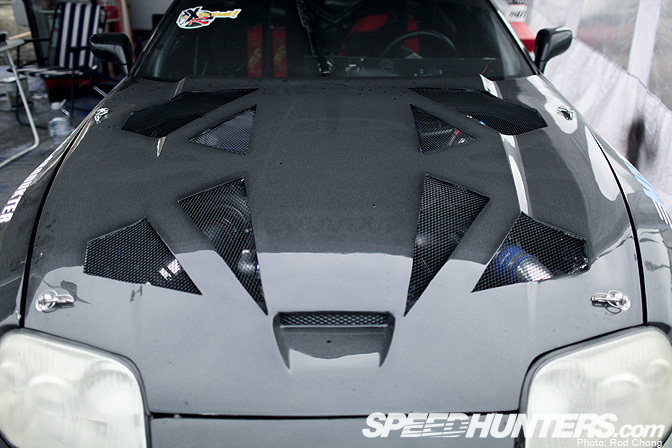 One of a plethora of Supras at Gatebil.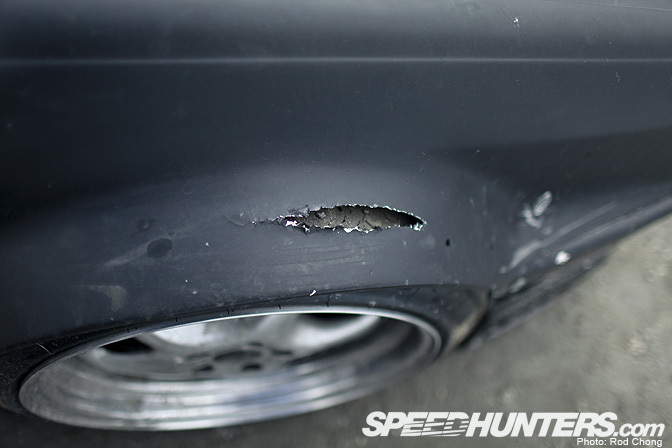 The definition of the word "Hard".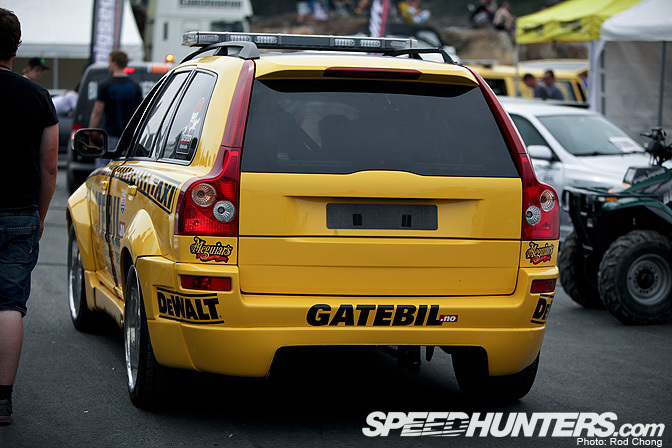 The Gatebil organization's V8 powered drift SUV/Course vehicle.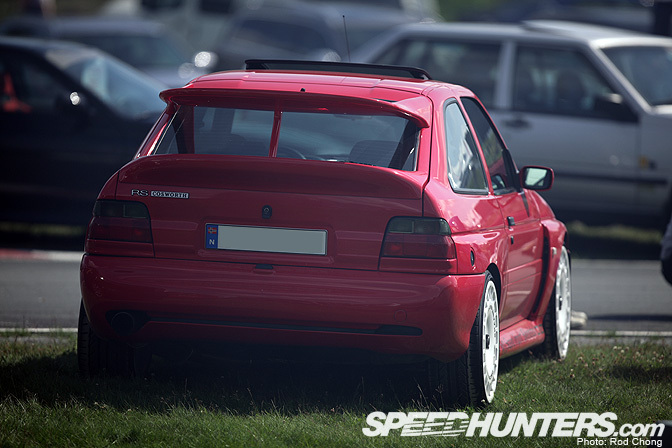 A true boy racer machine at Gatebil.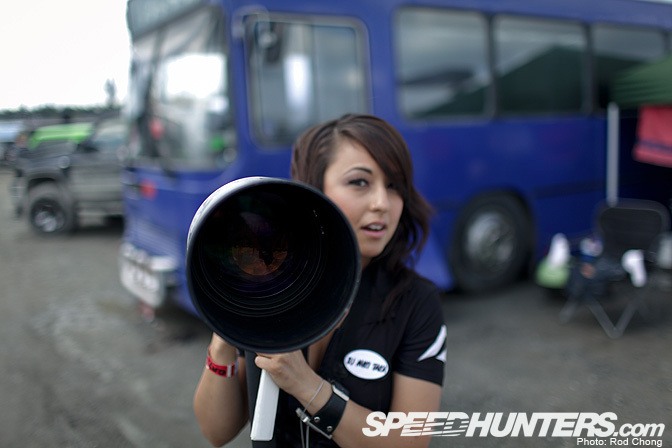 A small Japanese-American girl holds a large 400mm camera lens.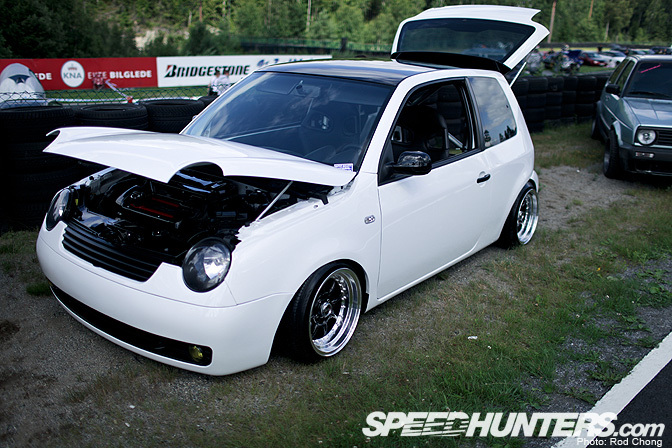 A perfectly executed slammed Lupo at Gatebil.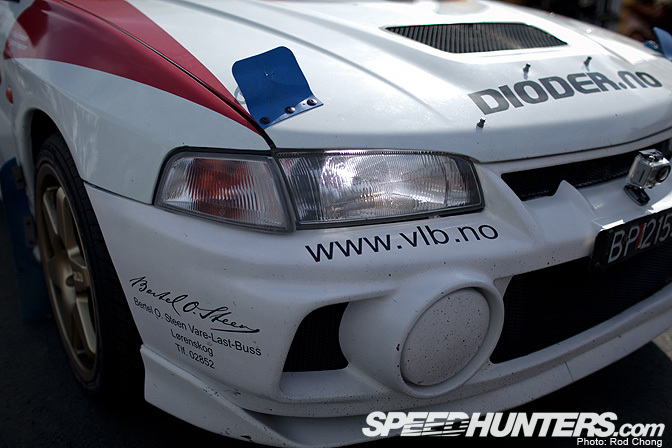 The cult of the Evo is very strong in Scandinavia… at least of the off road sort.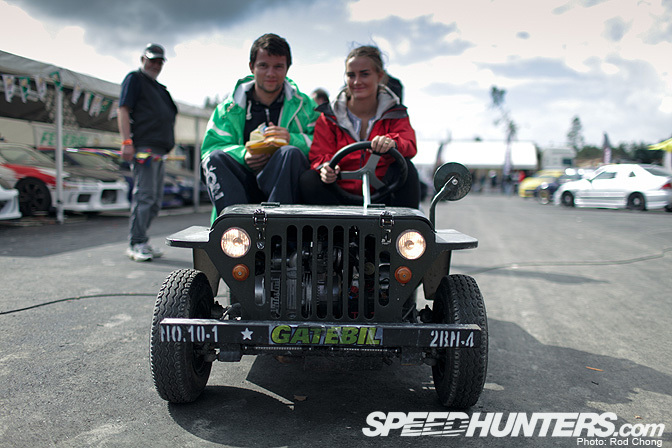 A unique pit vehicle!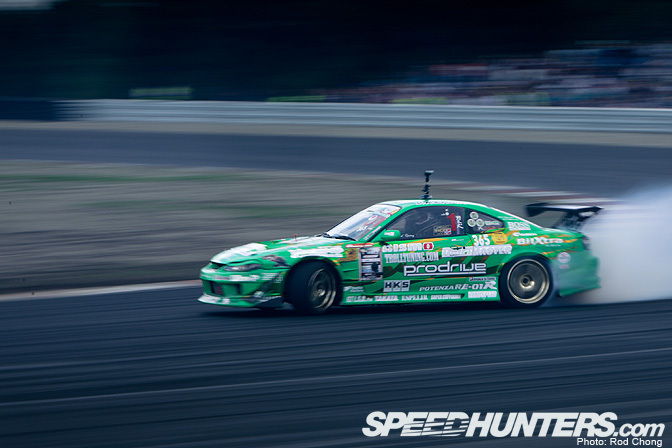 The legend lives on… and continues to make smoke.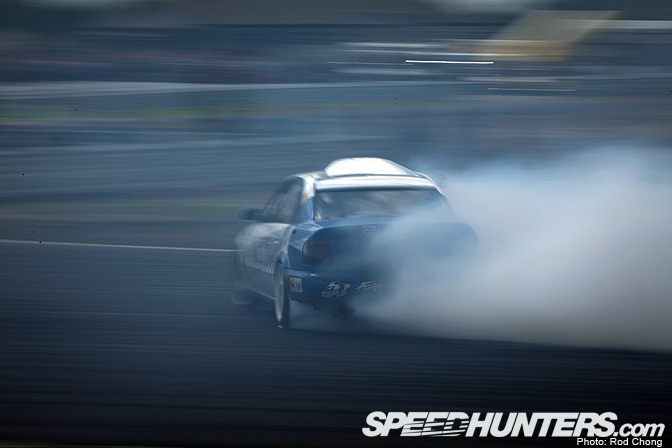 Why spin two wheels when you can spin four?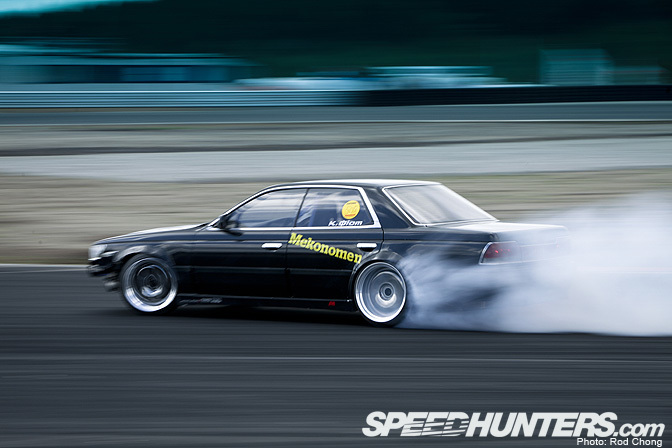 Some proper JDM style at Gatebil… a rather clean Laurel.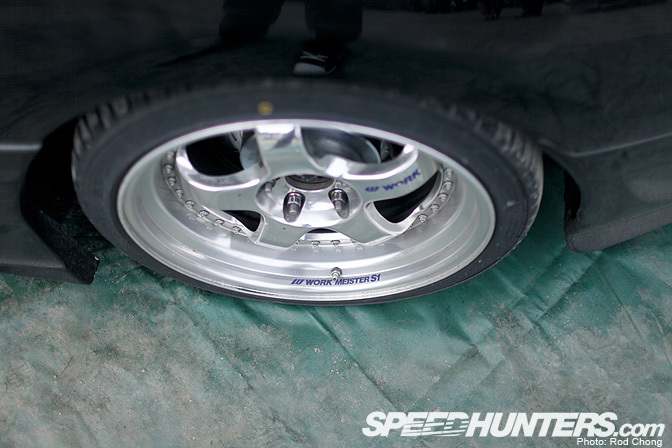 This Supra was sporting proper name brand rims.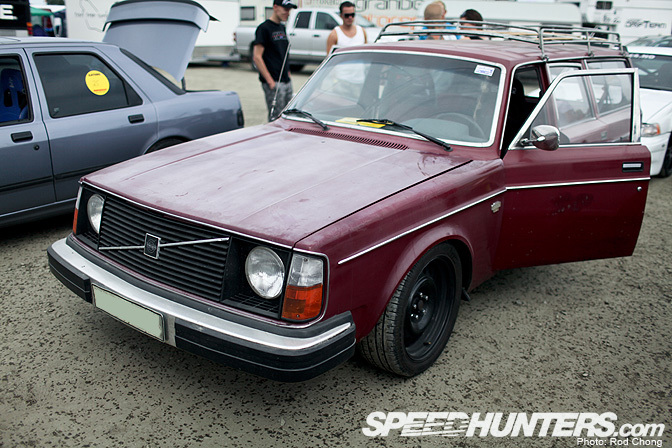 A perfectly patina-ed Volvo estate on steelies… Wonderful!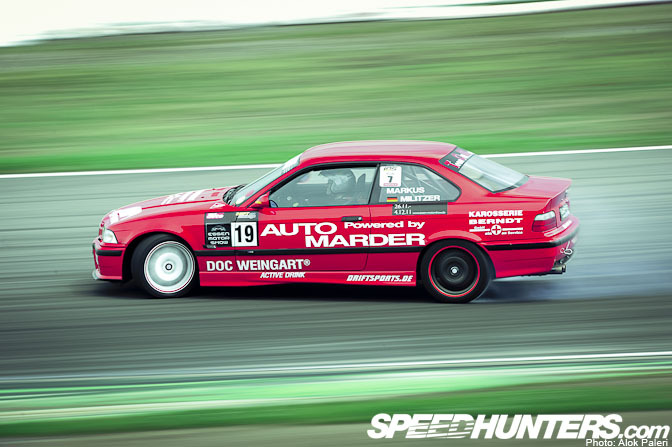 A winning E36 M3 with stock looks? I'll take two please!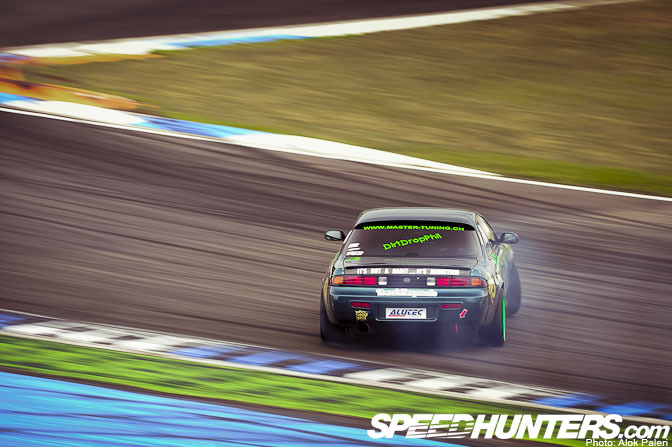 Clever nickname for a drifter?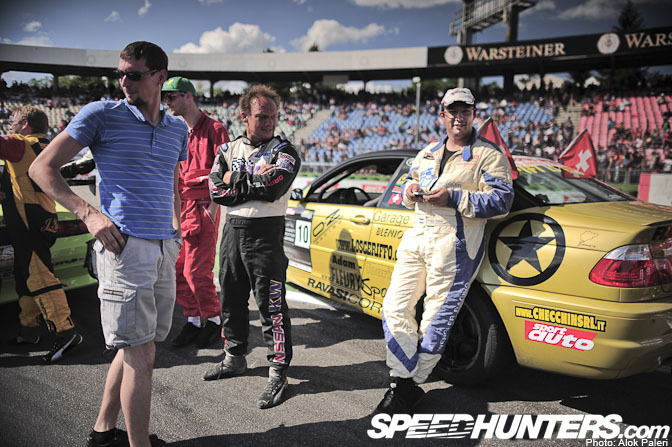 First thing to do when you've won a competition – Yves Faber texts his wife.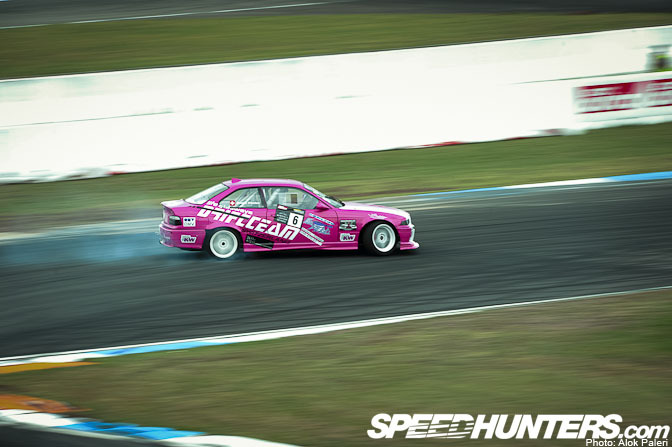 Tough guys drift in pink?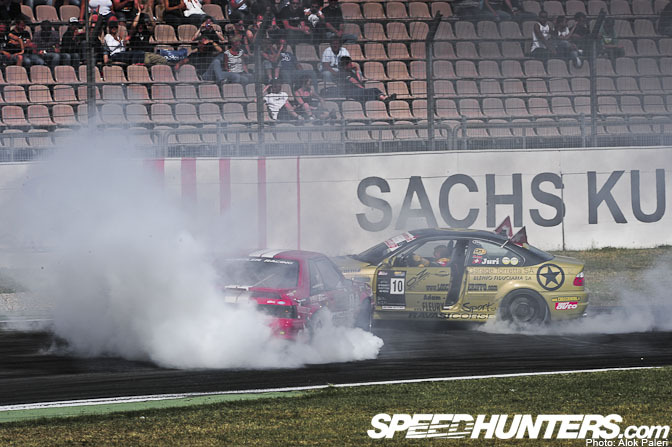 Point blank burnout.
Until next month then! Now, time to get ready for August…
-The Speedhunters Team