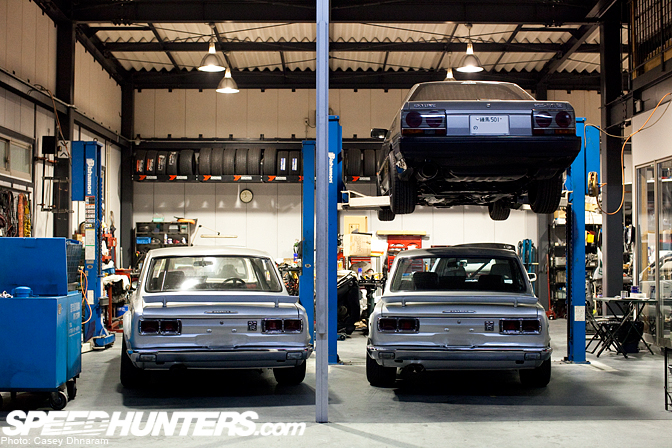 Jenesis. The name might not ring a bell amongst all enthusiasts, but if Hakosukas are your thing then this small Japanese garage is right up your alley.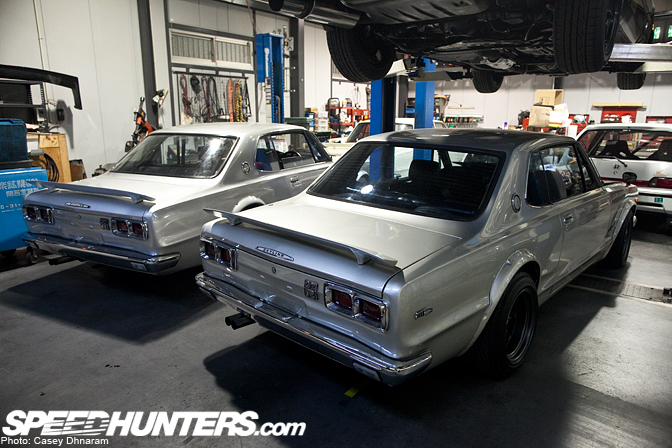 I recently paid a visit to Jenesis, and some of the machinery there was astounding. These C10s have been built as GT-R replicas.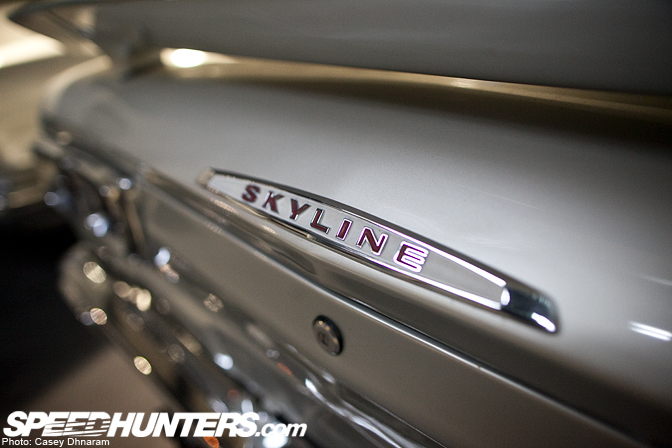 Within the confined space of the Jenesis garage was car after car of pristine Japanese history. It certainly made me smile seeing such wonderfully restored examples.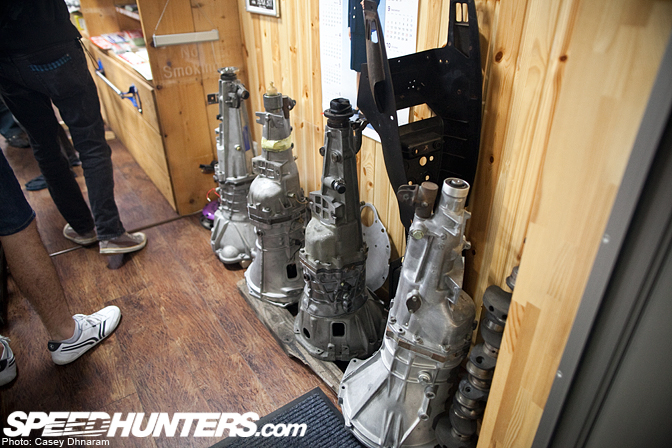 Jenesis also runs a large online shop which you might know as Rubber Soul. Right at the door step were a number of gearboxes and spare body parts…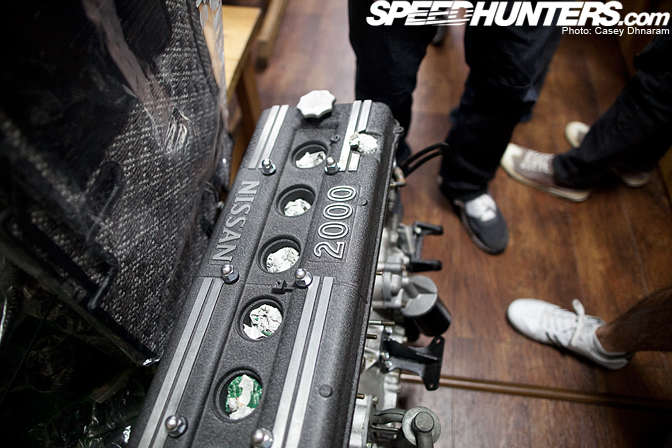 …Not to forget engines.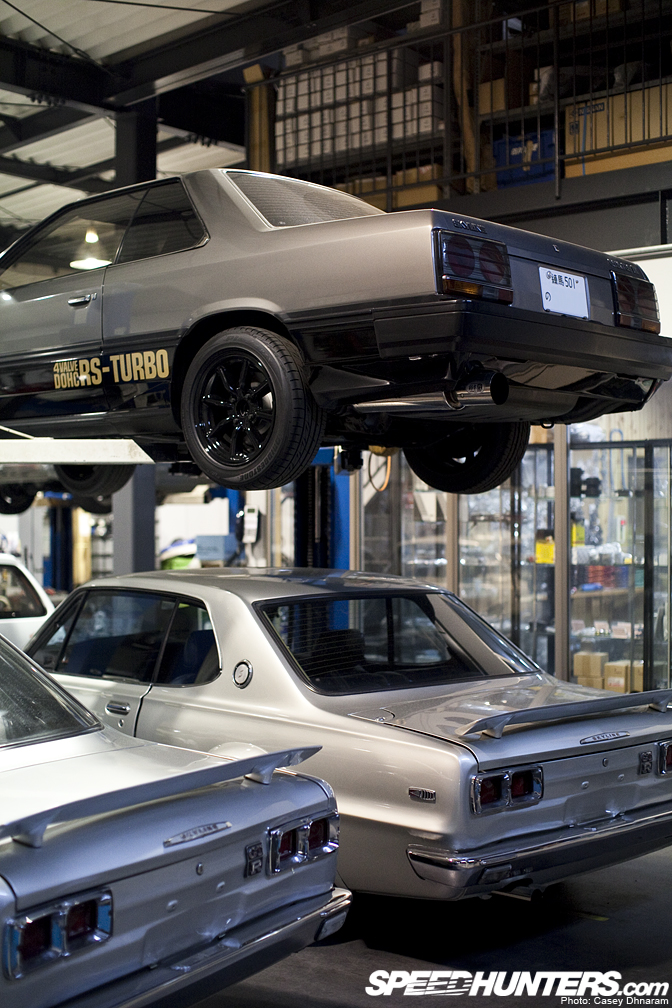 The younger model Skyline sitting up on the hoist was a gorgeous RS-Turbo DR30.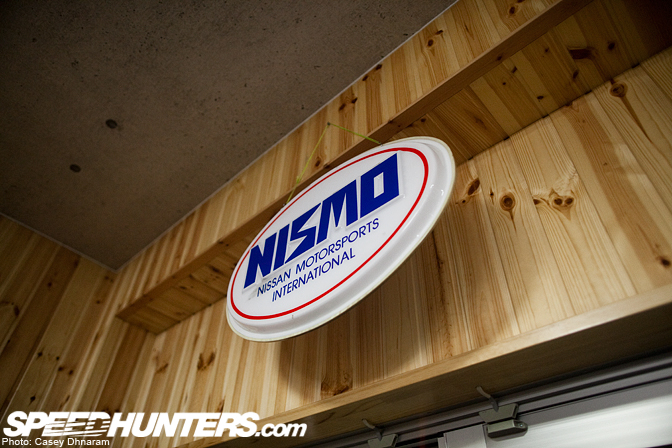 Just above the door I noticed this older Nismo logo.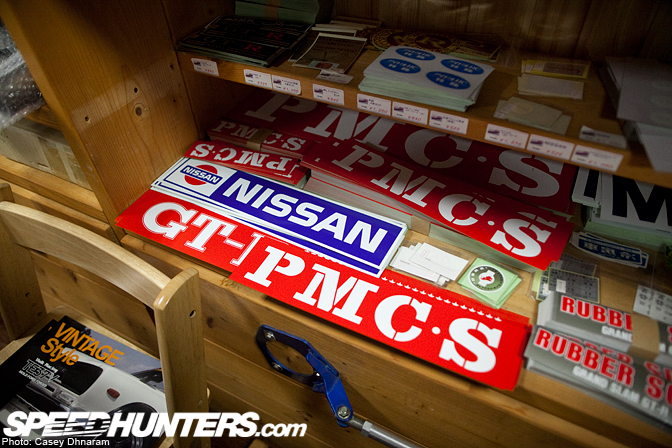 Putting aside all the car parts for a moment, I instantly fell in love with all the old school stickers they had on show. Most of the guys I was with couldn't resist picking up a few.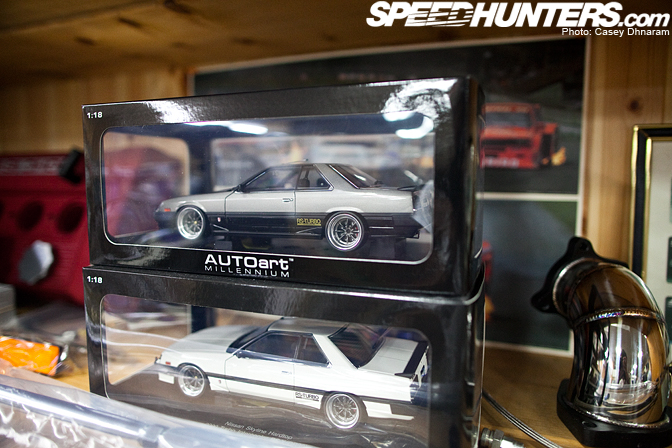 If Rod was with me, I'm pretty certain he would have invested in some of these for his collection. If you take a closer look at the top one you'll notice it's almost identical to the one sitting on the hoist.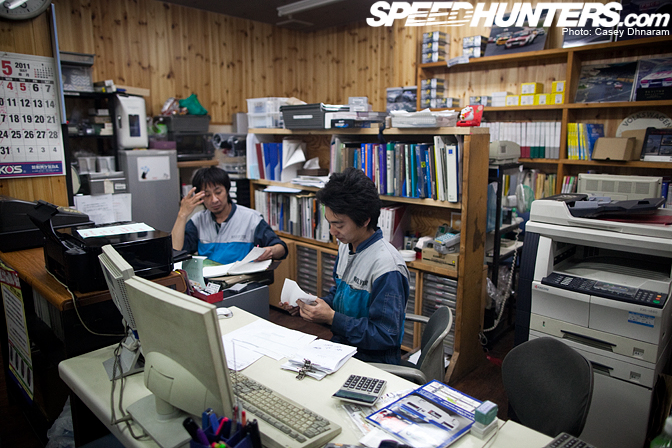 In the corner was Jenesis' office.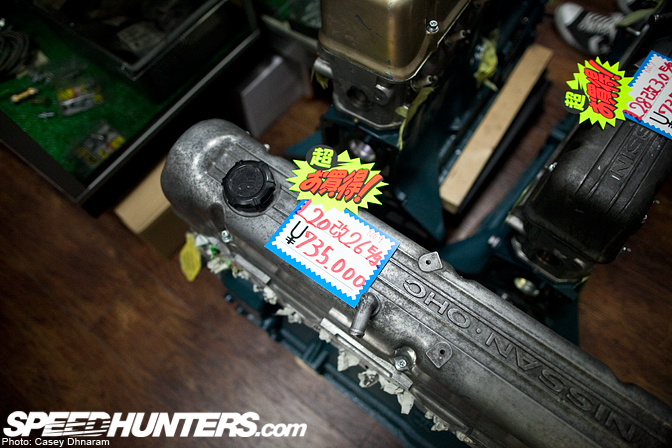 After an L20? Yours for just ¥735,000.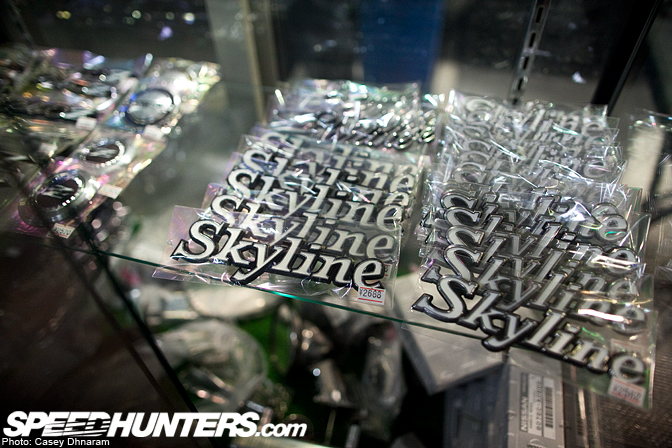 The shop area is full of original parts and accessories like these old Skyline badges…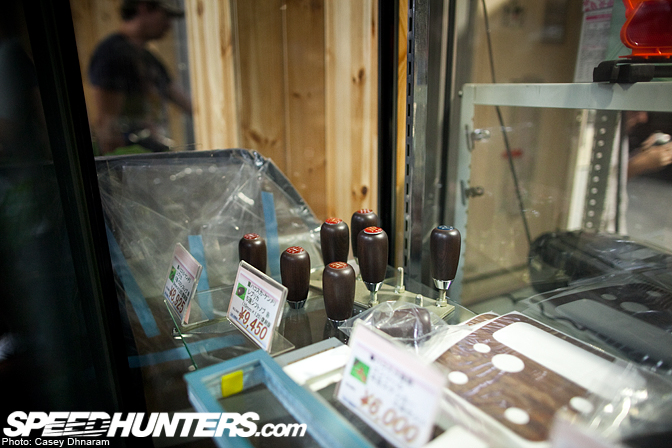 …And wooden shift knobs.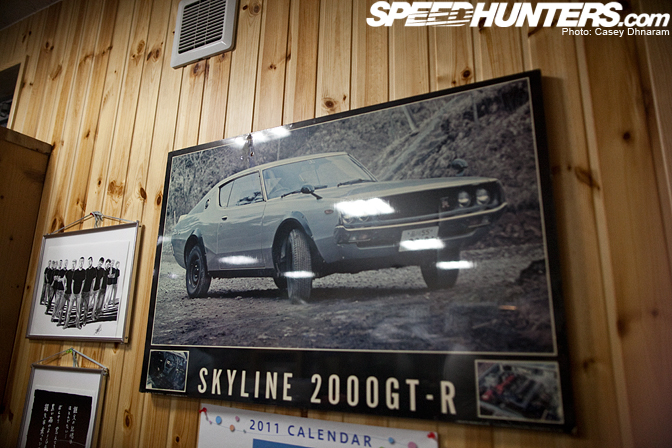 Just when things couldn't become anymore classic I spotted this faded, framed image of the legendary Skyline 2000 GT-R. It's amazing how far the Skyline range has come to this day and age.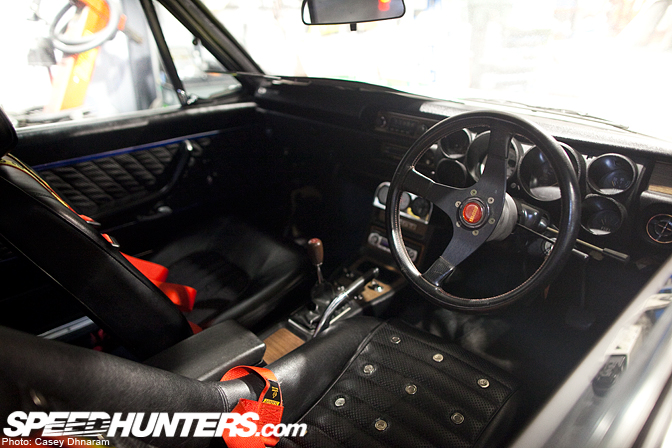 Here's a closer look at one of the C10s in the garage. Everything is period perfect.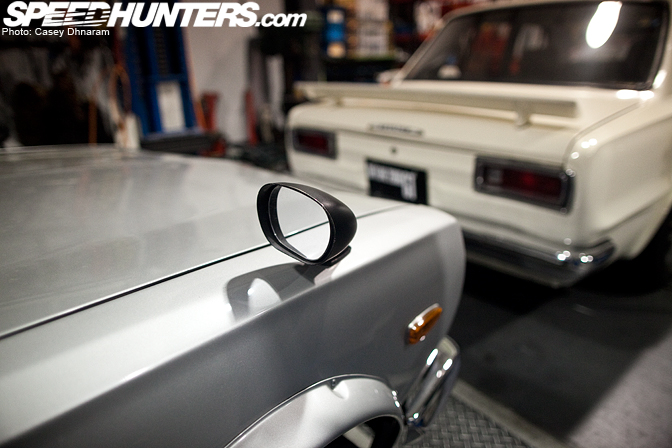 All of the small accessories and details give these cars so much character. Sadly fender mirrors are a thing of the past.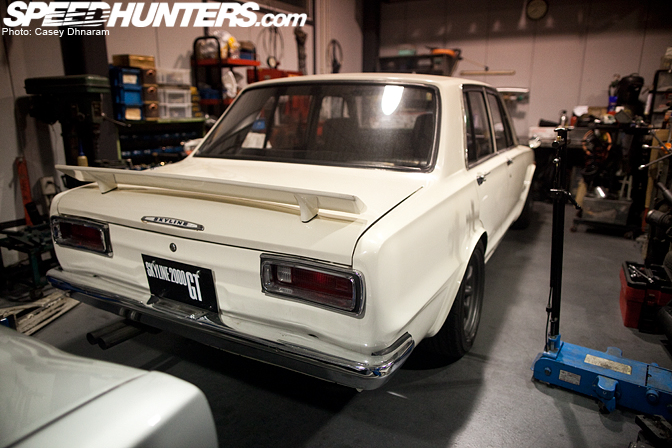 This beige Skyline was nestled in a far corner and was a little tricky to get to but I managed to get a shot of it. I can't get over how clean this particular model was. I'd definitely love to own something as gorgeous as this one day.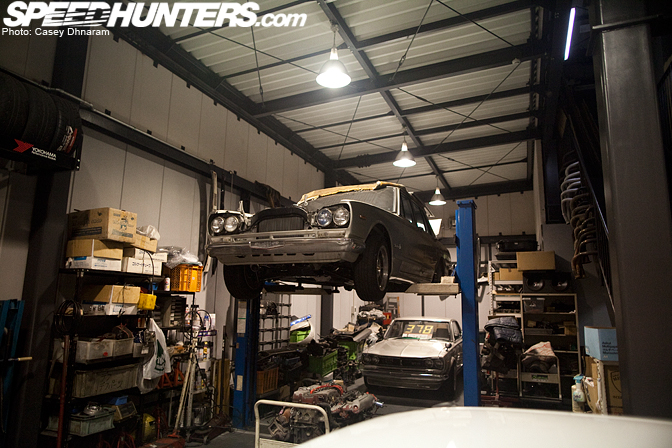 Down the back of the garage I noticed another two Skylines. One was stripped and on the hoist, in the middle of a makeover, and another one that was up for sale.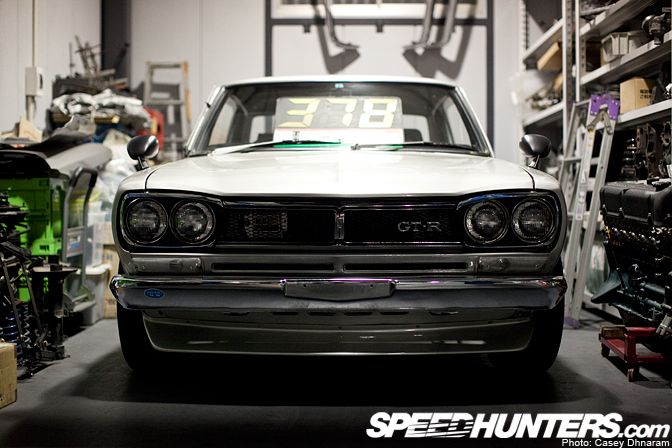 Stare into the eyes of a Hakosuka…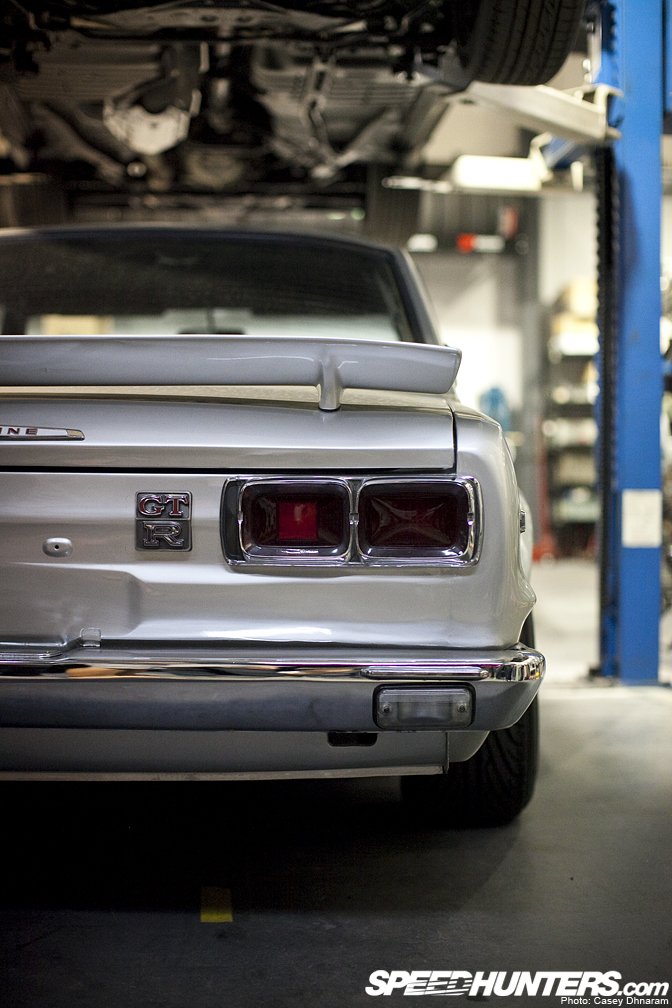 …The rear is just as attractive as the front.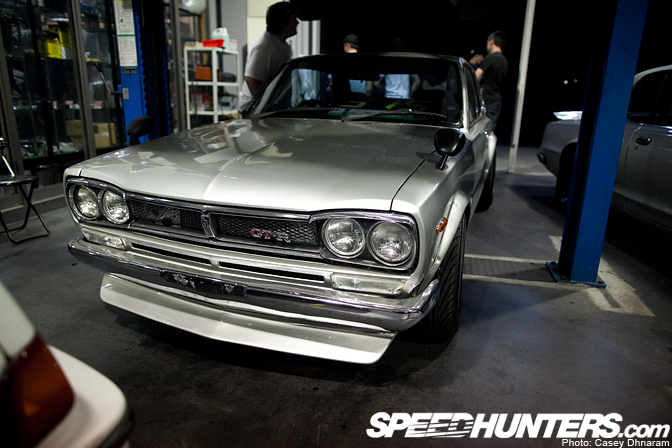 Behind a little Honda was this C10 GT-R, which was once again in perfect condition.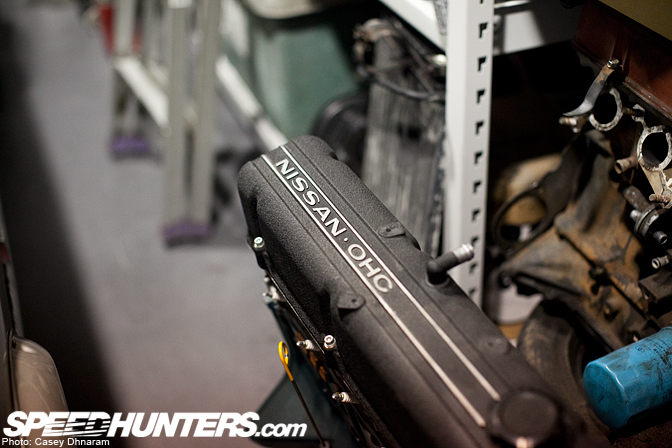 The workshop was not only filled with jaw-dropping Skylines but parts too. More engines…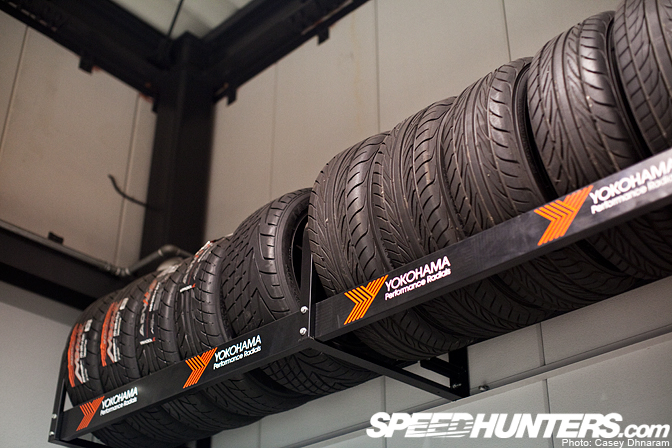 …And tires. I take it they like Yokohama tires?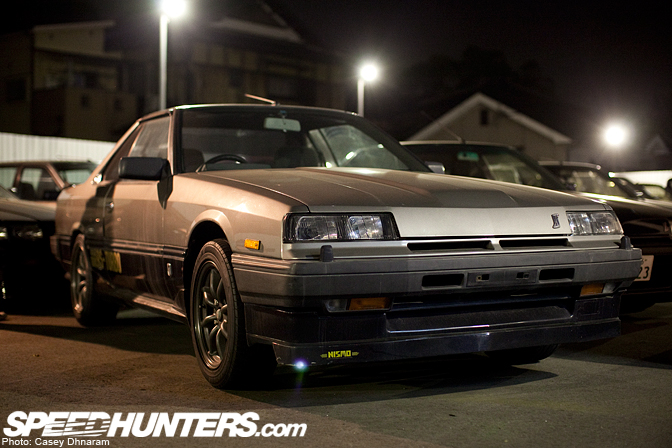 Outside the workshop is also a small parking lot where there were another dozen or so Nissans and Datsuns. There were no less than four RS-Turbo DR30s lined next to each other. This particular one was sitting on a full set of Watanabes…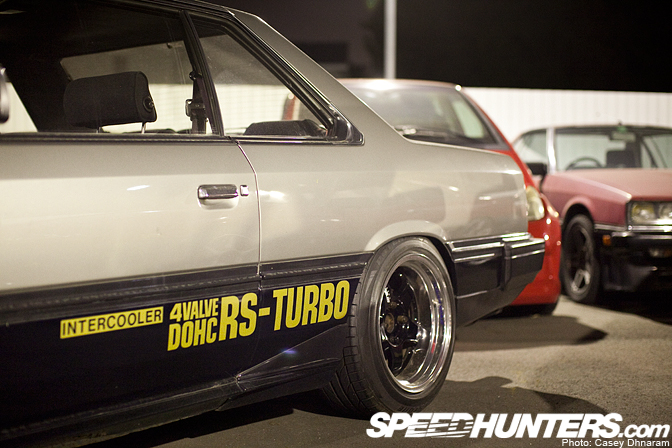 …While this one had a set of black Works.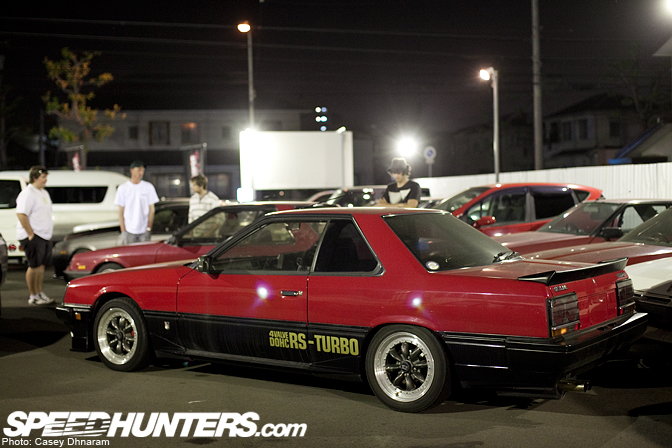 Of course red and black is a perfect fit for a DR30. Remember the famous Tomica circuit car?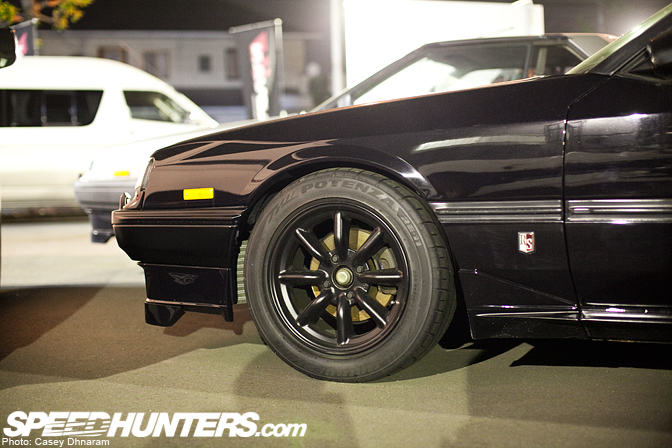 This black on black DR30 looked the part.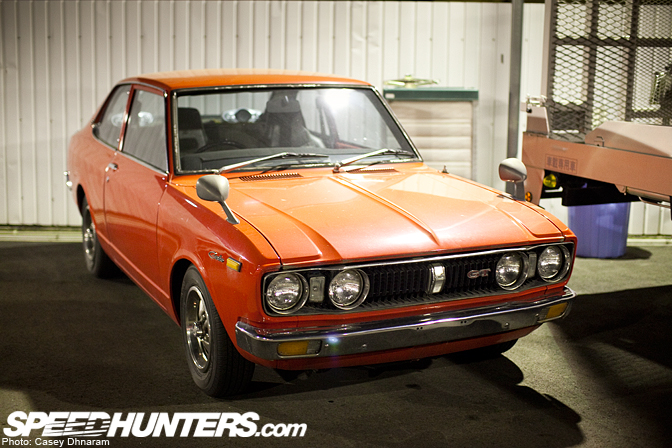 On the way out I couldn't help but notice this little guy, a very rare 1st generation Carina.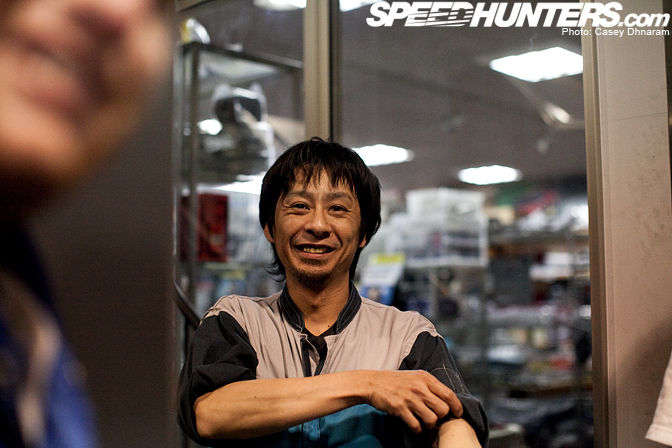 Visiting a workshop such as Jenesis has been more than a eye opener but an inspiration.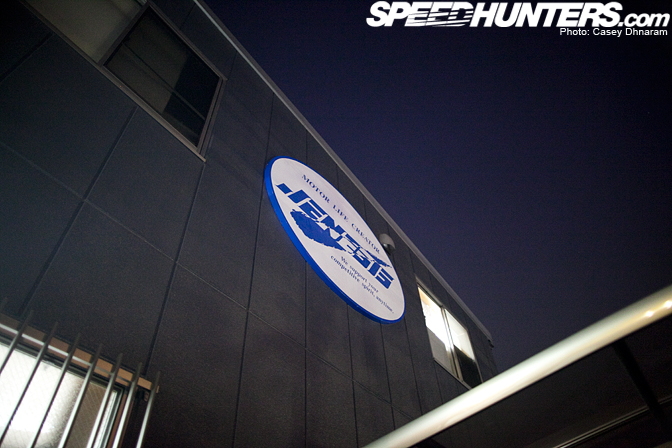 It's awesome to see the passion for cars of yesteryear are still as strong as ever. So what would you pick, a Hakosuka or an R35?
- Casey Dhnaram
Jesse Streeter – Jenesis distributor