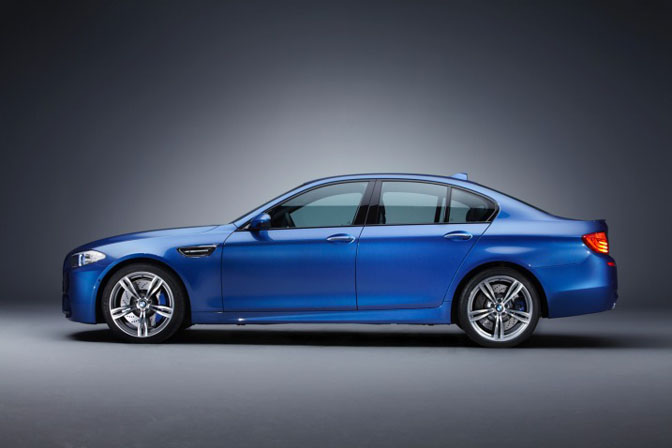 BMW has finally released full details and photos of the new 2012 M5. The next generation of the world-famous super sedan has left behind the naturally aspirated V10 of the previous car for a new twin turbocharged 4.4 liter V8.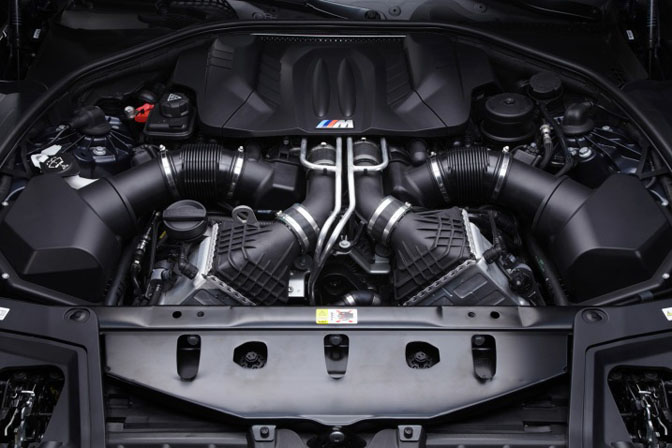 Despite losing a couple cylinders, the new motor outpowers the previous one by a fair amount. Expect final figures to be right around 550 horsepower.
Styling-wise there are no real surprises. It's a more aggressive version of the already handsome 5-series. Large air intake vents dominate the front bumper as with most current performance BMWs.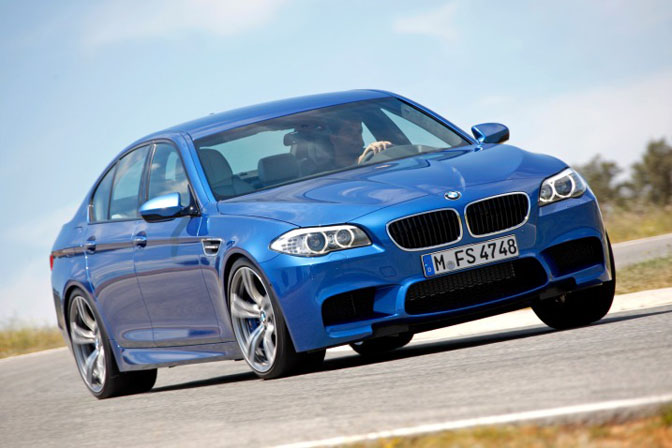 Big 20" wheels and tires add all the grip you could need, and fill the fenders just right. BMW has always known how to give a car great stance off the showroom floor.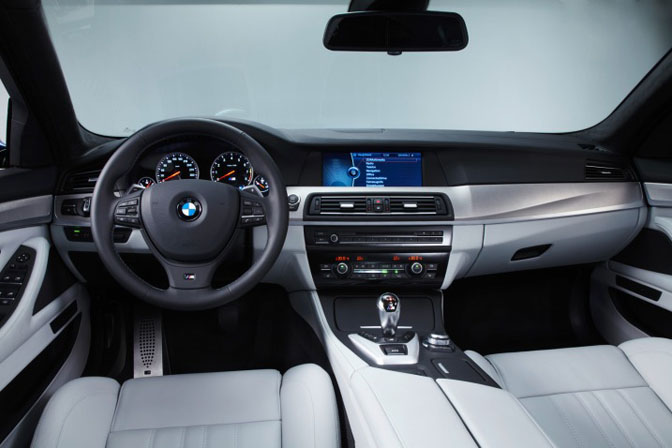 The interior of the new M5 is pure simplicity. A dual clutch transmission will be standard, though a 6-speed manual will likely be an option for the US market.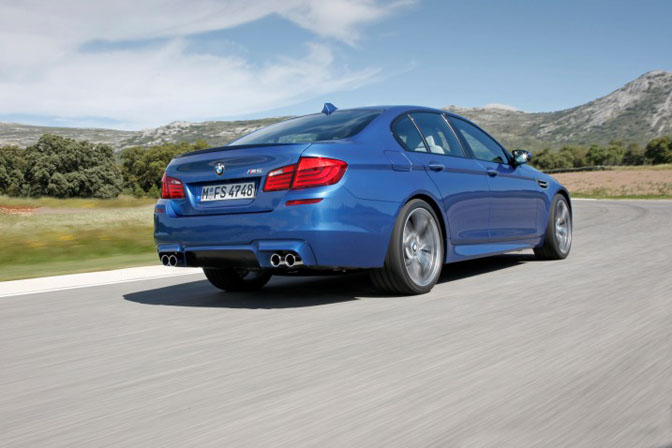 0-60 times for the new M5 are said to be in the mid four-second range. Impressive to say the least.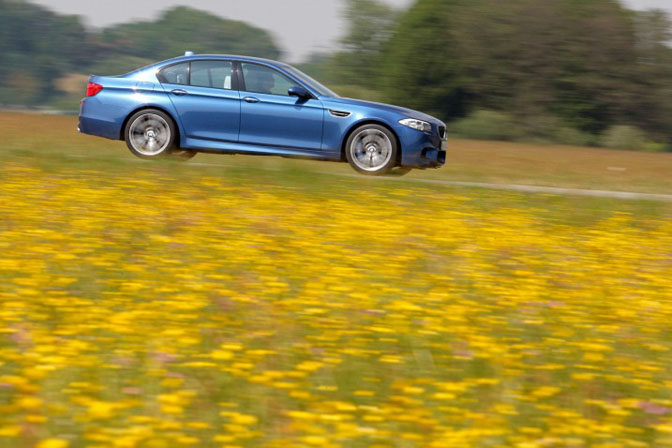 The new M5 is scheduled to go on sale in the spring of 2012 and you can be sure we'll be hitting up our friends at BMW for a test drive.
What do you think of the exterior? Too subtle? Too aggressive? Or just right?
-Mike Garrett