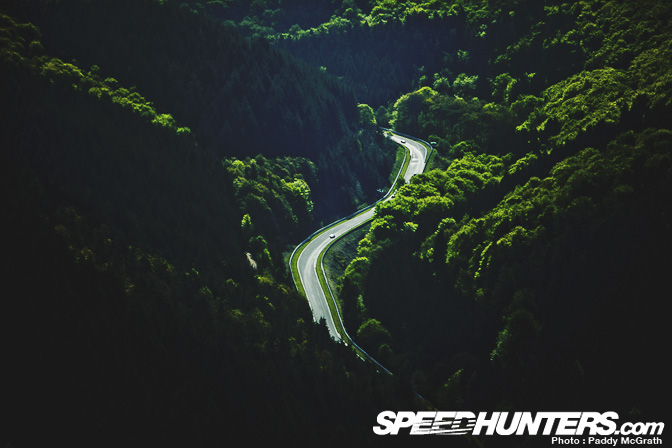 Rarely can the phrase 'looks can be deceiving' be so appropriate. Carving its way through the Eifel region of Germany lies probably the greatest racing circuit we will ever know. It epitomizes everything that one can love about motorsport.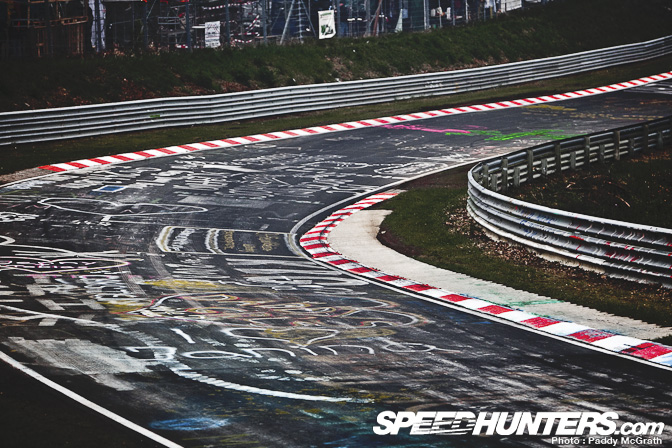 It is a genuinely beautiful place to be, one of those very rare times where man and nature have met in almost perfect harmony.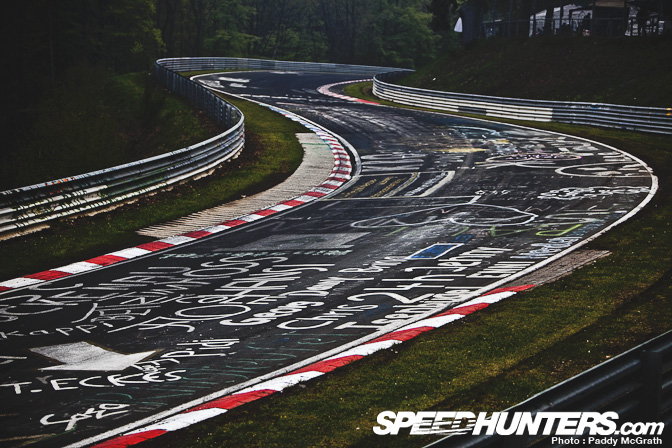 The surface of the entire course is a piece of art, contributed to by those who have come to worship at this altar.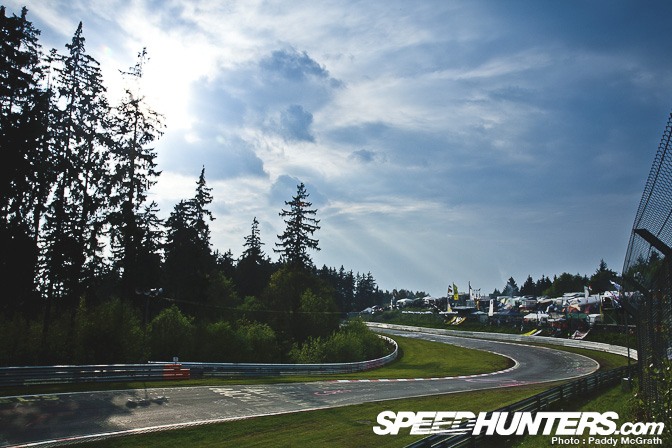 However, it is within this beauty that hides its darkest secrets.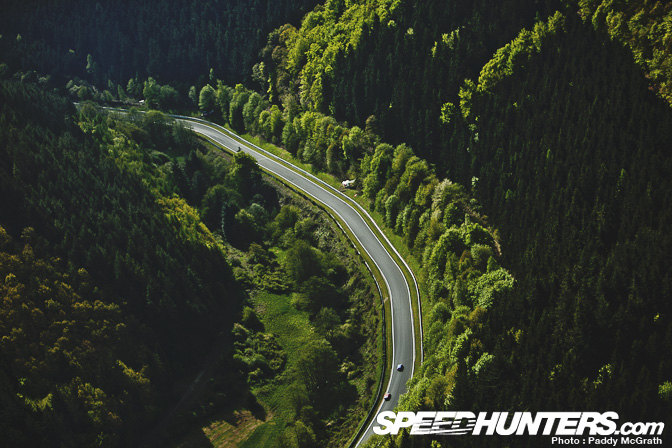 Although an exact figure has never been published, it is known that this place has taken its fair share of human life.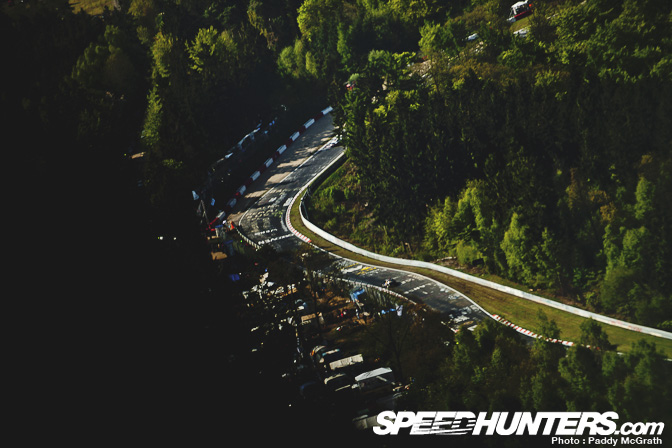 This living, breathing race circuit is always waiting for one of us to not show her the respect she deserves.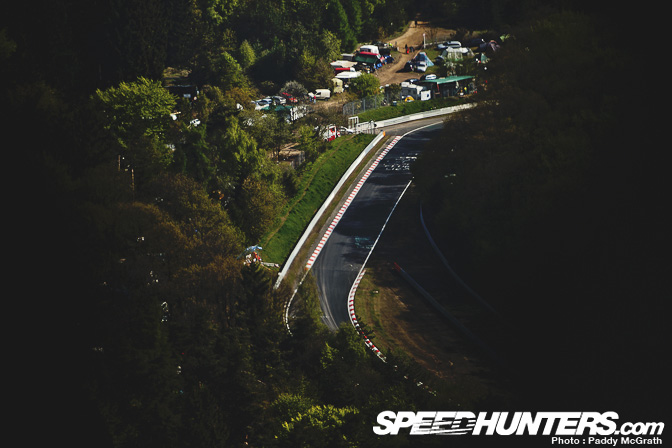 The respect she demands.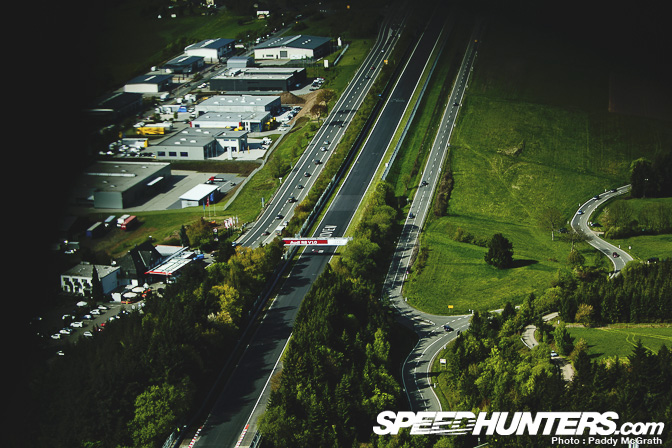 Ladies and gentlemen, welcome to the Green Hell.
We will have a strong team presence at this weekend's ADAC Zurich Nurburgring 24HR race with Rod, Jeroen, Andy, Miki and myself on site to document the sights and sounds of what is billed as the biggest road racing event on the planet. We will be bringing you an exclusive behind the scenes look at the event along with constant updates on the Team Need for Speed effort as they attempt to improve on last year's remarkable finish.
Be sure to stay connected with our social media feeds on both Facebook and Twitter for constant updates throughout the race.
Also, if you check out the desktops section, there may be an image or two there from above for your downloading pleasure. 
See you on the other side.
- Paddy McGrath