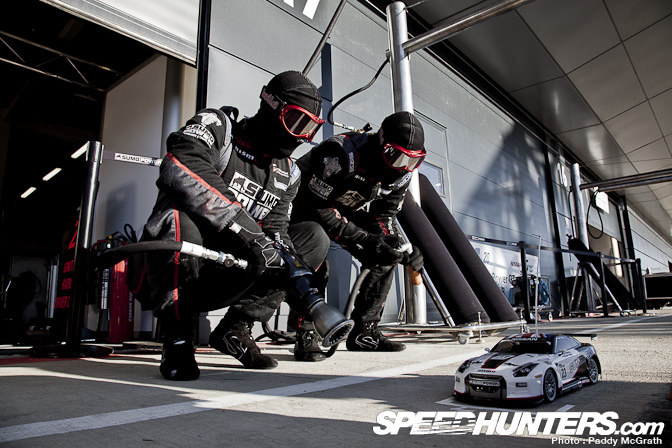 Wrapping up our FIA GT coverage from Silverstone, I thought you guys might like a couple of desktops of the Sumo Power & JRM GT-R GT1s.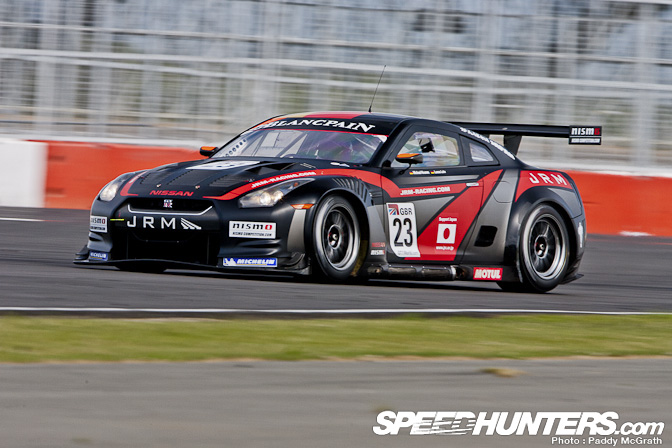 As to be expected from both teams, they put on a strong showing at the fifth round of the 2011 FIA GT1 World Championship.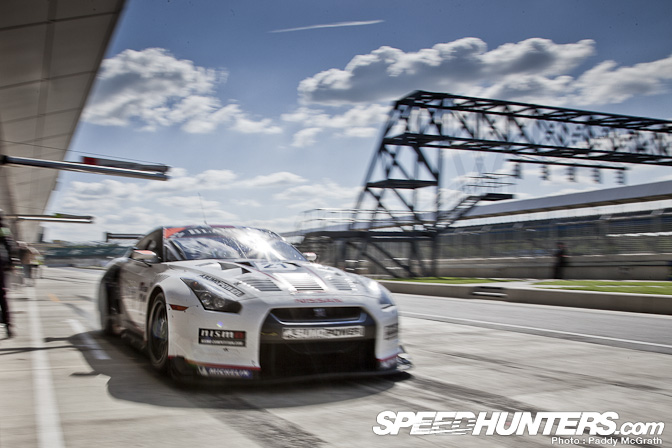 Although things may not have gone their way in many respects, they still held their heads high and kept fighting all weekend.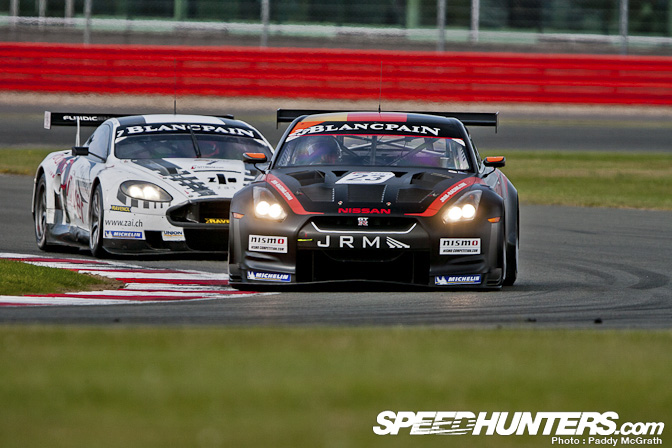 Their focus and determination paid off on the Sunday evening with a win in the GT1 championship race, overcoming the mighty Young Driver Aston Martin.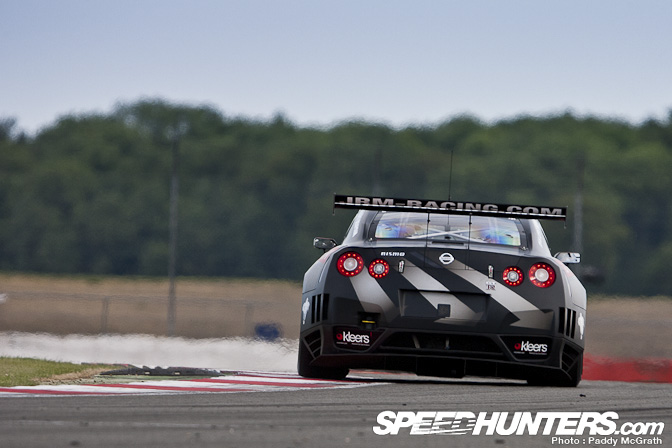 Head on over to the desktops section of the site where you can download all of the above in both widescreen and standard formats. 
-
Paddy McGrath