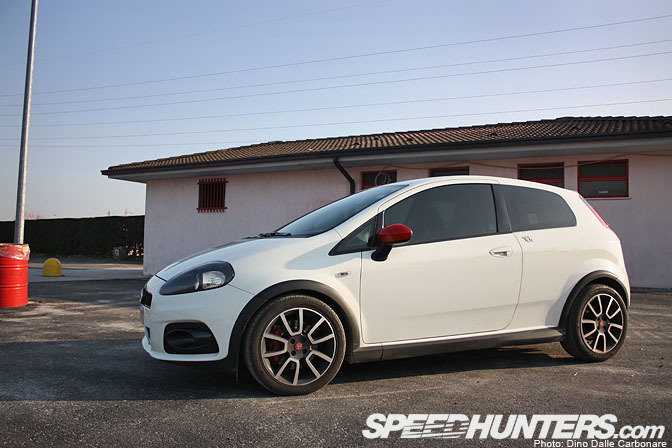 Ever since driving the Abarth 500 esseesse last year I have always wondered what its bigger brother the Punto would be like. Well I finally got a chance to sample the performance of one when I dropped by Tremauto last month in Italy.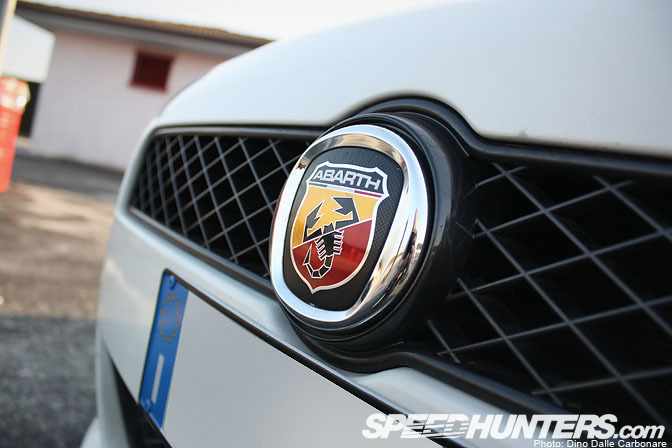 Moreno took me out for a ride in a customer's car he had just finished mapping…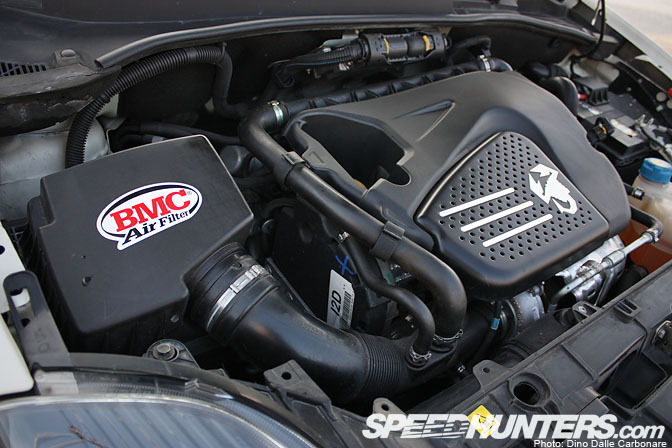 …and I was quite impressed by the gains obtained through the very basic modifications. On top of the ECU map Moreno threw on a high performance BMC panel filter…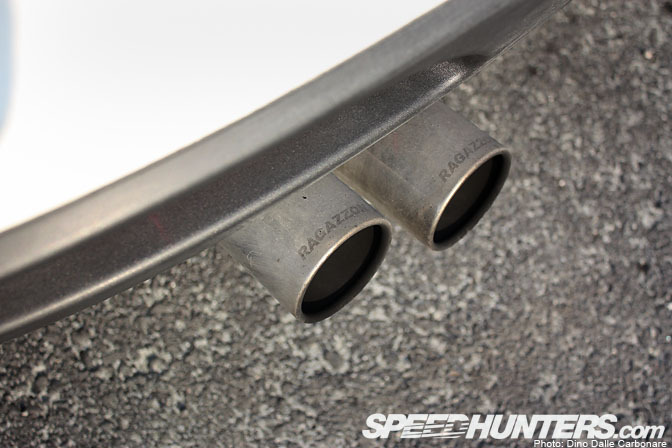 …along with a freer flowing exhaust system that Ragazzon makes for Tremauto. Power from the 1.4L 16 valve turbocharged four rises 22 hp to 175 HP and torque up 73 lb/ft to 243 lb/ft, turning the Grande Punto into a much more fun little hatchback.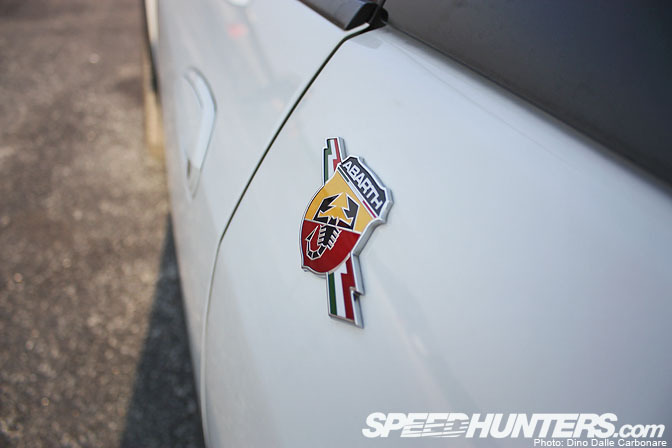 Of course being Italy all modifications have to be done on the sly so this kind of basic ECU map with a few simple bolt-ons is one of the safest ways to gain more performance without getting your car impounded.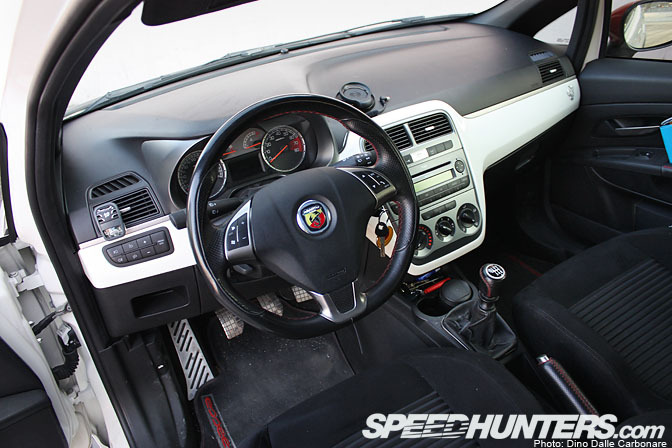 The interior is all stock and there isn't much else that needs to be done as the Abarth treatment brightens up the dashboard and adds a pair of very comfortable supportive seats, even if they sit a tad too high.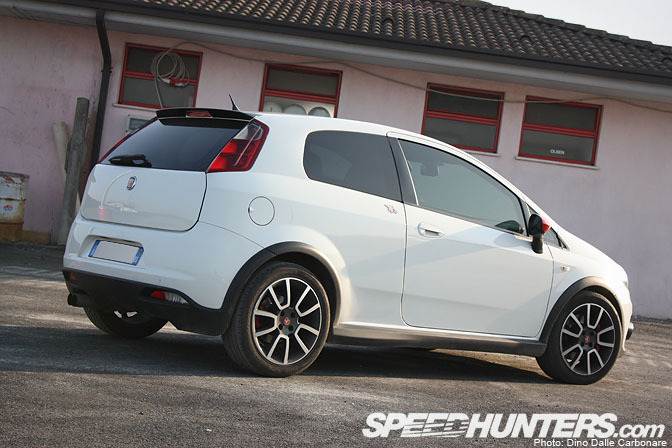 I can't help but be sad for enthusiasts in Italy that are forced to feel like criminals because they want to improve their car's performance. And respect to Moreno for doing such a good job of satisfying his customers by extracting power from their stock engines with almost "invisible" improvements!
-Dino Dalle Carbonare