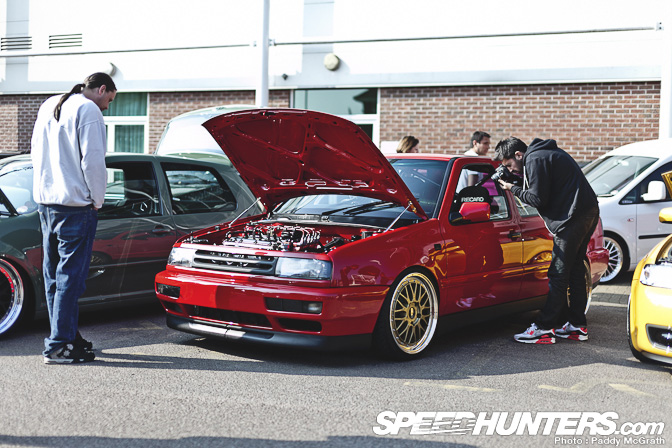 I know I've been harping on alot recently about how sometimes style over function is okay and how it's nice to relax the presence of a bunch of good looking cars and appreciate the aesthetics. But of course I'm going to completely contradict myself now by showing you this rather cool and performance orientated Volkswagen Vento.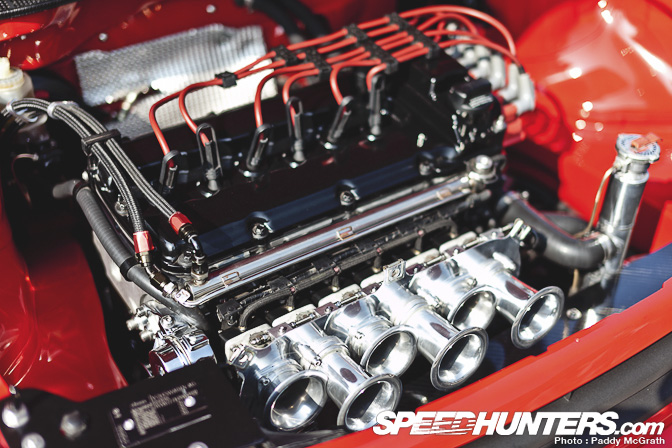 Sitting in a shaved engine bay lies this R32 (Golf not Skyline) sourced 3.2 litre twenty four valve engine with individual throttle bodies.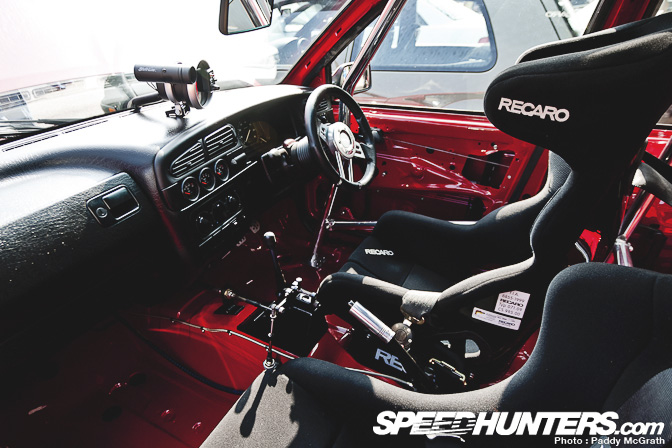 Stripped interior with a Recaro driver's seat, Isotta Vigarano steering wheel and Willans harnesses.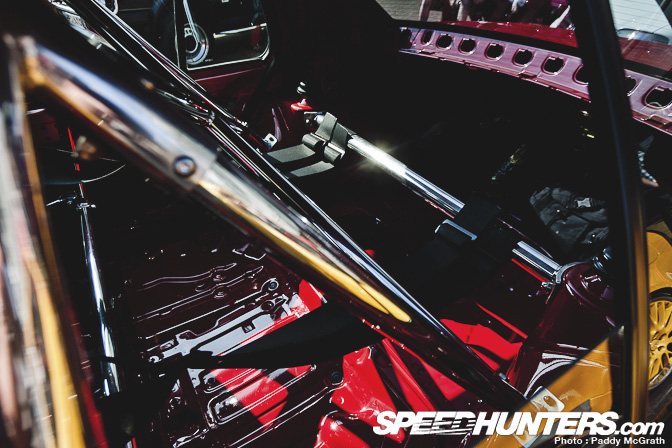 The interior also features a bolt-in roll cage.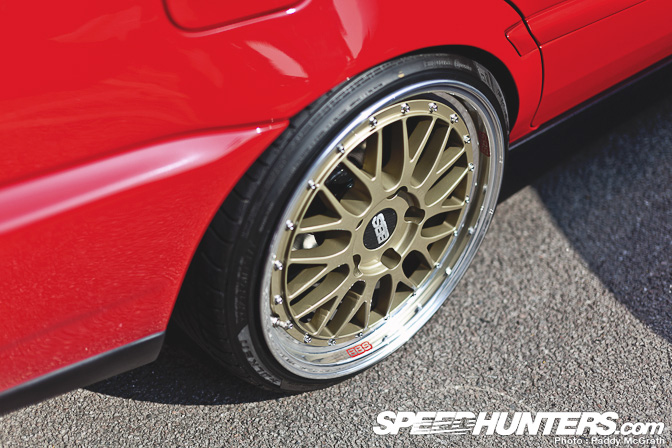 I'd be disappointed if anything but BBS LM split rims adorned the outside of this.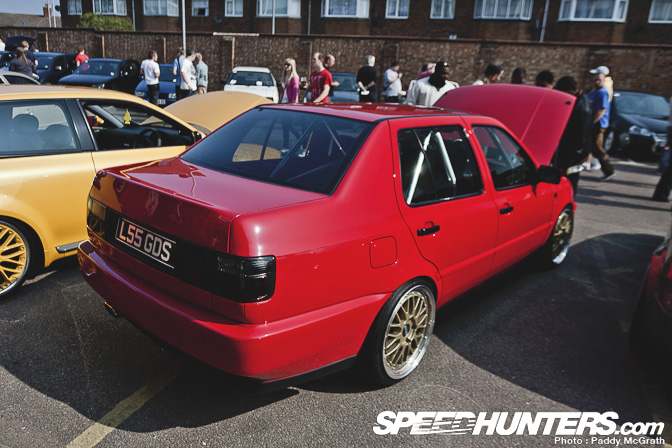 If you're interested in more information on this car, our friends over at Fast Car magazine have a full in-depth feature on the car in their May issue (#303)
–
Paddy McGrath