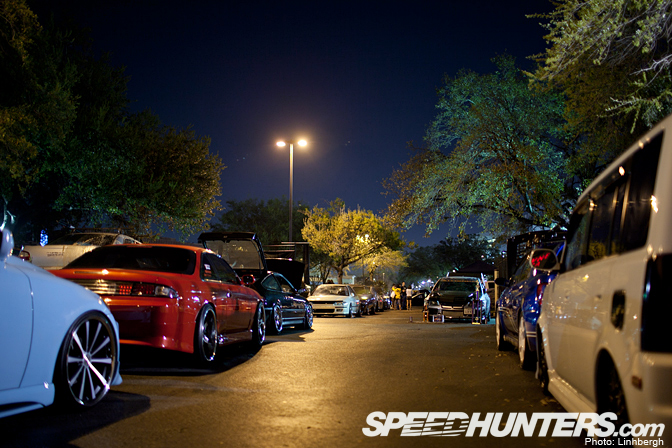 Walking around an empty car show at night is a whole different experience.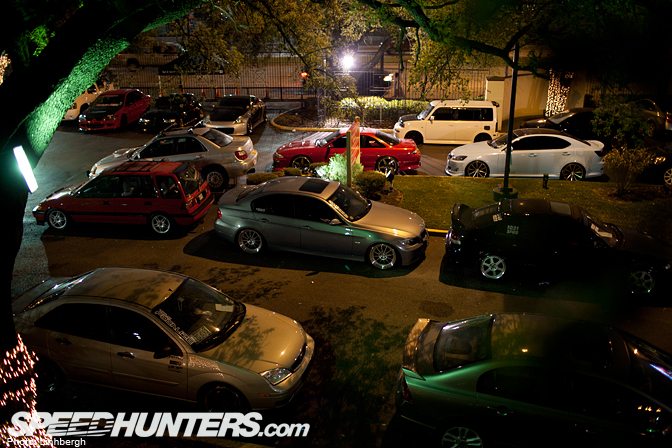 It's strangely silent.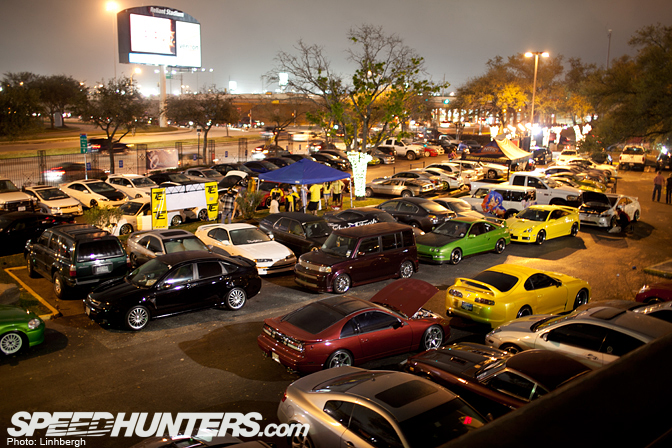 There's no music blaring in your ear, no crowds to navigate and no car owners to talk to.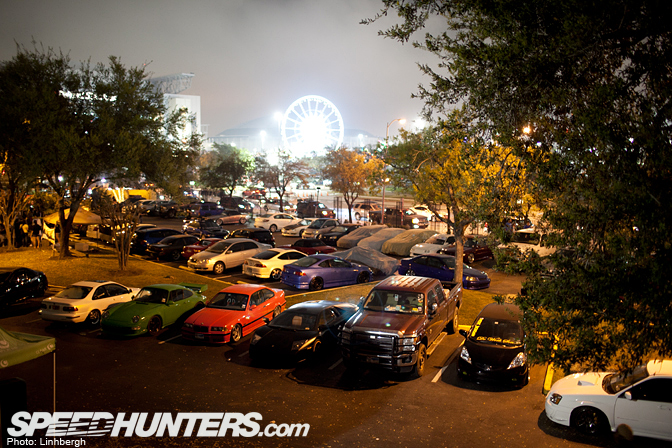 It's just you and the cars –nothing else.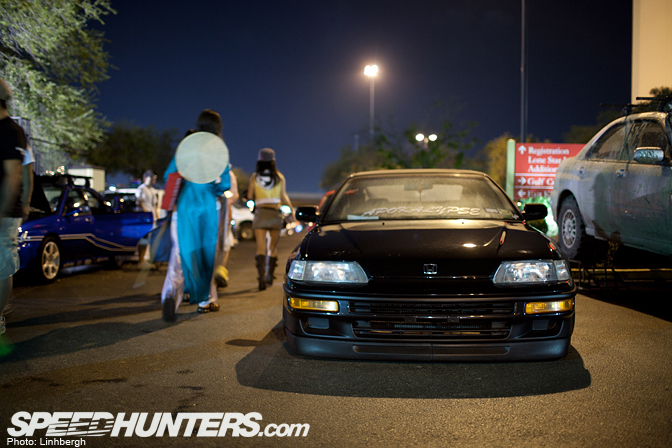 Though every so often, there's the soft pitter-patter of shoes as they quickly navigate through parking lot. But it's overall a rather serene experience.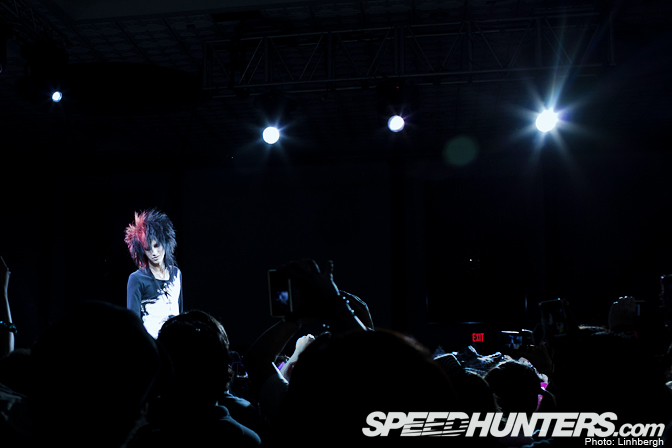 The night-time anime convention festivities were quite different from the daytime roaming-the-halls-while-taking-photos-of-cosplayers affair. There was a Japanese fashion show and rock concert to fill ones evening with.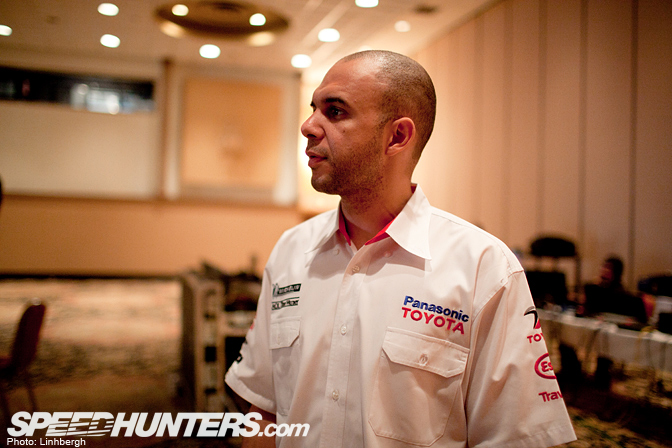 Here's the man himself. The organizer of the anime convention, Anime Matsuri, and the car show, Import Reactor, John Leigh.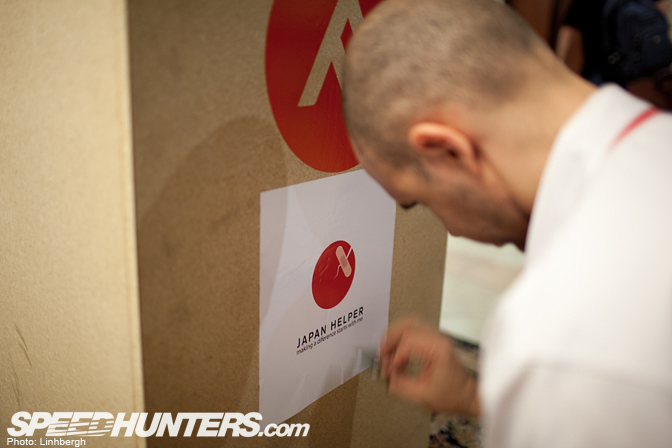 John took a particularly personal hit when he heard of all the terrible things going on in Japan. He expressed to me quite a few times how helpless he felt being in Texas as all of his partners, friends and colleagues were going through tough times.
He did what he could for all those he knew and he also set up a giant donation box in the convention hall.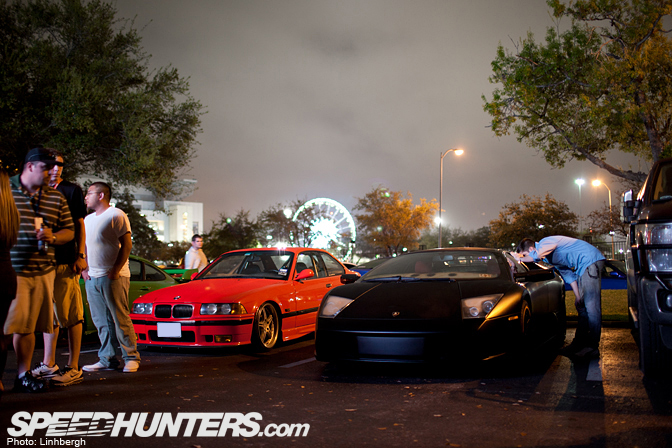 Back outside, I noticed that a few Houston Rodeo attendees were walking around checking out the cars. I found a particularly decent sized crowd around this flat black Lamborghini. How can you not like a Lambo?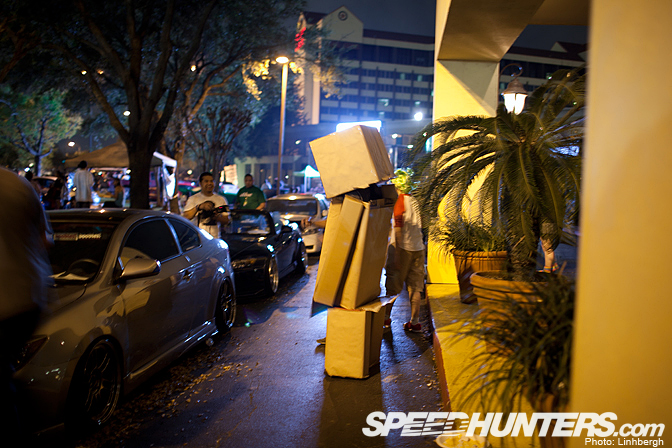 Box guy cosplayer looks like the saddest, loneliest dude in the world as he looks on at the Scion….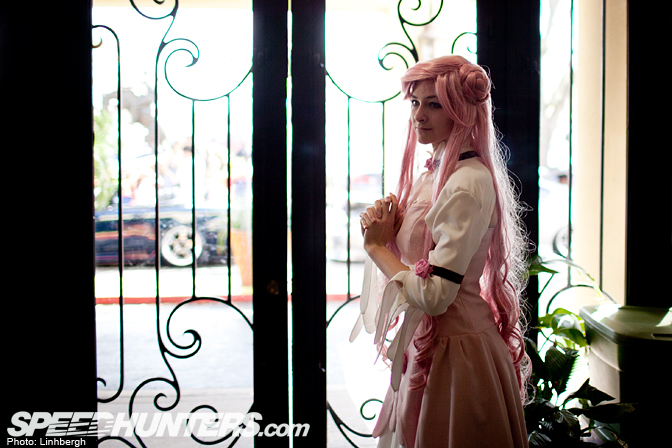 The next morning, I decided to not head straight out to the car show but instead walk around the anime convention to do a bit of cosplayhunting.
My anime knowledge only goes so far, as I have no idea who this girl is cosplaying as. But I give respect where respect's due. Her outfit looked fantastic.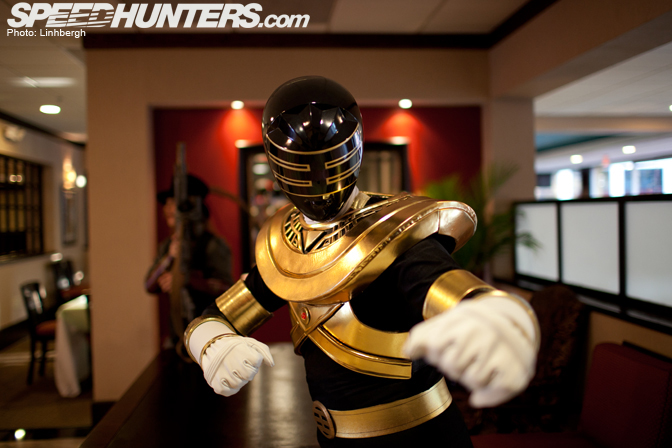 Later in the halls, I came across a childhood hero.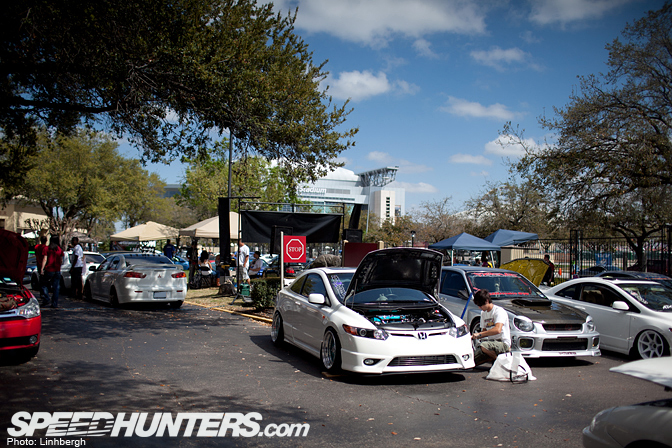 When I finally ventured outside, the car show festivities were already going on full swing. The music was bumping and people were walking about checking the rides on display.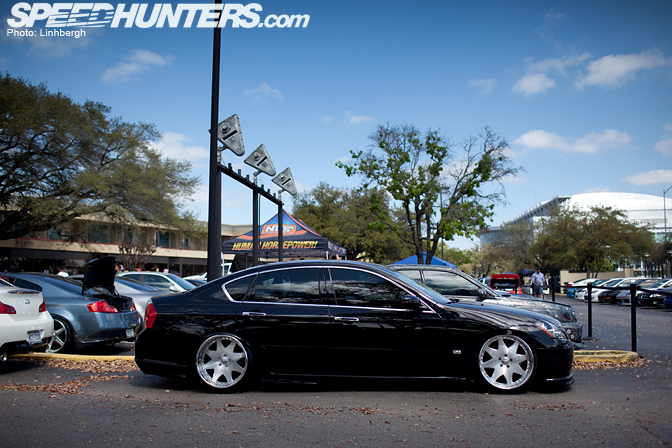 This Infiniti M45 turned quite a few heads with its clean, simple look. I was one of them as I found myself walking back to look at the car countless times throughout the day.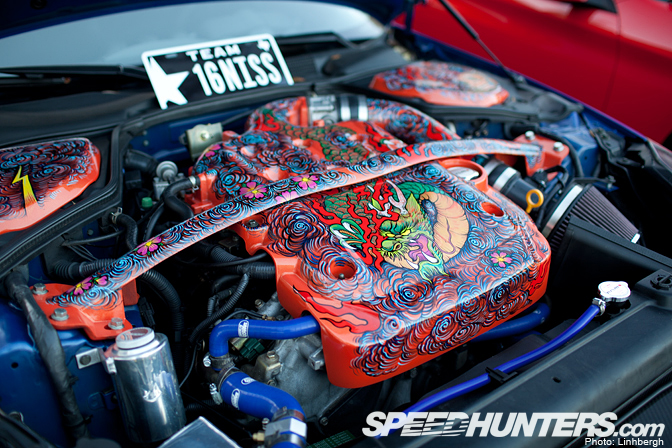 Again, I must give respect where respect is due. The artwork adorning this 350Z's engine bay was hand painted. Amazing.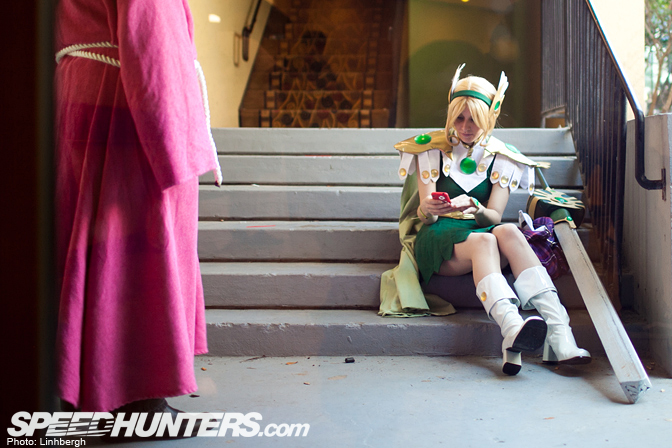 At any other car show I've been to, this would've been an uncommon sight to see. But not at Import Reactor….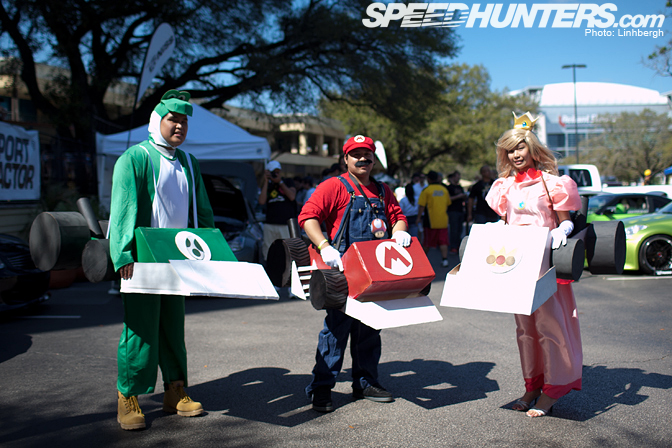 It was cool to see the anime convention attendees come out check out the car show. Check out these cosplayers that are into (virtual) speedhunting!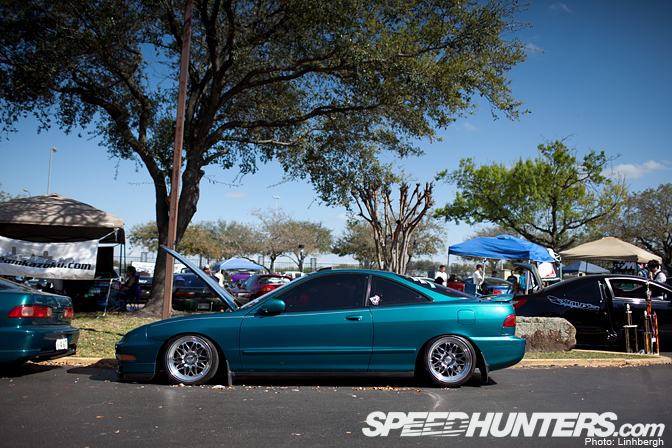 I rather liked this DC2 Integra.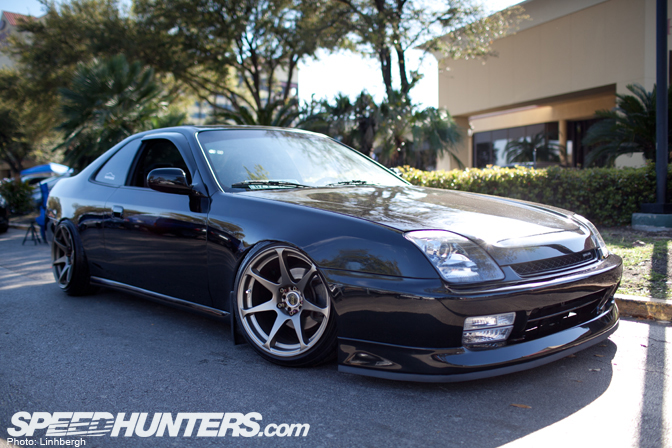 Another pretty nicely done Honda.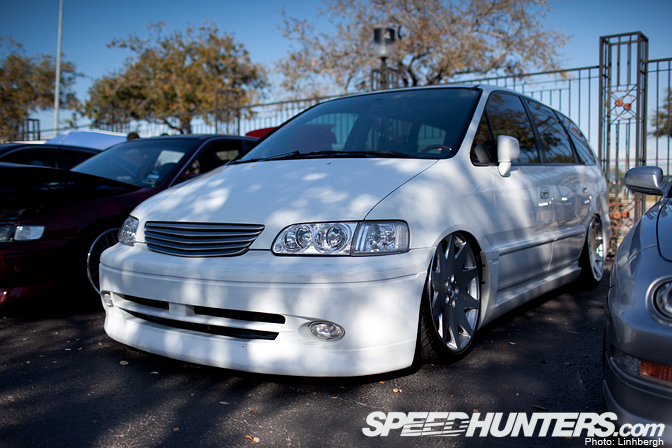 Its already a known fact that we Speedhunters have a soft spot for the Mazda Roadster. Its also a known fact that we also have a soft spot for wagons and vans. This Honda Odyessy was no exception.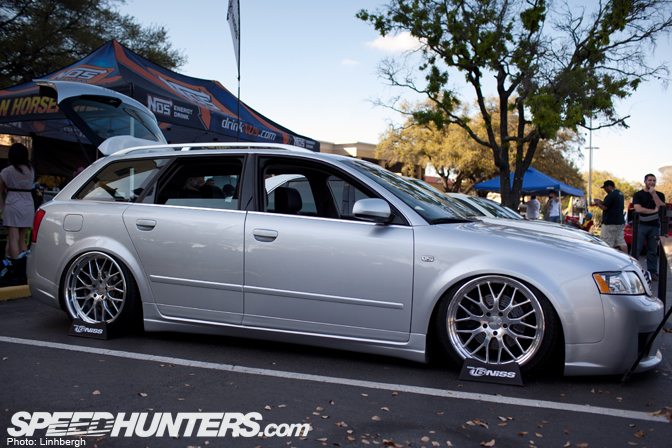 Of course, not everything on display was originally from the mainland of Japan. There were euros, like this Audi wagon.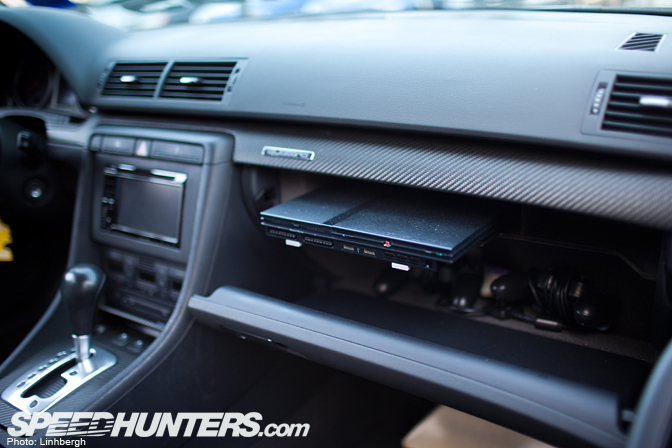 I found myself doing a double take, after a quick peak at the Audi's interior, when I spied a Playstation 2 in the glove compartment.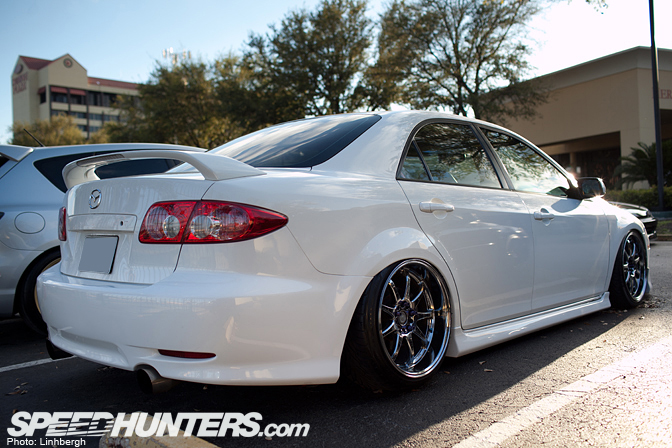 Another car I found myself making a few rounds over was this more-than-low Mazda 6…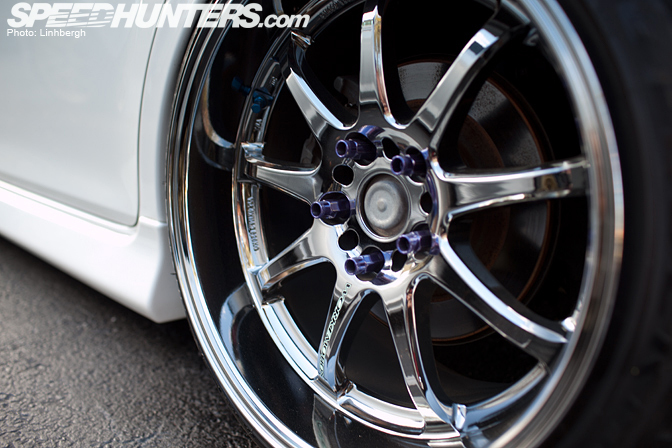 …on sweet set of full-polish Works Emotions.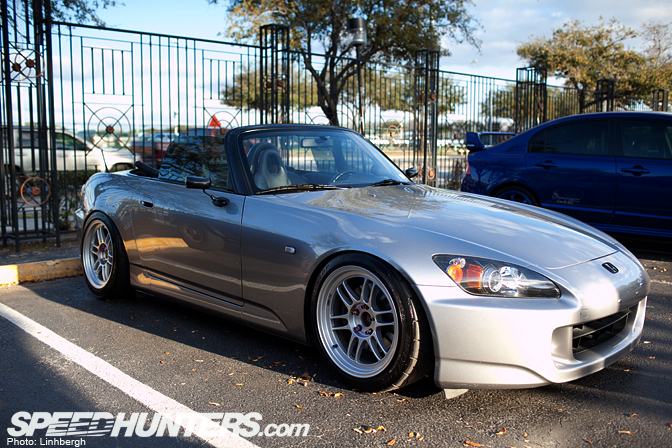 How can you say no to a nicely lowered S2000 rolling on Enkei RPF1s and sticky rubber?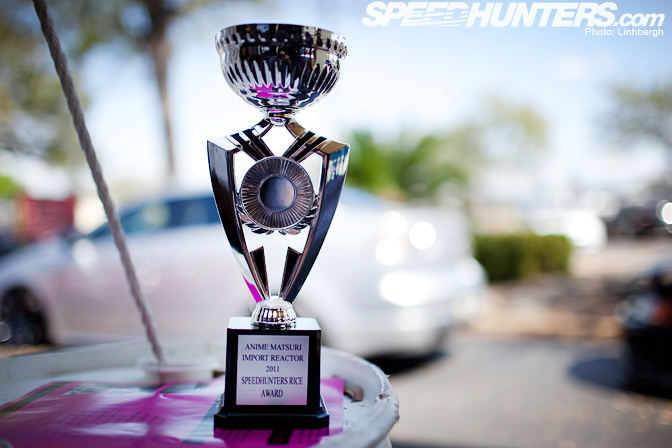 At our first visit to Houston in 2009, Rod Chong and I light-heartedly came up with a Speedhunters Rice award. This award was given to a car that we thought represented a particularly good taste in modding. The award also given at last year's Import Reactor and, funnily, continued onto this year.
Which car did we pick for our award? We'll find out with the third and final look at Import Reactor.
-Linhbergh