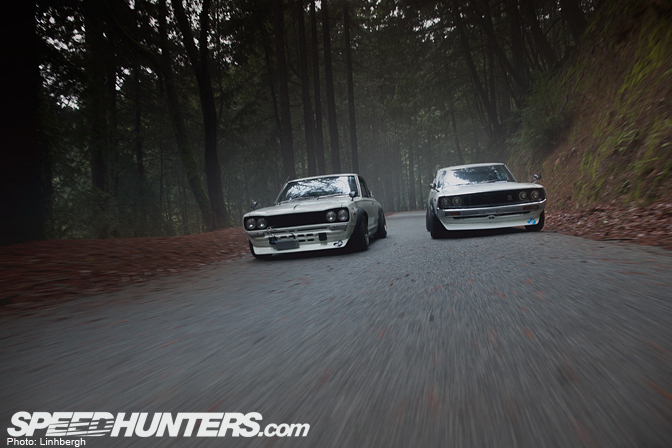 I was quite taken aback with number of requests for wallpapers of these Fatlace Skylines.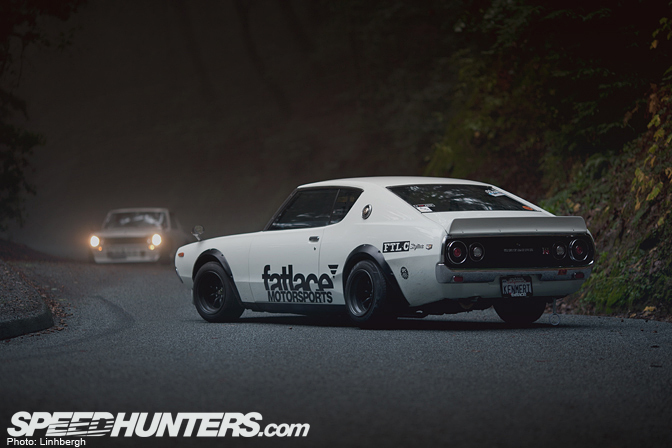 But since you all asked for it, here they are…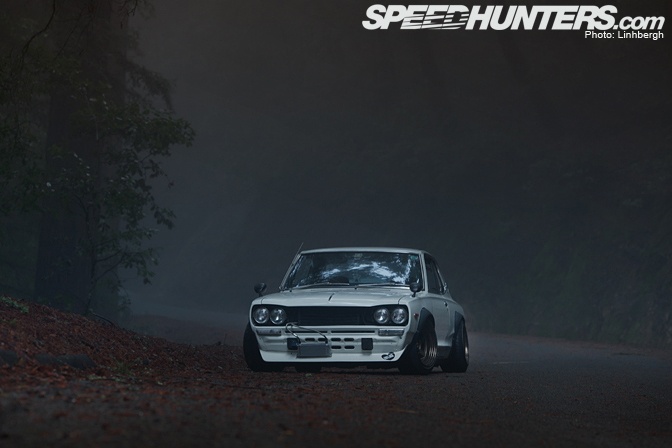 …vintage Japanese goodness to grace your digital desktop.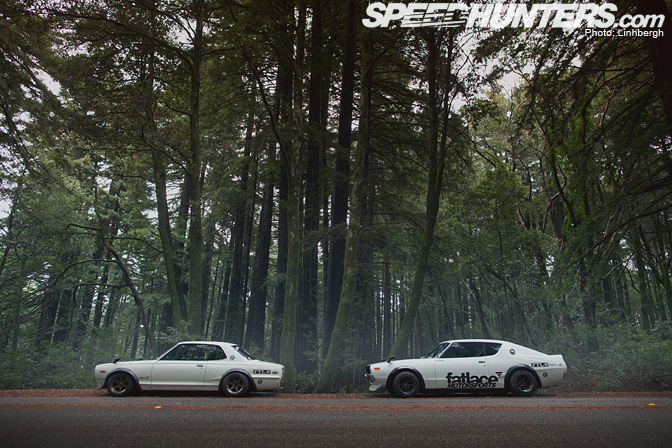 So, what're you waiting for? Head on over to the desktops section to grab your wallpaper selections!
-Linhbergh