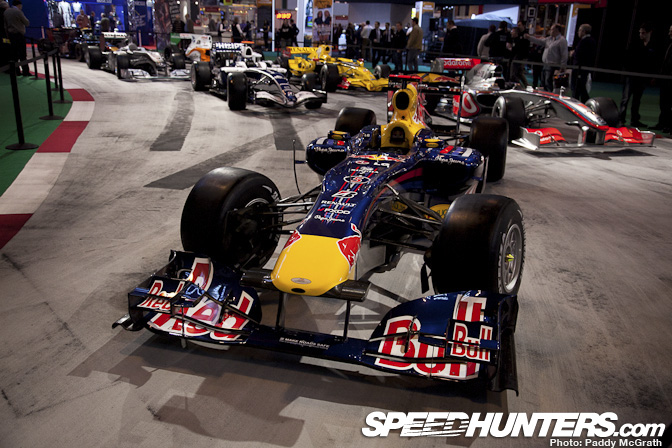 Before I talk a more in-depth look at some of the stands present at the 2011 Autosport International show, I'll do one last quick look around the show and what caught my eye. The grid of past F1 cars was hard to miss although some manufacturers were missing …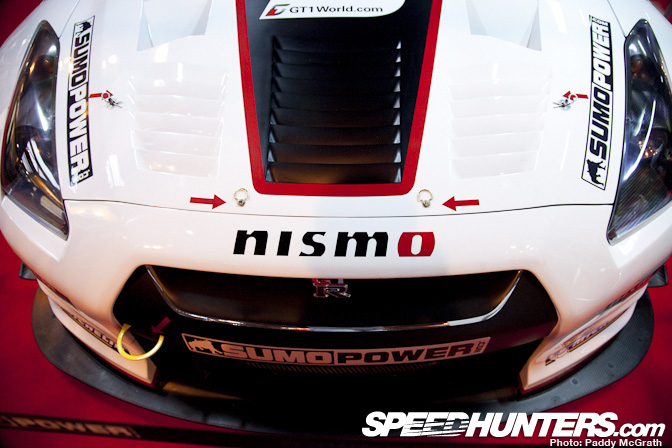 The ever awesome Sumo Power GT-R GT1 attracted a lot of attention.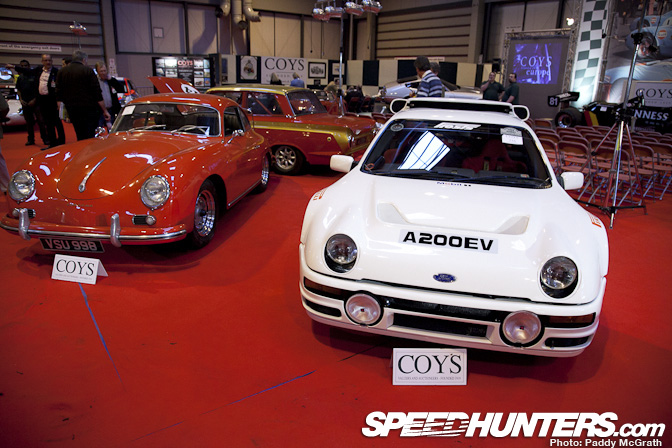 The Coys auction which Ross went through in quite some detail was a source of much drooling.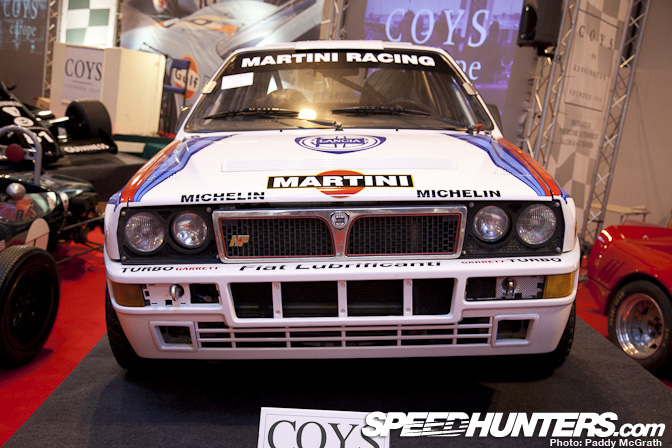 I don't think you'll mind if I post some more images of these amazing cars ?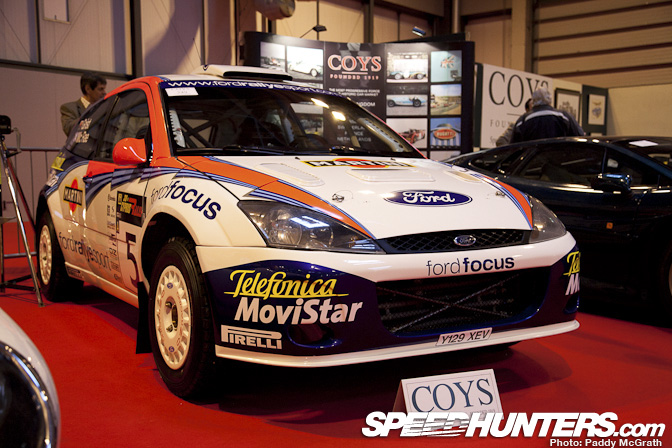 Tucked away in the corner was the late, great Colin McRae's ex-Focus WRC. Opening the car, the smell of racing fuel immediately hit me. It's sad knowing that we'll never have the privilage of watching Colin on the stages again.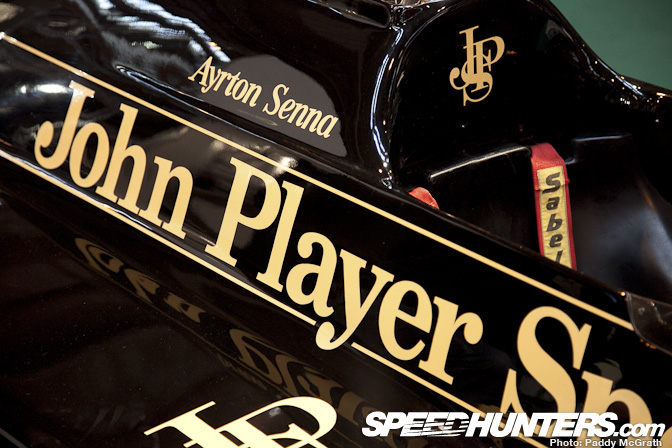 Another great who is no longer with us …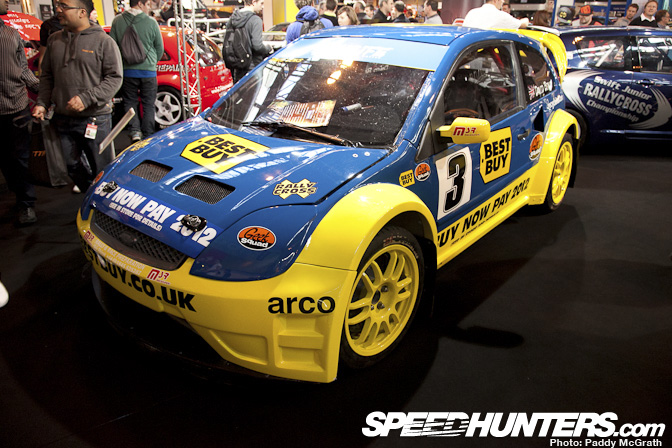 The Rallycross guys had a great presentation where they've appeard to inject a new level of energy into the sport. It's a series to keep an eye on in 2011.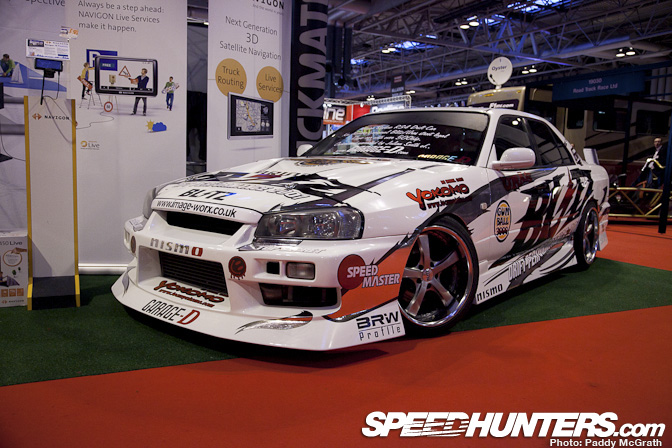 Julian Smith of Garage-D loaned his former Blitz car to Navigon for their stand.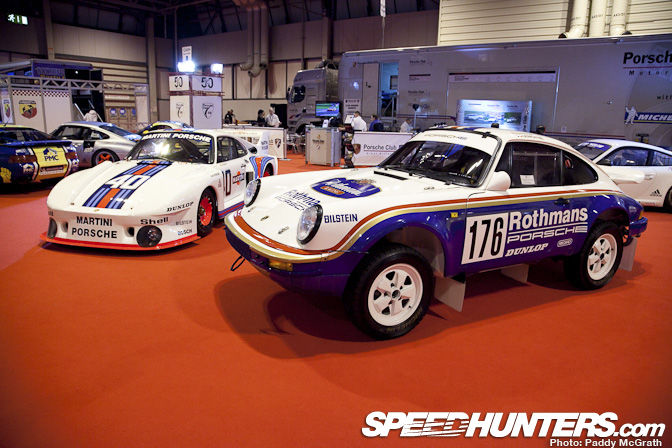 The Porsche Club of Great Britain was another one of those stands which induced spontaneous jaw dropping.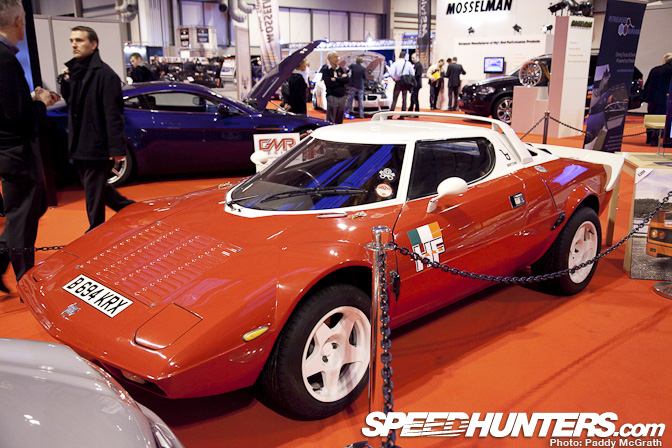 I'm not quite sure if this is an original or kit car (B Plate would be circa 1984/1985?) but regardless the Stratos shape still looks amazing.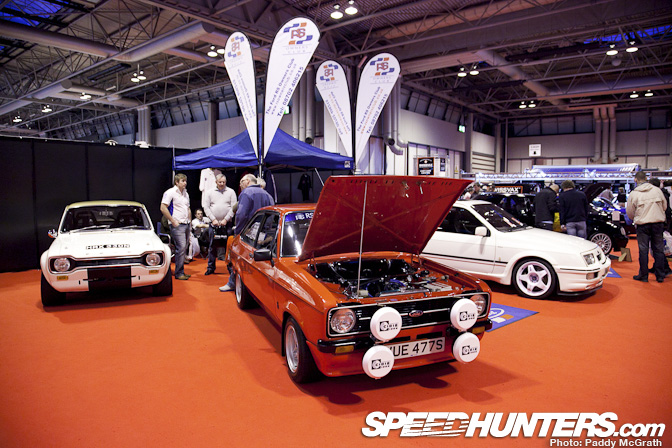 You are never going to disappoint with cars of this quality on your stand.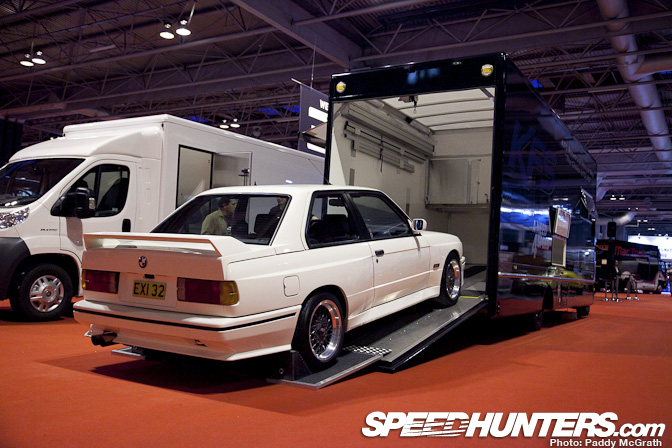 There are worse ways to carry your E30 M3 about. There was an amazing (and expensive) selection of motorhomes and trucks for the motorsport enthusiast.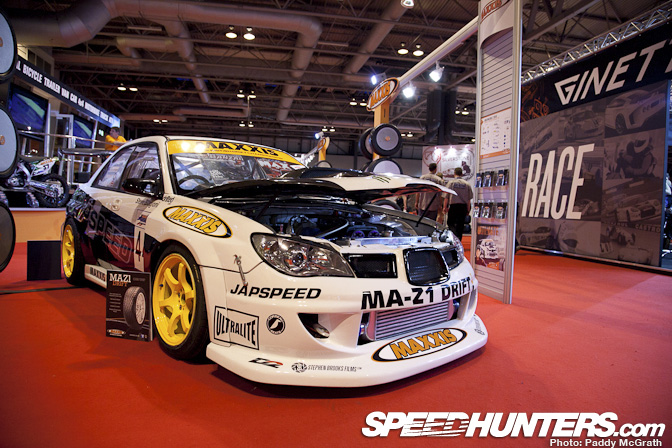 Japspeed have revamped their BDC contending Impreza, replacing the Subaru engine with a Toyota 1JZ.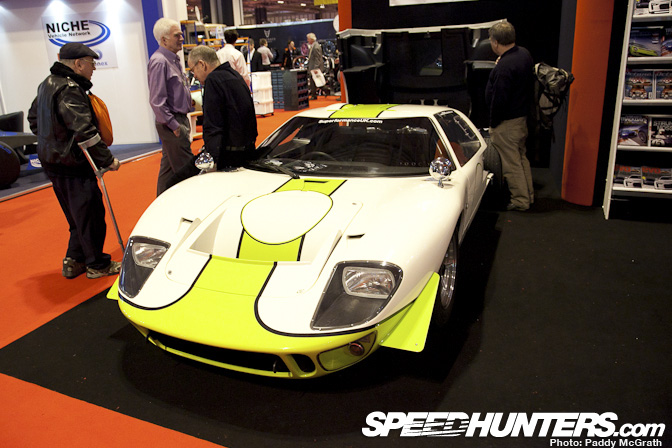 The Octane / EVO stand was home to this GT40.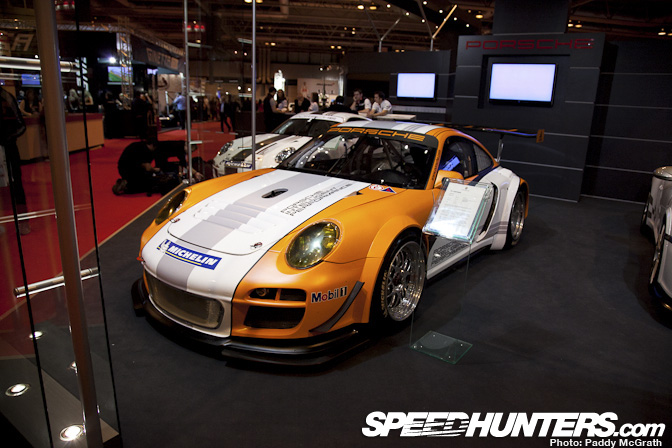 Porsche had quite a line up of race and street models including their 997 RSR Hybrid which almost took top honours at the 24Hr Nürburgring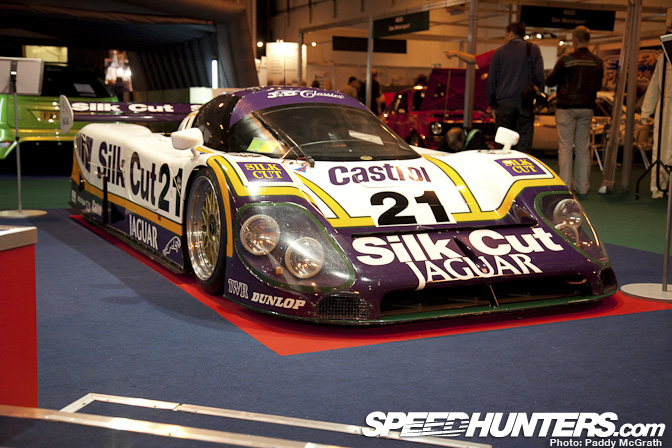 Another series I'm going to attempt to attend in 2011 will be the classic Group C racing events. Missing out on this era as a young whipper snapper, I think it's about time I witnessed some of these cars in the flesh.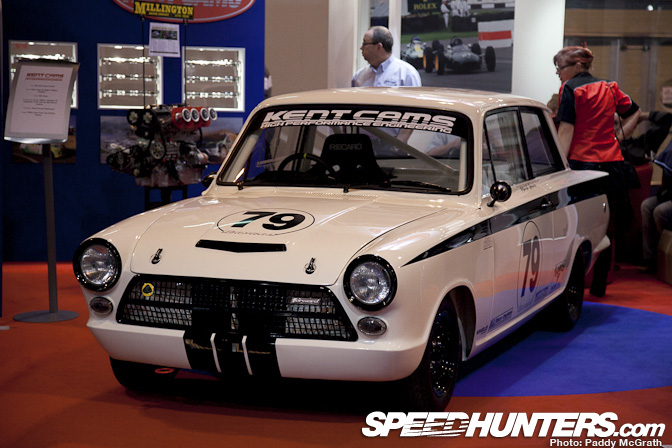 Lotus Cortina on the Kent Cams stand was quite sinister looking. I really like the black accents and detailing.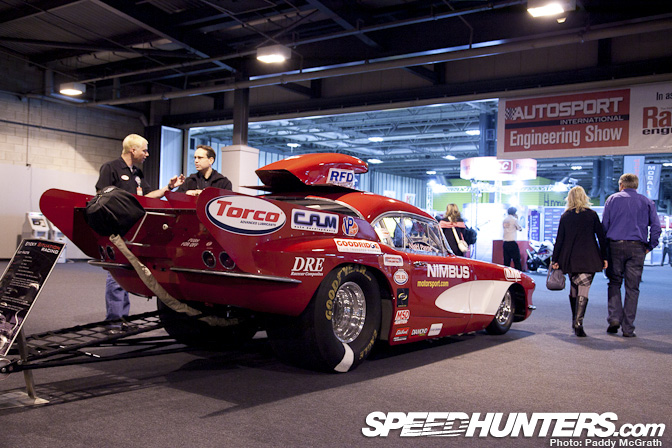 Walking from the main show to the Engineering show were two drag cars, one being this Corvette. I just love aero package on this car, it evokes thoughts of an era which I'll never be a part of.
I'll be bringing you extended coverage of the show shortly with a couple of spotlights and in-depth looks at the Motorsport News stand of Group B cars and the McLaren F1 Champions stand.
Also, in case you missed the comment, the 'Guess the car' in part three was the Oakley Designs Ferrari 458 Italia !
-
Paddy McGrath