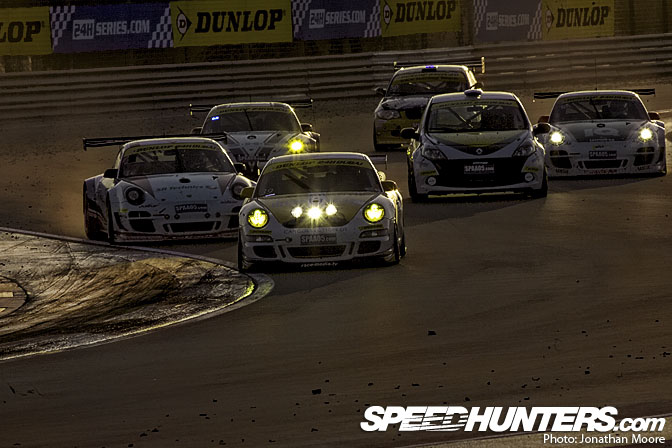 I've just uploaded a final pack of desktops from last weekends Dubai 24 Hours, whilst we're finishing off the driver blogs from Edward Sandstrom and Tommy Milner. Hopefully all the Speedhunters and Team Need For Speed team members have recovered from making their way back to their homes around the globe after the race: hours sleep came in single digits over the race weekend, so there's been a lot of catching up to do!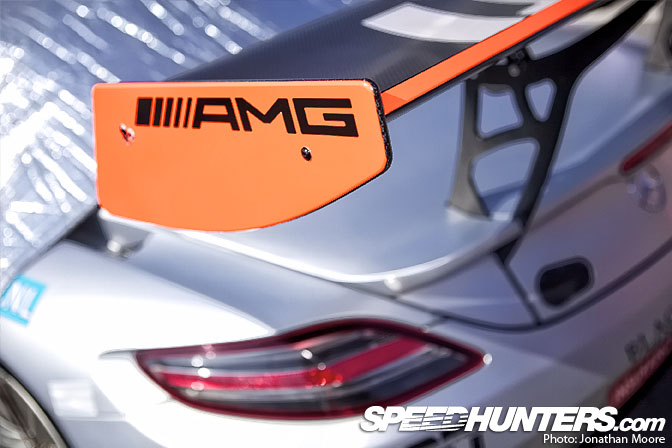 For the teams this was a way to blow the cobwebs out or, in the case of AMG Mercedes, an opportunity to accelerate development of a new car.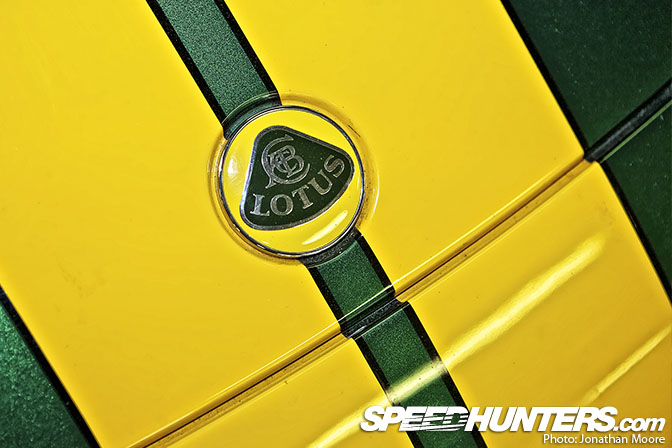 Legendary marque Lotus are making big noises across the motorsport scene, from GT racing through LMPs and up to Formula One. As a boy who thought James Bond's Esprit was THE car, I hope they succeed, but they are aiming awfully high awfully quickly.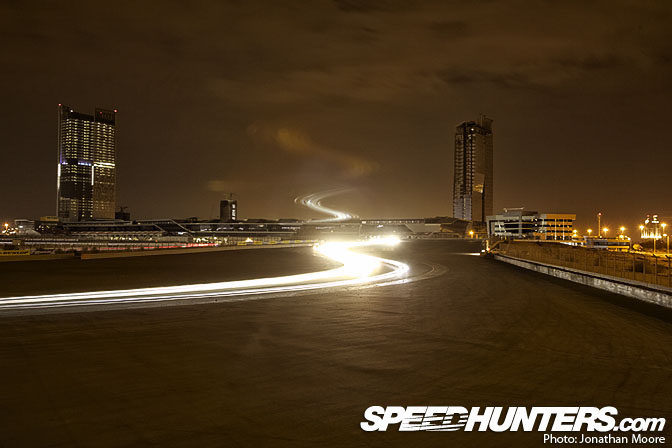 So these are some images that sum up my weekend: beautiful light, great racing and an amazing range of different cars. I can't wait for the beginning of the race season proper in a couple of months time.
Jonathan Moore