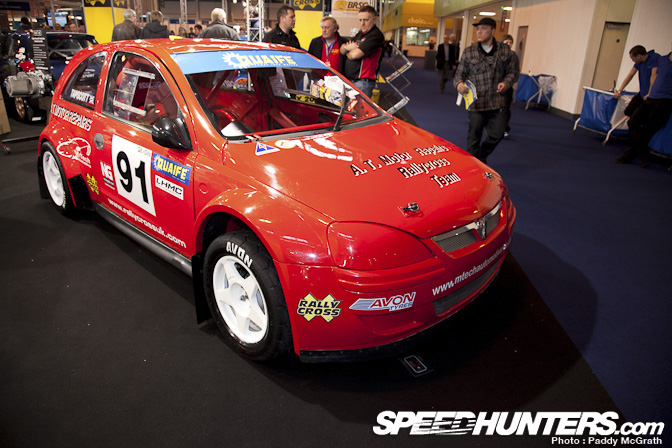 The Vauxhall / Opel Corsa is a car not readily associated with motorsport. Although there is the more than potent VXR variant, it's a car primarily created as a reliable and economical grocery getter. Back in one of our earlier posts from the 2011 Autosport International, I asked you guys to name what car an F20C was sitting in …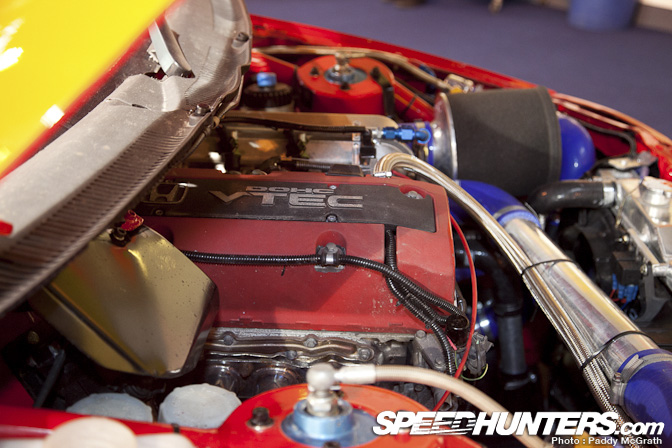 … I think only those of you who attended got it right. To be fair I made a small error, although it may look like an F20c, it is in fact a Honda K20 engine. I'm going to put this one to the experts out there since I'm not too up on my Honda engines but that does look like an F20C cam cover, are these interchangeable or can you fit an F20c head to a K20 block ?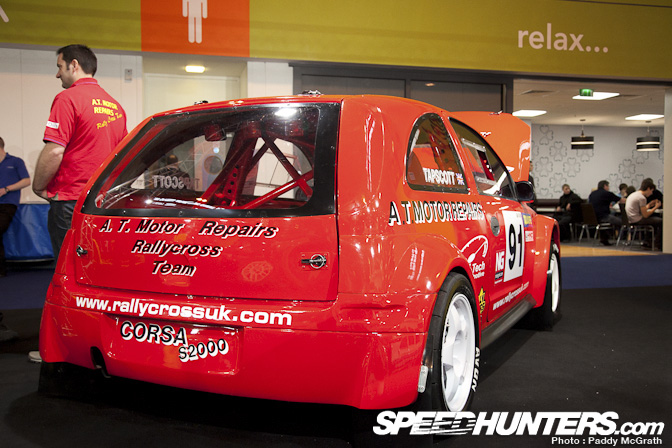 Regardless, the car is a 350BHP supercharged, rear wheel drive rocket. The entire rear end has been transplanted from an S2000 and the power is transferred through a Kaaz differential.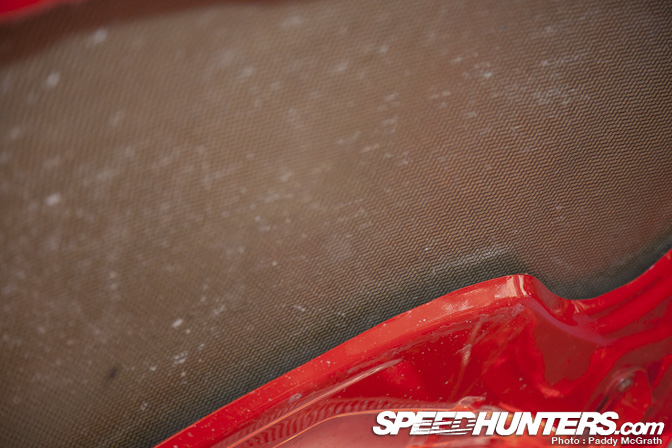 The shell is a single piece kevlar item which helps keep the weight down to a very respectable 950KGs.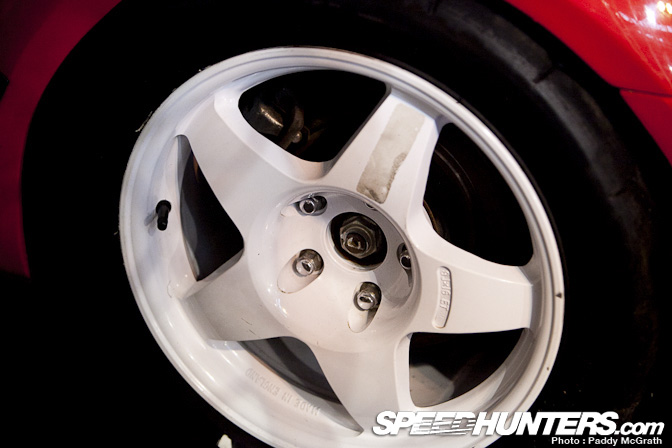 Compomotive wheels have long been a favourite on the UK scene.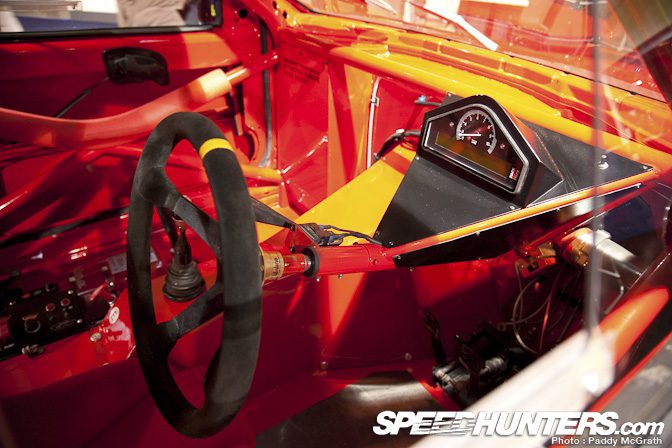 Inside is as basic as can be, no frills in here just the absolute essentials.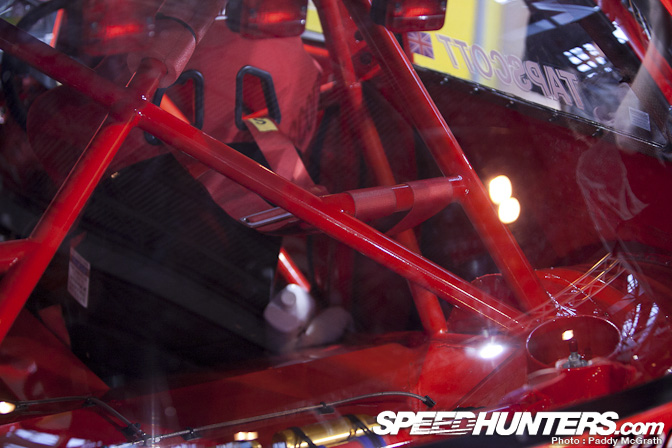 Since Rallycross is pretty much a contact sport, an extensive weld in rollcage is required to meet regulations.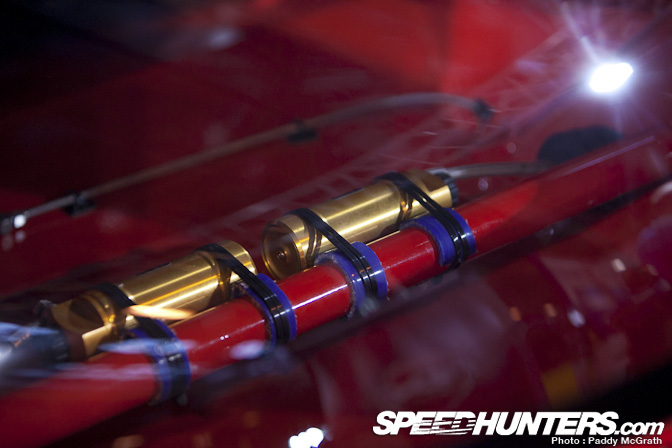 The car also features fully adjustable Ohlins suspension. The car will be competing the 2011 Rallycross championship which I'm hoping to at least try and make a round of in 2011 !
-
Paddy McGrath