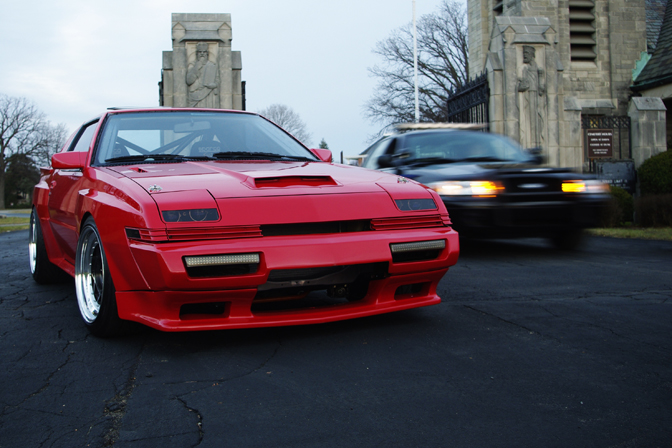 Now for the most time-consuming, but also one of the funnest categories of the 2010 Speedhunters Awards – Reader Car of the Year. We've included both the submissions you guys sent in last week, as well as some of the best cars from our Readers Rides posts of 2010.
You guys submitted some truly awesome machines, and it was incredibly hard for us to narrow down the group to the cars you'll find below. For your reference, I've included a very quick summary of the modifications done to each car for last week's submissions.
Again, this should be a very close vote, so please take your time and choose the one car that appeals to you.
Here are the nominees -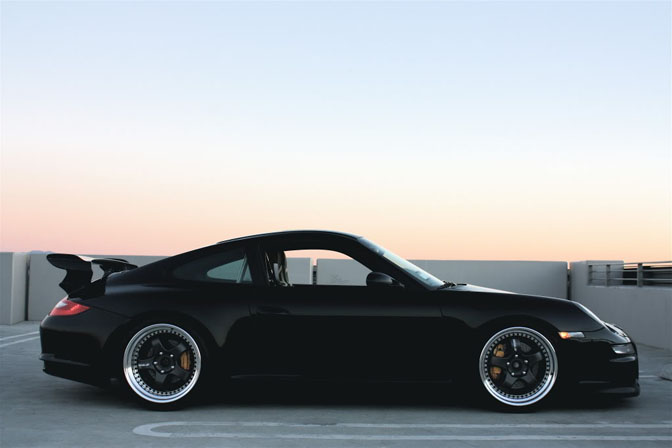 Aaron Ochoco's Porsche 997 from Upland, California. JIC suspension, GT3 aero parts, and 19" Work Meisters.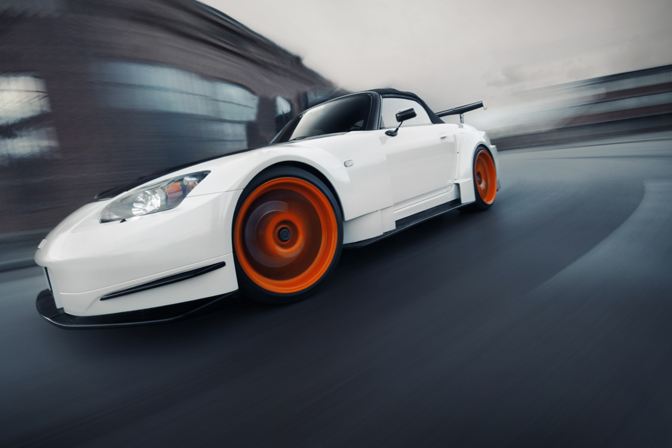 David Ramm's S2000 from Sweden is sporting a full Powerhouse Amuse GT1 wide body kit, full suspension upgrades, 19" Volk CE28N', and plenty more.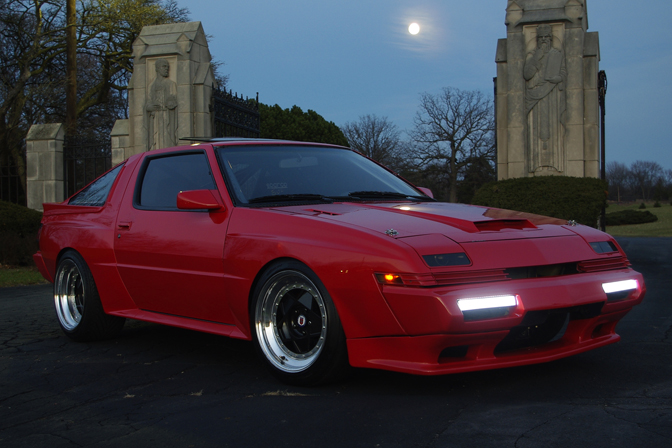 John Lazorack's Chrysler Conquest from Detroit, Michigan. Corvette LS1 6-speed swap, full suspension, custom cage, lighting, HRE 505 wheels, a lot more.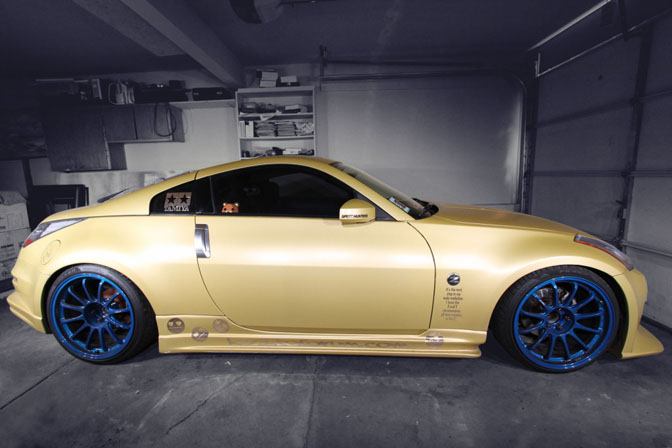 Jeremy Lee's 350Z from Wichita, Kansas. JP & C-West aero, HKS cams, SSR Type F Wheels, Bride seats, etc.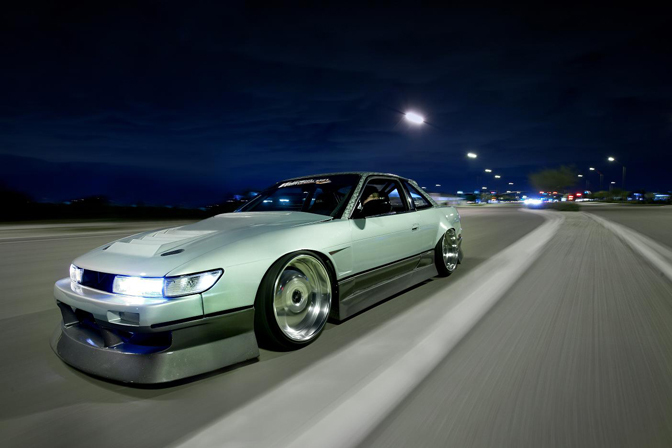 Joe Haven's S13 from Glendale, Arizona. Built SR20DET with ITB's, 350Z 6-speed mission, AIT body kit, SSR Viennas, etc.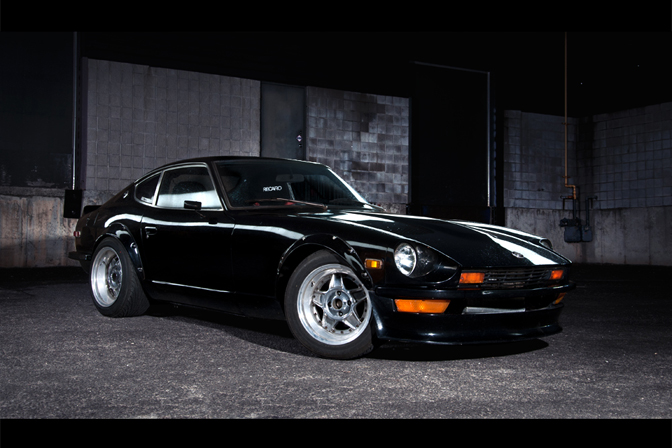 Antoine de Cardaillac's 280Z from Quebec, Canada. Built L28ET, Ground Control Suspension, Simmons wheels, plus more.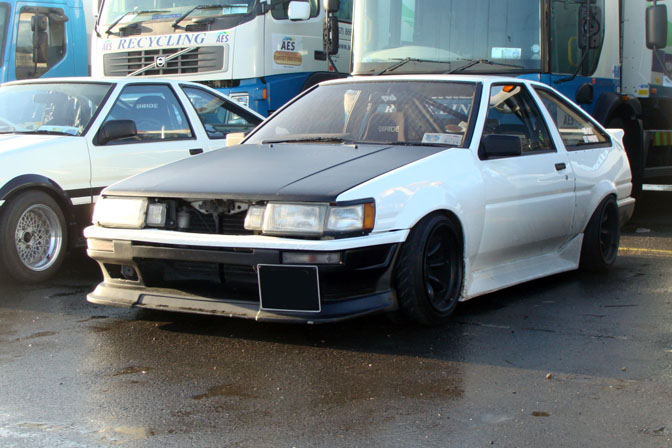 Daniel Hegarty's AE86 Levin from Ireland. NA 4AGE, full suspension and chassis upgrades, cage, etc. Built with DMac at his shop in Ireland.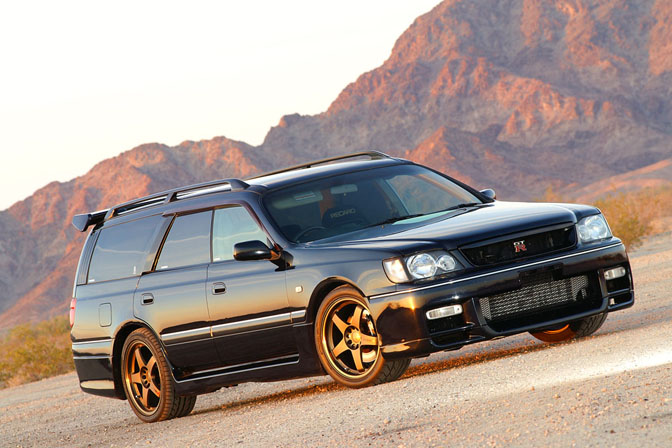 James Engols' Nissan Stagea 260RS from Arizona. RB26 with plenty of bolt-ons, Tein suspension, Nismo LMGT4's, and a lot more.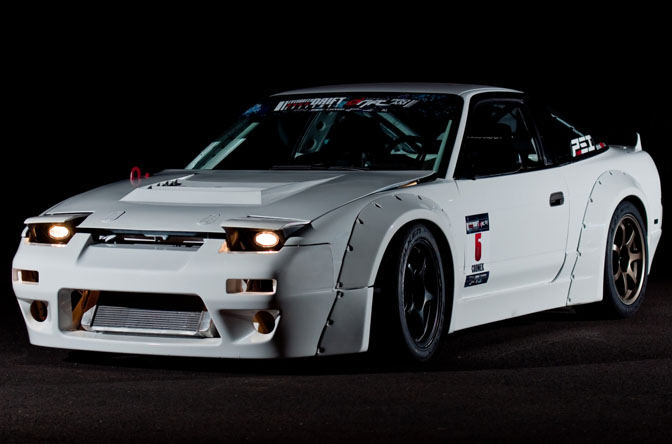 Andrew Coomes S13 from Portland Oregon. Stroked LS2 V8, full TRA Kyoto Rocket Bunny kit, Motec engine management, much more.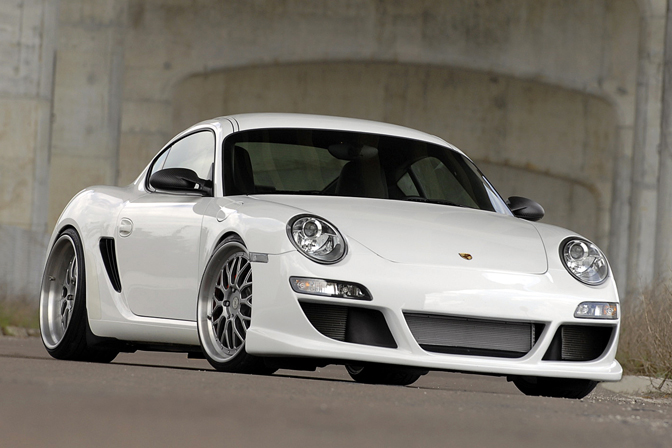 Donny Mak's Porsche Cayman S from Jacksonville, Florida. 997 front end conversion with RUF bumper, TPC Racing turbo kit, KW suspension, DPE Wheels.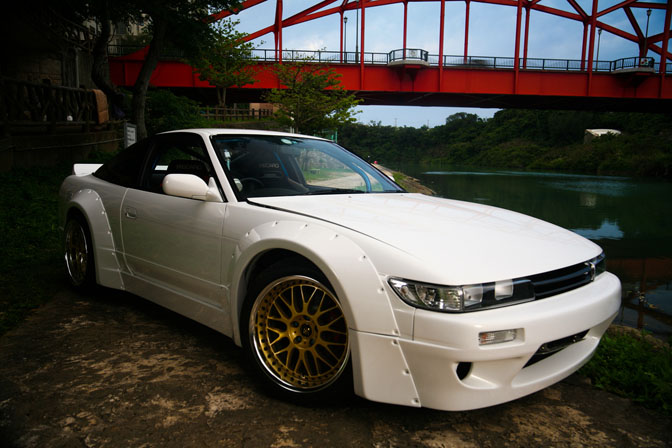 Luke West's S13 from Okinawa, Japan. Tuned RB26 swap, full Rocket Bunny kit, Work VS-XX's, R32 GTR brakes, Tein coilovers, etc.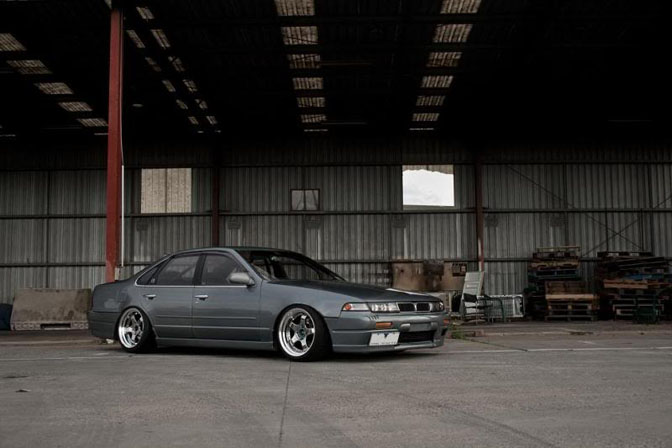 Chris Andersen's A31 Cefiro from Australia. Worked RB20DET, JIC coilovers, Autech aero, 17×9.5 SSR's, etc.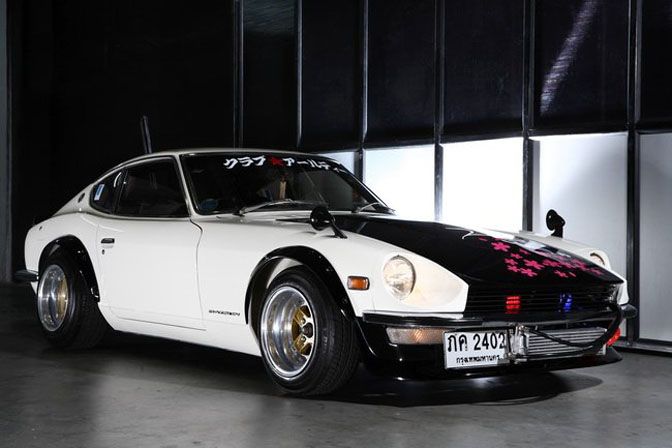 Som Viravaidya's '72 240Z from Bangkok, Thailand. L24 with individual throttle bodies and a full boso exterior.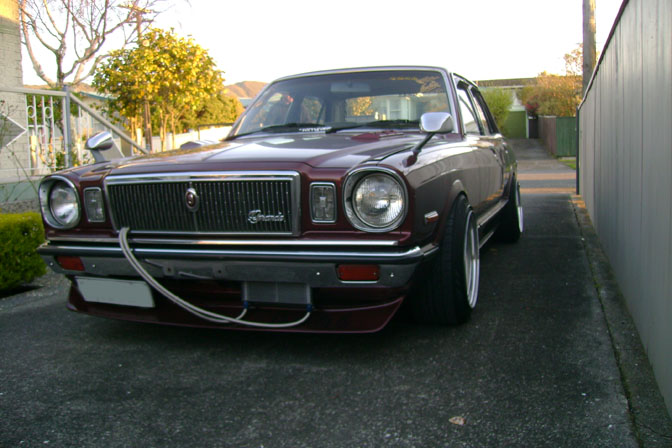 Rupz Toyota Mark II from Wellington, New Zealand. 1JZGTE 5-speed swap, KPGC10 spoilers, oil cooler, etc.
Now for the second part of the nominees – a selection of the top cars featured on the site during our Readers Rides features this year -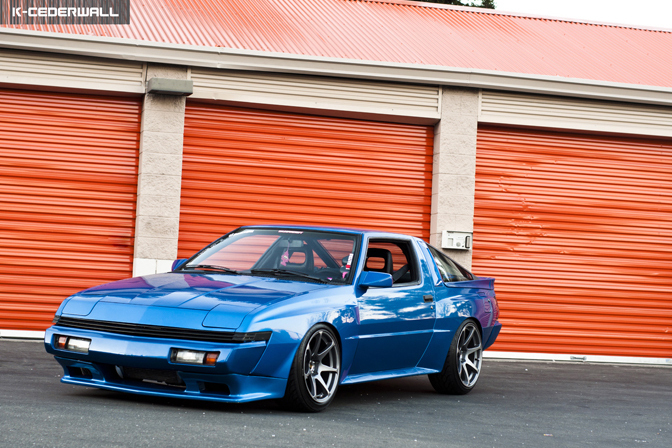 Mario Zumbo's '89 Chrysler Conquest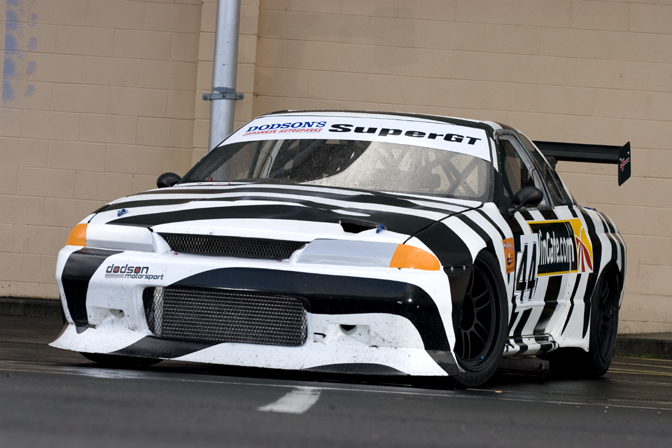 Adrien DeCroy's R32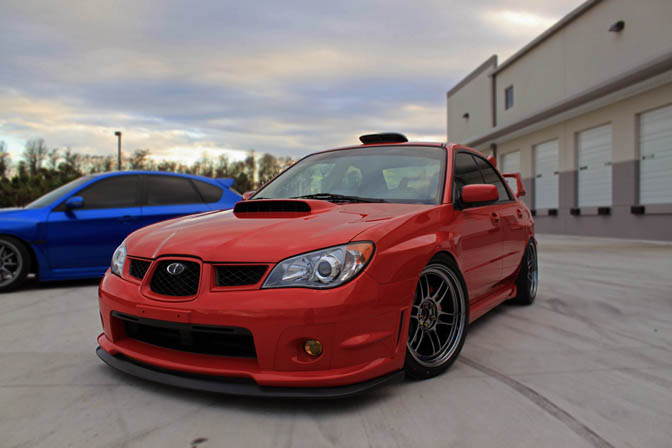 Alex Wiborg's STI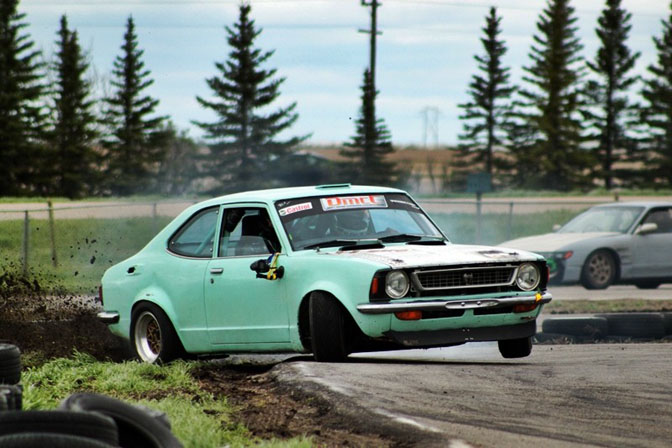 Paul Harrison's '72 Corolla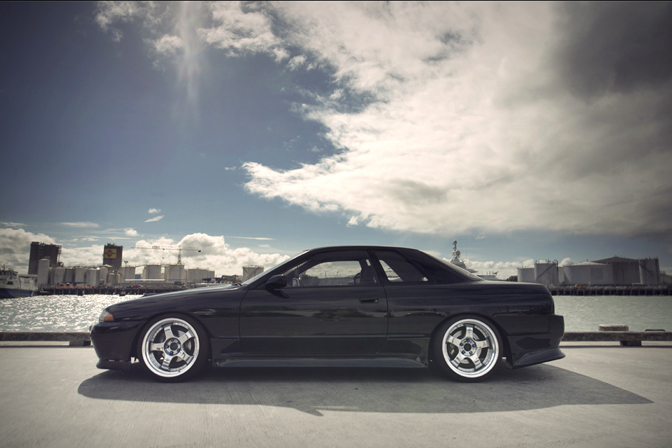 Dan Wakelin's R32 Skyline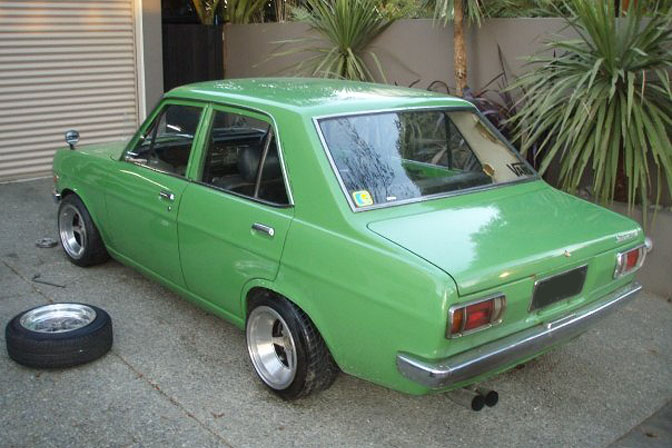 Andy Gallagher's B110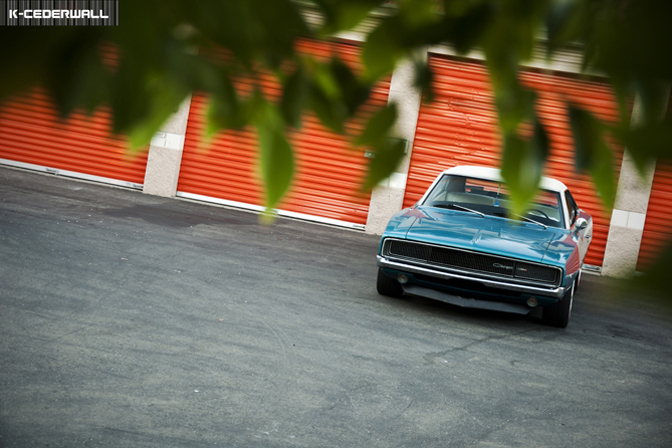 Kevin Cederwall's '68 Dodge Charger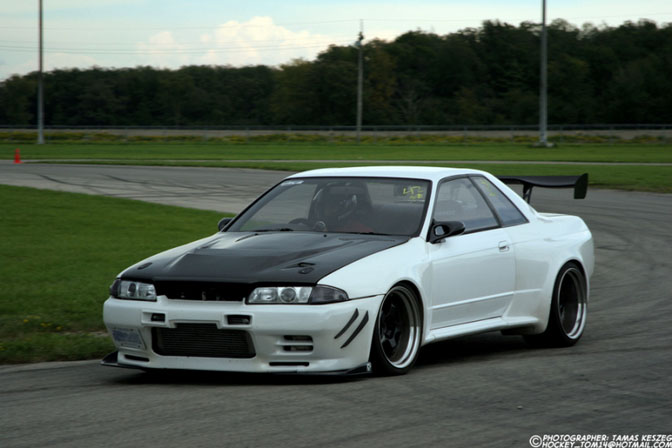 Jon Ceballos's R32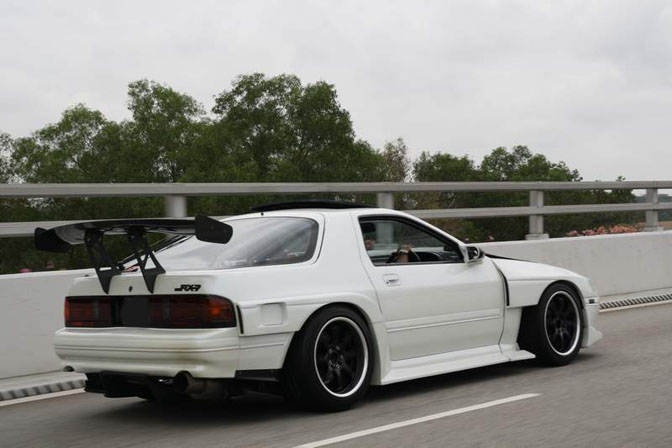 Faezin's FC3S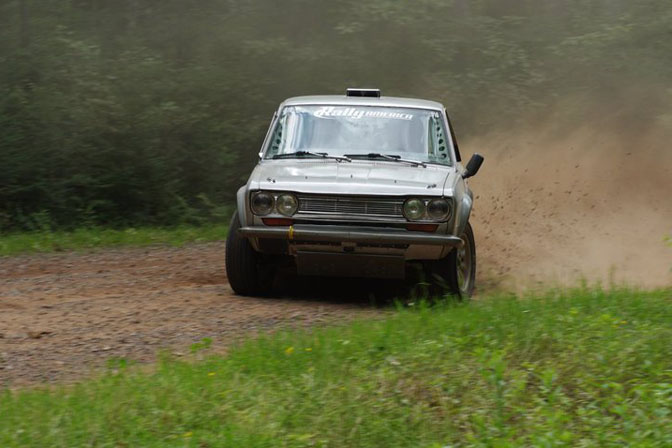 Jim Scray's '72 Datsun 510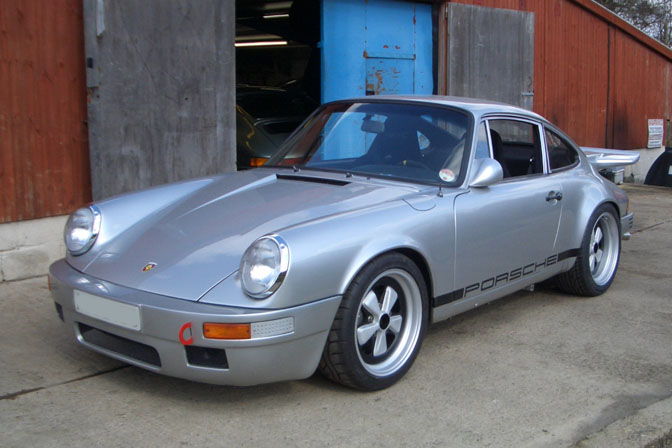 Andy Perks' 1976 Porsche Carerra 3.0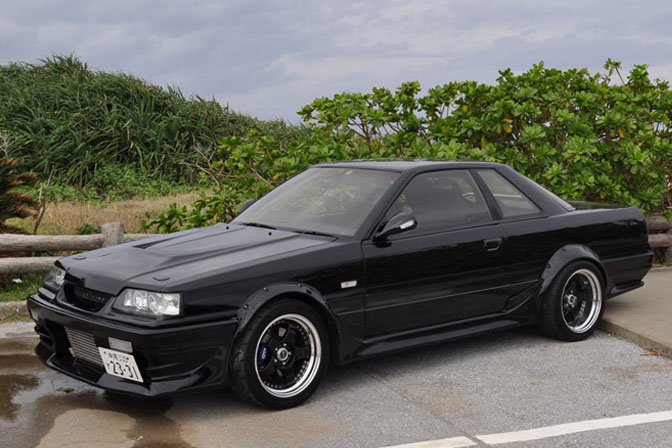 Ken's R31 Skyline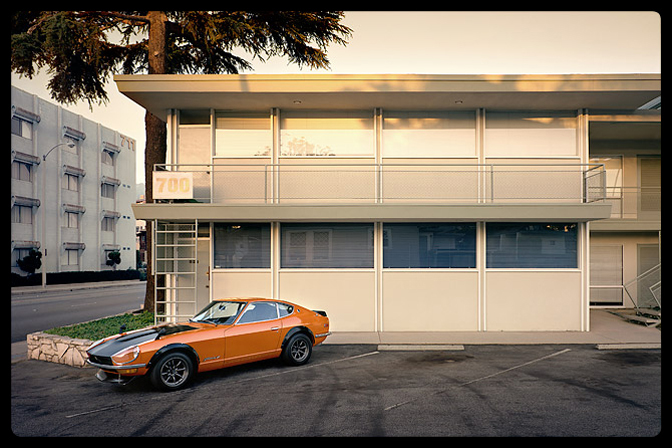 Eric Bauer's '73 240Z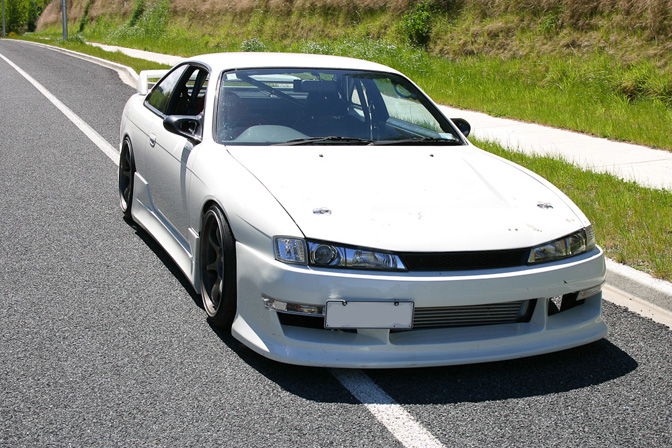 Adam Adeane's S14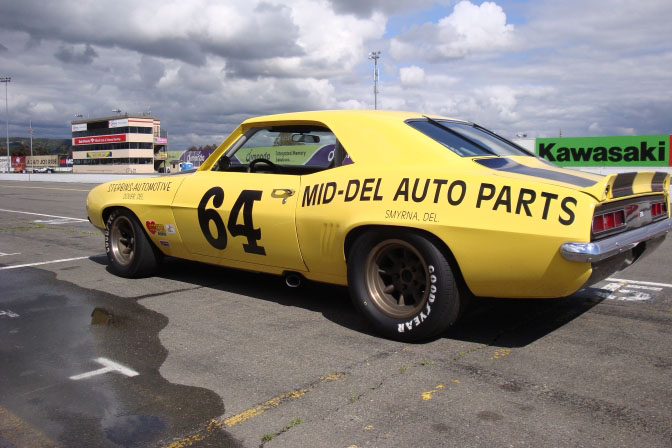 Roger Raynal's '69 Camaro Z/28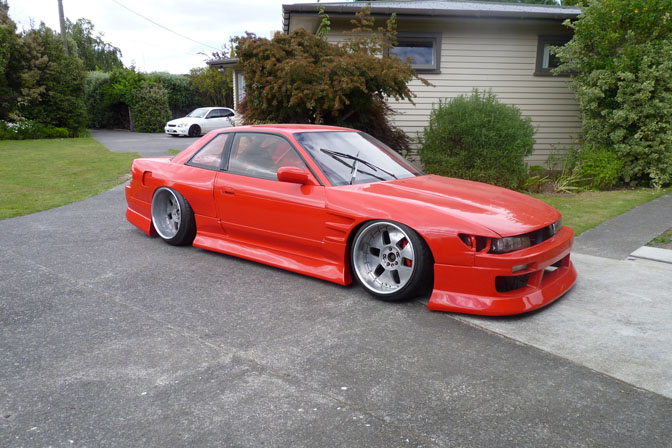 Max's S13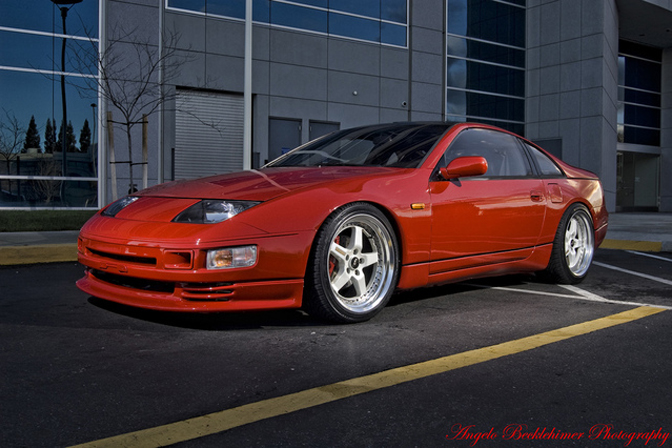 Twitch0184's Z32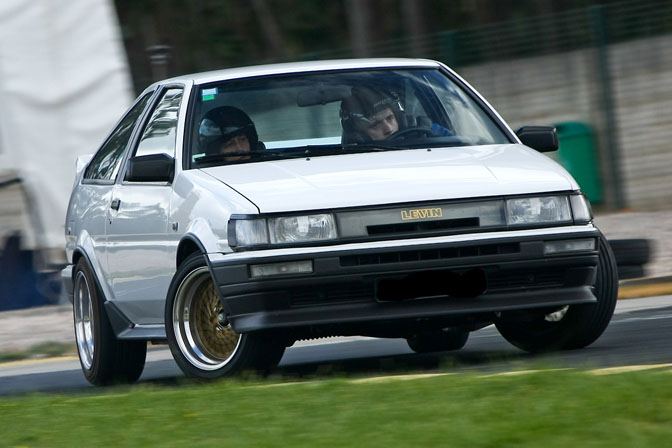 Goncalo Reis' AE86 Levin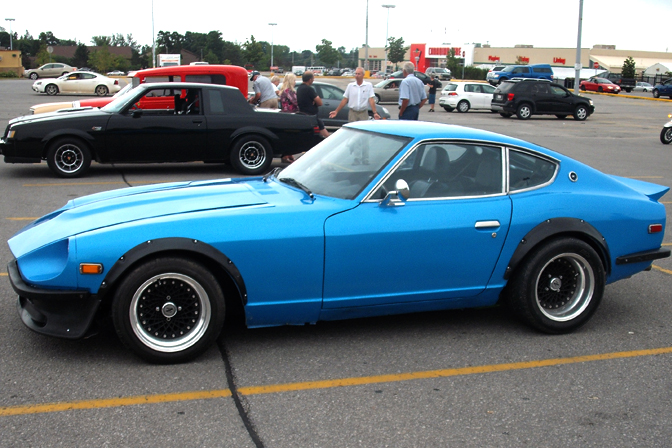 Adam Hallahan's '73 240Z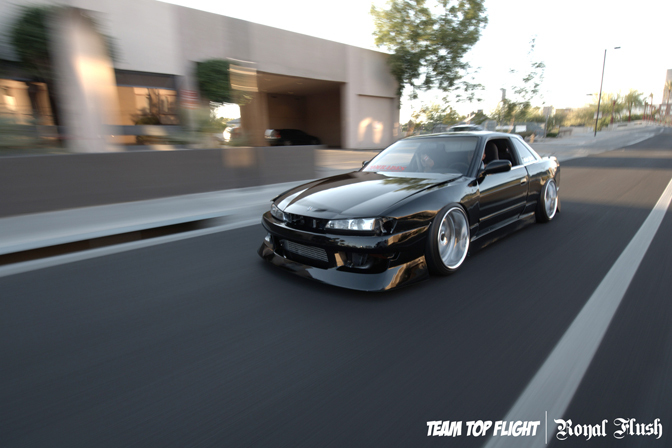 Vince Gomez's S14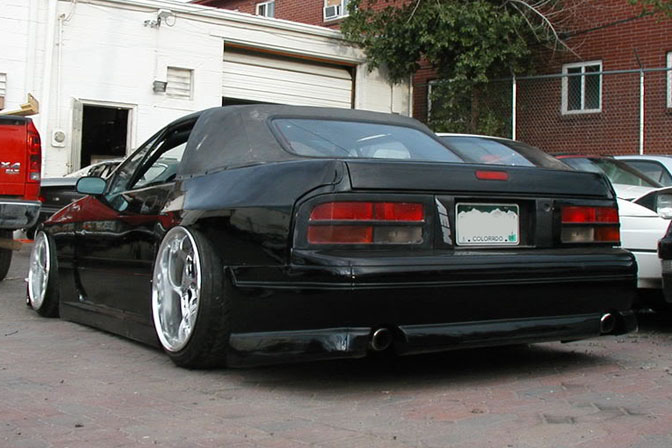 Colorado Drop Top FC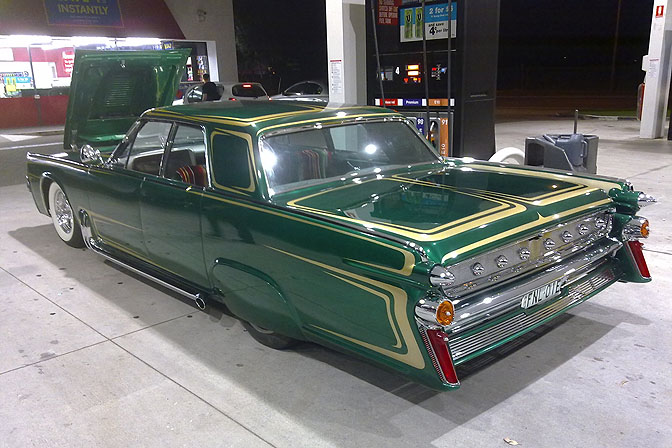 Rhys McGee's Lincoln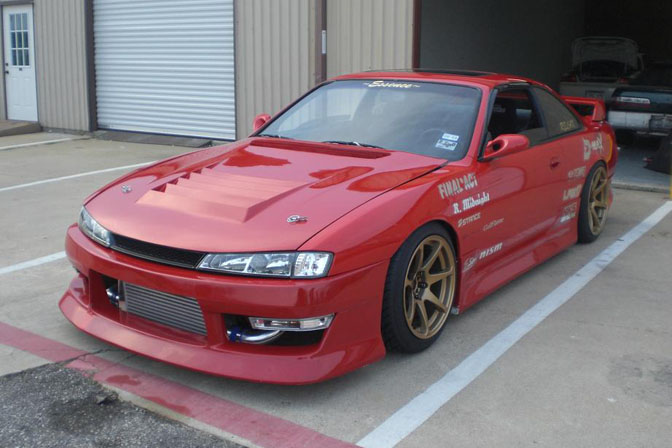 Justin Rogers' S14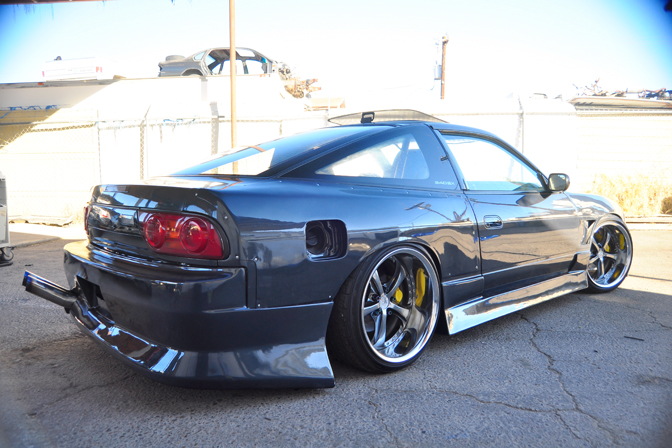 Jared Nieves's S13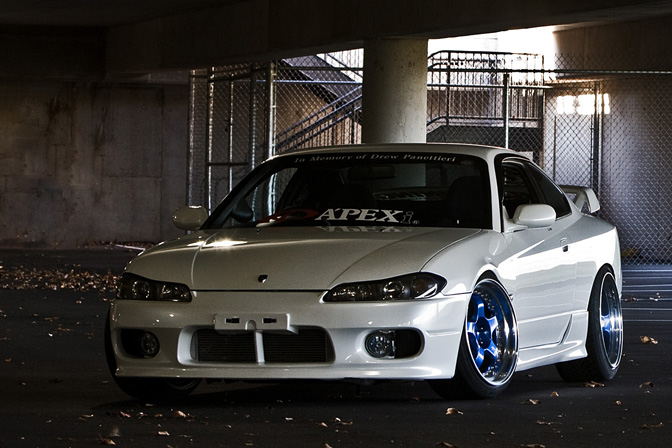 Sean Mallon's S15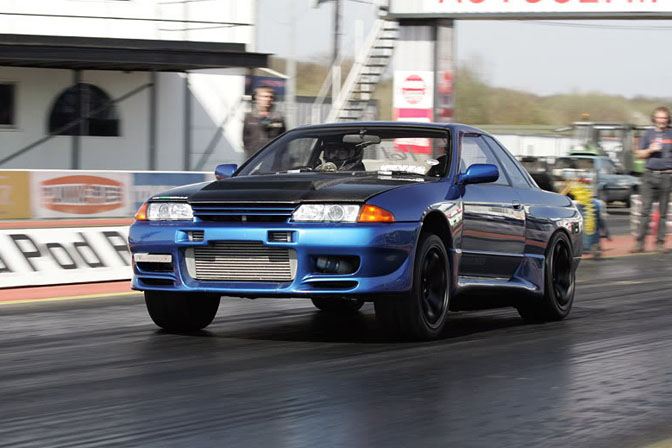 Mark Riccioni's R32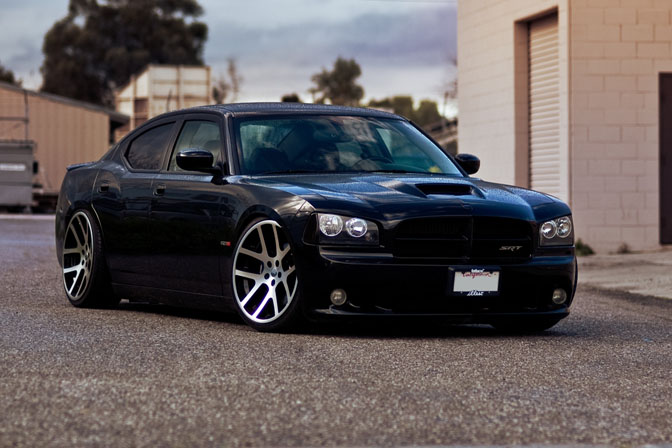 Artee's Dodge Charger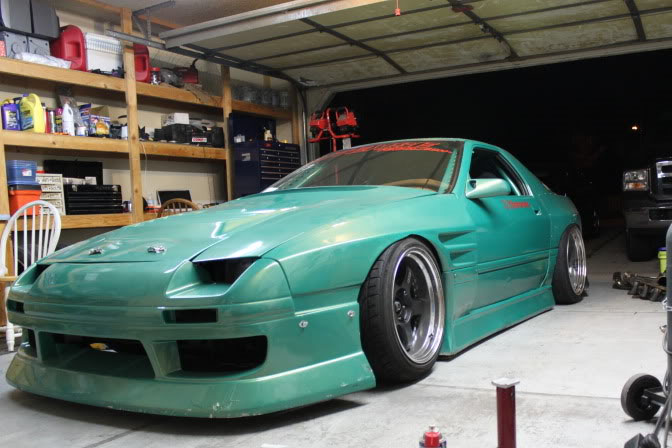 Arizona FC RX7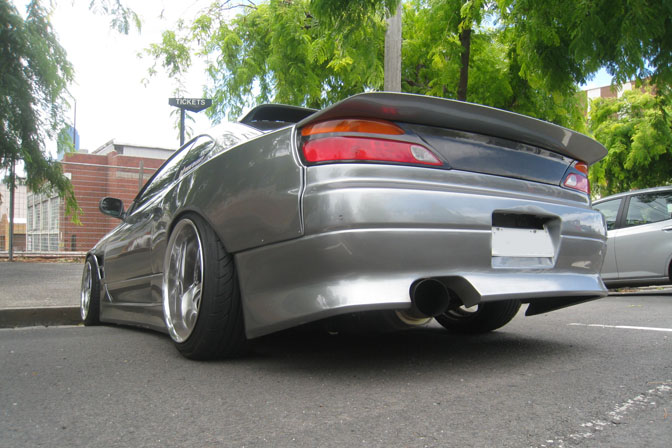 Kevin's S15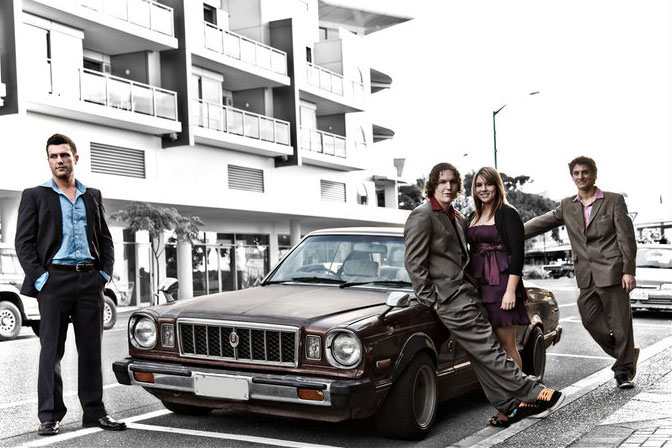 Jeff vandeLarr's Cressida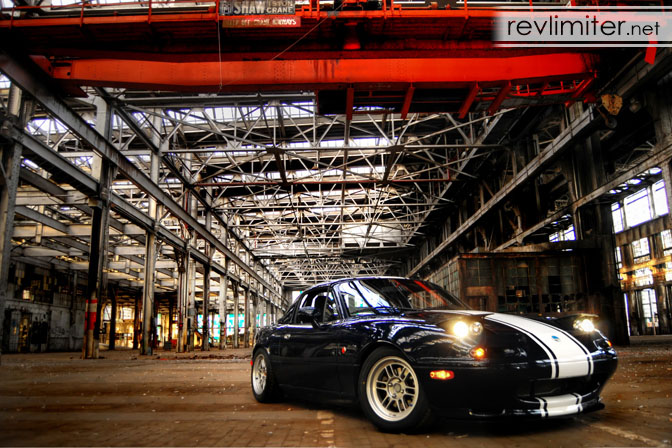 Adam Wolf's Mazda Miata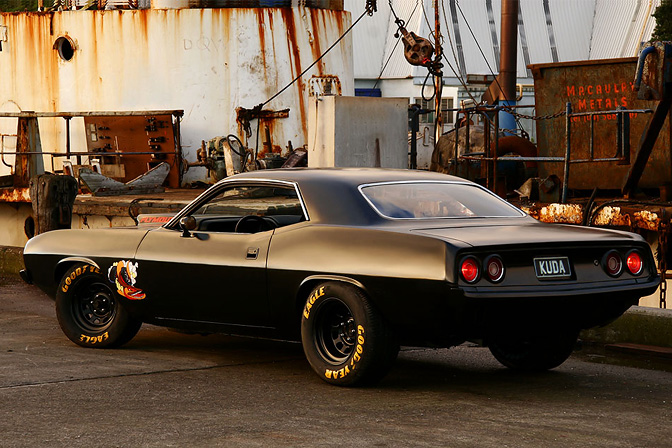 Aaron Beck's 'Cuda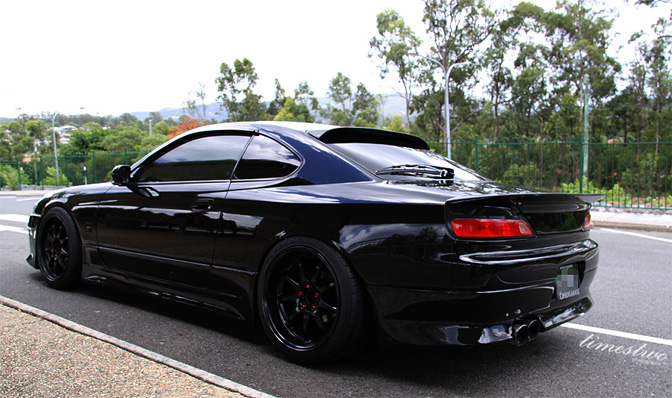 Raymond Hu's S15
Have you made your choice? Do you need to look through them again?
Drop a comment with your one pick.
-Mike Garrett