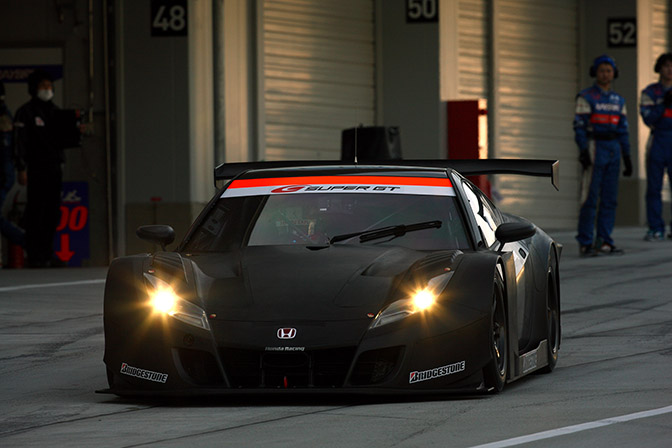 One of the all important categories in the annual Speedhunters Awards is, of course, Race Car of the Year. Before you are the cars we believe are the stand outs from 2010, with the category now including Time Attack. Have your say on which race car was the most influential this year by voting in the comments section!
Kicking things off is Honda's Super GT HSV-010 GT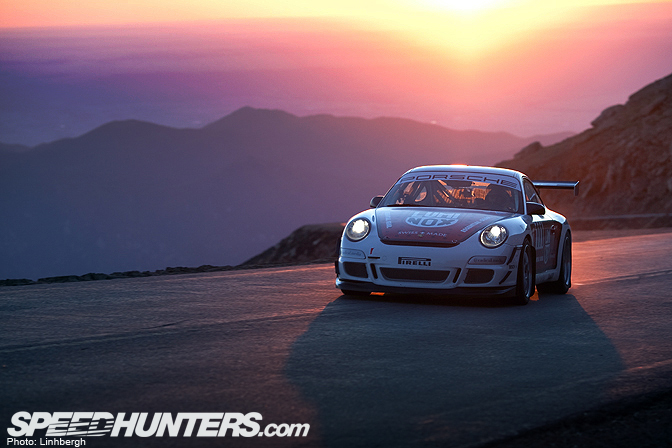 Jeff Zwart's Pikes Peak Porsche 911 Cup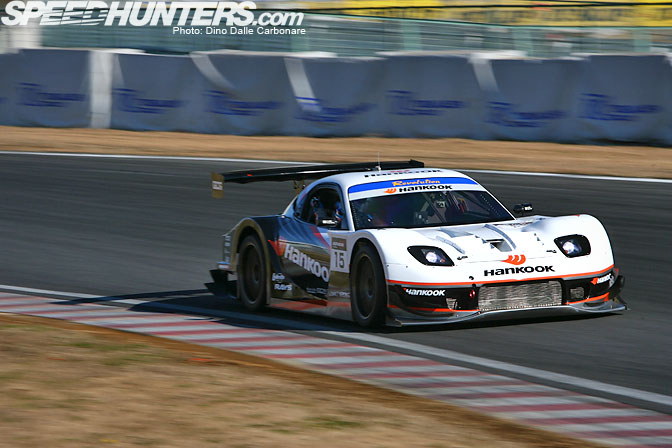 Revolution/Hankook time attack RX-7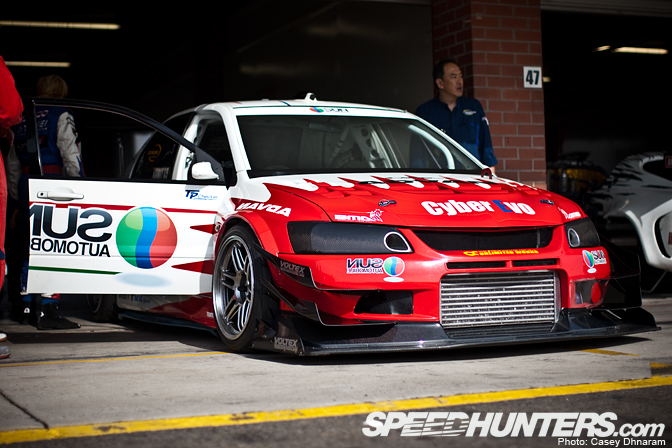 Cyber time attack EVO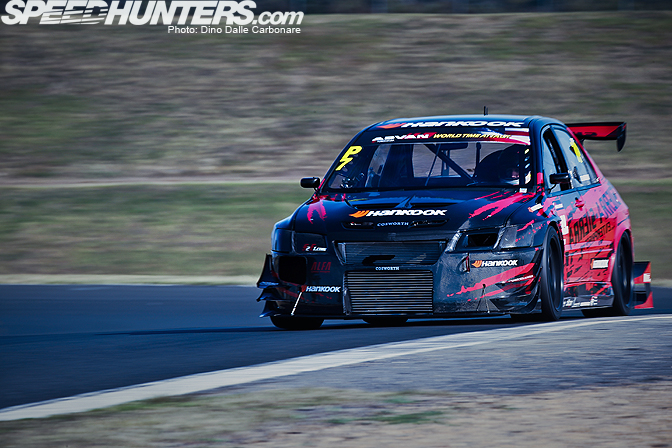 Sierra Sierra's time attack EVO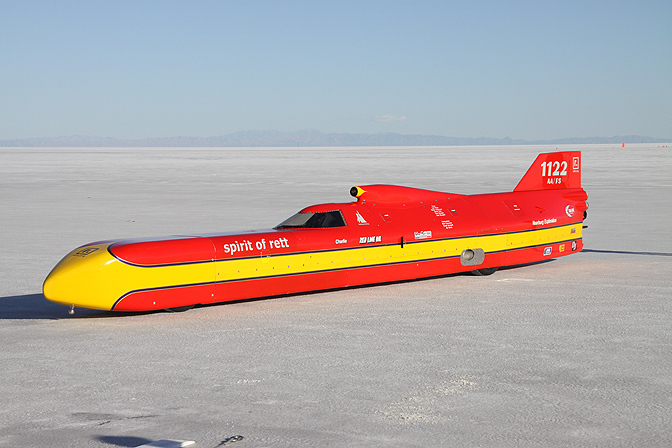 Spirit of Rhett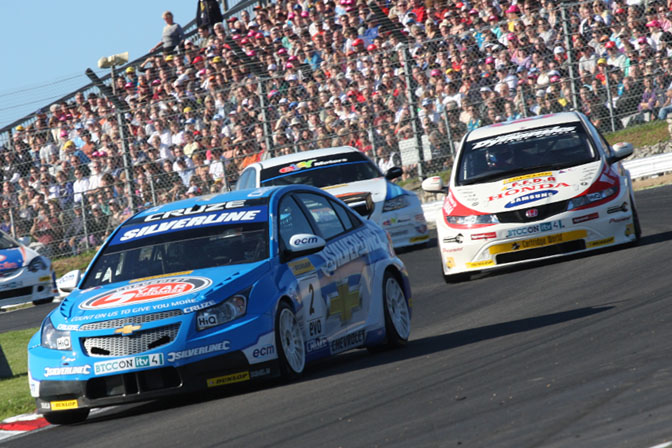 Chevrolet Cruze S2000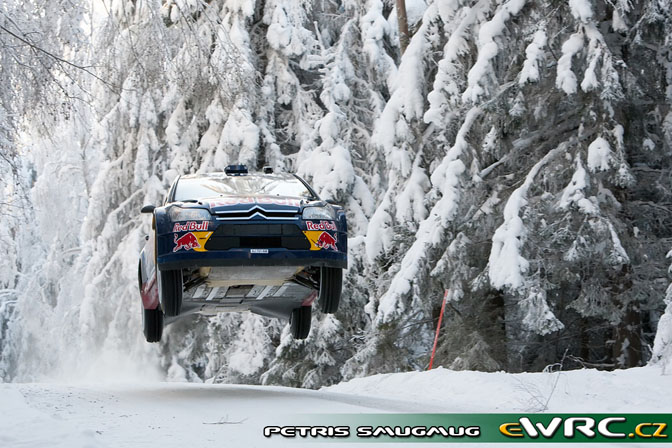 Citroen C4 WRC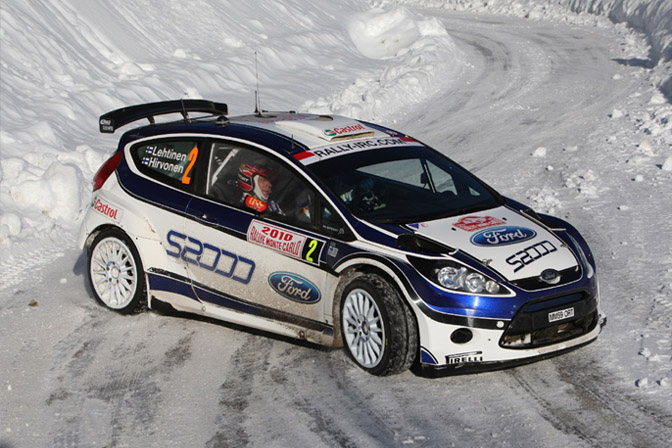 Mikko Hirvonen's Ford Fiest S2000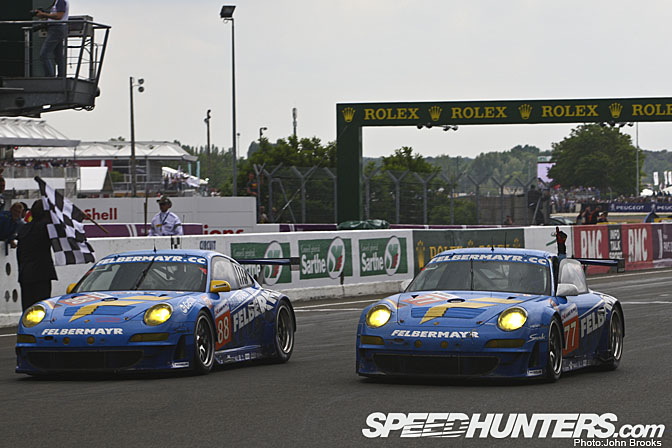 Felbermayr Porsche 911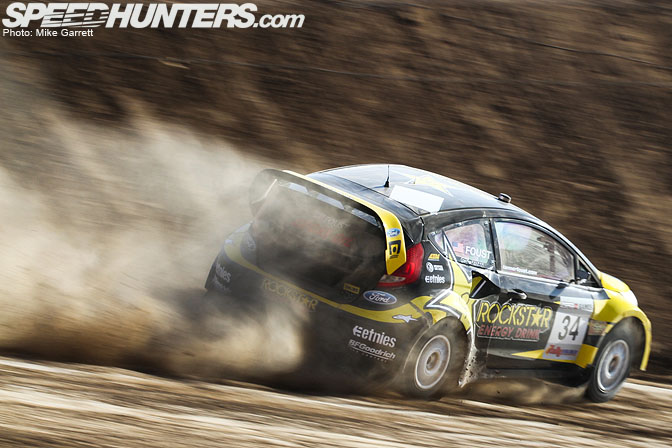 Tanner Foust's Ford Fiesta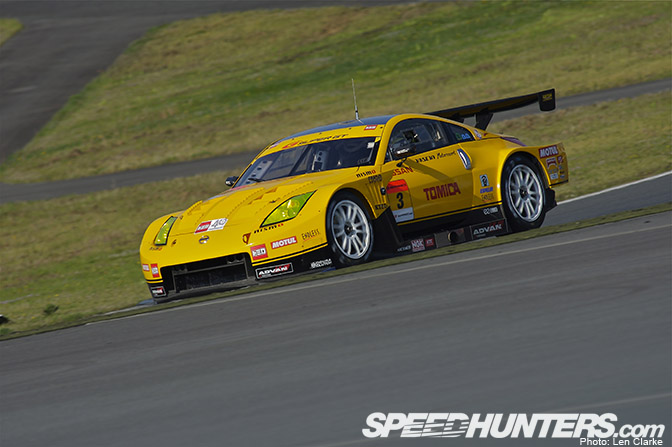 Hasemi GT300 Fairlady Z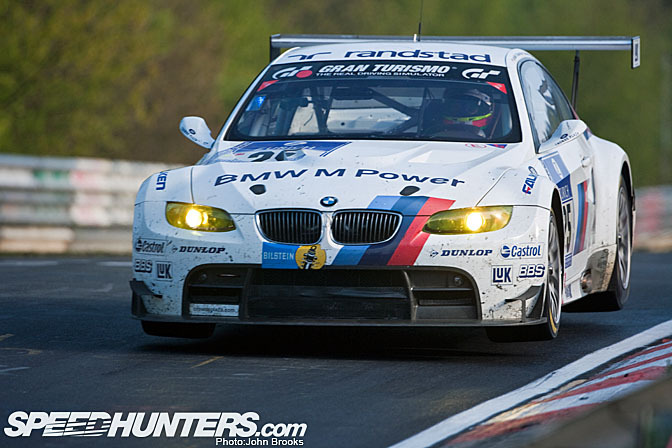 Team Schnitzer BMW M3 GT2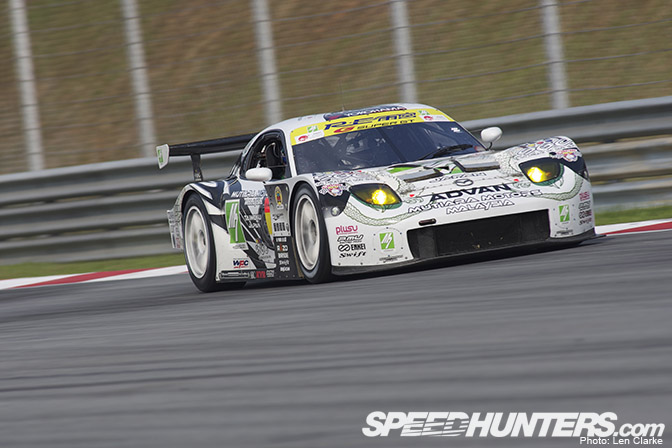 RE-Amemiya GT300 RX-7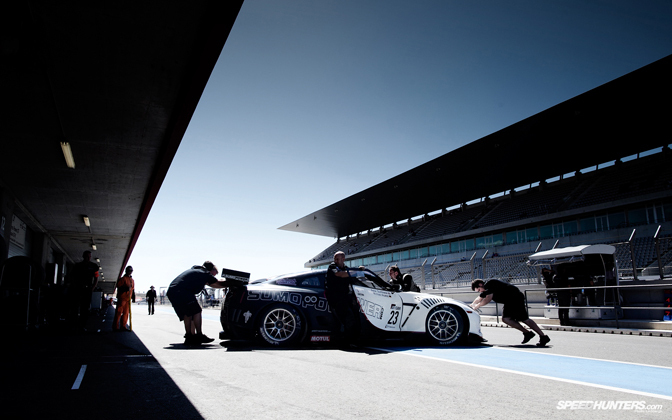 Sumo Power R35 GT-R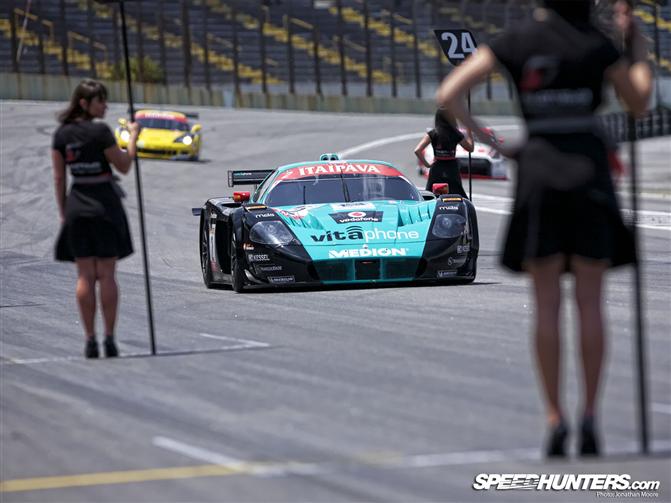 Vitaphone Maserati MC12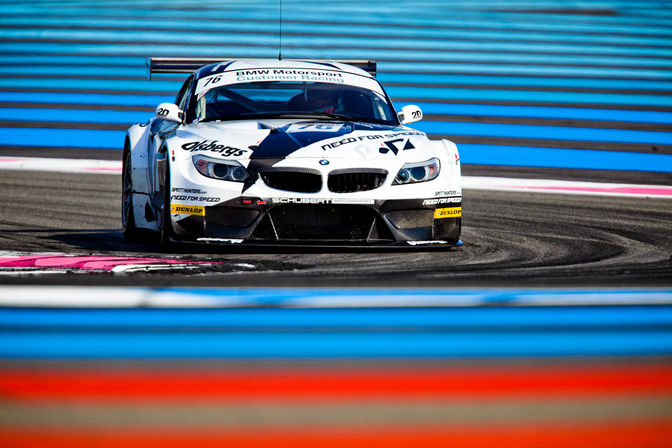 Team Need for Speed BMW Z4 by Schubert Motorsport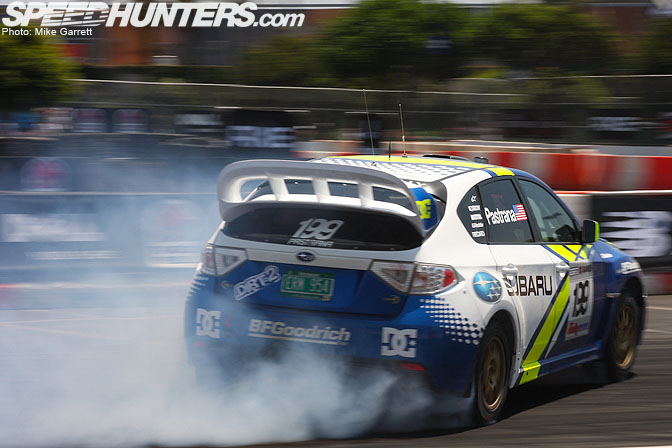 Travis Pastrana's Subaru STi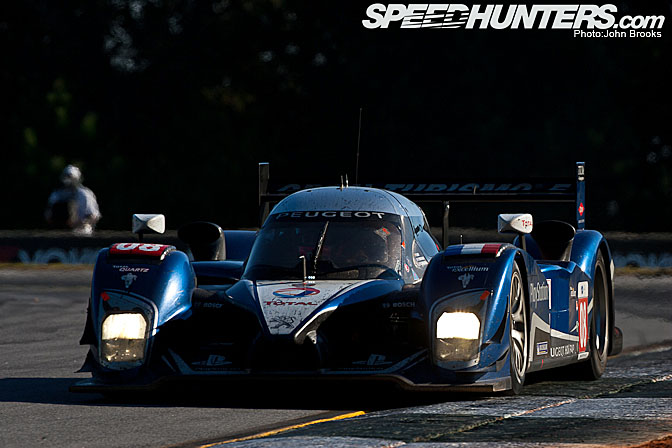 Peugeot 908 HDi FAP Le Mans Prototype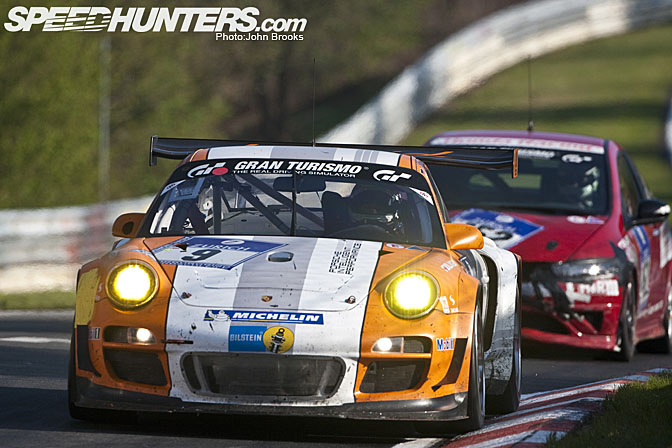 Porsche 911 GT3 R Hybrid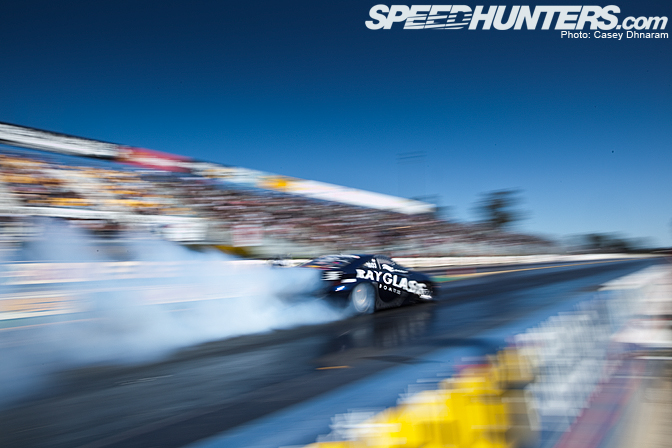 Rod Harvey's Toyota Celica drag car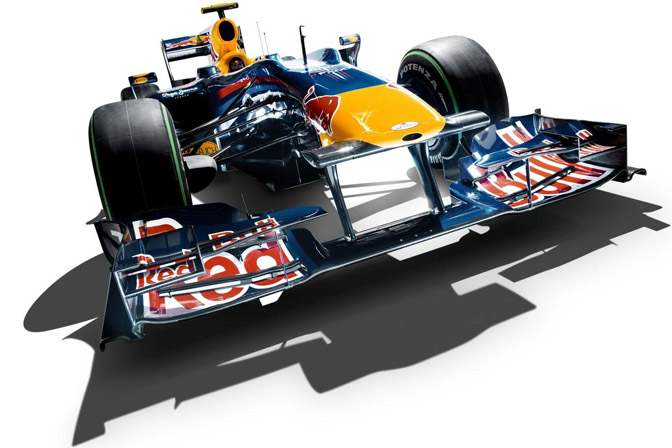 Red Bull Racing RB6 (photo copyright Red Bull)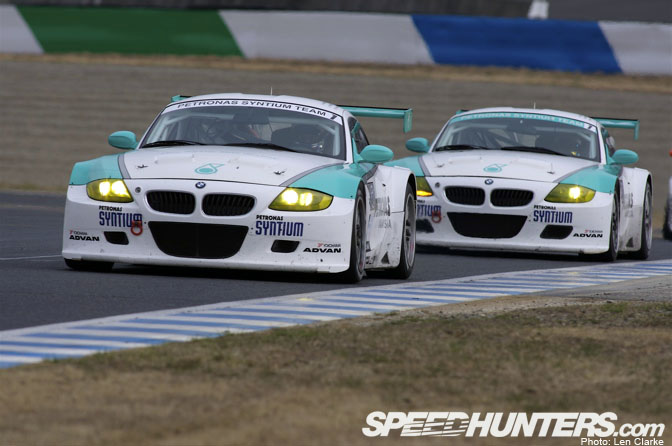 Petronas Syntium Team's Super Taikyu Z4M Coupe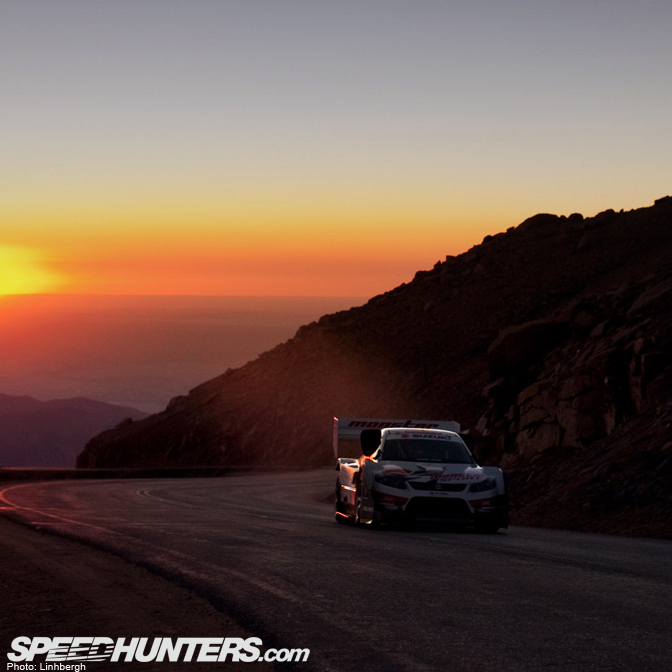 Monster Tajima's Suzuki SX4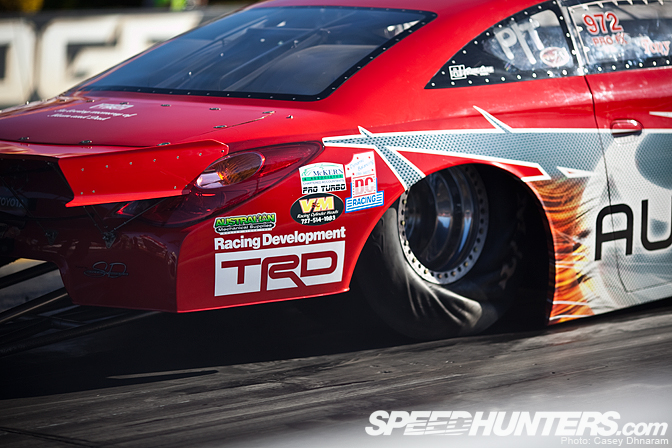 Tony Wedlock's Toyota Solara drag car
As you can see, it's going to be difficult deciding which car should be crowned the Speedhunters Race Car of the Year!
- Charles Kha