Do you have any sweet scale models or RC cars which you've modified?
We're looking for some reader built car models of all types. They could be scale models of all sizes, modified Auto Art bodies, customized RC drift and non-drift cars, or even Lego replicas of cars. We want to see it.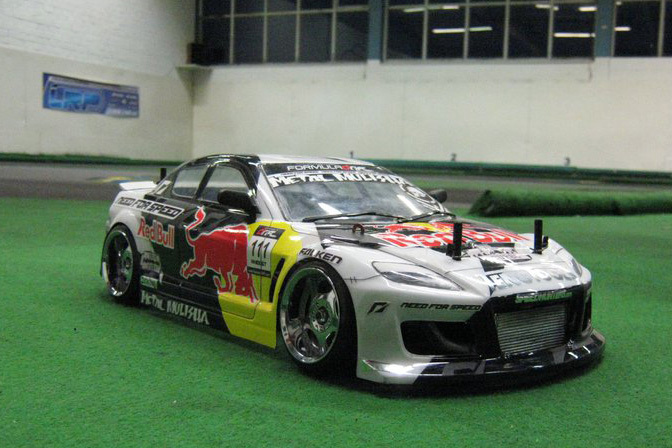 So send your photos (672×448 pixels) on over to speedhunters.linhbergh(at)gmail.com.
Looking forward to seeing what you all send in!
-Linhbergh