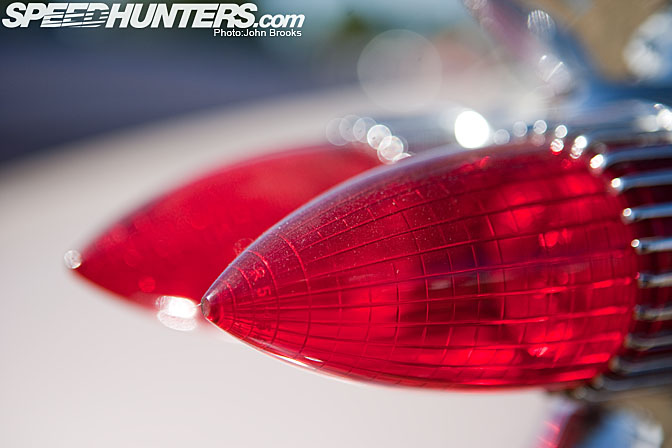 One of the better things about this SpeedHunting malarkey is that it gives me a good reason to drag myself out of the office to events and shows as well as races. While I have an abiding interest in such happenings, there is nothing like the prospect of having to amuse an audience to get the juices flowing. Stage Fright is a powerful stimulant.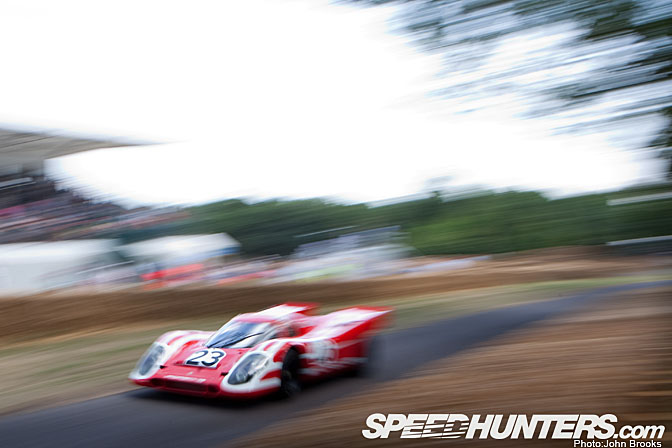 Undisputed Heavyweight Champion of such events is the Goodwood Festival of Speed. It is a cornucopia of things fast, a celebration of what is possible. Everywhere you turn there is the Right Stuff.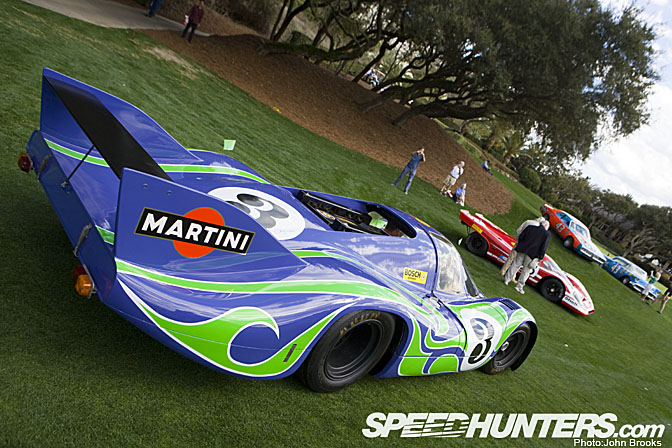 However in terms of quality there is but a cigarette paper between the FoS and the Amelia island Concours. Perhaps the setting of Goodwood House beats the Ritz Carlton, maybe in the final analysis it is the Hill Climb that adds the extra dimension, that of speed, poetry in motion if you like.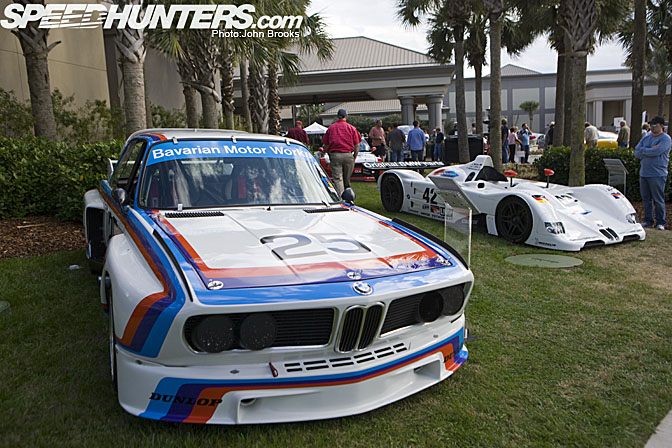 For a photographer the dynamics of cars in action gives a wider canvas on which to spatter our talents, thin though they may be. For events like Amelia Island the result will be inevitably cars parked on the lawn. But what cars!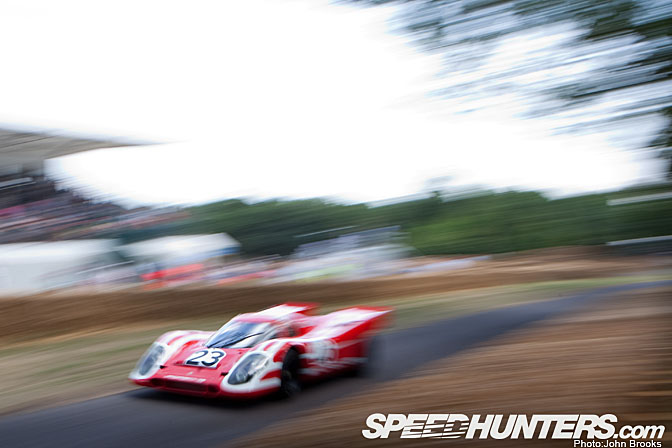 In celebrating Car Culture at Large the icing on the cake is the speed, the sound, the fury. And Goodwood has that in spades.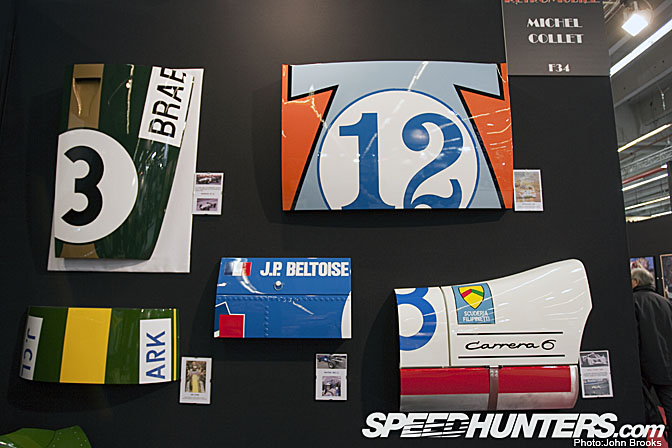 Of course some games are played indoors, this art gallery was found in Paris at the Retromobile.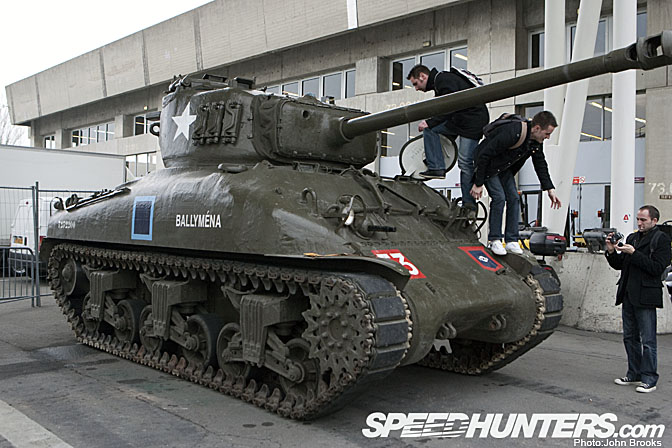 The scene in Paris was a broad church, with something for everyone, even a Sherman, if that floats your boat.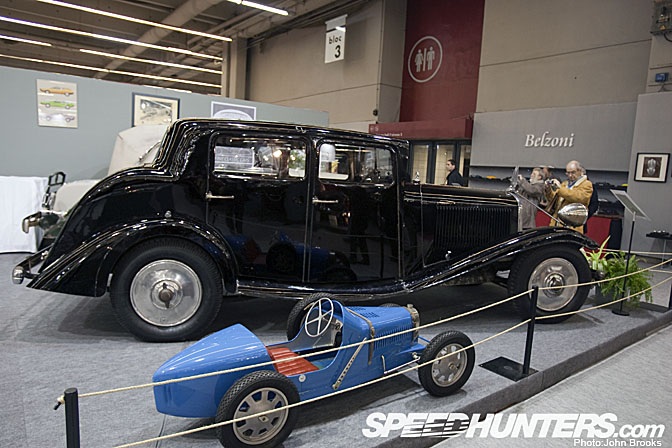 And for the familyman there is the Bugatti range, all the sizes, all the colours.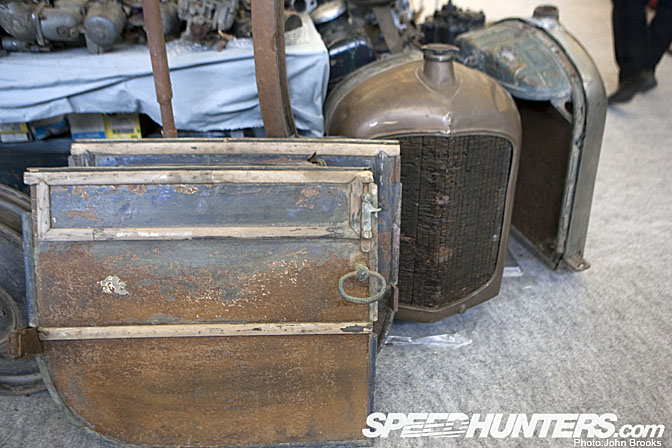 For those who like to get their hands dirty…..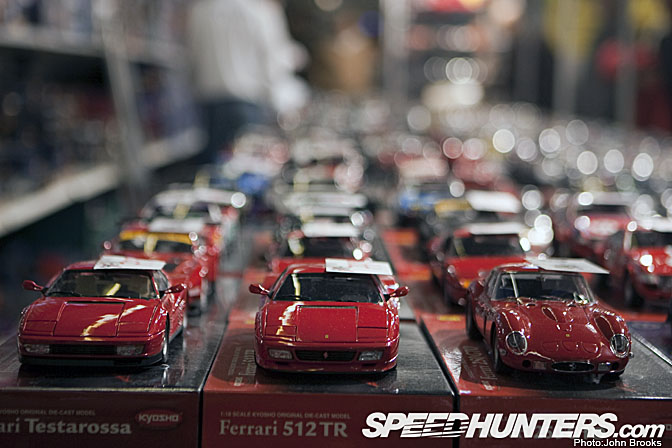 And for those who like to dream………………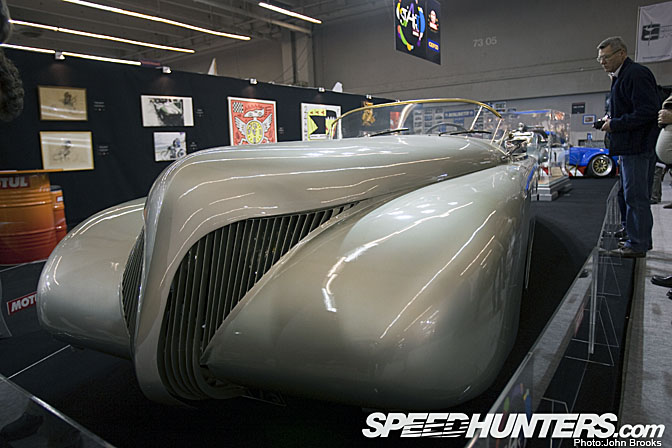 There was a reminder too, that for some people the dreams can come true.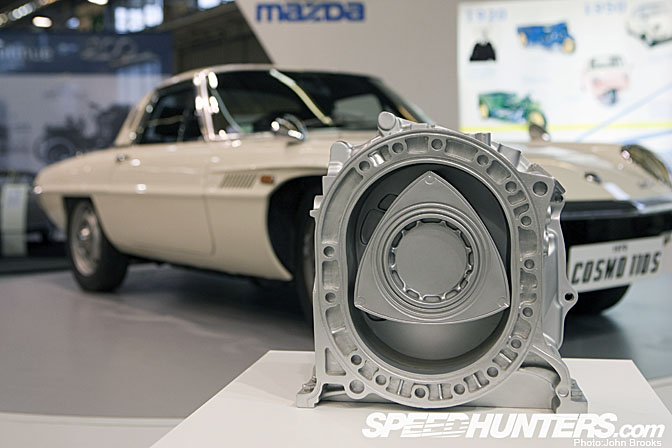 There was even a birthday or two…..Peugeot claiming to be 200 and Mazda celebrating their 90th anniversary.
More from the show can be seen HERE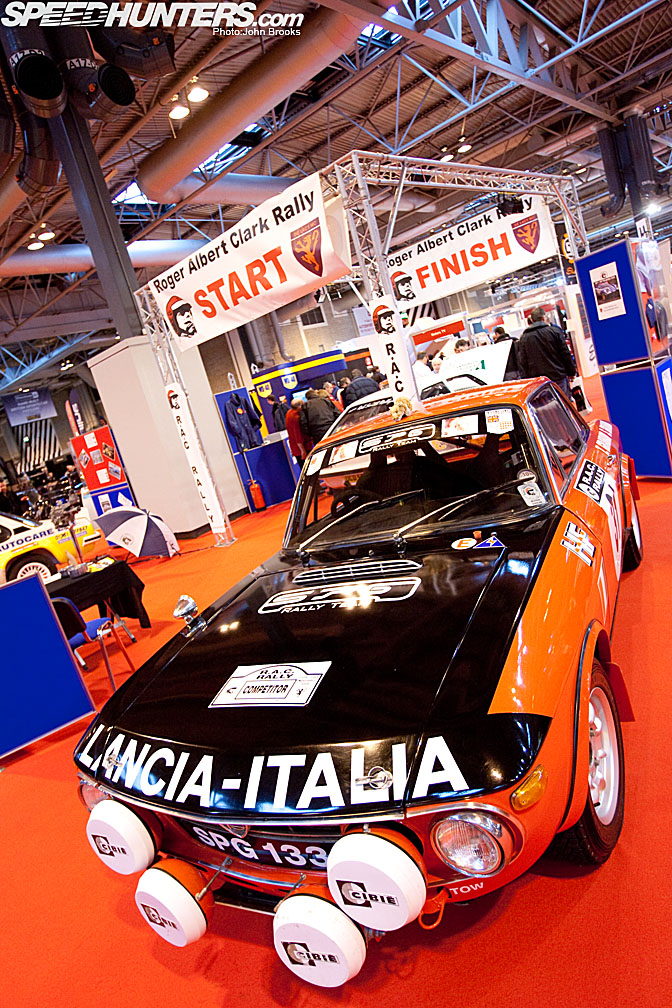 Indoor Games were the order of the day back last January at the Autosport International.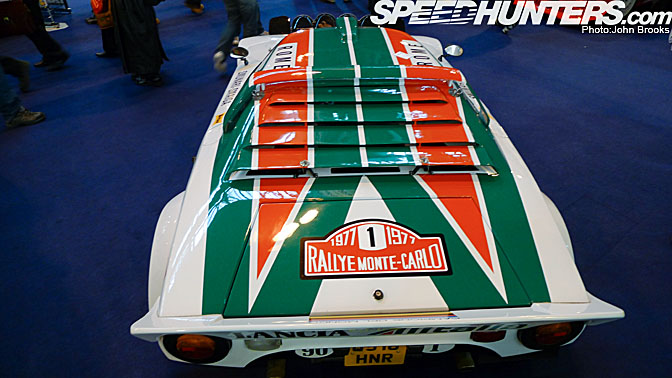 Both of you paying attention will have noticed that I am distincly not a fan of the NEC, so I will refrain from any further comment. It's business not personal as we used to say.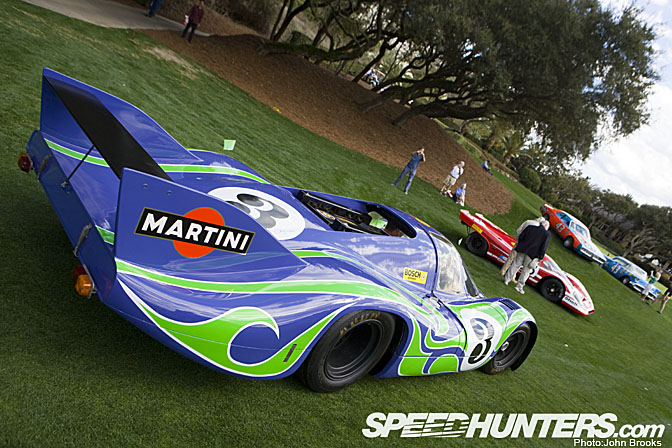 Still there was plenty to see and now less than a year later neither Brawn nor Bridgestone have a presence in Formula One. How are the mighty fallen?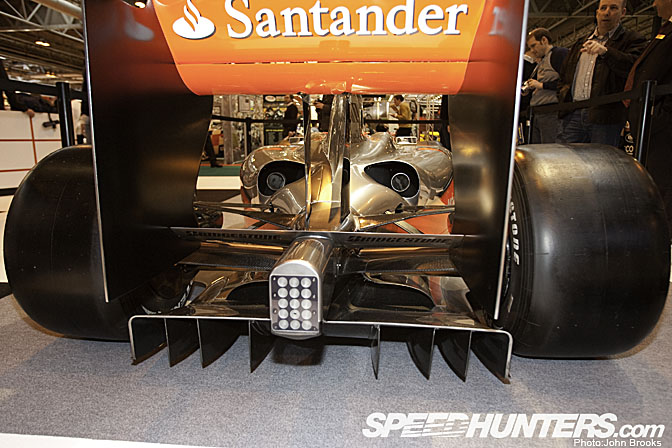 Fantastic attention to detail.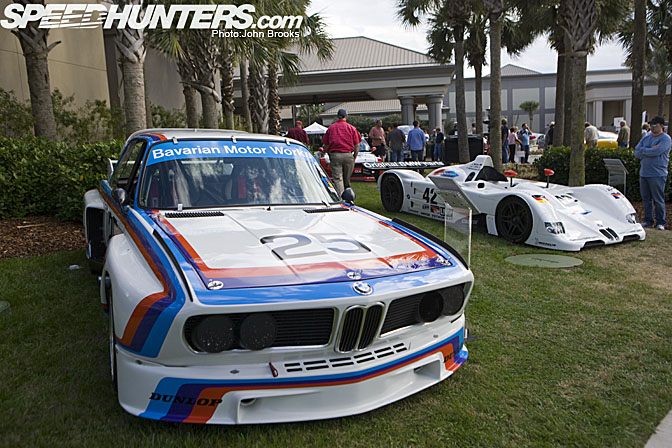 Heavy Metal.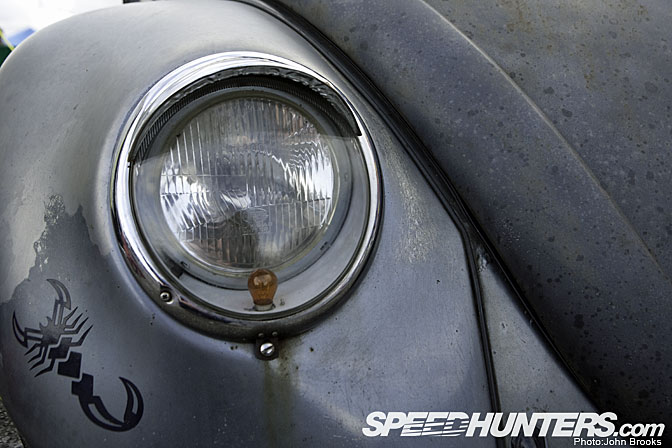 Nearer to home and nearer to the spirit of SpeedHunting was VolksWorld 2010.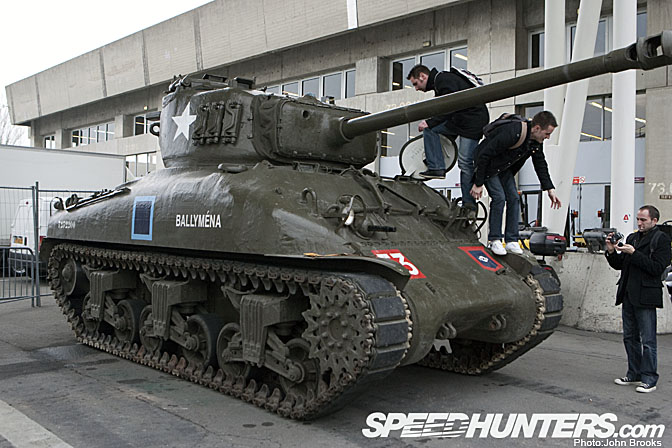 As someone past the shine of youth and with experience my main strength I support the sentiment of this massage.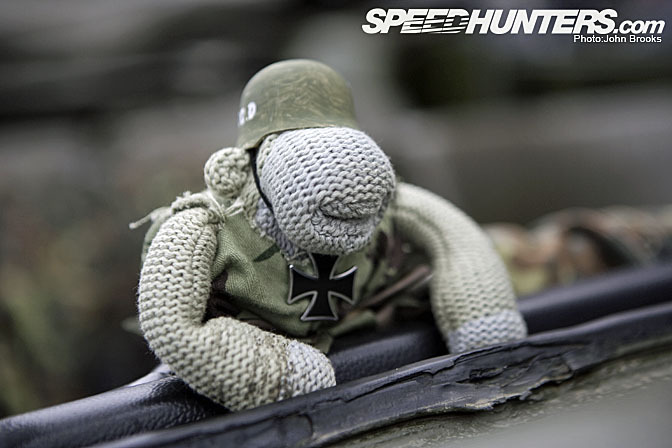 And this has to be the cutest storm trooper in the world. More from Sandown Park HERE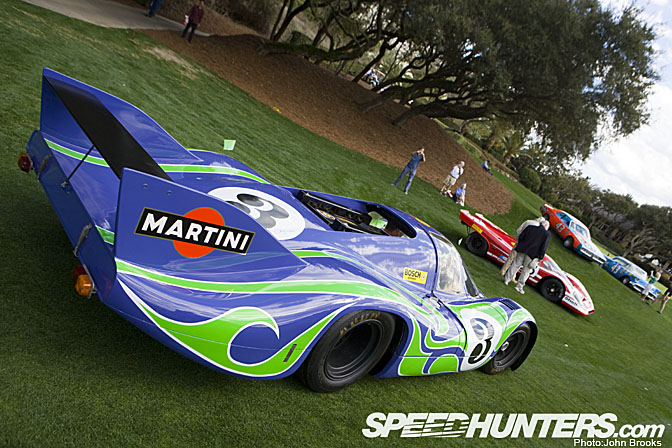 It is said that it is better to travel hopefully than to arrive, certainly the Vintage at Goodwood event would fall into that category.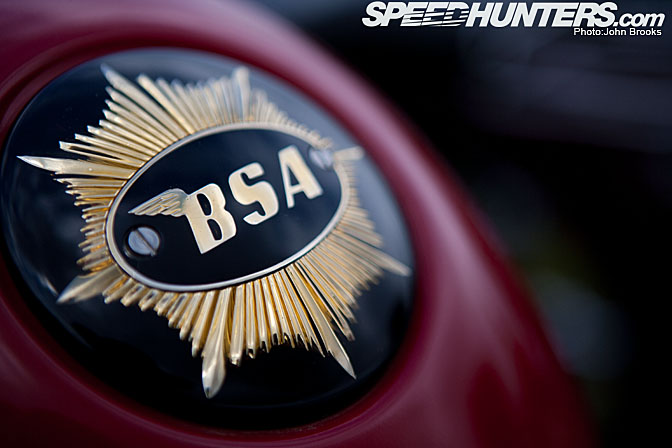 It was difficult to anticipate what would be found lurking on the Sussex Weald.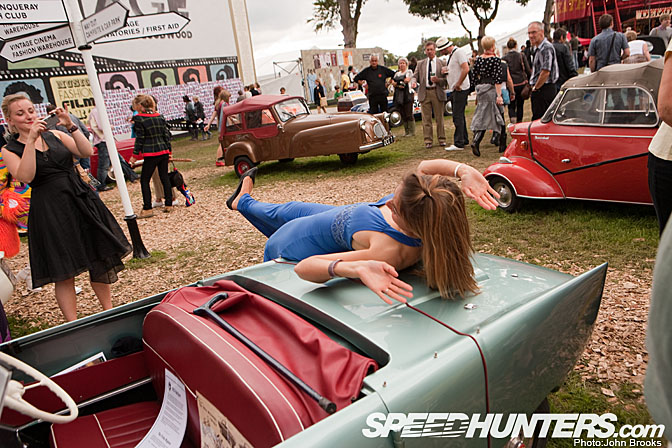 Part fashion show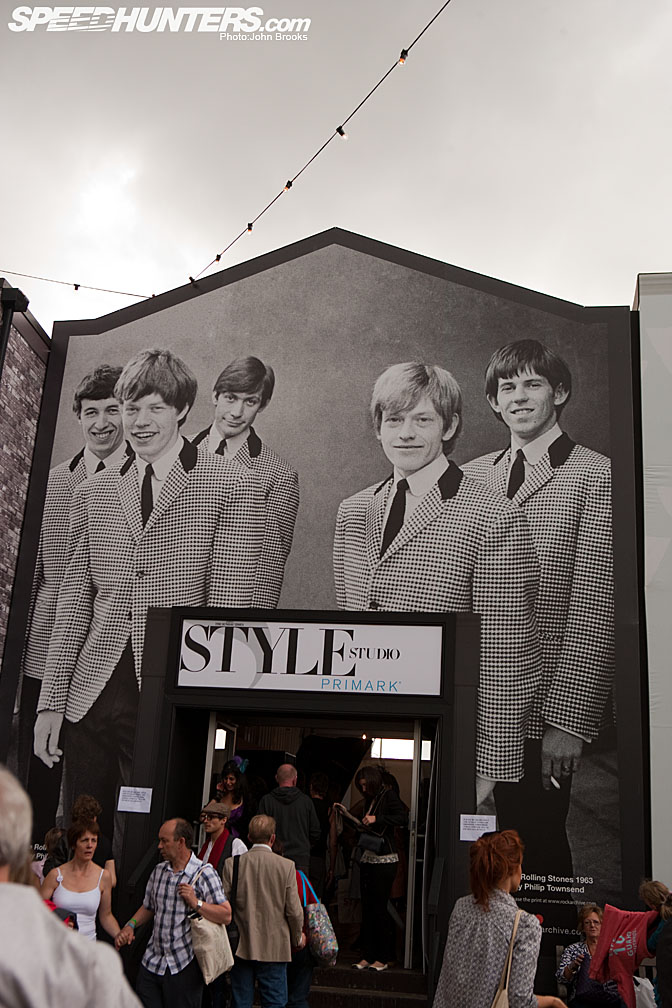 Part retail therapy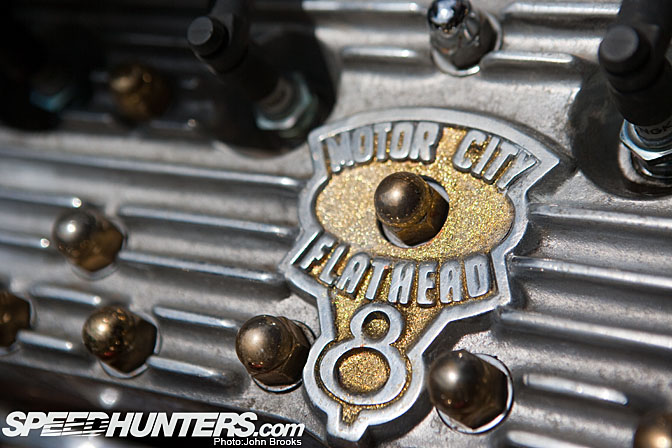 A Music Festival with Cars sprinkled around,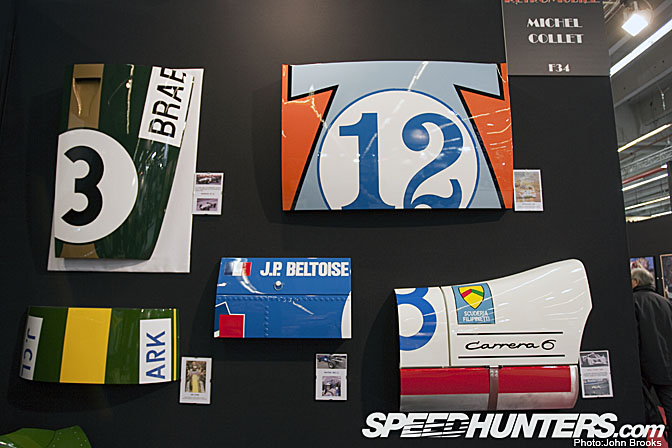 Vintage at Goodwood was an attempt to find the point where fashion, art, music, nostalgia and cars all meet. Judge for yourself HERE at how successful it was.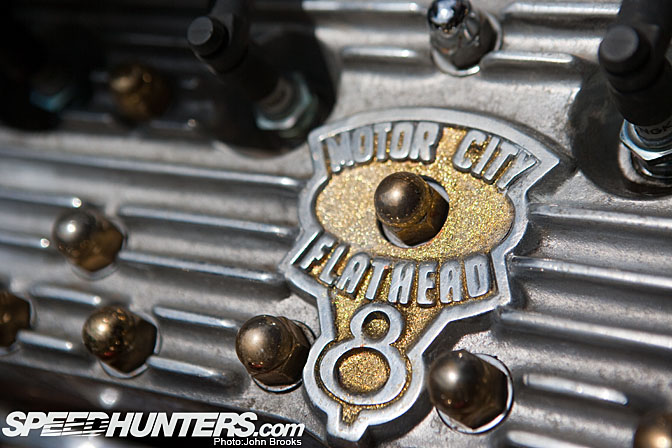 Another new event was the Chelsea AutoLegends. It was jammed packed with fabulous cars and sprinkled with a few heroes of every shade.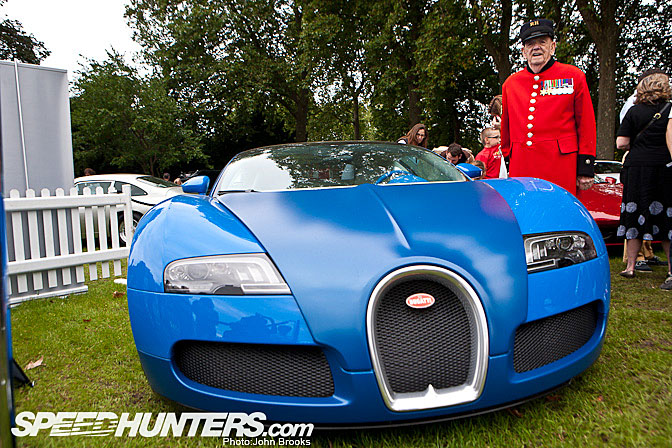 As I said Heroes of very shade……more can be seen HERE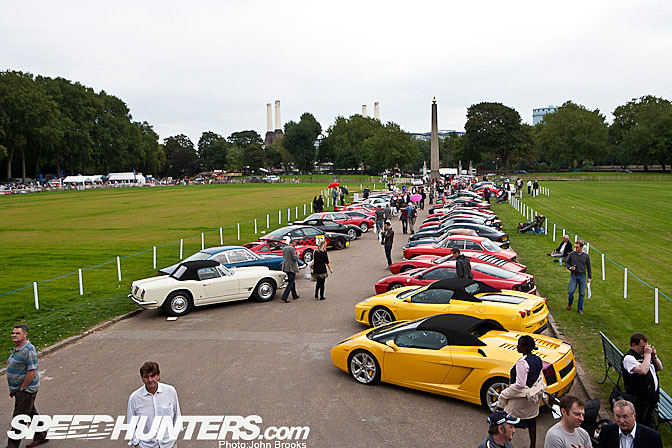 There was a sense of audience participation which all the most successful events carry, this one will run and run.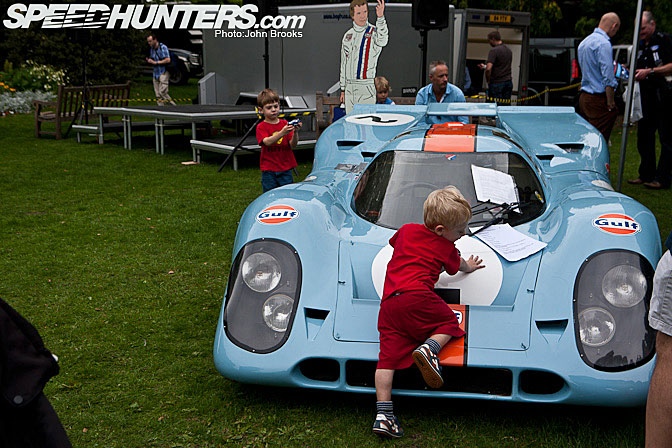 Maybe a bit too much participation…….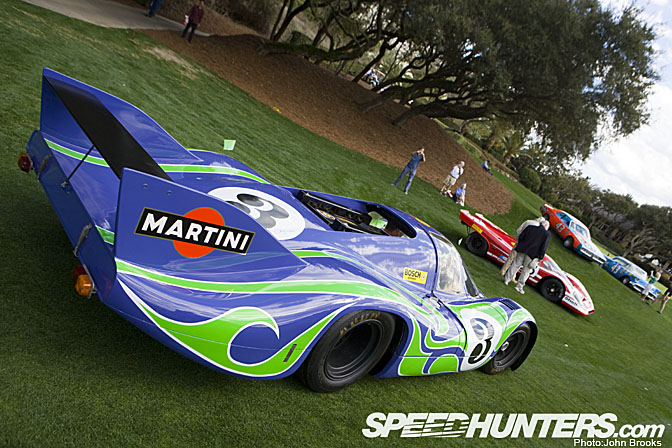 Audience participation? That brings us back to the first two events of this post. Wherever you turned your head there was amazing stuff to see.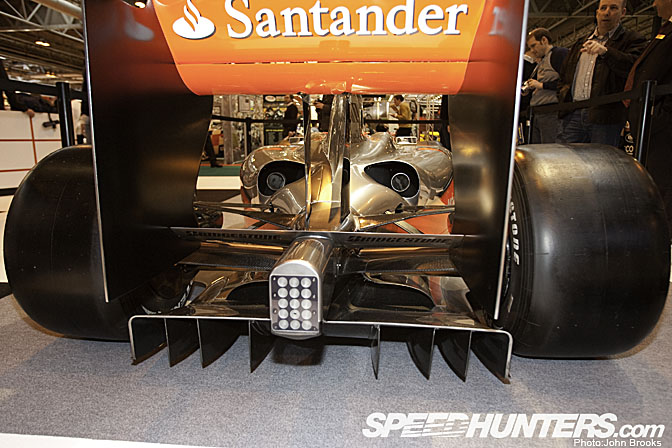 Sometimes pretend……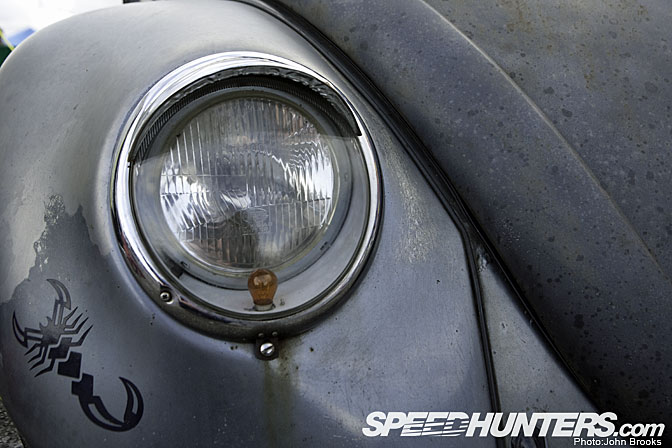 Sometimes real.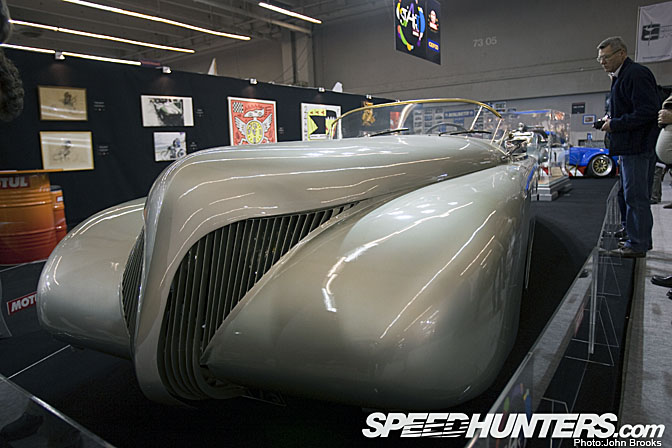 Sometimes surreal. Have a look for yourself HERE and HERE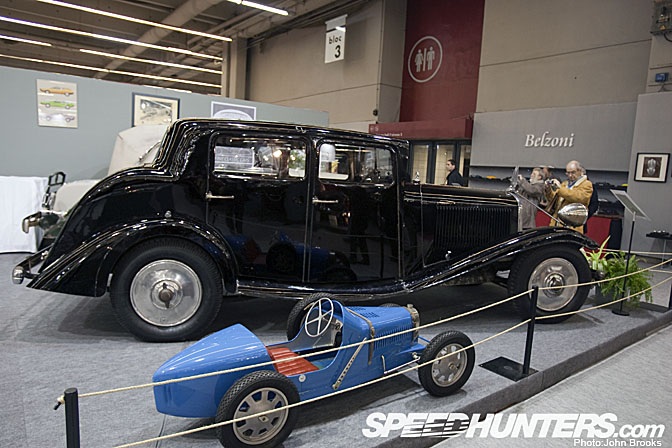 Which brings us full circle to the Festival of Speed, superlatives are superfluous, the FoS speaks for itself.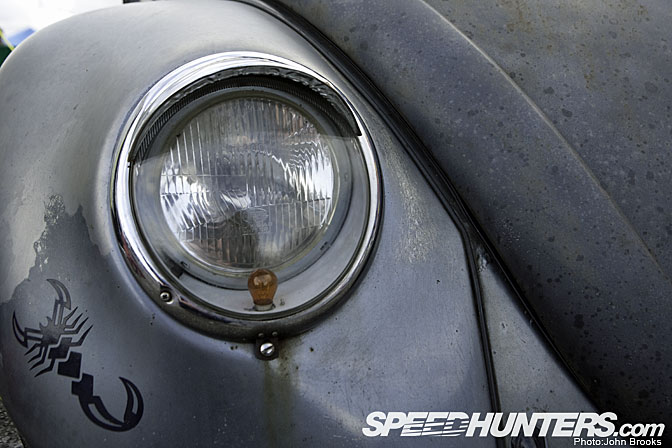 Whether in the air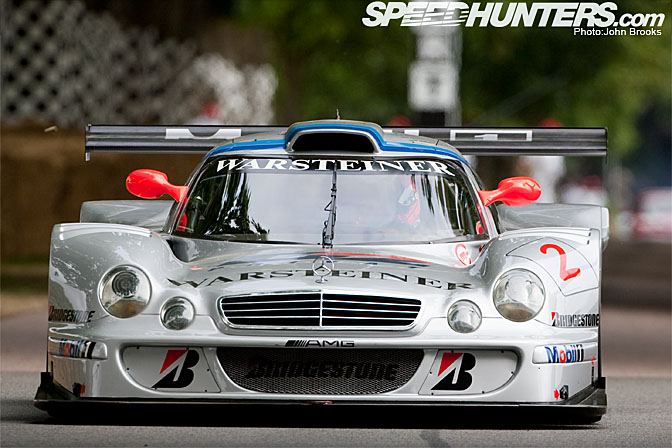 Or on the ground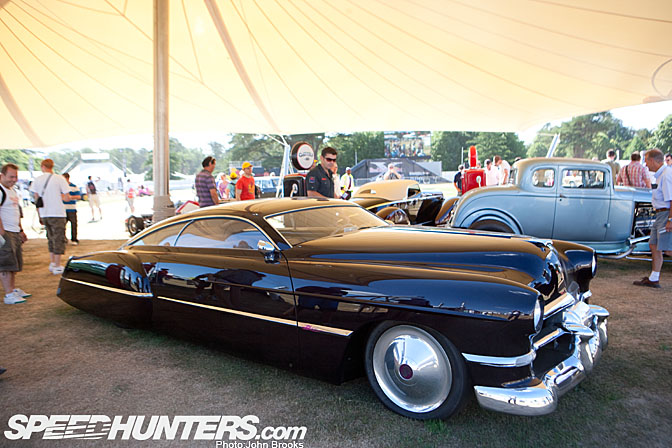 It is just a very cool place to be, Those with short memories can look HERE, HERE and HERE.
Next we will venture back to the tracks.
John Brooks, December 2010.