Congratulations to Team Need for Speed and Schubert Motorsport for claiming 3rd overall in the 2010 FIA GT3 Teams Championship!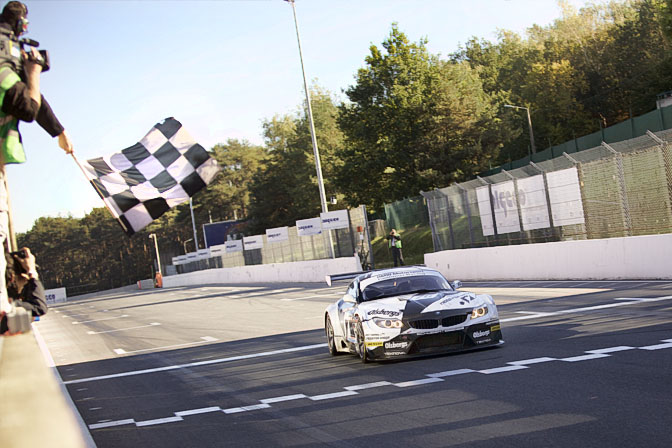 The final championship standings were only confirmed today, after the FIA International Court of Appeal reinstated round winner (and eventual champions) Prospeed Competition after earlier being disqualified.
Well done Patrick, Edward, Claudia, Csaba and Schubert Motorsport, and the entire Team Need for Speed for such a great debut season!
– Charles Kha