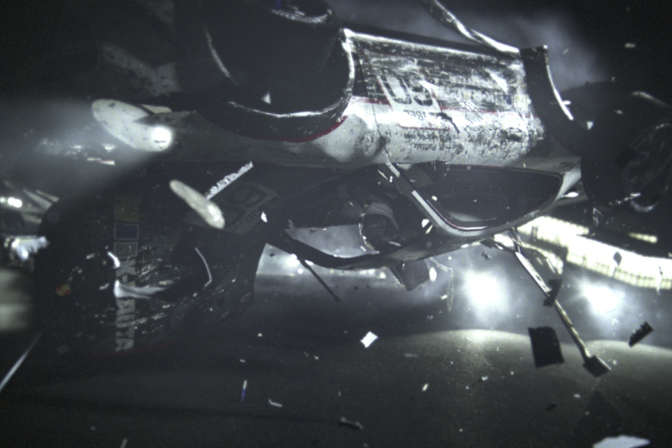 I'm sure all my collegues at Criterion Studios in the UK are rather excited right now, as it's a rather big day for them. They've taken on the challenge of building a Need for Speed game from scratch and by all accounts Hot Pursuit is the highest rated NFS racer ever. And today it was released.
I've tried NFS Hot Pursuit out, and am extremely impressed with the results. It's a highly focused and addictive racing game. There's no doubt it's going to be one of the big hits of 2010.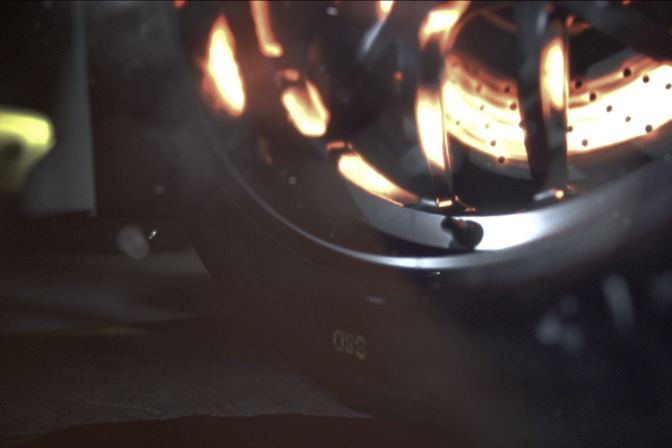 So I'm sure countless people around the world are engaged in high speed video game police chases right now! However when Need for Speed fans across the globe put their gleaming, mint Hot Pursuit discs into their gaming consoles today, there would have been an unexpected preview movie which greeted them.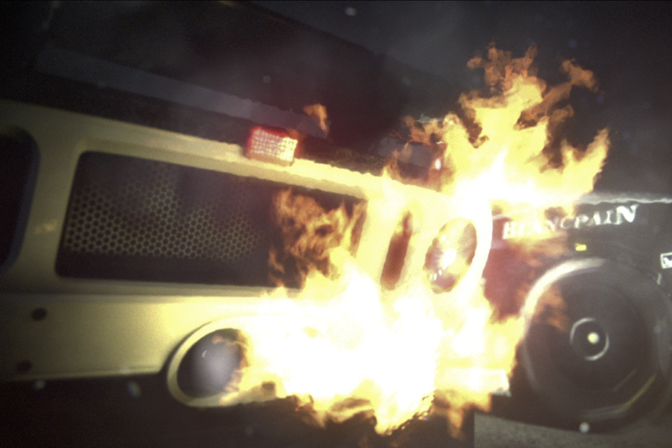 This movie announces a project that I've been diligently working on for the past year which has been pulling me away from my regular Speedhunting duties… to the point that we've had to hire Charle Kha new Editor-In-Chief to run the site now.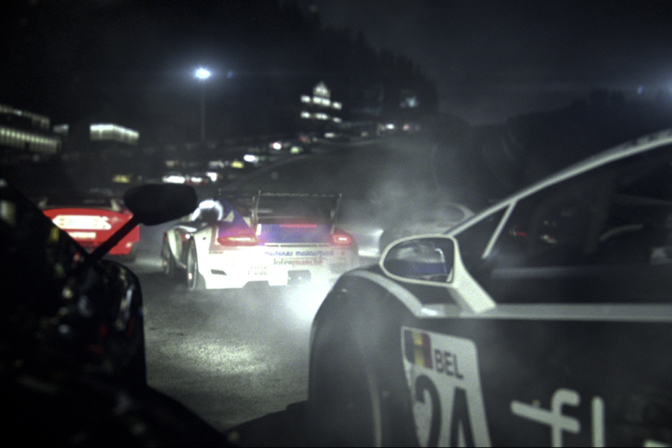 So I'm quite excited to present this gaming project to you as it brings together almost everything I've learned about car culture during my time at the helm of Speedhunters and funnels it directly into a racing game. Yes my friends, I'm happy to announce that Shift2 Unleashed will be dropping next spring!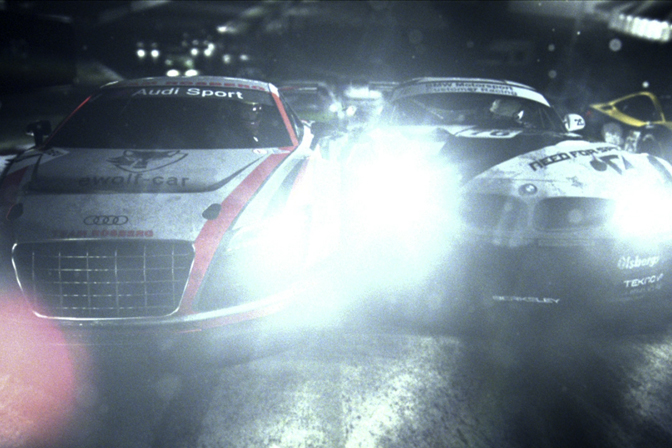 Have a look at the film as it gives some sneak previews of the racing content coming up for the title… It includes many items that we've followed this year on Speedhunters.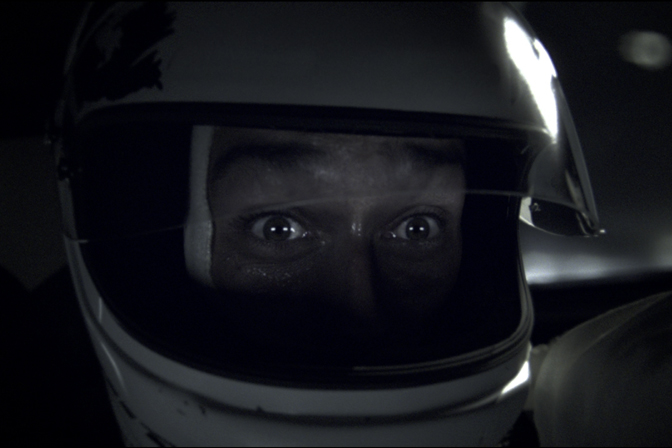 Also look out for a cameo appearance from our own Matt Powers…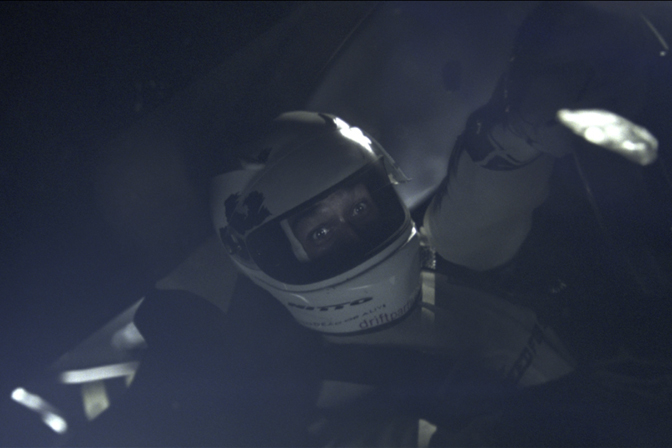 This is not a photograph BTW… it's a 3D version of Matt…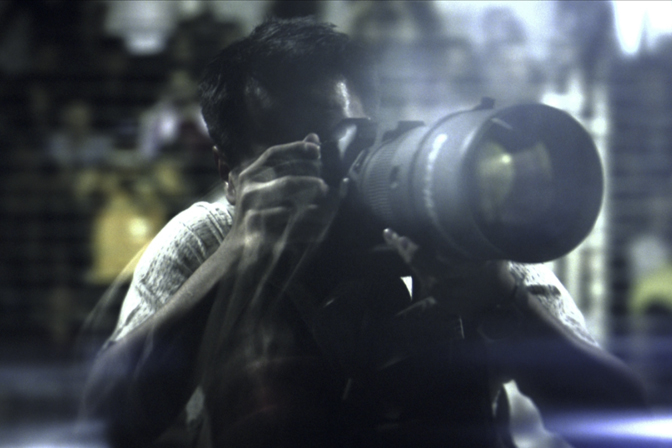 Fellow Speedhunter Linhbergh Nguyen also makes a little appearance.. blink and you'll miss him though.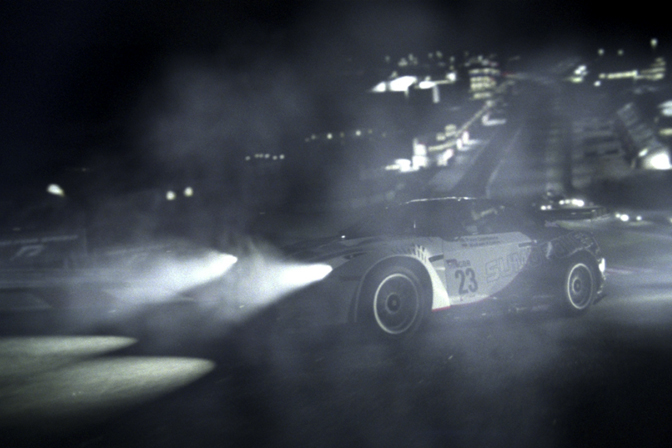 You recognize the track? The car?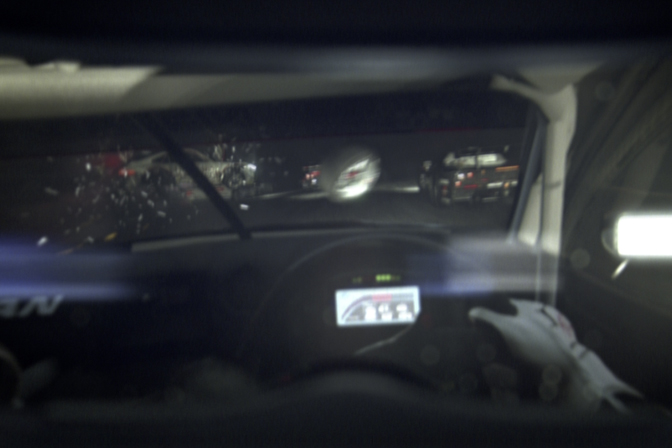 Enjoy the Shift2 Unleashed trailer… it's probably one of the most interesting projects I've had the pleasure to collaborate on ever!
More to come…
:R