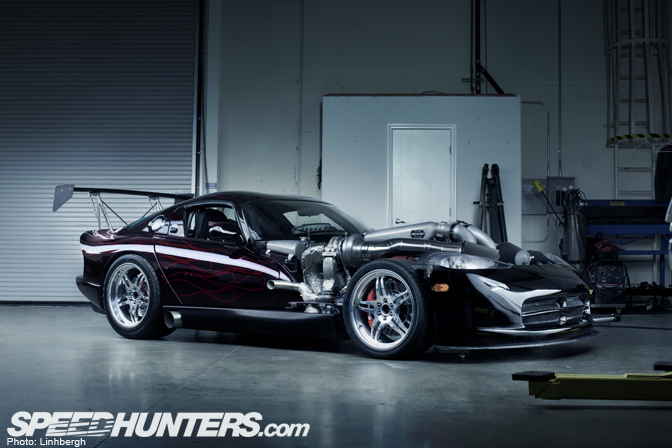 You guys asked for it, so here it is. The Twins Turbo Motorsports 1997 Dodge Viper with its humble two-thousand (give or take a few) horse powers in digital wallpaper form.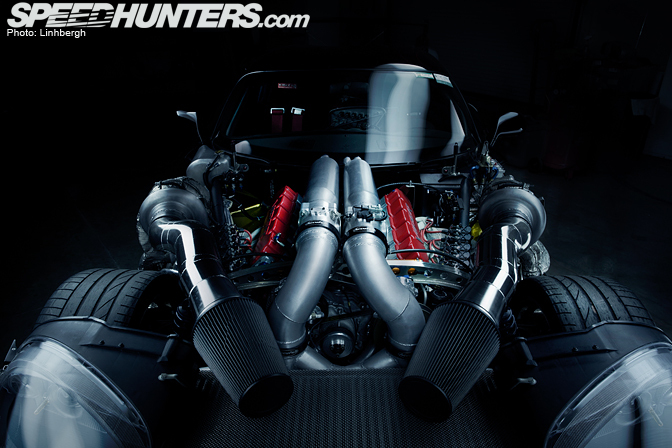 What's there not to like, and even envy, about this car?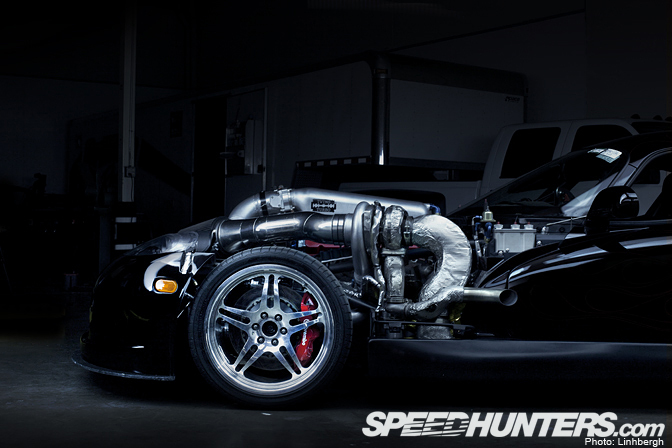 Maybe even a bit of jealousy can run through your veins as one of these images grace your desktop.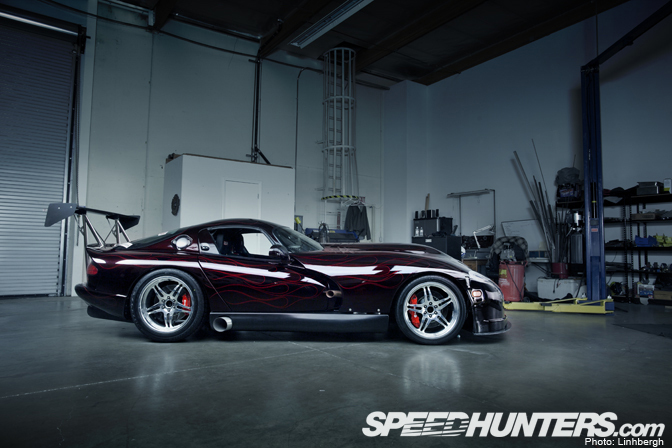 So head on over to the Desktops section to grab your selection (or selections) of this amazing Viper. 
-Linhbergh