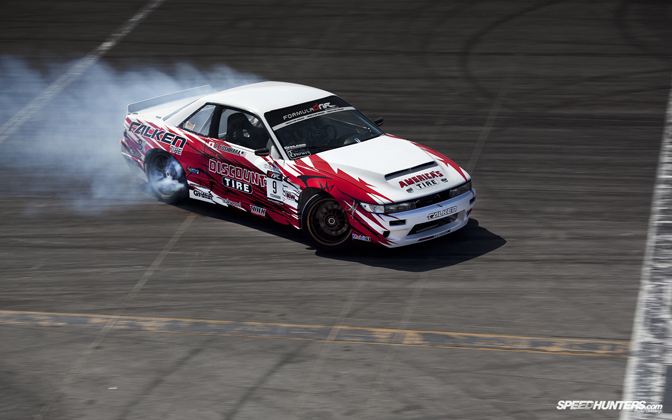 It's a bit sad to think that the 2010 Formula D season is now over. But what a season its been.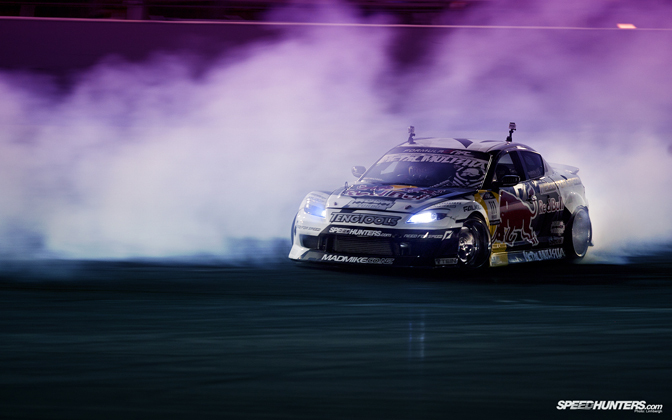 We've witnessed drivers in their rookie season go out and show the crowd that they can hang with the big boys…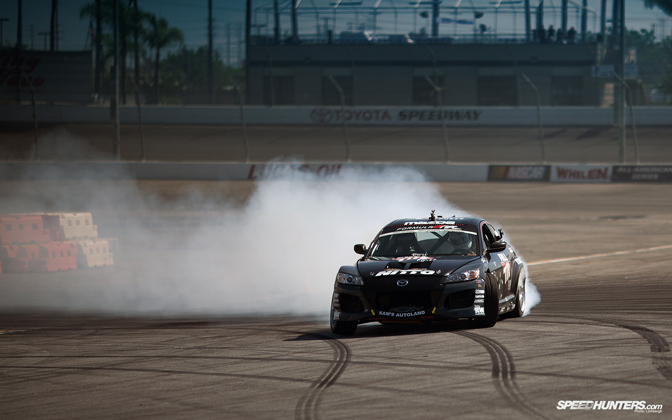 …we've seen the progression of the modern day professional drift car from the tuned showroom cars to the rocket ships they are today…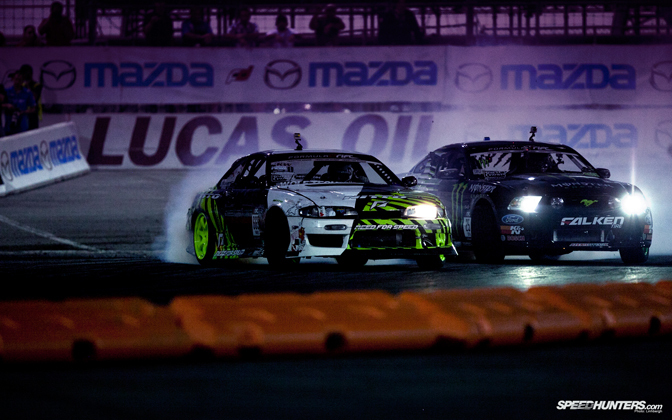 …and we've also witnessed the hopes and dreams of one man become a reality –to be crowned champion. It's been an amazing ride. It's also hard to believe that the 2011 season is right around the corner!
Here's one last set of desktop images from Irwindale. You guys know the drill, download away!
-Linhbergh