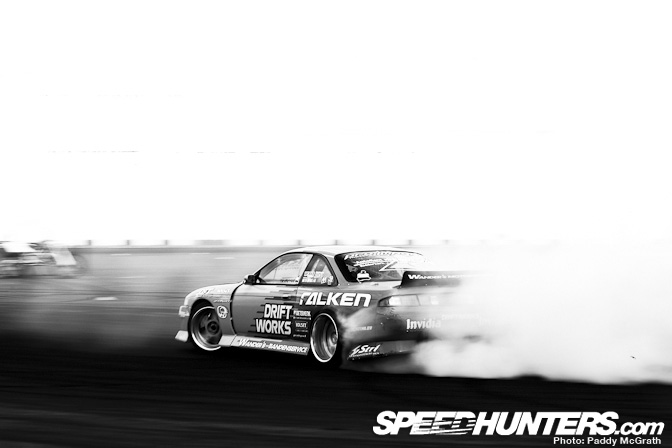 As Speedhunters, we dedicate every last minute of our days to that hunt of speed. Being a Speedhunter is more than just a job, it's a lifestyle and perhaps more so it's a frame of mind. It's something you cannot turn off in your head, it's always there lurking and waiting to pop up again and again. I've often found myself on nights out with friends, staring out of the club window daydreaming about being out in the dark, alone but for the body of steel around me, just driving.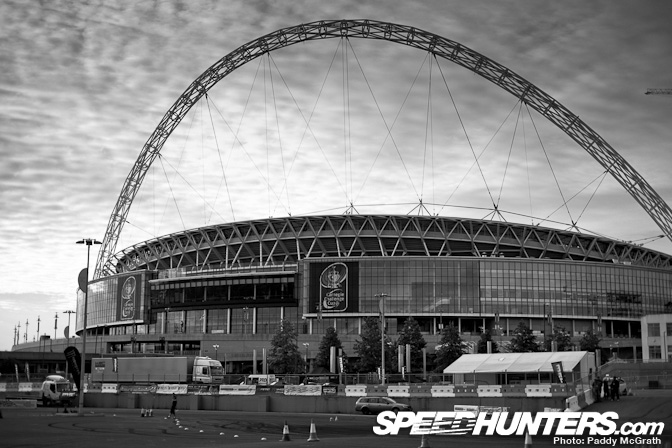 More often than not, we spend more time in search of the speed than the time we actually spend with the speed. The thrill of the hunt can be just as exciting as the find itself. It often takes us to places where you'd least expect to find it.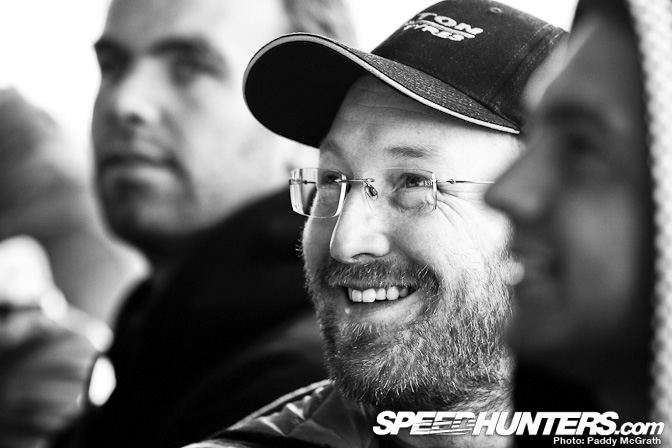 Behind the scenes we get to meet so many people that are behind the speed.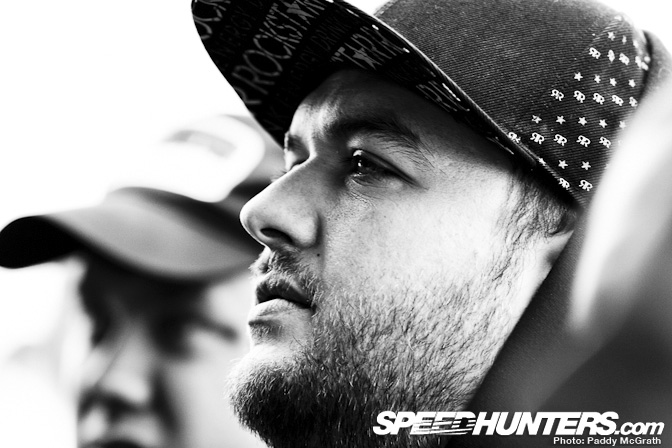 It's probably my favourite part of the job. Travelling hundreds of miles to meet familiar faces who you only see a couple of times a year yet consider them friends. Our common interests obviously have a part to play in this comraderie.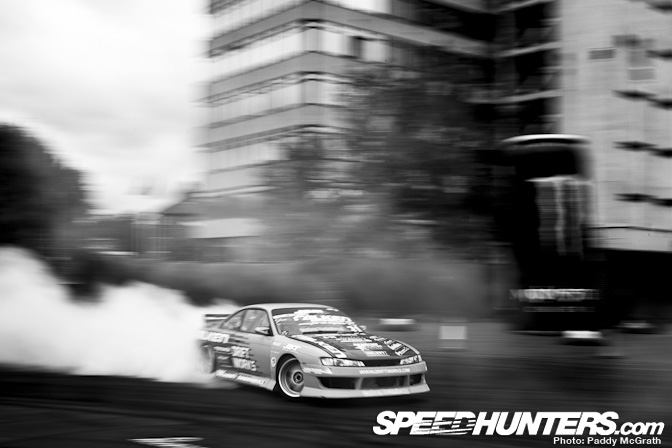 Most of us here set targets and have high expectations of what we want our coverage to show.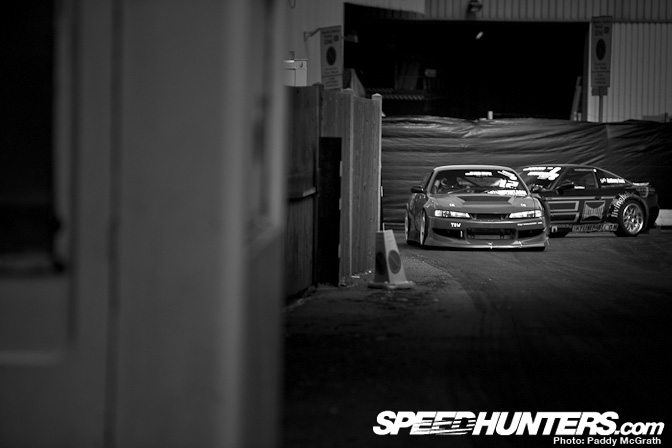 It can be physically and mentally very difficult to travel a long distance and then try to get into the frame of mind to cover an event to our highest standards. Standards which we set ourselves.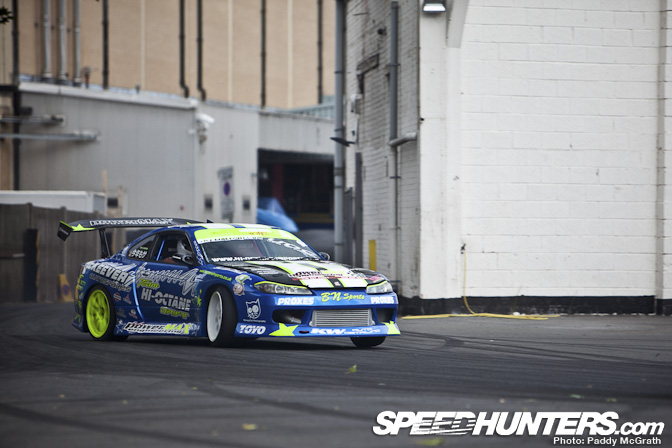 With fatigue setting in, your mind begins to play tricks on you. You need to keep mentally reminding yourself why you are here and what you need to accomplish.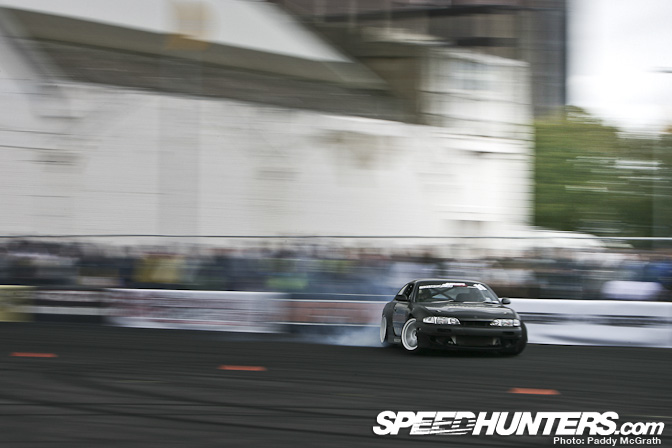 You also need to learn the event.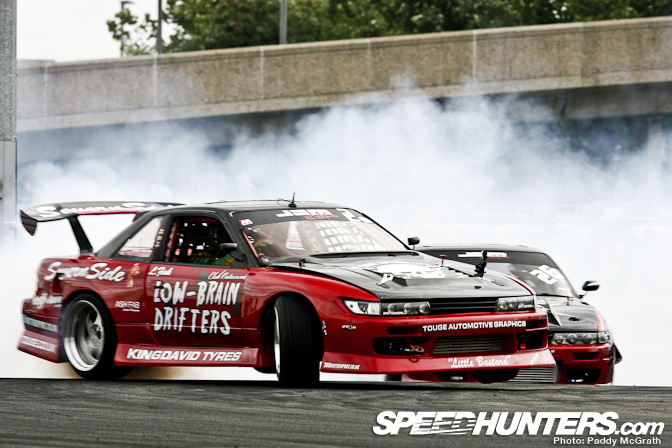 What I mean by this is you need to study the course and how the drivers are tackling it.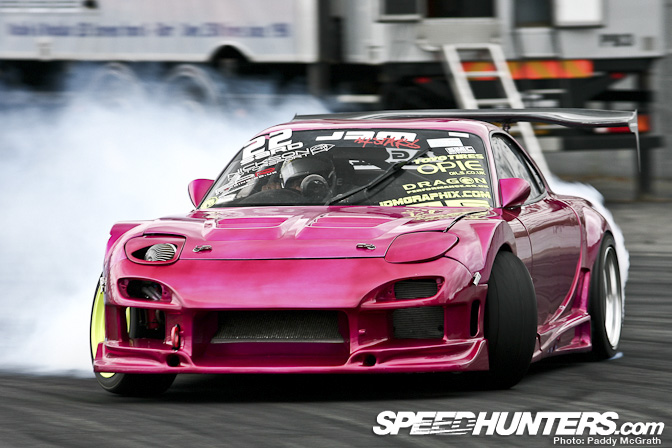 You need to watch how each individual driver is running the course. Are they fast and shallow or slow and deep ?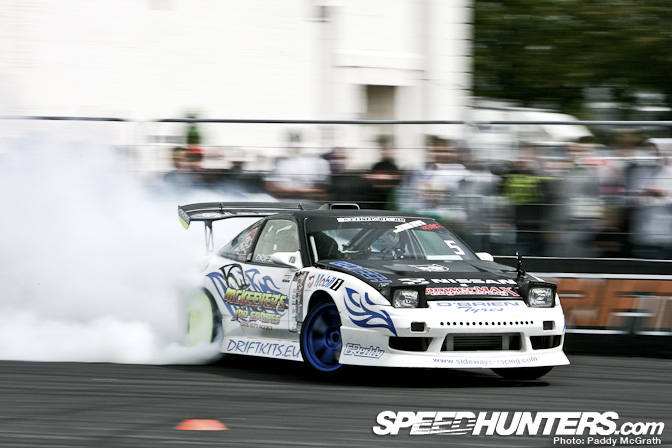 How do they react to pressure being applied by the chase car ?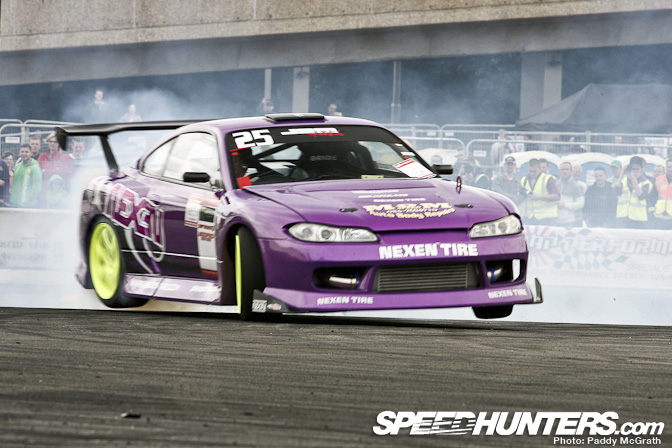 How is their car reacting to the course ?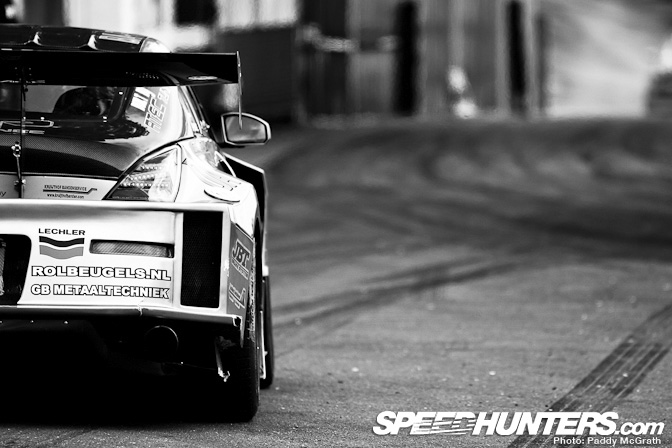 Sometimes there is a certain thrill in the wait before a car runs.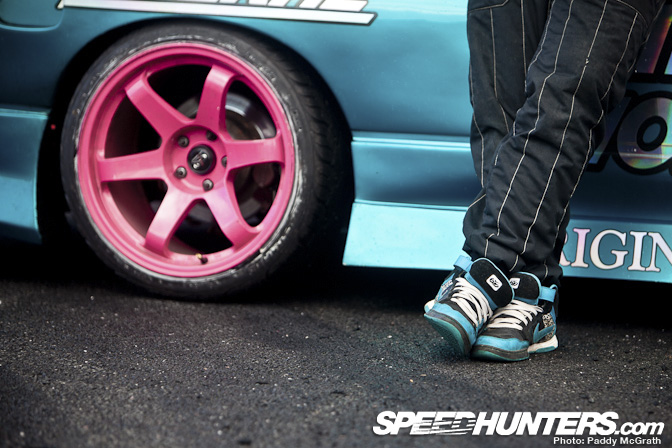 Watching how each driver prepares for their session or battles is quite an insight. Some stay in the car, strapped in and focused whilst others jump out and have the craic with the other competitors.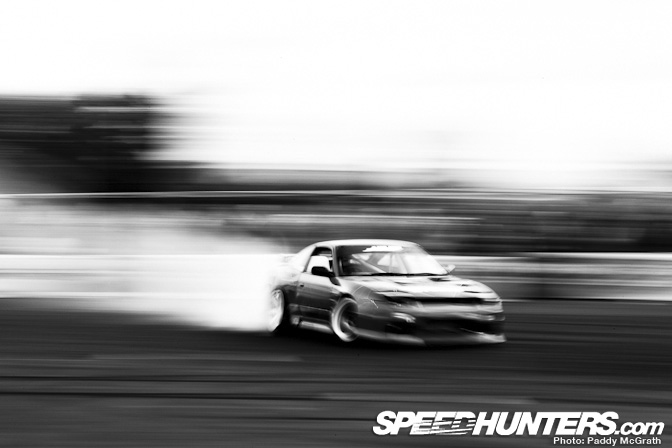 Another major aspect of learning an event is watching what other photographers and videographers are doing. A side point to this is also sharing what you have learned with the other guys and gals who you're working alongside, regardless if they are the 'competition' or not.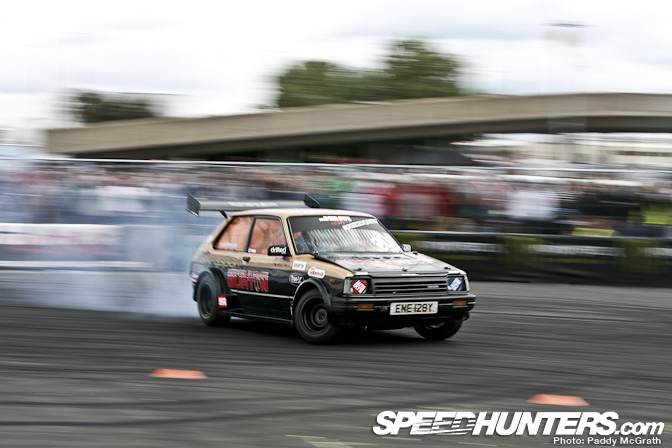 Even from the one spot, you can always mix it up. When you think you've gotten what you can get from that location, move on.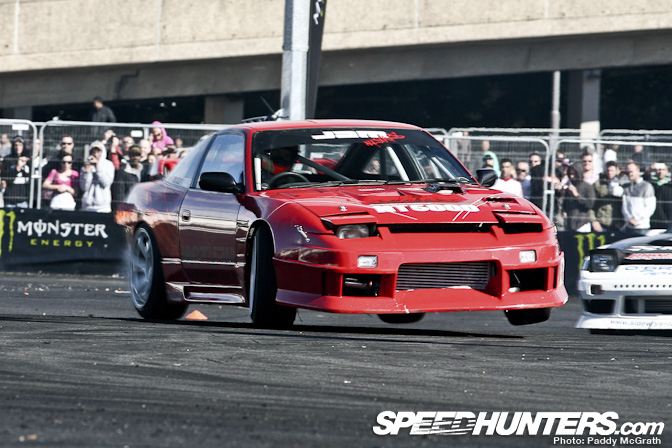 Walking / driving the course beforehand allows a valuable insight into any event, as does examining coverage from previous years.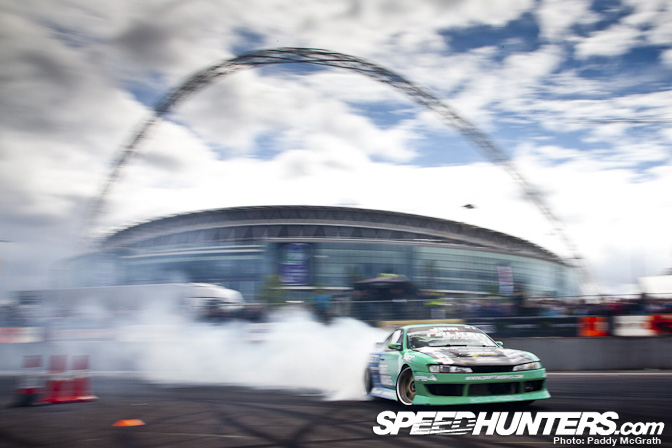 Sometimes a cliché'd shot is a cliché for a reason.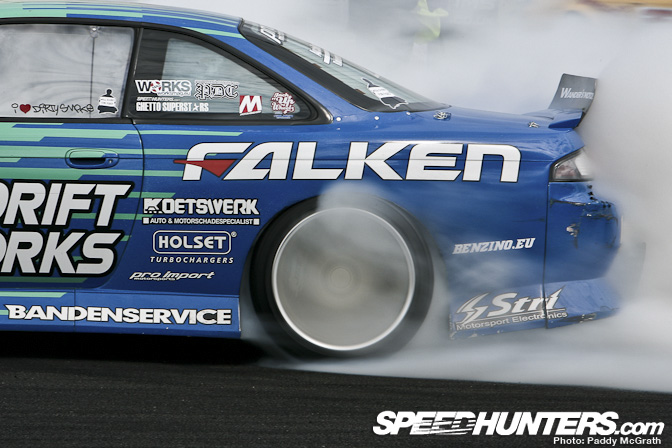 Some drivers are born entertainers, ensuring the crowd gets their monies worth.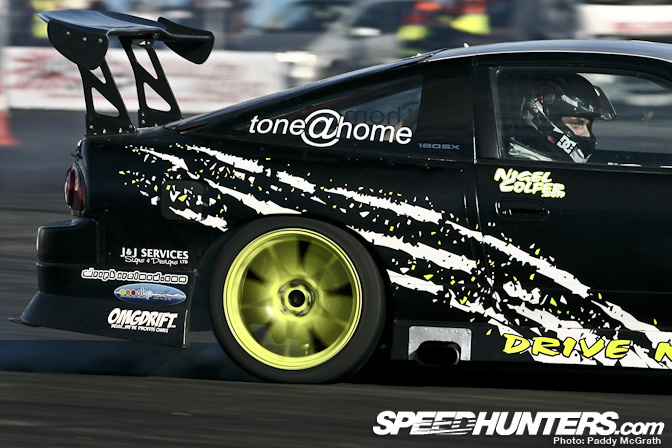 Others are precision weapons, navigating the course in the fastest and most accurate manner. They are here for no other reason except to win.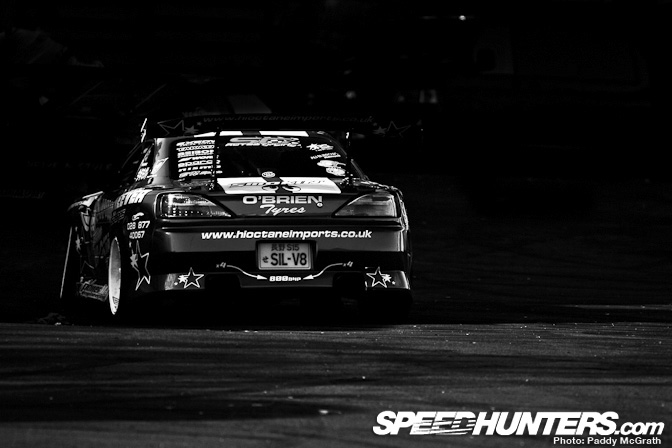 Lurking and waiting to unleash it's power.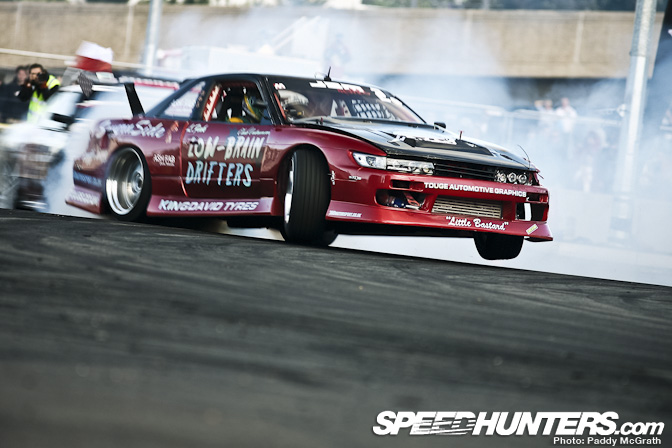 Speedhunting itself comes in so many different shapes and sizes. For the media, we push ourselves at every chance to get that perfect shot or capture that moment just so.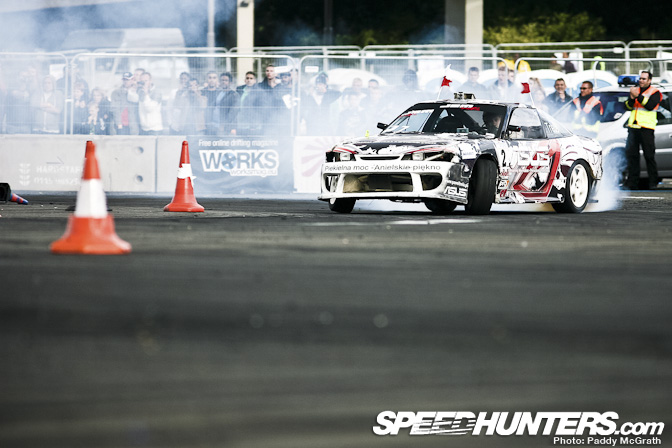 For the drivers, they push themselves faster and harder than ever before.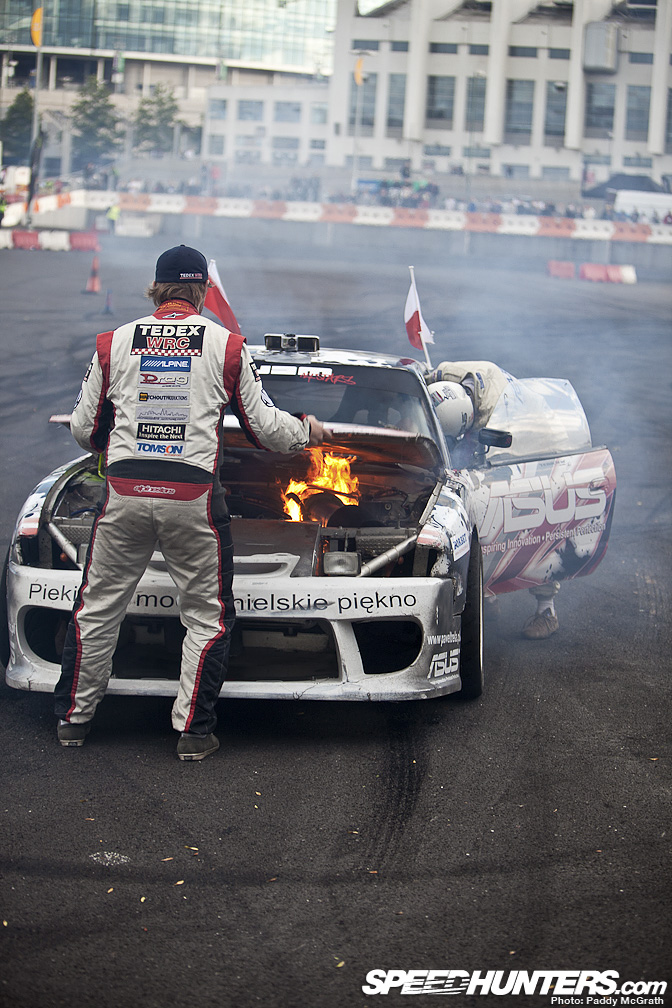 Sometimes, they push themselves beyond what the machinery is capable of.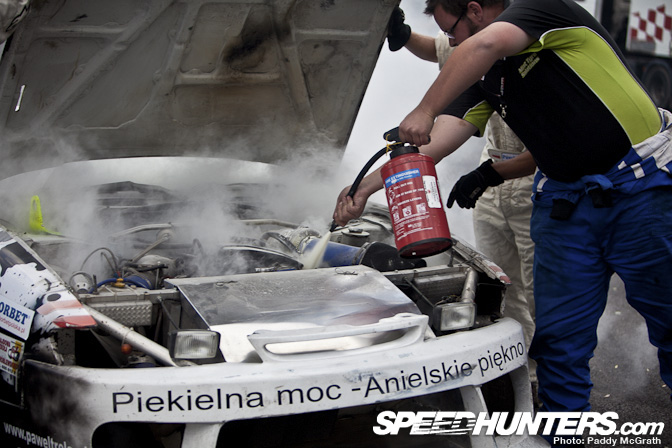 This is where another great element of motorsport comes in. Enemies on the track and friends off it.
How it must feel to take that win in front of people who have paid their money to come see and support you is something I often envy.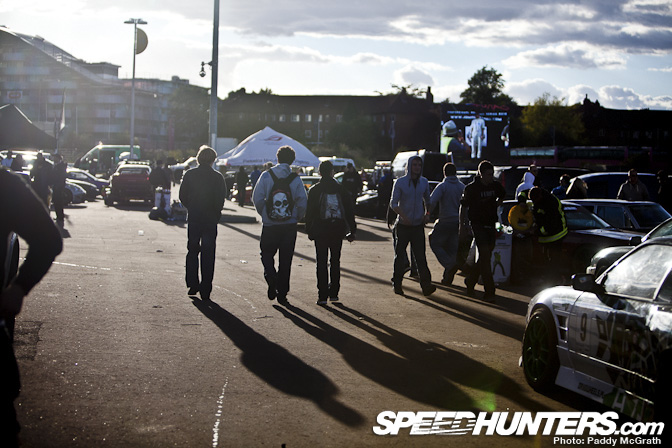 Another weekend, another event.
Round four of the 2010 JDM Allstars series has now been confined to the history books. Congratulations to Pawel Trela for taking his first win of the series. I'm sure it won't be his last time on the podium.
Paddy