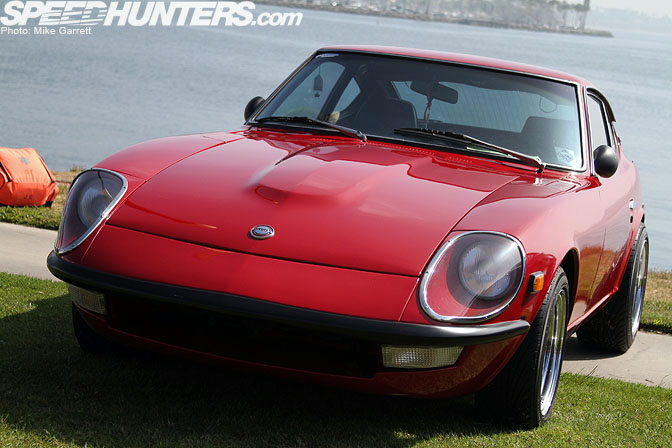 I just got back to LA after spending the weekend in Northern California for Billetproof. I'm pretty giddy to start posting my photos from up there, but first I want to wrap up my JCCS coverage with one last group of photos from Long Beach.
Let's get on with it.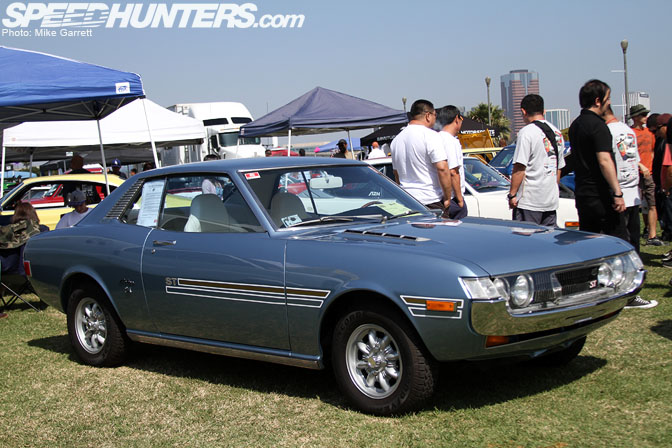 This immaculate '71 Celica is apparently only the 13th Celica ever sold in the United States. Absolutely amazing.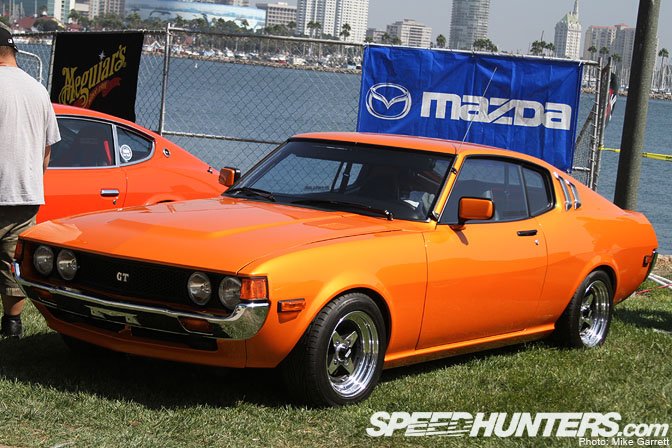 Or maybe the LB version of the Celica is more to your taste? You can't go wrong with either.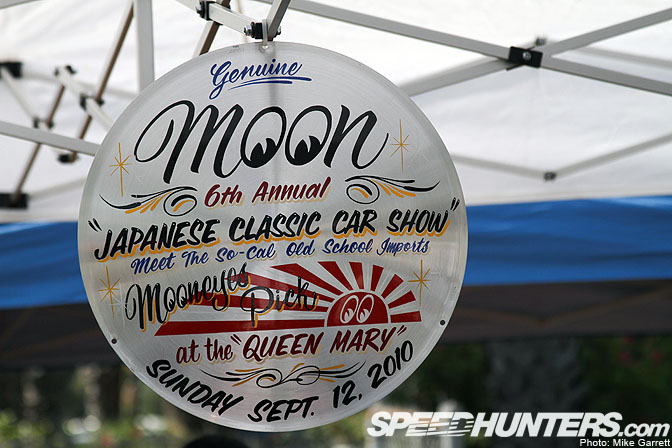 Who needs big trophies? THIS is the coolest car show award ever.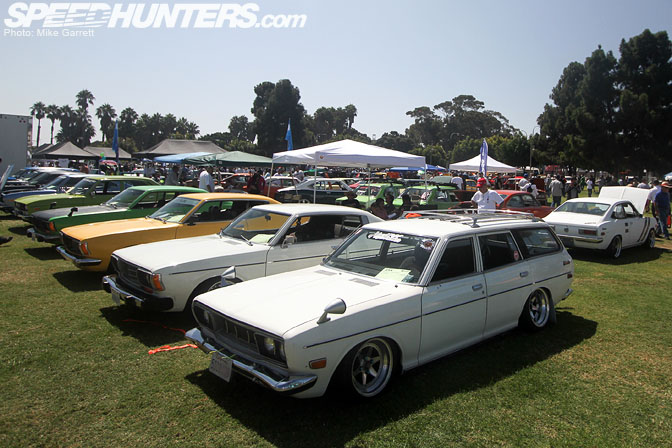 I don't think I've ever seen more Datsun 610's in one spot.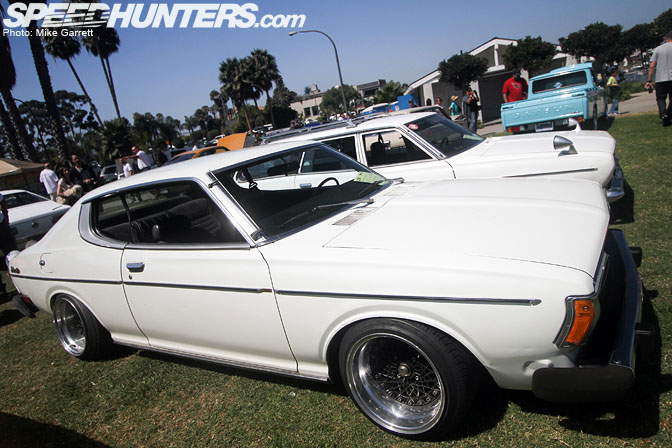 This 610 Coupe was another of the cars that made the trip down to LA from the Bay Area.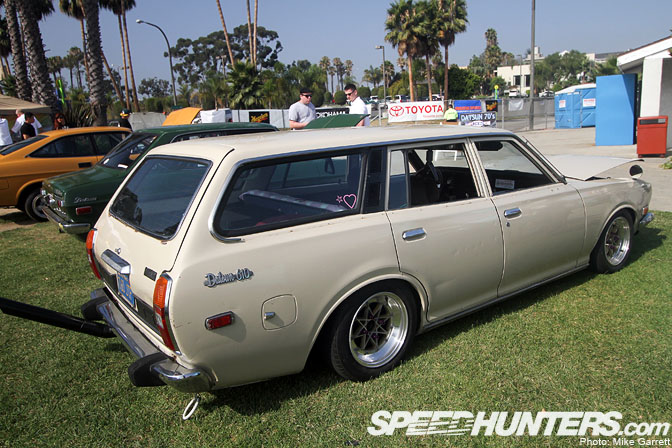 As was Russell Misaki's dope looking 610 wagon sled.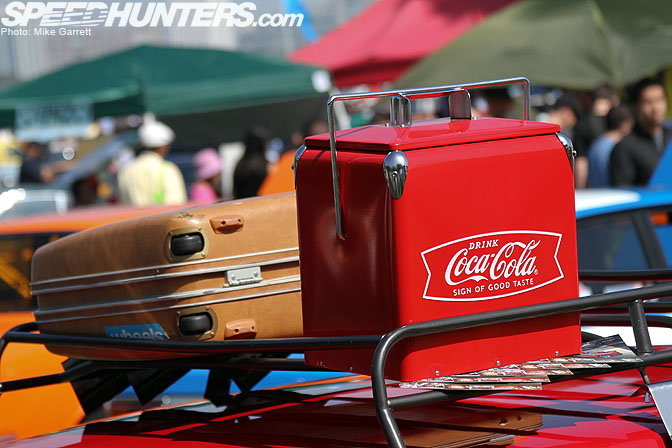 Don't forget your accessories.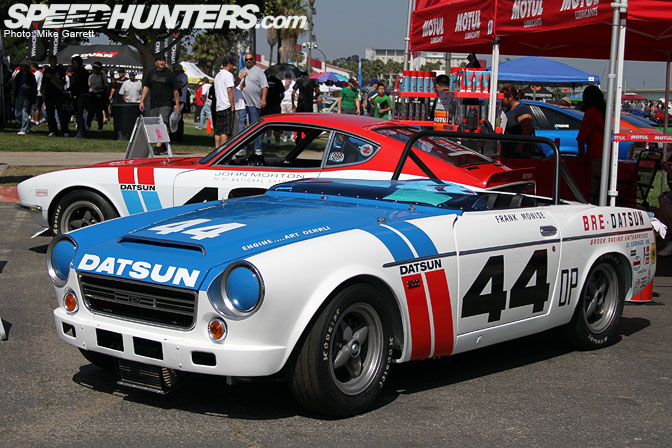 Sitting alongside the BRE 240Z replica was this equally cool Fairlady Roadster. Gotta love the windshield, or lack thereof.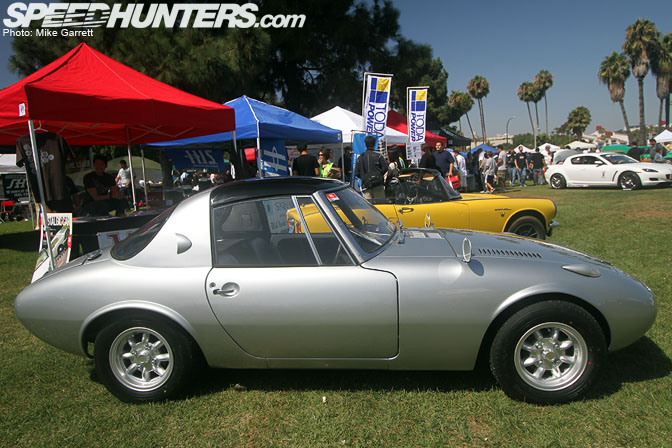 I'd love to go for a spin in a Toyota Sports 800, but somehow I can't see myself being able to fit in there…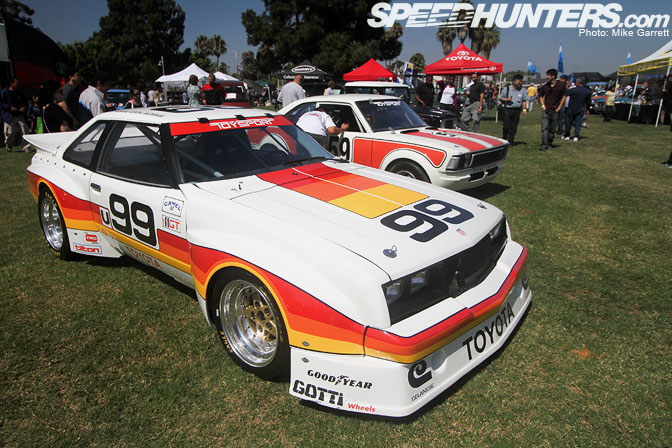 Some more Toyota motorsport history on display.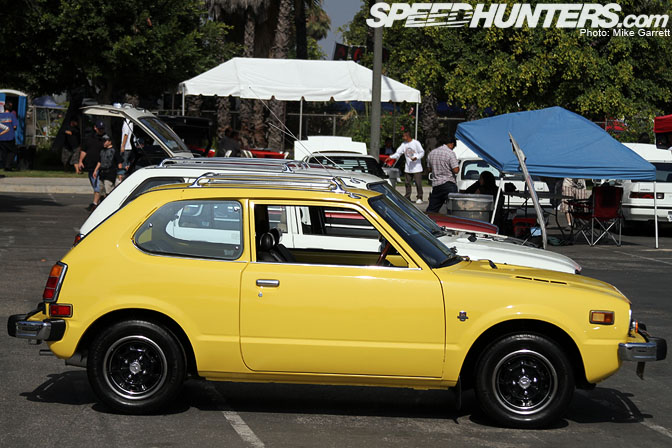 These early model Civics may have been outnumbered at JCCS, but their historical significance might be the biggest of any car at the show. After all, they helped to transform the American car market in the 1970's.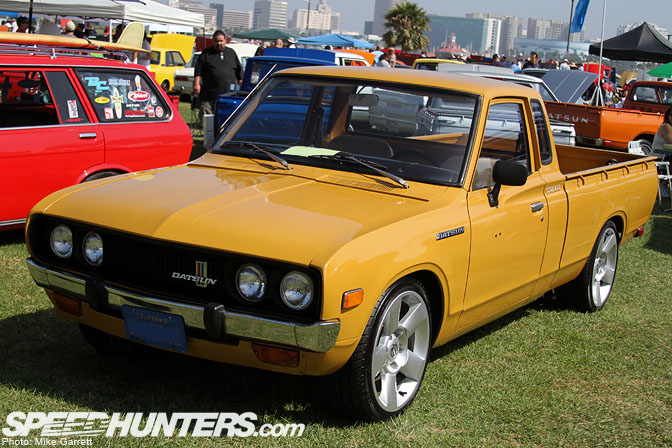 I thought this Datsun 620 looked pretty cool on late model Nissan pickup wheels.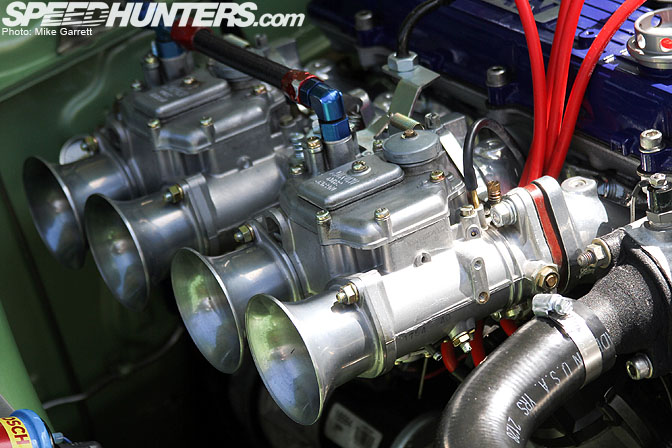 JCCS – the realm of the Mikuni.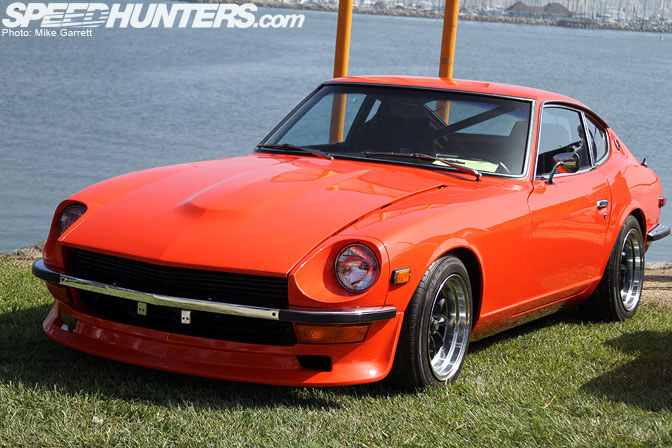 Yet another spotless 240Z.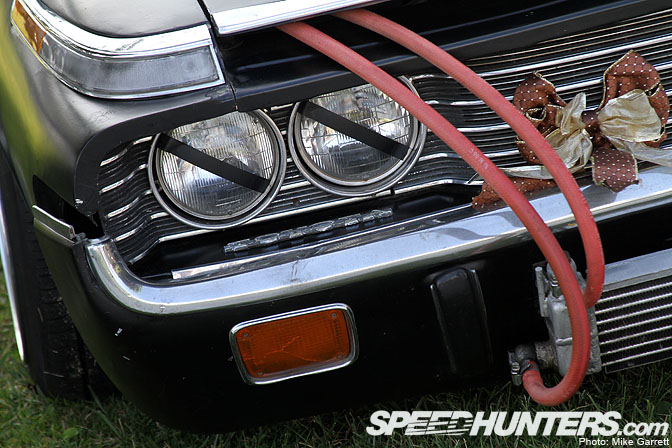 This Crown is looking ready for some trouble.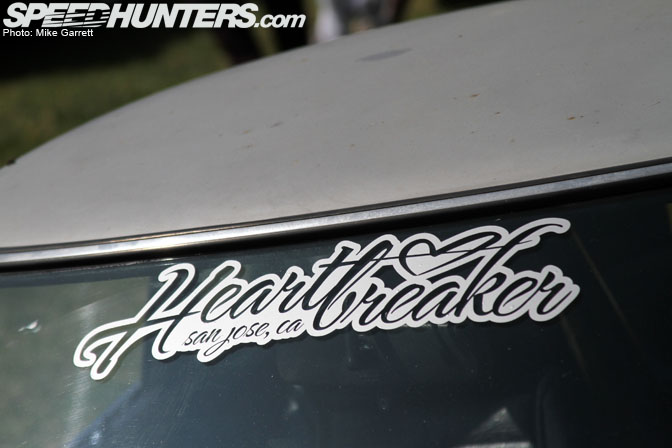 The Heartbreaker bros showing off their cool logo.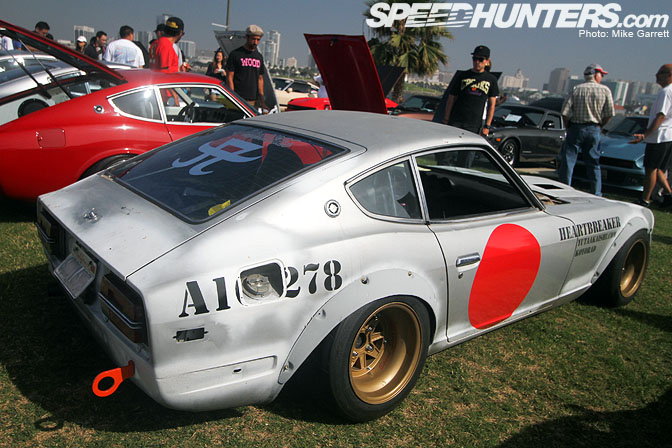 One more shot of Yuta's fighter plane, just because.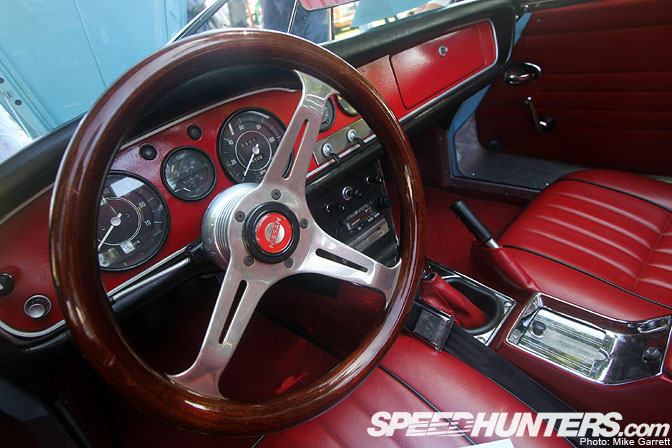 Take a whiff, you can almost smell it.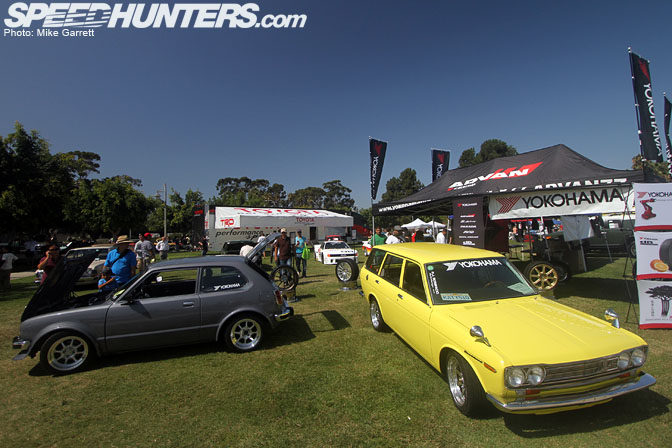 That will do it for my look at the 2010 Japanese Classic Car Show.
See you next year!
-Mike Garrett