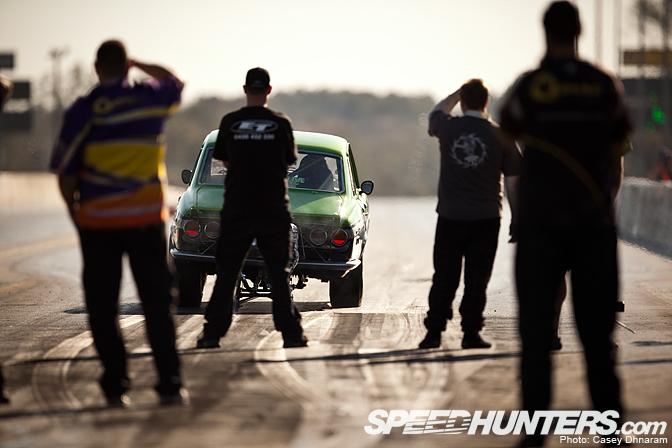 With Jamboree being such a massive event on the Australian racing calendar, it was impossible to squeeze all of the action into one post, so here's Part Two of our J20 coverage from Willowbank Raceway, Australia.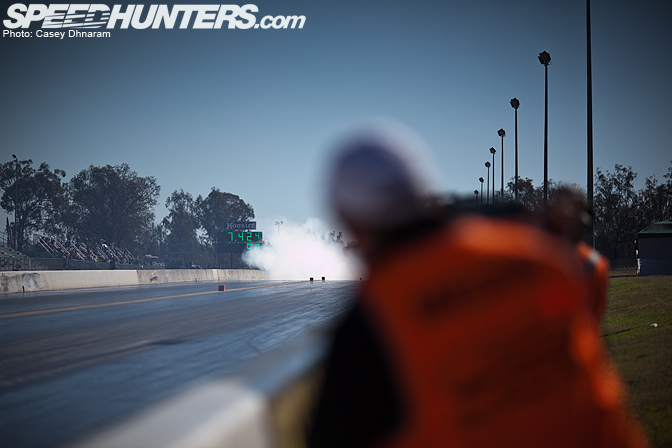 Mazfix's BT50, with Archie Kajewski behind the wheel, suffers a turbo failure during a pass on Sunday.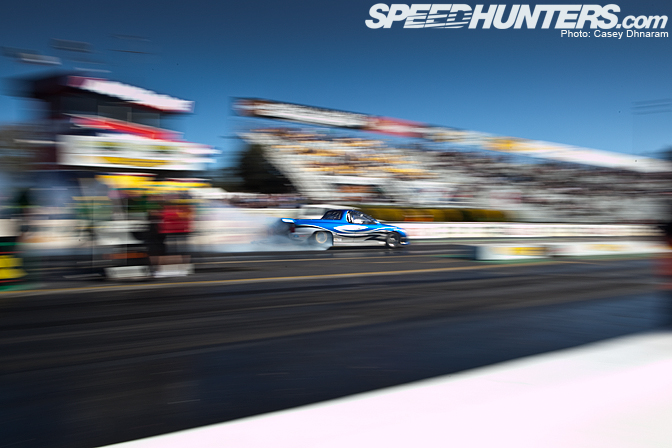 Steven Petrovski's Holden SS Ute, powered by a Chevrolet LSX motor, ran a 6.976 @ 198.26mph.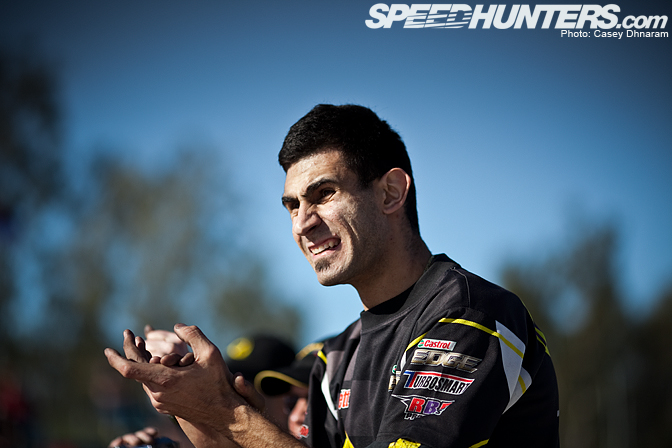 Pac Performance's Rodney Rehayem watches on as his brothers race down the quarter.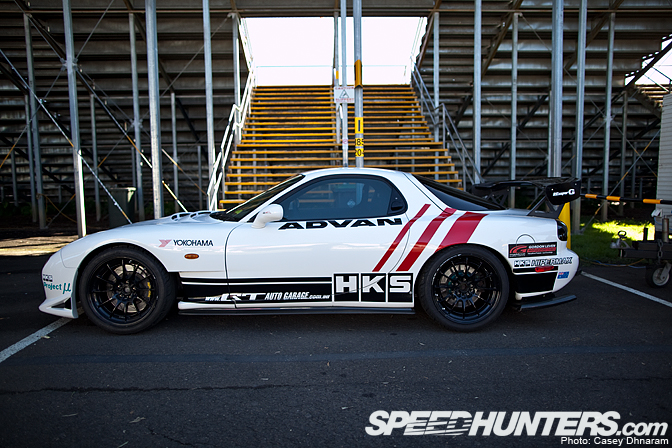 Here is GT Auto's FD RX-7, which you may remember from Speed Hunter's World Time Attack Challenge coverage back in May.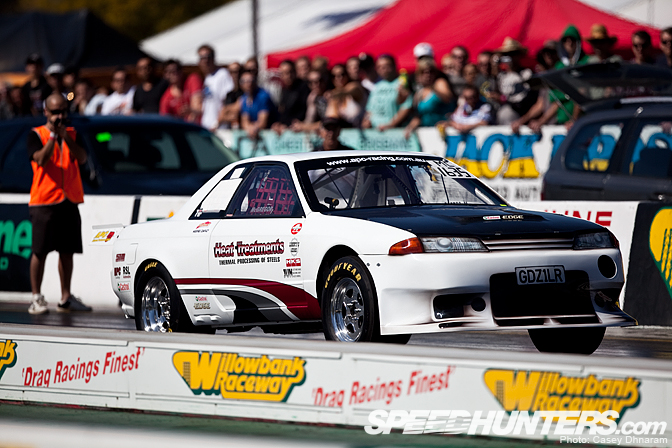 Reece McGregor's Heat Treatments R32 GT-R is famous for smashing HKS's long-standing record. Unfortunately it broke an input shaft – although it still ran a 10.98 – which put an end to their race weekend.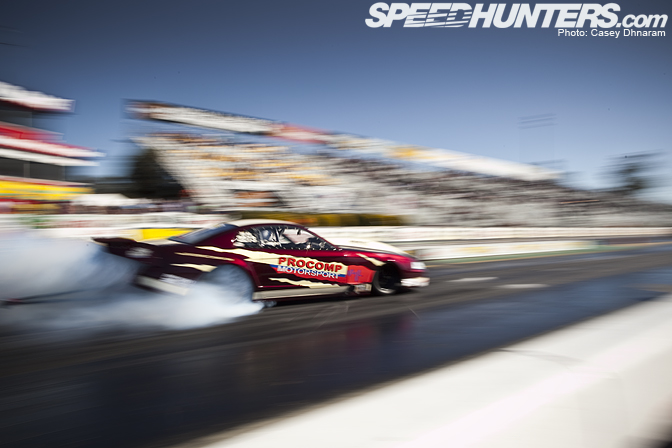 Rob Campisi competed in the Extreme bracket with his twin turbo Ford Mustang.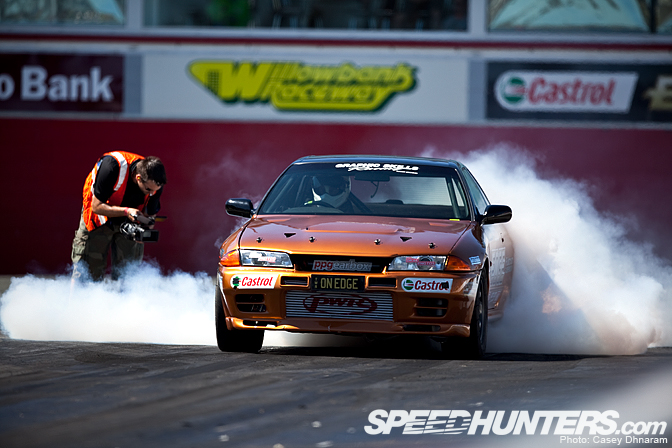 Theo Woollett is known for building tough GTRs, and his R32's fastest pass over the weekend was 8.913 @ 159.89mph.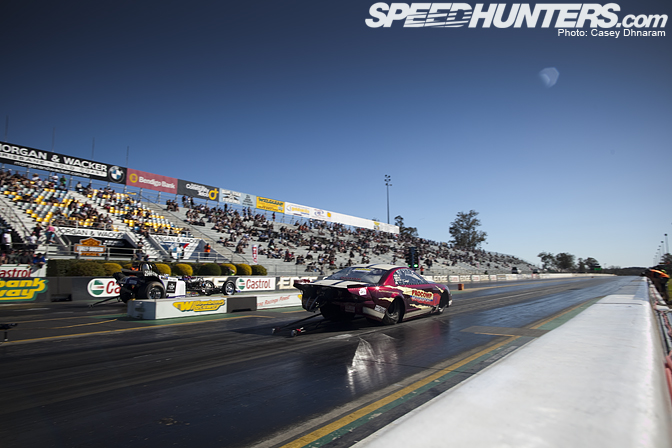 Campisi's Mustang ended up as the top qualifier and set a new record with a 6.21 @ 237mph run.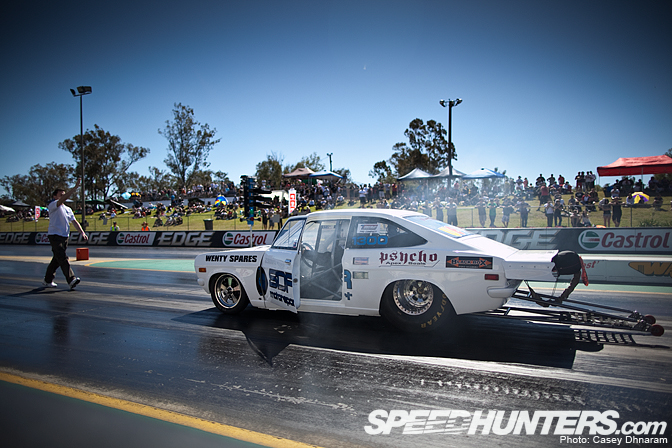 This 1971 Datsun 1200 competed in the Pro Compact category and was driven by Steven Dimech.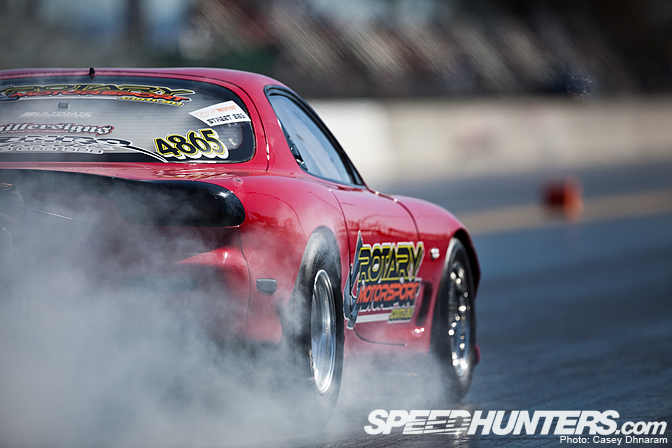 Ben Hunt's 20B-powered RX-7 crossed the line in 8.297 @ 171.86mph.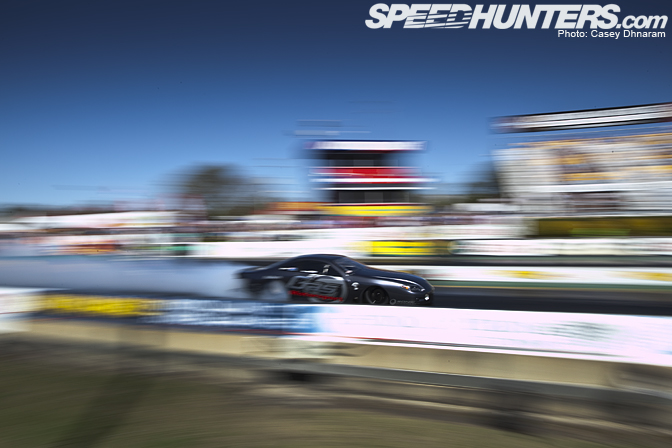 Ben Bray warms up the tires on the Gas Motorsports Scion.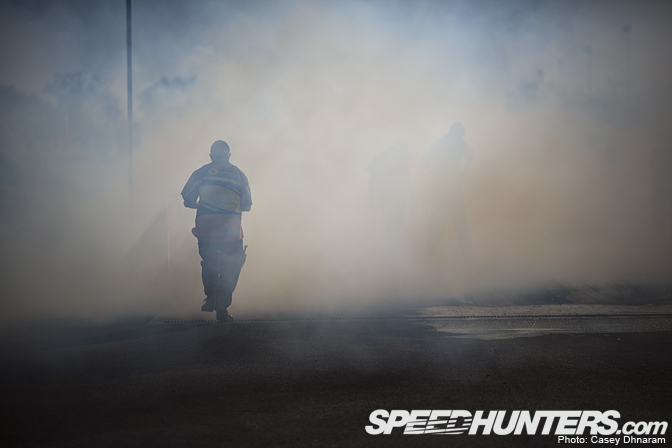 Smoke show.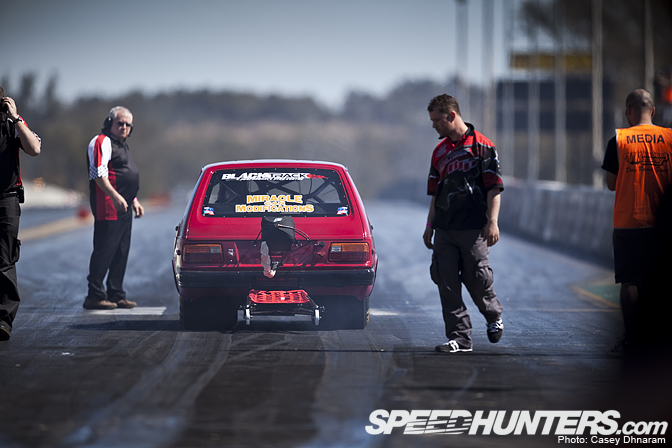 Dean Cordowiner has fitted a 13B to his 1981 Toyota Starlet. Whenever I walked within a few yards of this little beast, my eyes would sting from the methanol fumes.
I first shot Jamboree back in 2006 and it's been a fantastic experience to see it develop each year. Congratulations to Ray Box, the organizer of Jamboree, for 20 successful years.
Sport Compact Group – The team behind the event.
- Casey Dhnaram.