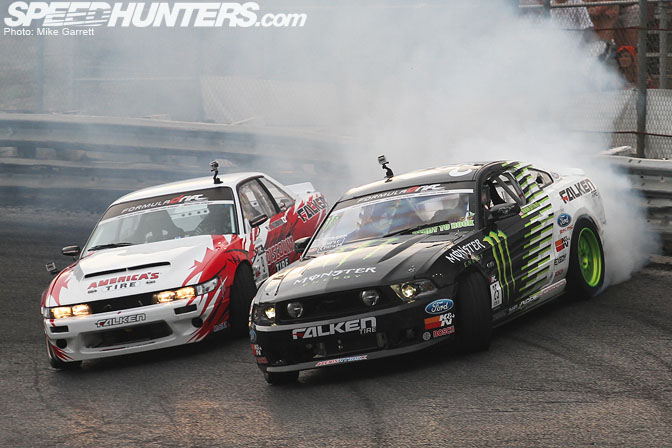 As the North American Speedhunters assemble in Vegas this weekend for Formula Drift Rd.5, we are now more than half way through the 2010 season.
For our poll this week, we want to know who you think has been the most impressive Formula Drift competitor during the first half of the year.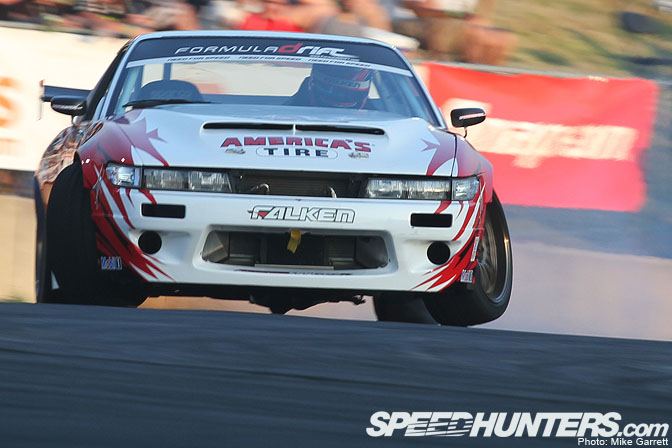 Several drivers could be considered here, but we came up with four who have definitely stood out this year. The first is Dai Yoshihara, who dominated the East Coast portion of the season with back to back wins in Atlanta and New Jersey.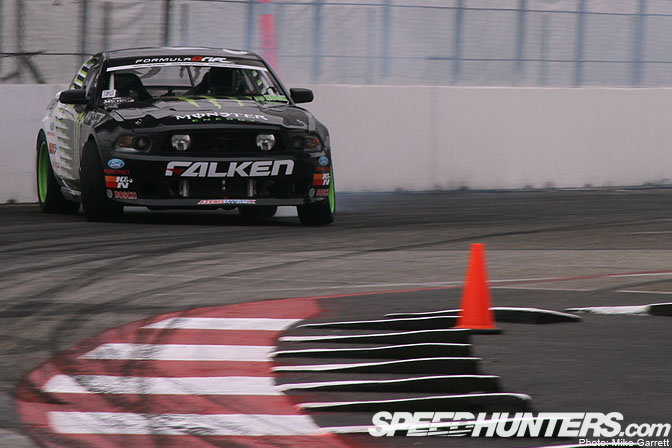 Next is Vaughn Gittin Jr. ,who kicked off the season with a win in Long Beach, followed by two consecutive second place finishes behind Dai.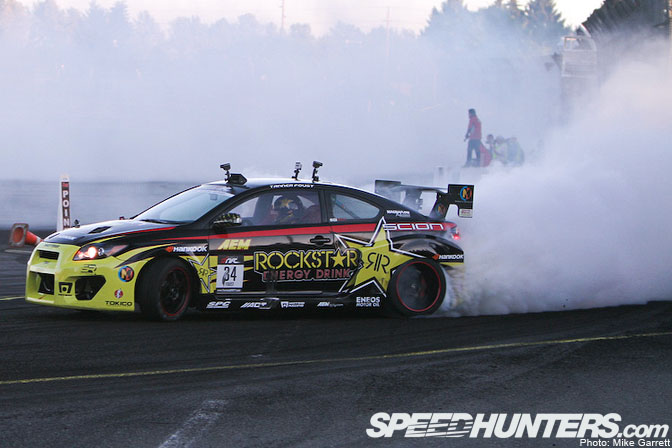 Tanner Foust is someone can never be ruled out. He won the most recent event in Seattle, and had two third place finishes earlier in the season.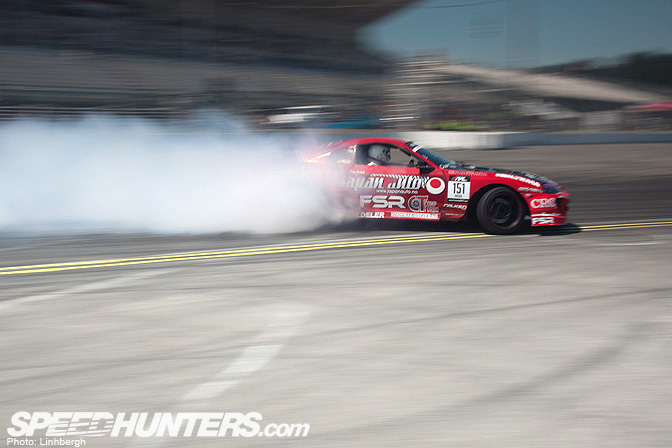 Finally we have fan-favorite Fredric Aasbo. He's only appeared in two events so far, but in both of those he be brought the fight right to FD's most established drivers.
So, who's impressed you the most out of these four fellows?