Today was the last day out on the salt flats for Linhbergh and I. At dawn tomorrow, we leave our Wendover, Nevada hotel for a six-hour drive to Las Vegas to attend round 6 of the Formula Drift Championship.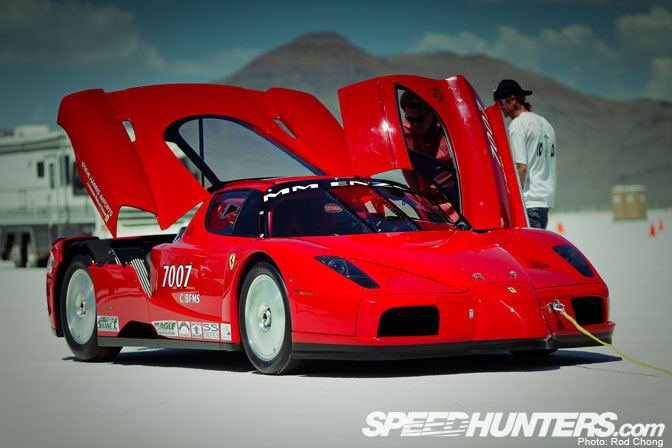 And we'll go straight to the track to start our coverage. It's going be intense… we hear it's unbelievably hot at the Las Vegas Speedway. But before we start up our drift coverage, Linhbergh has another Bonneville post to release and I'm going to leave you with four more desktops, including a shot of the Bonneville Enzo.
I really wanted to see this car fly down the salt, but running was sporadic today due to high winds, and unfortunately, we had to leave the flats before the Ferrari ran.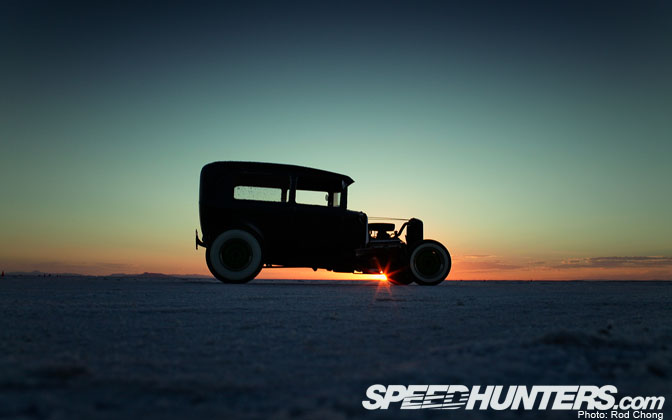 I know Linhbergh also posted a version of this setup, but I had a few requests for this shot to be released as a desktop. It's one of my best photos of the year!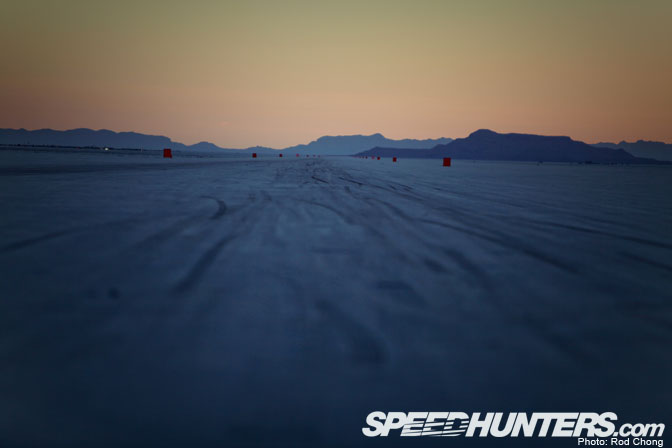 We hope these photos inspire some of you to come out to Bonneville Speed Week in 2011. It really is worth the trip!
:R