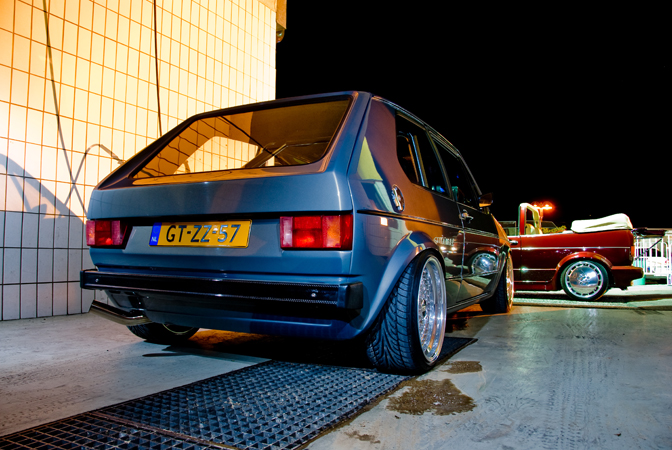 Photography Month is almost over so here is a Photo Roll of one the photographers I chose to share with you guys. Oliver Verheij is one of the contributors at Performance VW and the driving force behind VW Fanatics. I'll let him do the talking !
OV: This shot was taken during the Wörthersee event at one of the gas stations in Velden. It was fairly crowded and there wasn't a place to park the car so Ron Huijzer parked his MK1 Golf in the washing box. It was pitch black so I placed my camera on the tripod and set the shutter speed on 25 seconds. Then I ran around the car with the flash in my hand to get some lighting on the car. I remember that everybody was looking and thinking to themselves, he is crazy. But in the end the shot came out like this.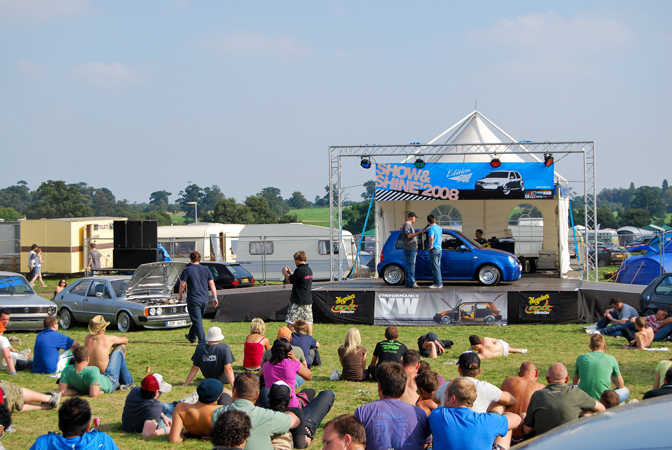 This is where it all began, at the Edition38 event on the 30th of August in 2008 in the UK. This picture is one of the first shots I took with my newly acquired Nikon D60.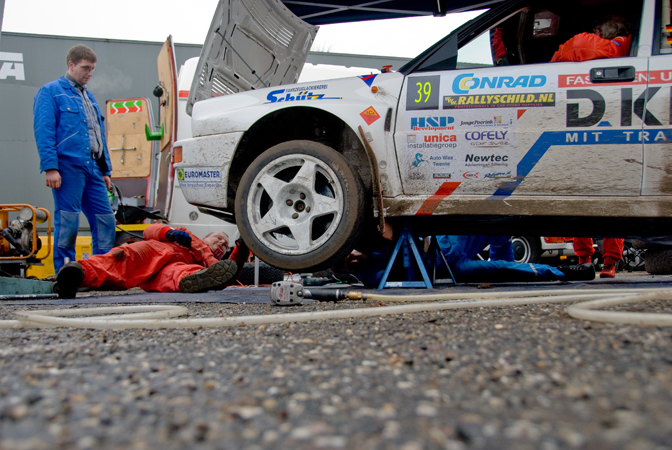 I really love to shoot photo's at rally events in Holland. This shot was taken at one of the service areas while it was undergoing repairs.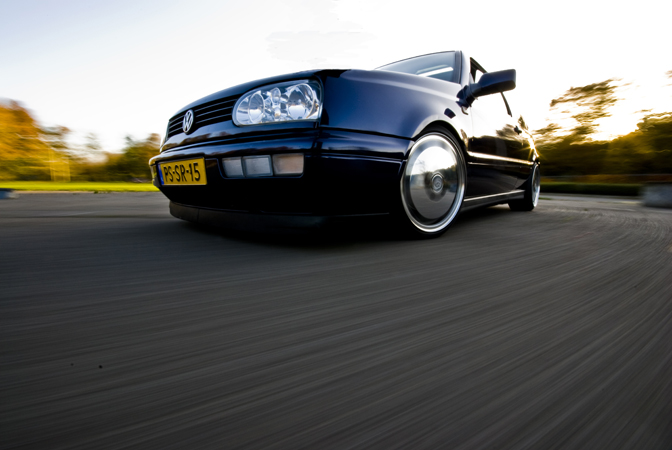 After seeing so much photos of cars with rigs attached to them I wanted to try it out myself. This is what I came up with my own car and homemade rig.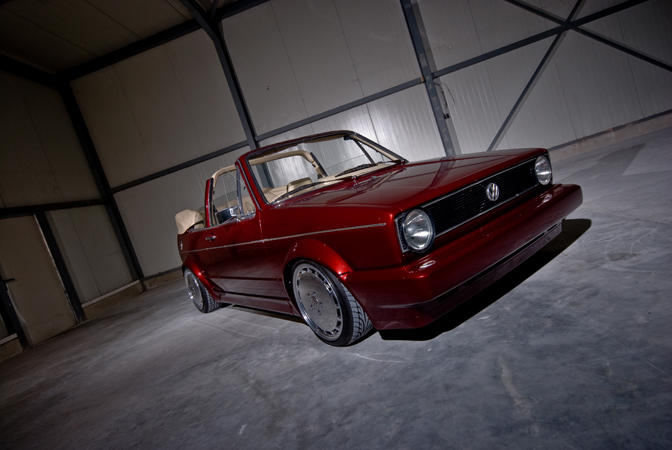 Every now and then you want to try something different. So I wanted to experiment with an off camera flash. The car belongs to a good friend of mine, Twan Niemeijer. The shot came out alright and I had learned something new.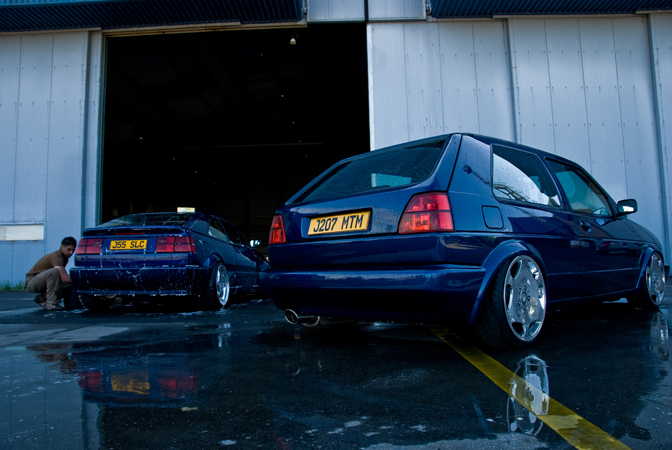 The guys from Westside are washing their cars right before they enter the M.I.V.W event in 2009.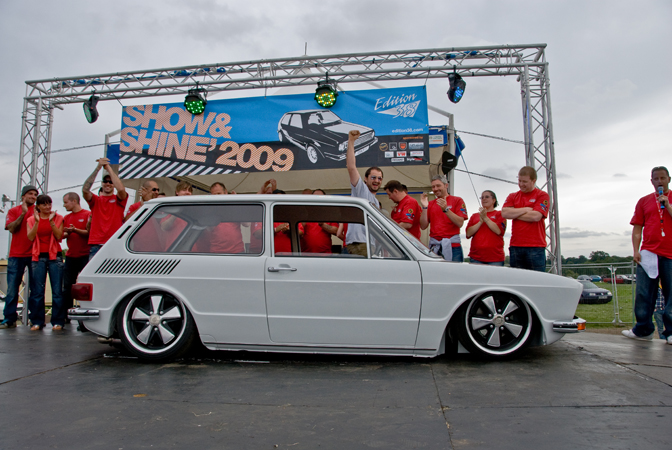 One year later and again I made the trip to the Edition38 event. This Brasilia won 'Best of Show' during the price winning ceremony, the owner looked very pleased.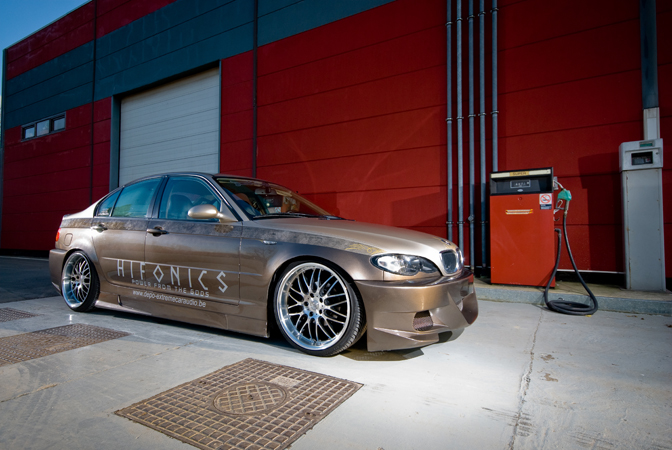 My first photoshoot for Performance BMW and my first shoot with a non Volkswagen. I had a great day and a lot of fun with the owner Dimitri.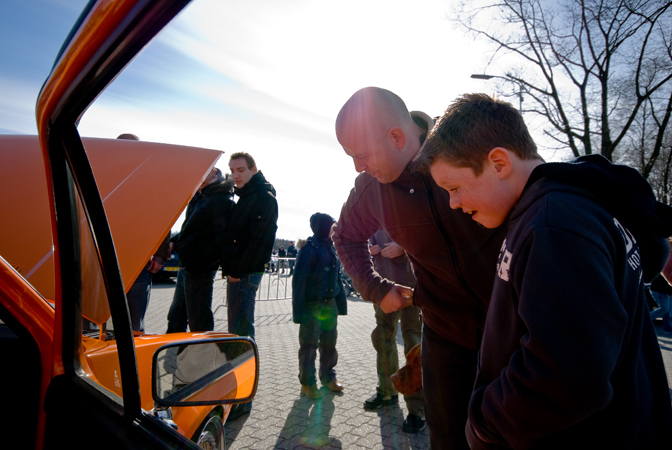 During my event reports I always like to capture the atmosphere. This is a nice example with a father and son admiring one of the cars.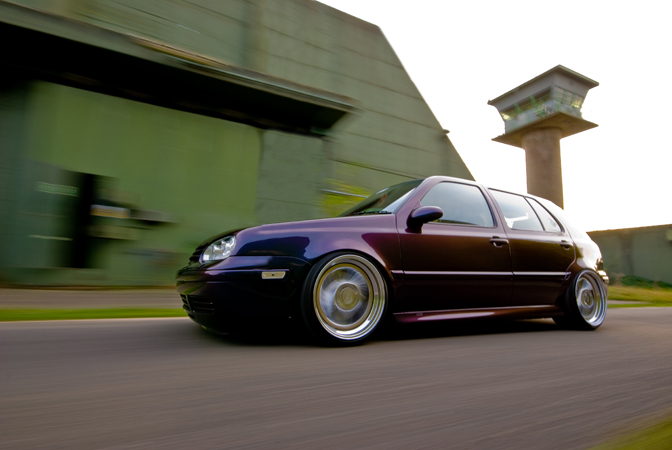 This rigshot was taken at my first shoot for Performance VW. After searching for location we decided to do the shoot on a deserted RAF airbase. The owner didn't want us to shoot there but we found a back entrance and we did it anyway.
- Oliver Verheij