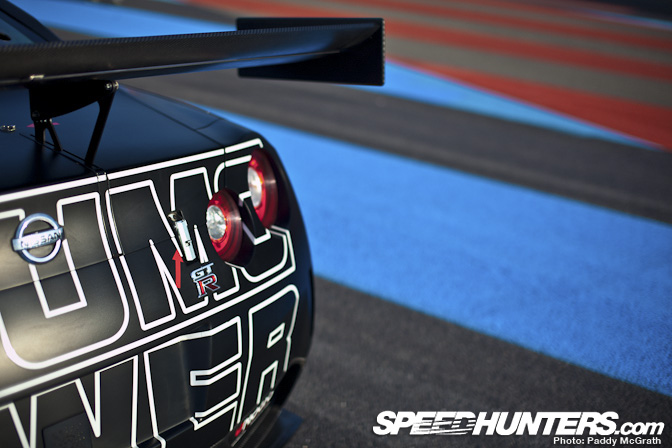 To celebrate the spectacular results achieved this season by the Sumo Power GT-R's we've put together a five image desktop pack for you all. First there is this image of the rear end of the GT-R …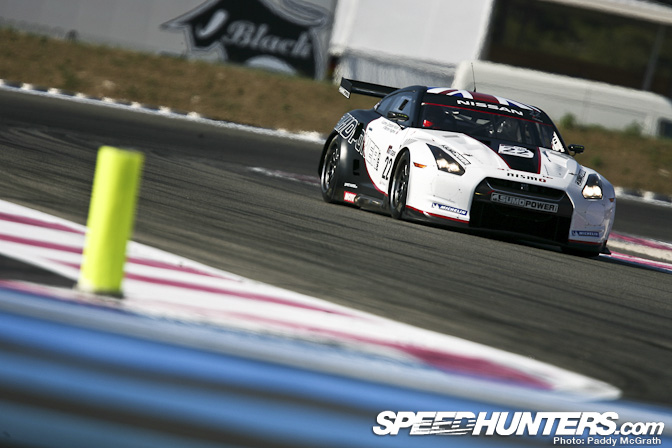 … along with this of the #22 car of Jamie Campbell-Walter / Warren Hughes.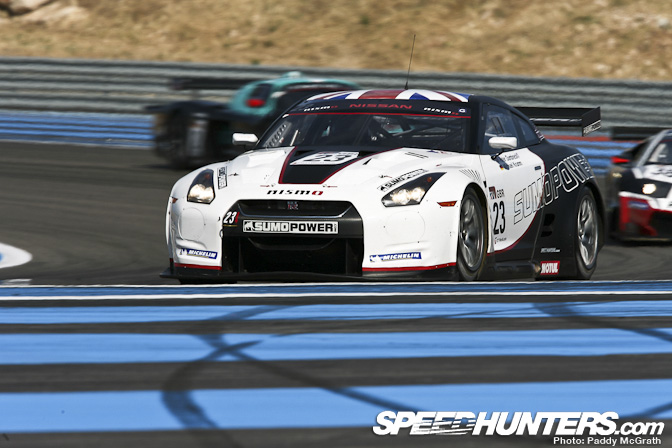 The #23 car of Michael Krumm / Peter Dumbreck leads a pack of Lamborghinis and Maseratis.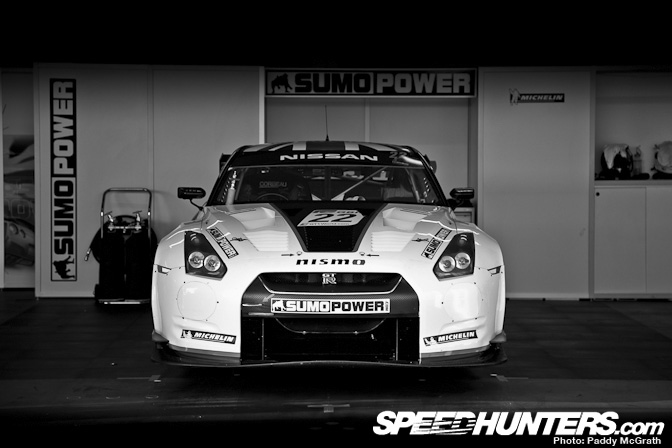 The #22 car rests up after a long day of qualifying and racing.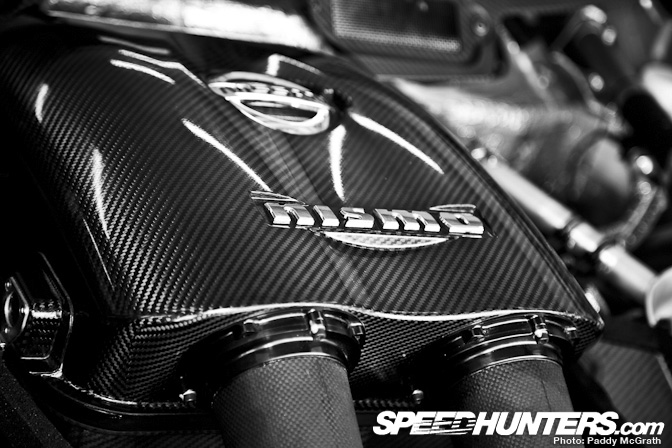 The heart of both cars, a Nismo VK56DE. The 5.6L V8 engine produces 600 normally aspirated horsepower exclusively to the rear wheels.
Head over to the Desktops section where all of the above are available in both standard and widescreen versions.
Paddy