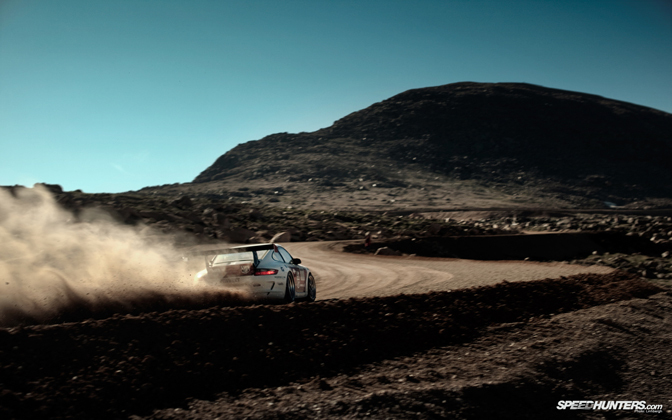 It was just a week ago that I was thousands of feet up on a mountain with my lungs trying to cling onto any bit of oxygen that it can find…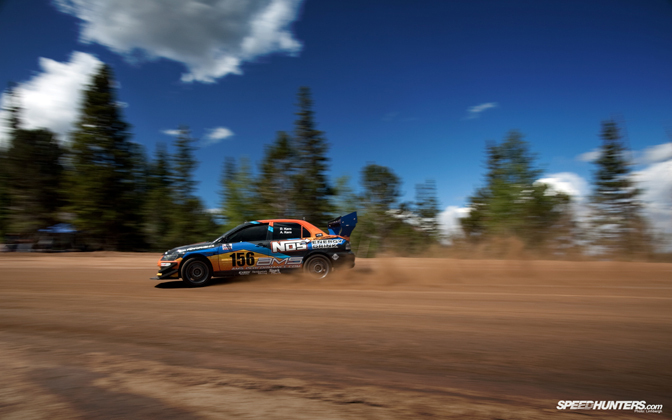 …and what an experience it was. There are few events in the world that is as breath-taking (literally and figuratively!) as the Pike's Peak International Hill Climb.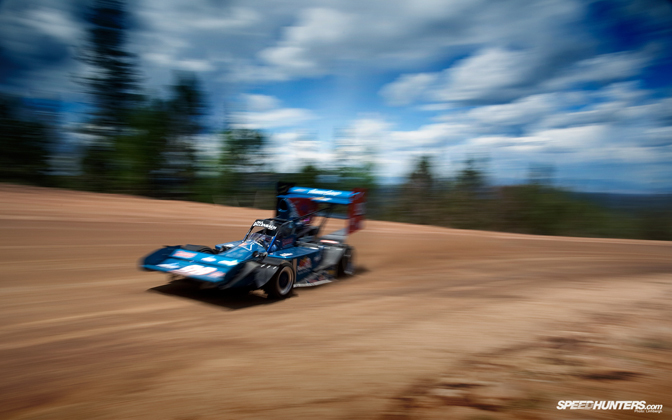 The event is billed as the second oldest motorsport event in the United States and this past year was the 84th running of the hill climb –84th!!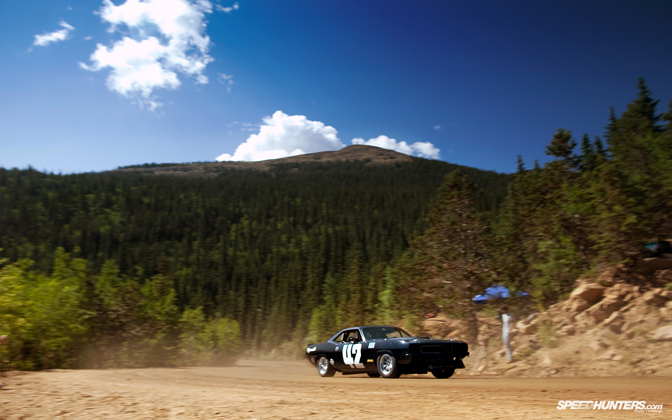 So head on over to the desktops for this last set from the prestigious hill climb. 
-Linhbergh