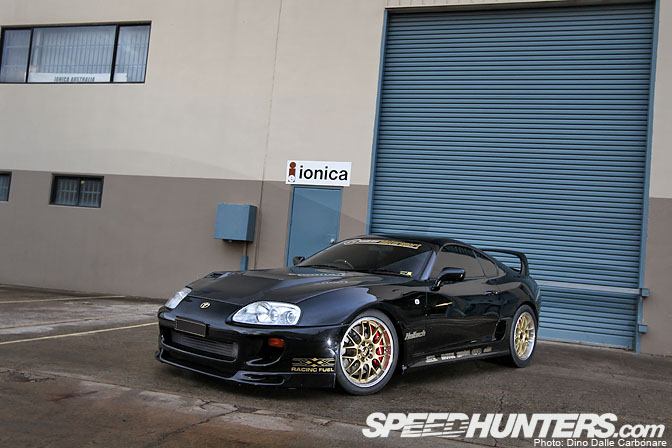 During our time in Australia back in May, Rod and I were lucky enough to visit some pretty incredible tuning establishments. I am hanging on to most shop tours and car features until our drag special later in the year but I'll be posting a few car spotlights to wet your appetites in the time being. Cars like this monster Supra built by Gas Motorsport, located just outside Sydney.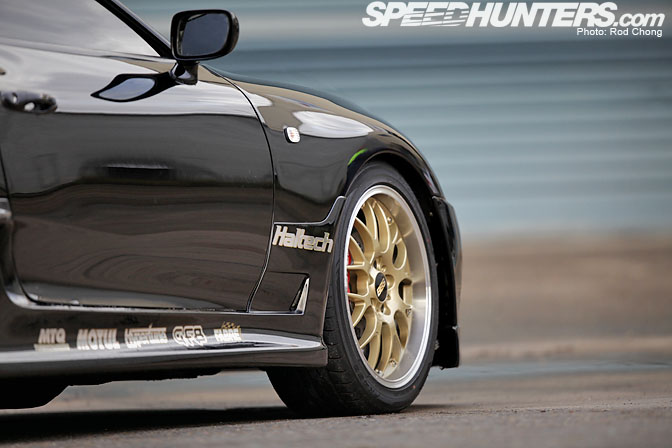 Being pretty crazy about Japanese car tuning I have, for the best part of the last decade, been keeping a close eye on what those crazy Australians are up to. When it comes to drag racing and getting insane amounts of power from engines our antipodean friends are truly pushing the boundaries. The week I spent in Australia taught me a lot and I finally got to see cars that, thanks to the reaches of the internet, have been made nothing short of epic. The Gas Motorsport "GAS2JZ" Supra is one of them.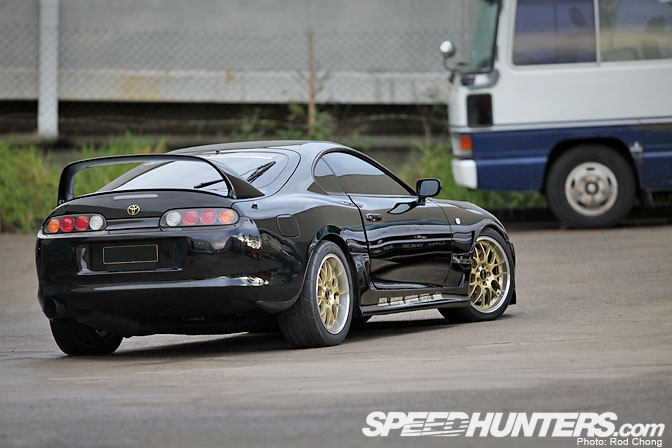 Who hasn't seen videos of this beast on the dyno at Autosalon events! It has been dubbed as the most powerful 3L 2JZ engined Supra in the world…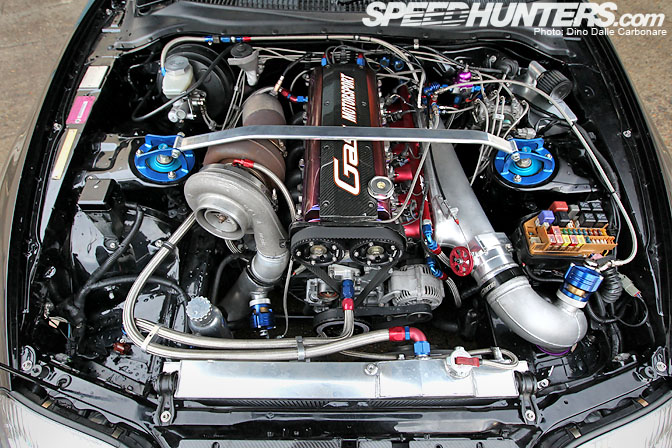 …putting down an incredible 1046.6 kW, or 1403.5 RWHP, which roughly translates to 1600 HP at the flywheel!  It was great finally seeing this legend up close but unfortunately, now that the car has served its purpose, the massive Garrett GT55 turbo charger has been replaced with something a little smaller to help make the car a little easier to drive for the owner.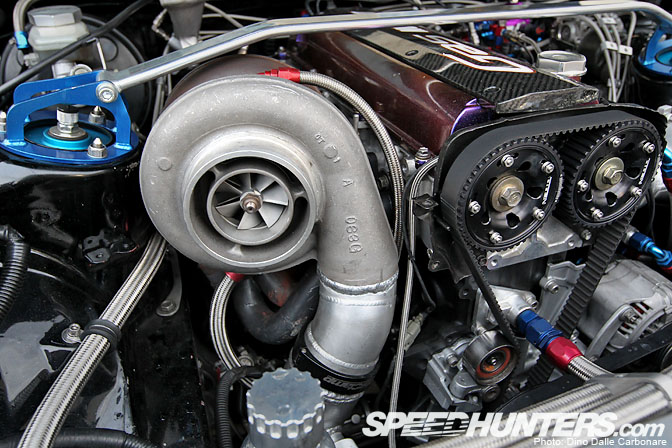 Still, this more "adequately sized" turbo, is still good for 900 or so HP.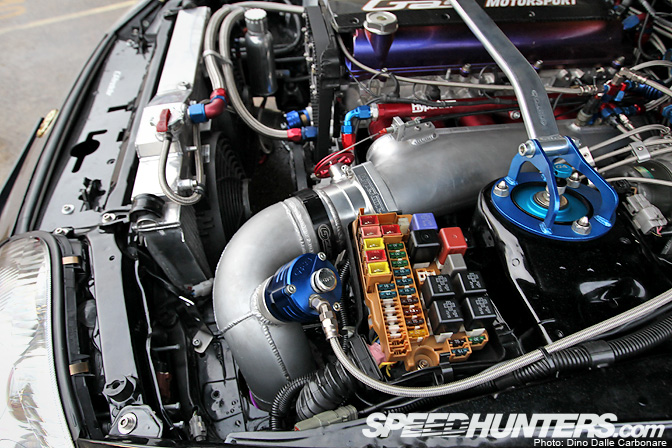 On top of the tuning facility for customers Gas is of course involved in the professional side of motorsports, building its own pro drag racers, taking care of most of the engine building process in-house. This of course allows them to offer some pretty impressive services to customers wanting to go for high-power builds like this Supra. What surprised me the most is that the bottom end of this 2JZ runs a stock crank! Just like in their 6-sec drag cars the 2JZ crank is deemed strong enough to cope with these impressive power levels, testament to Toyota's old way of building engines. Joining it are Carillo connecting rods and custom pistons & rings made by CP. The head has been given the full GAS treatment like all of their race engines and is fitted with a pair of custom cams, now a little less lumpier than before when it was running the bigger blower. The stock 6-speed Getrag transmission remains and is mated to a triple plate carbon clutch.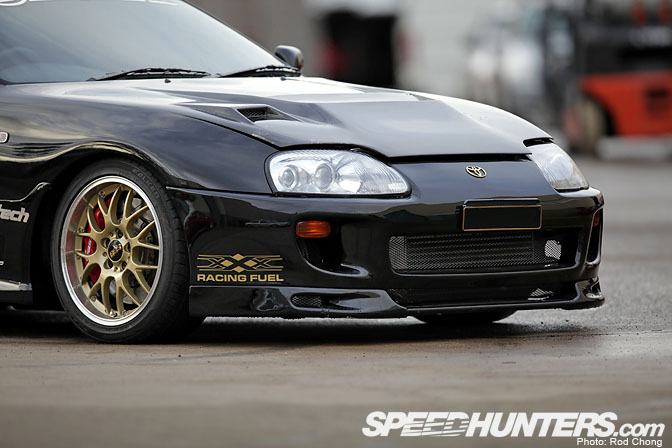 What I liked most about this Supra was the subtle exterior that in no way hints at the straight line performance it's capable of.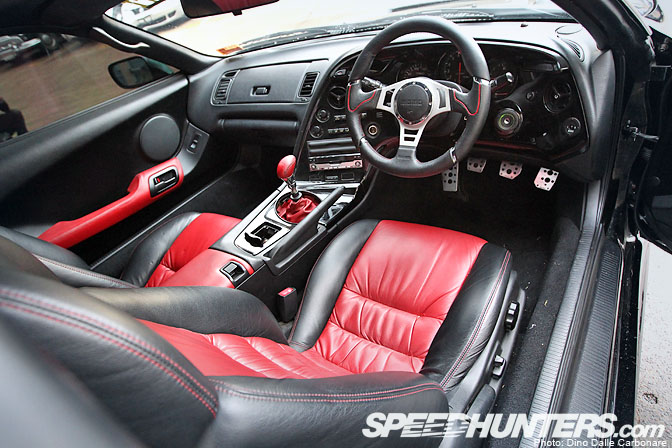 The interior has been given a custom re-trim and looks like a very comfortable place to be in.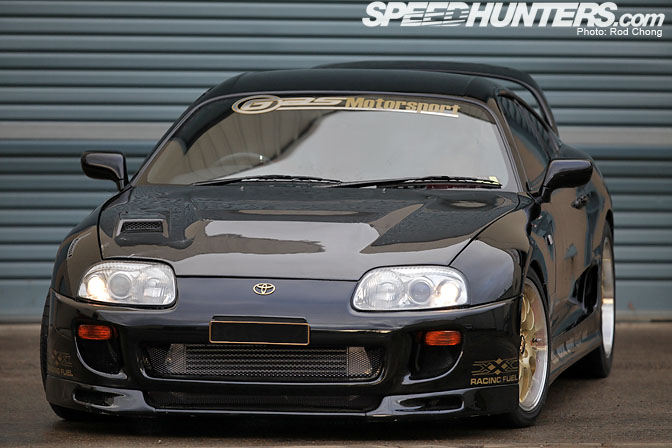 Even the custom license plate is treated to the gold on black theme!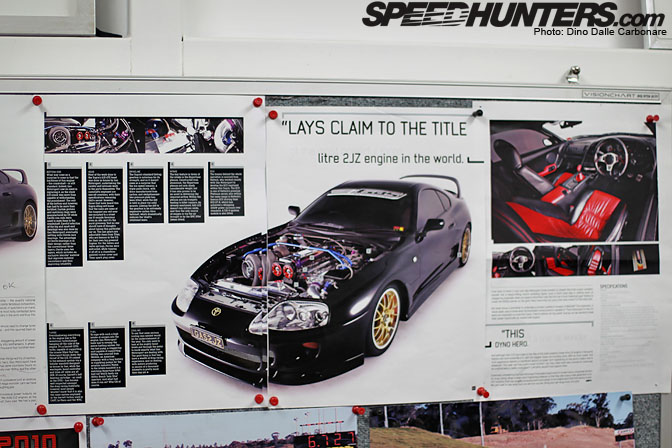 Back when the Supra was fitted with the dyno-killing engine it was featured in all the top Australian tuning magazines. This is the story Autosalon did on it, hanging in the office at Gas.
One mean machine!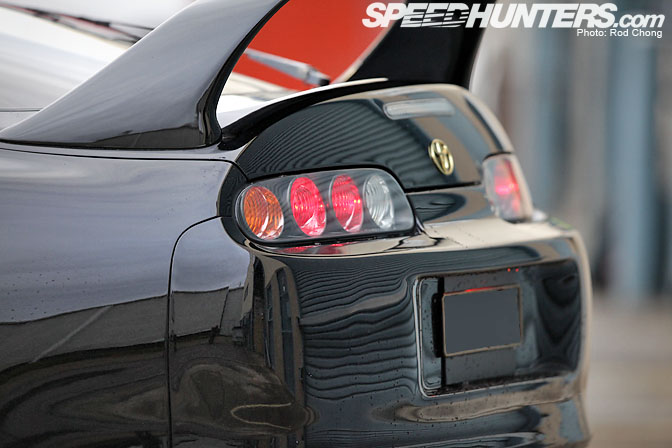 Like I mentioned this is only a taste of what I have in store for you during our special drag month. Until then keep an eye out for more spotlights from power-crazy Australia!
-Dino Dalle Carbonare