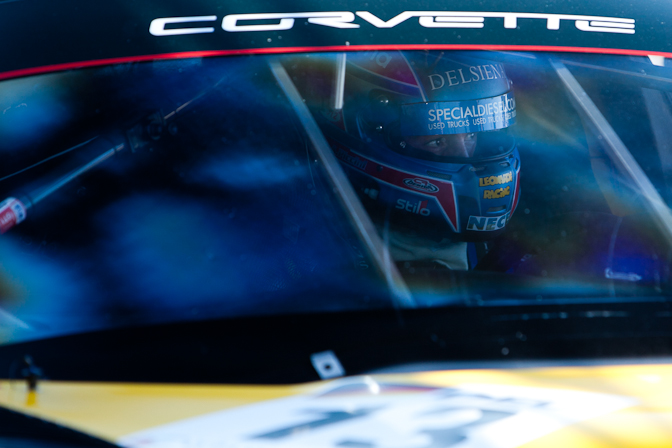 I don't know what this post is meant to be.
I actually had this story wrote and just about completed when I selected it all and hit backspace. You see, being a creative sort (I use the term creative lightly) I'm quite particular about what I write for you. I'll be the first to admit that I'm not the greatest person with spelling or grammar, but the actual subject of what I write about, I care quite a lot about. I've spent pretty much my entire life watching and being involved in motorsport and roughly the last eleven years photographing it. It's only been since April this year that I finally turned professional. Professional is quite an ambiguous term, especially in photography
circles these days. I define a professional (beyond its dictionary
definition of a person engaged in a specified activity as one's main
paid occupation rather than as a pastime) to be someone who understands
the game, who can relate to a client and also acts in an appropriate
manner. Unfortunately, there are a lot of hobbyist photographers claiming to be professionals doing untold amounts of damage to the industry at the moment. When they get bored and move on, it's the rest of us that will be left to pick up the pieces.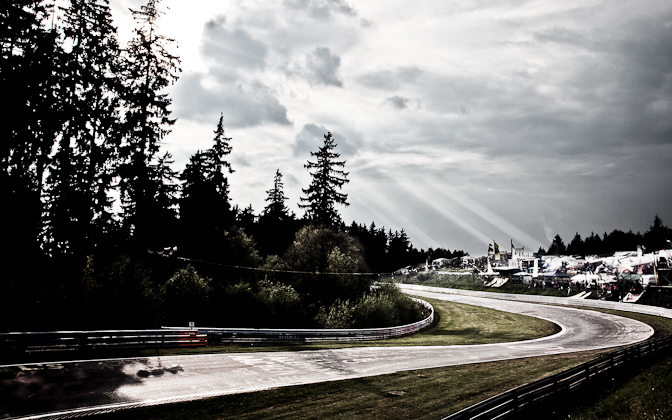 My story is a simple one. I first used a camera in anger way back in the nineties to shoot a local rally event. It was my first time using a camera, let alone trying to capture the speed of some ex-WRC cars thundering along the local backroads. I distinctly remember the excitement of heading to the lab to collect the prints after school one day. The photos were, in retrospect, fairly *** but there was one shot of an Impreza and it looked like the world was turning backwards for the motion blur. The pan was purely accidental but I was hooked on taking more images and more specifically taking better ones.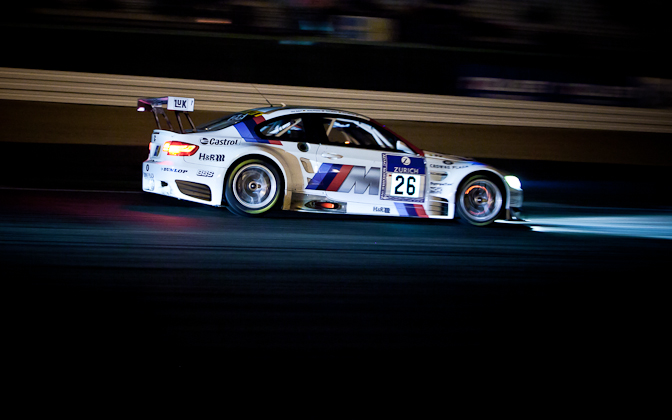 I spent a few years fooling around with film cameras before I bought my first digital point and shoot. It was a 2.0MP Fuji model and needless to say the results didn't exactly set the world on fire. I graduated to a bridge DSLR after that which became a reliable camera for small shoots but nothing else. You have to remember these were the days when DSLRs were still in their infancy and as such were very, very expensive.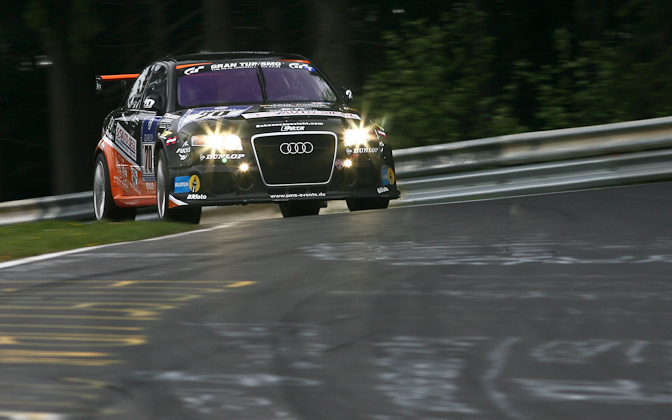 My first 'break' came when I was still in school. I was asked by a relative stranger at the time but now a long time friend, Derek Troy, to come along and try my hand at shooting this new form of motorsport called 'drifting'. This was 2002 / 2003 as far as I can remember and drifting was just starting to take off in Europe. It was a far cry from what we have today, guys were arriving in their E30 BMW's with full interiors and no cages and sliding about on a small karting track. The event was known then as D1 Drift Series Ireland and would later become Prodrift Series.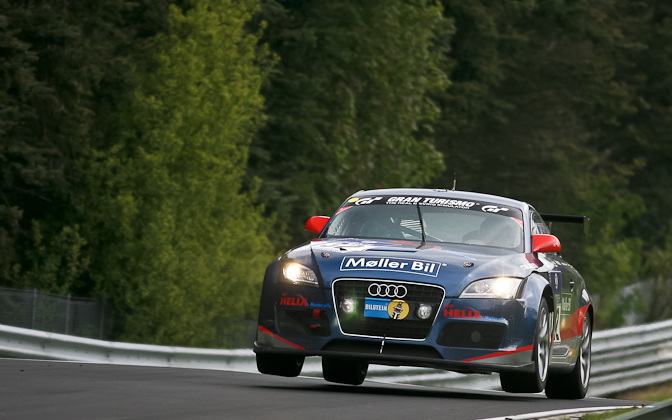 Prodrift was where I developed my career and started pushing the boundaries of what I knew and what I was capable of. I worked with the Prodrift team for nearly seven years and I owe the crew there a lot of gratitude. They let me try new things which up until then, no person in Ireland had ever tried before. There were no expectations or pressure to deliver but I pushed myself as hard as I could as I genuinely wanted to give these guys the best I could possibly come up with. It also comes down to that I didn't want my name associated with crap work.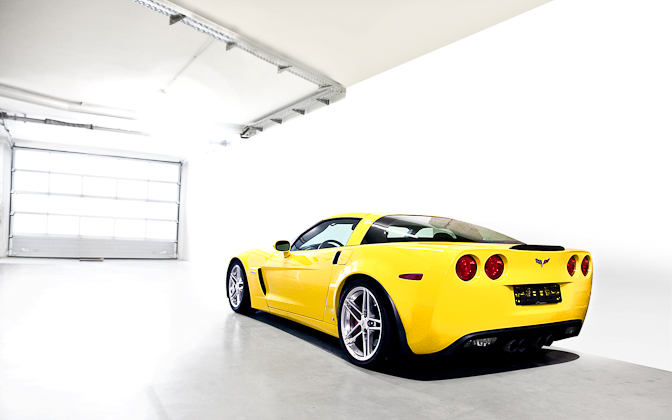 One of the only downsides to shooting drifting for seven years was that my portfolio lacked variety. It's only since I've finished college last year that I've been able to slowly expand the different disciplines and styles in my own portfolio.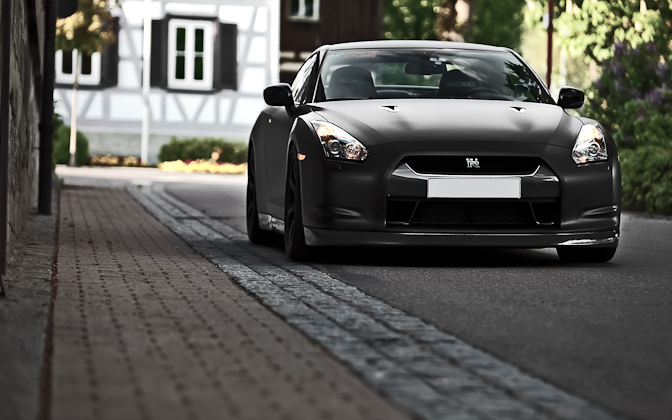 I spent four years completeing a Bachelor of Arts in Design (Visual Communications). Most people thought it was strange that I chose to do a graphic design course instead of a photography course. I had always been a keen fan of graphic design and even though I'm qualified as a graphic designer, I still don't consider myself one. However, I learned a lot about graphic design which I could transfer to photography. It also meant that I spent time around people who had little or no interest in motorsport. It's a very dangerous thing to be surrounded by likeminded people as you're not really getting honest feedback so this was an ideal place for me. I had to learn how to portray motorsport and automotive static photography to those who had absolutely no interest in the subject. I knew that if I could catch their interest, then catching the interest of a petrolhead would be a breeze.
One of the key things I learned was to implement the human element into my photographs. People may not connect with the cars or the action, but they will always connect with another person. I know I harp on about this quite a lot but it's mostly to remind myself not to forget the men and women behind the visor.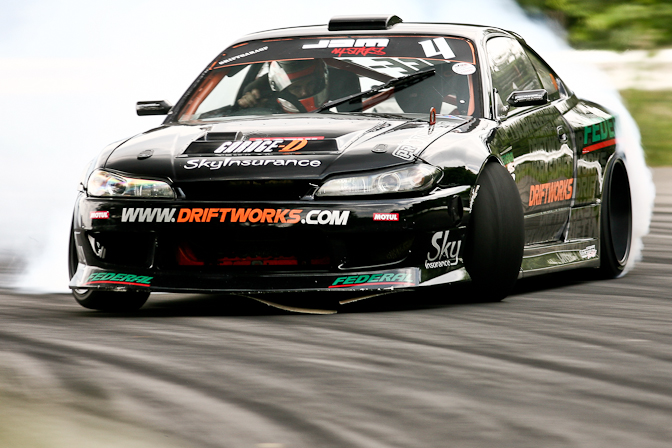 As creatives, we will always struggle with our own work. By this I mean that no matter what we do, in our own eyes it will never be good enough. If you see faults in everything you do, don't feel let down and most certainly don't give up. It's perfectly normal. It's just your inner struggle to improve, you should be more concerned if you think your work is flawless and can't be improved upon.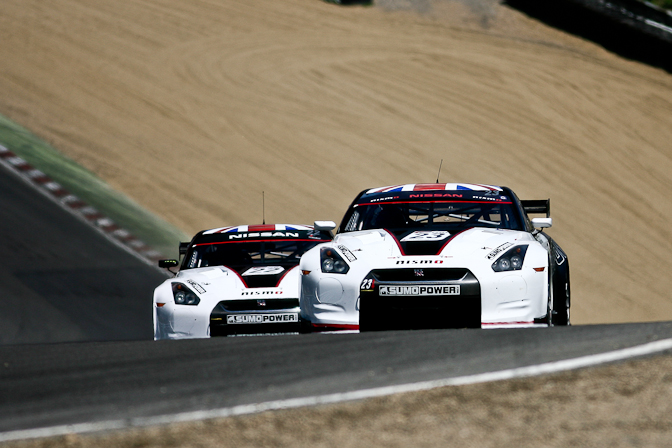 Having worked closely with the guys on Speedhunters, I can tell who has shot what without the watermarks. A great thing about the Speedhunters crew is we all have our own style and no two of us approach things in the same way. We all have our own methods and workflows. One of the most difficult things I found when developing as a
photographer was trying to find my own sense of style. It's something I still struggle with today but I'm hoping that with time it'll come naturally.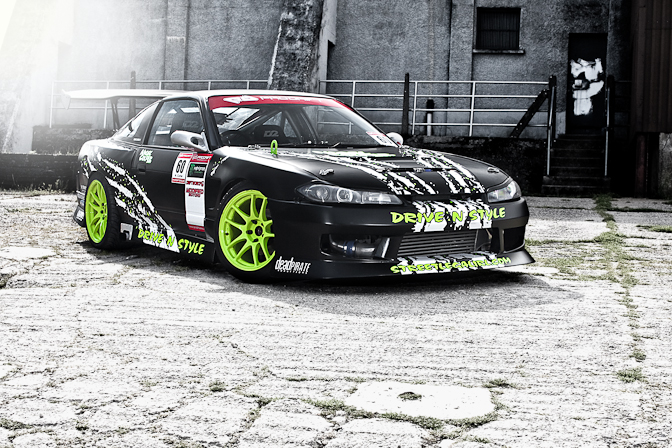 Knowing your audience is something that is very important ton know about as a photographer. If your client or audience are hardcore Volkswagen owners, don't show up with pictures of a drift car. You need to know what they want and why they like it. I'm always buying magazines for different marques and styles so I can understand and appreciate the merits of each.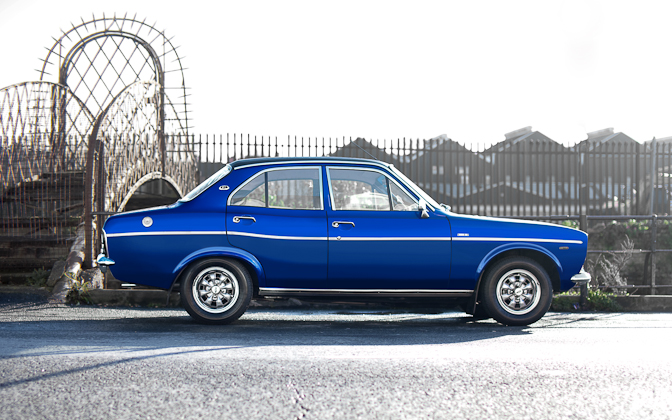 When I was in college, money was tight. I had no transport of my own. I had to make my own way to events by asking for a ride to events. I was lucky that two very close friends were competitors and one always had a spare seat so I could get to the event. My father also has an old 1974 Ford Escort which I shoot a lot and try out new ideas on the whole time. To echo John Brooks 'You piss with the *** you've got' Don't make excuses, just get out and shoot.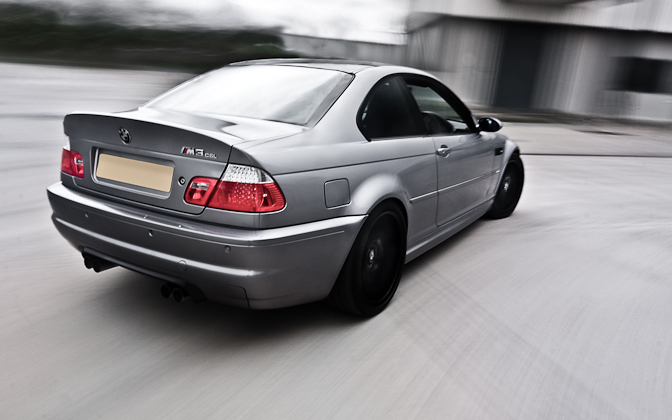 I remember once reading about Ansel Adams when he was teaching a photography class. I can't remember the exact wording of it but the story goes that a student asked him what settings he used for a certain image. 'Four seconds at F8' Adams replied almost instantly. Another student asked the same question about another picture to which Adams replied straight away with the settings used. The students then spent some time looking at their favourite images asking him and furiously taking notes as he called out these settings from the master. Eventually, one student asked how could he remember the settings so vividly. Adams replied simply that he didn't. He just made them all up. The point to this story is to not get bogged down in the numbers game when it comes to photography. Each situation will always be different, just know what does what and you'll be fine.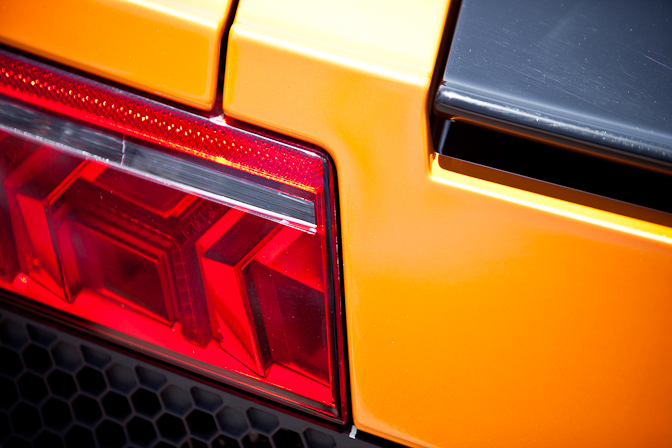 You have to have belief in what you want to do. For every person that told me I could do it, I had five more saying I couldn't. If you simply like cars and see it as a way to get involved in motorsport cheaply then you are probably in the wrong game. This may look like a career of glitz and glamour but let me tell you, it's very hard work and it will kick your ass if you're not prepared for it.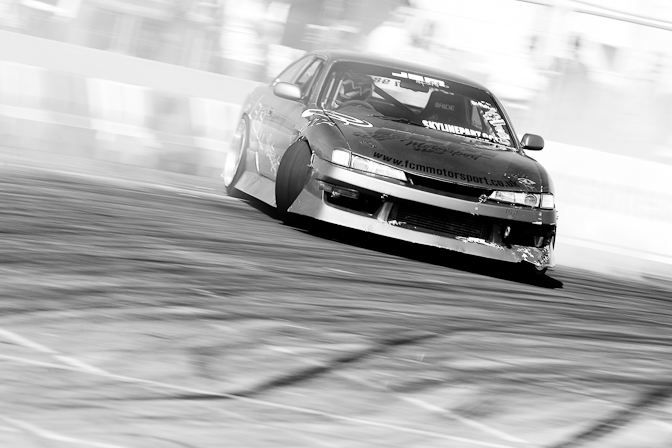 I'm a nobody in this world. I'm going to spend a long time fighting to get places and I don't know if I'll even come out the other side. It's a terrifying experience but an exhilarating one at the same time. You'll have your ups and your downs but the trick is to keep the fight strong inside you. You'll soon find out if this is the career for you.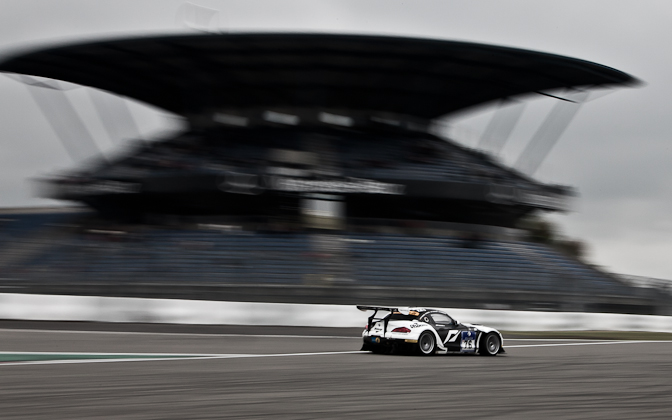 I don't know what this post is meant to be. I just hope that there is something here that you can take away that benefits you.
Normal service will resume shortly.
Paddy