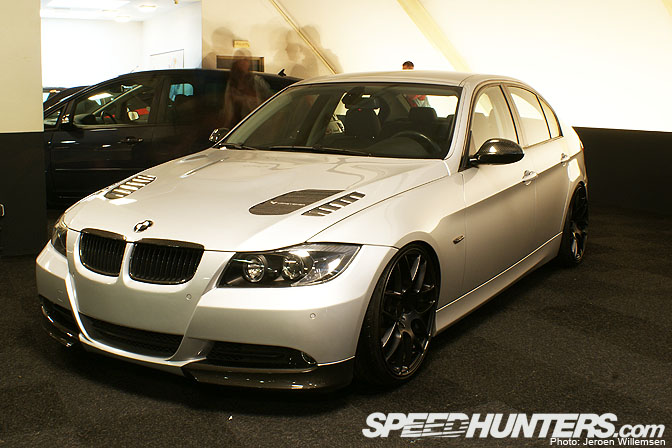 When visiting shows there are always cars that stand out. At the last Full Speed event at Rosmalen it was this BMW 3 Series. This wasn't because of its crazy engine or ridiculous ride height. It just looked right as total package, with a lot of attention to detail.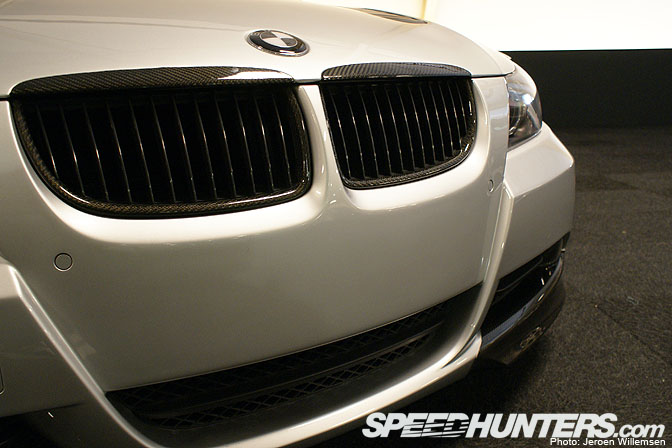 The car had a lot of carbon details like the trademark BMW kidneys and splitter.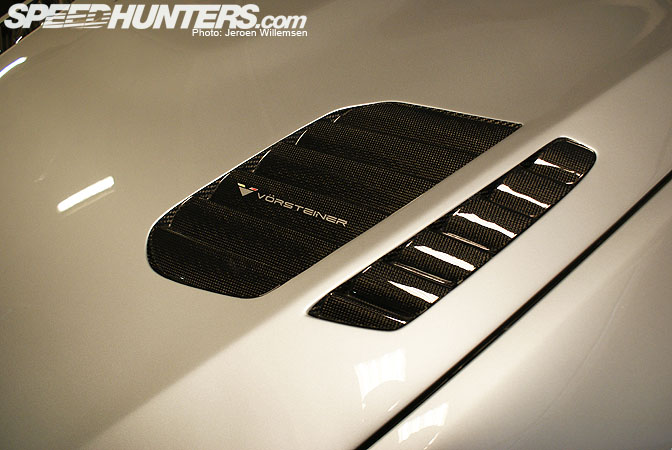 The hood was a genuine Vörsteiner item. It had been painted in the body color but the vents had been left untouched for some extra cool points.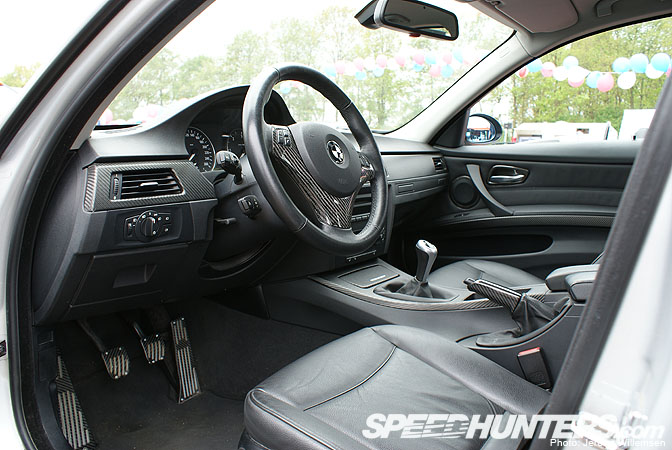 The interior also featured more carobn parts with the steering wheel taking center stage.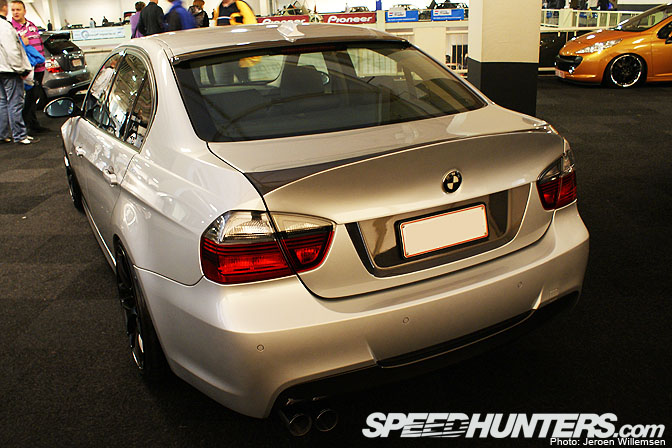 It was pretty hard to take some nice pictures inside the venue so the color might be a bit off. The trunk looked very buff with all the carbon exposed. In Holland we have these giant yellow license plates but the Belgians have these smaller ones which leaves enough room to show the carbon goods.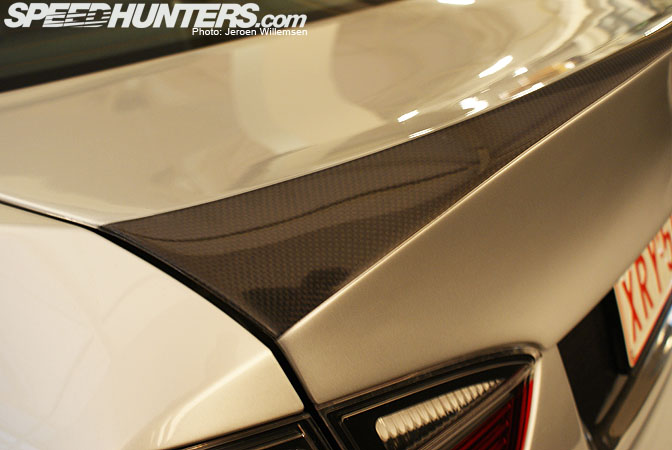 I really feel that this looks much better than a complete bare carbon trunk.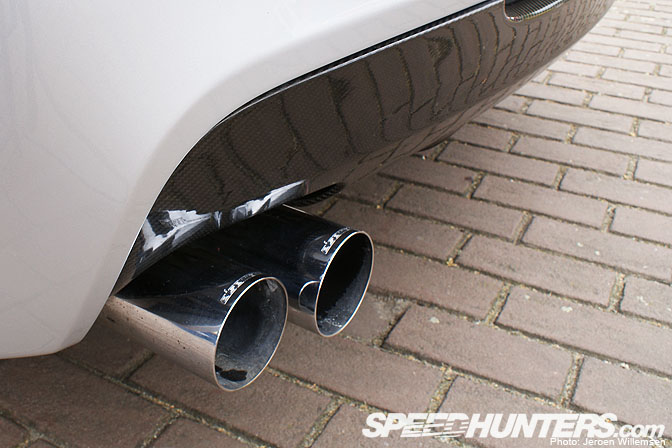 A complete Eissenman exhaust finds its way through the carbon diffuser.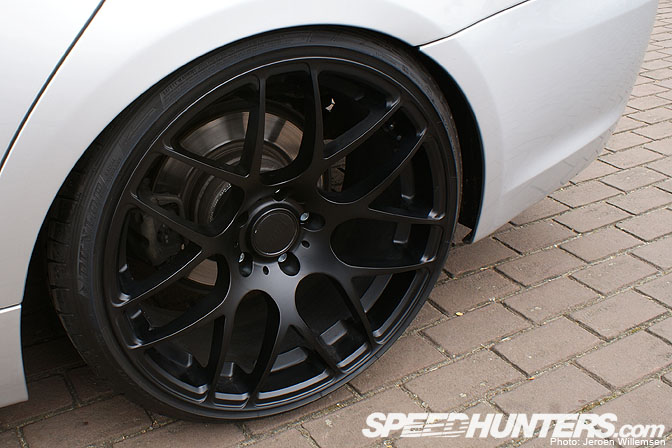 The matte black VMR wheels looked spot on with a set of spacers and the right amount of drop.
-Jeroen Willemsen