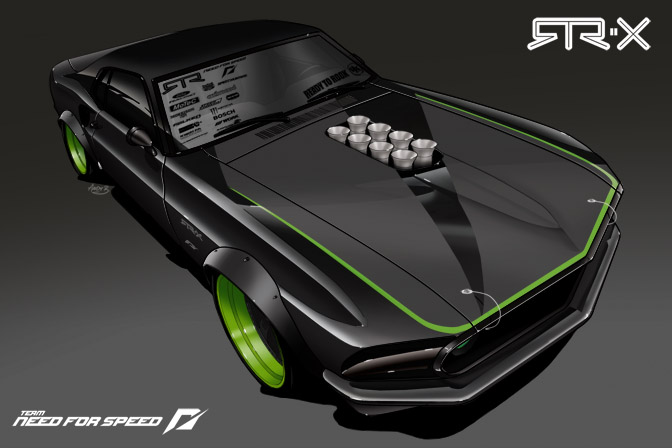 Here are the new 3D renderings of the RTR-X for you all to check out. Thanks to Andy for working over the weekend to get them done in time for today's press release that you can check out HERE.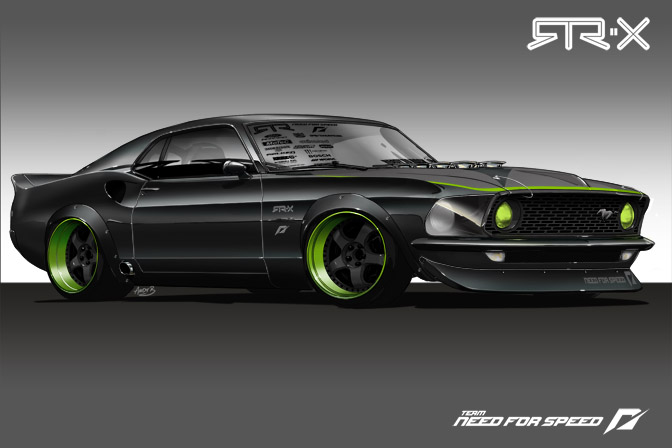 I hope you all agree that these views do the car a bit more justice then the 2D renderings posted last week.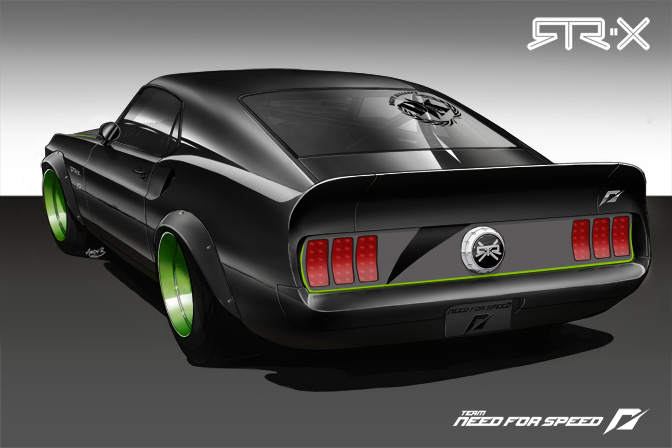 More build updates to come in the very near future!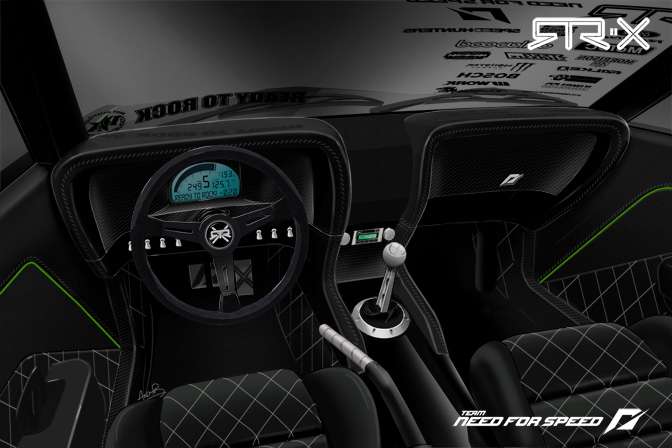 Formula D Round 3 in New Jersey here I come!
- Vaughn Gittin Jr.