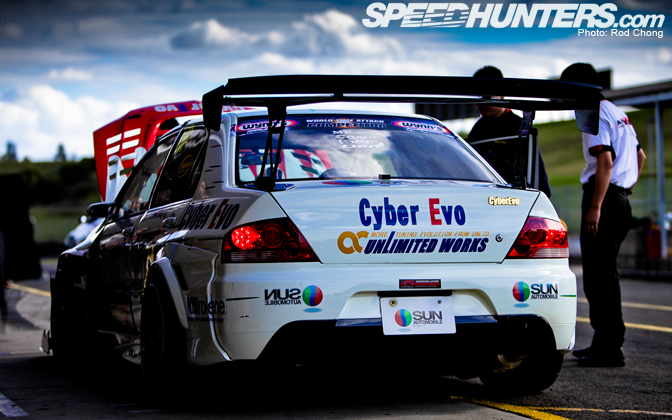 I thought I'd pass along a few high rez desktop photos from last weekend's World Time Attack Challenge.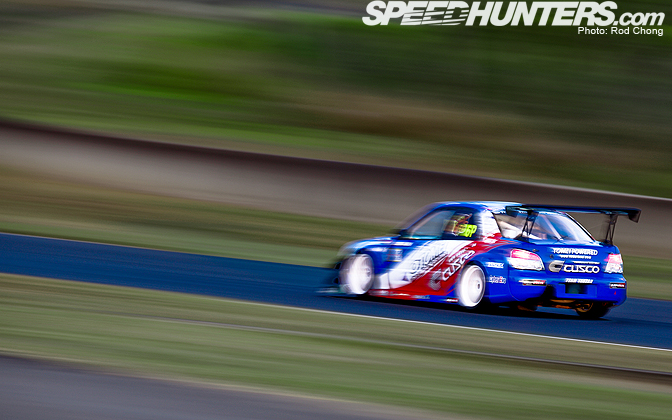 The event was not without some flaws, but still was a great first effort for the organizers.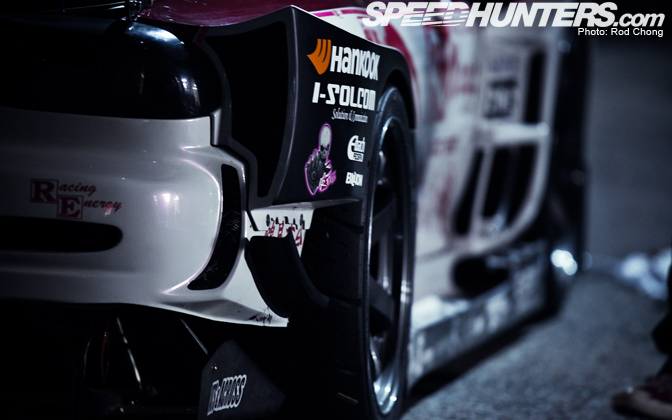 So enjoy this set of desktop images. They include this machine fetish shot of the R Magic FD.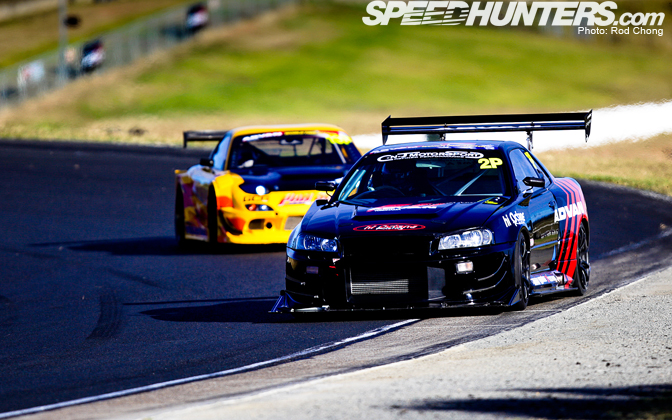 And this cool image of the hi Octane R34 engaging in a bit of gamesmanship with the Pan Speed RX7. They were chasing each other around for a few laps like this. Perhaps the Mazda was looking for a tow down the straight?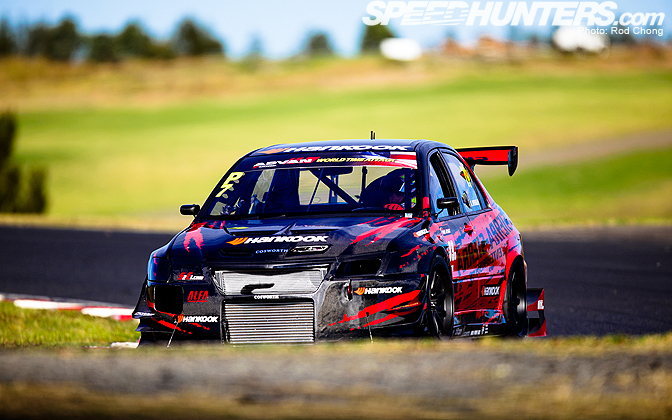 I've also included a photo of the Sierra Sierra Evo, frozen in time for your viewing pleasure.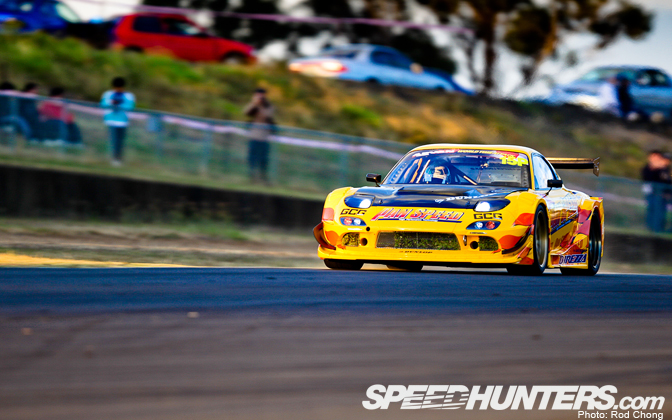 And I leave you with another shot of the Pan Speed car. It looks like its just had a trip through the grass here!
You don't need me to tell you where to get the shots do you?
:R