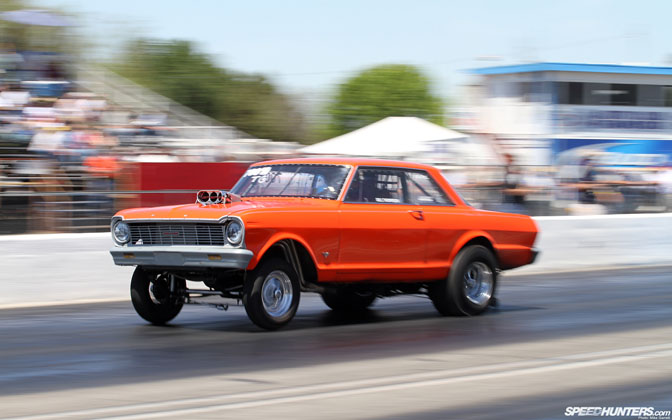 By popular request, I've uploaded a few high res desktop wallpapers from Dragfest for you guys.
First up, we have the wicked Orange Nova above.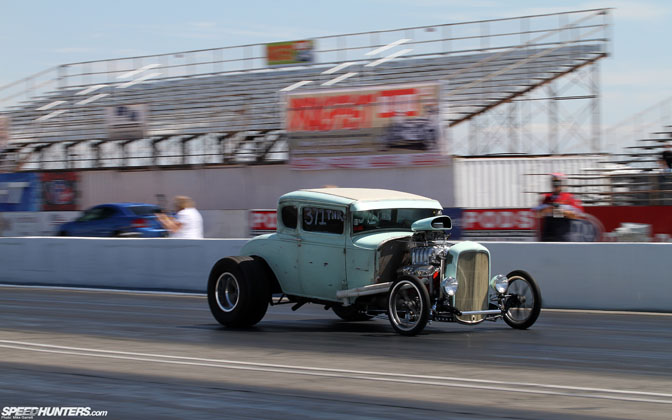 Then we have the blown coupe at speed.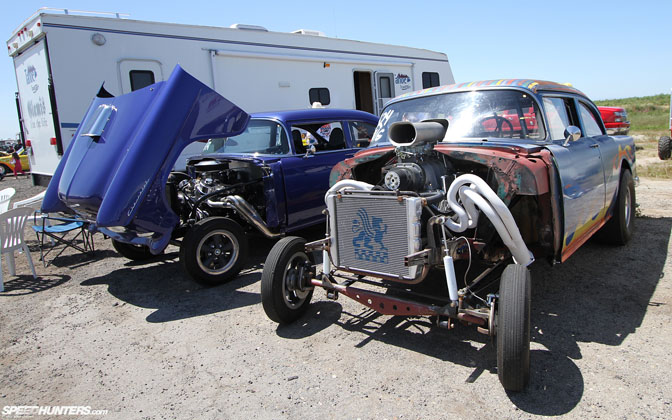 A pair of '55 Chevy Gassers in the pits.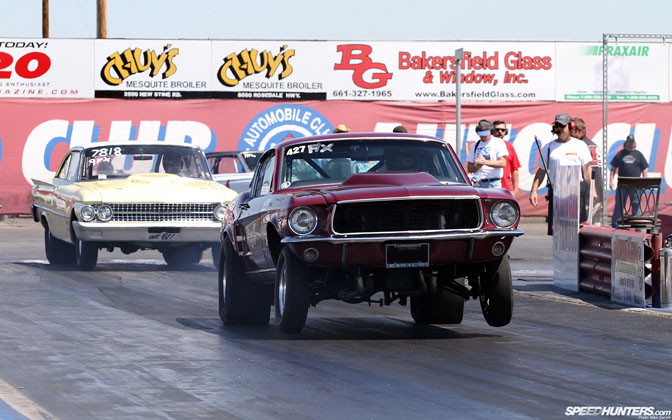 And finally, the Mustang Fastback doing a wheels-up launch.
Head over to the Desktops section now for widescreen and standard versions of each.
OK, time to pack for Atlanta!
-Mike Garrett