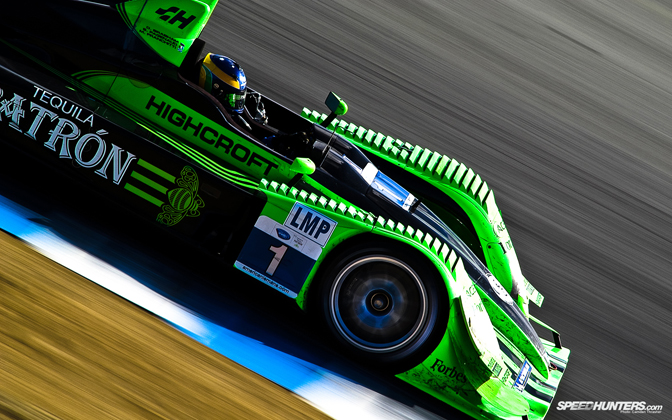 Camden Thrasher sent me a few desktop selects from his weekend at Laguna Seca.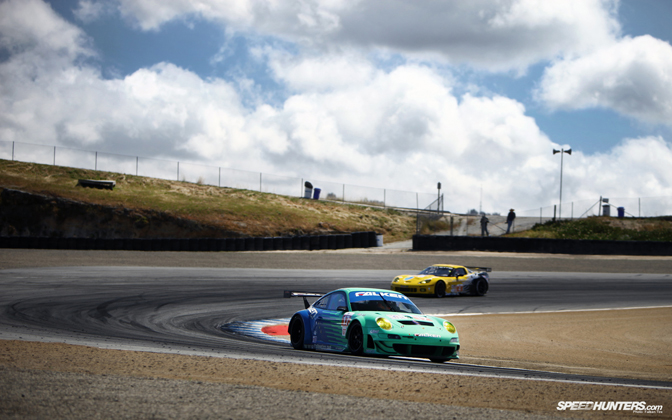 I also received this fantastic photo from the Falken Tire photographer, Jesse Lee, of the iconic teal and blue Porsche in front of the
Corvette Racing Corvette.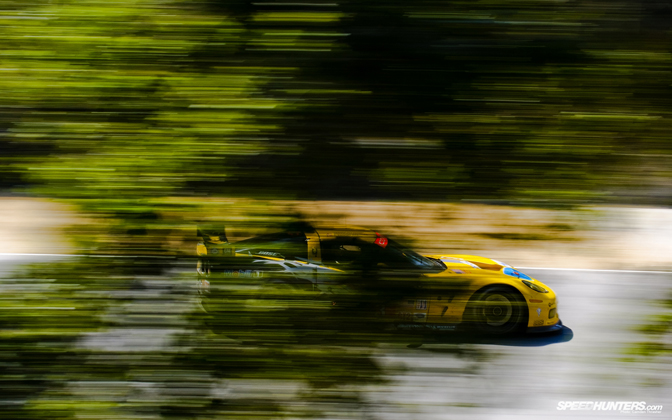 Another photo of the Corvette blasting through.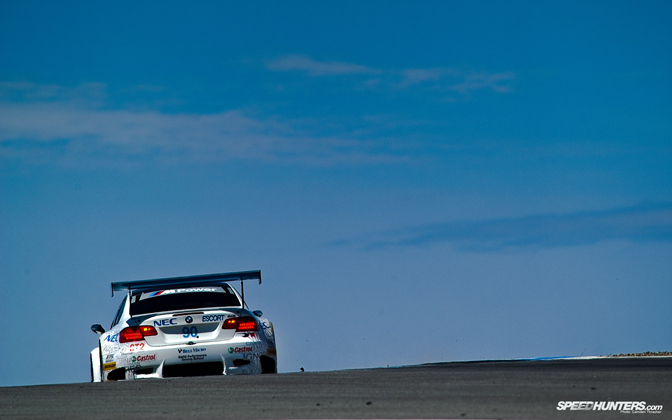 Go to the media section to grab both widescreen and standard versions of these photos.
-Linhbergh