"I love Speedhunters! I read it every day! So please send me Speedhunters Stickers!"  I think I get around 2-5 emails a day from our readers that look like this. And we really do appreciate the fact that you guys want to rep us, but since our main work on the project is to crank out as many car culture stories as possible we just don't have time to send out stickers to you guys these days. But don't worry my fellow Speedhunters, because our friends at Fatlace have stepped in to save the day.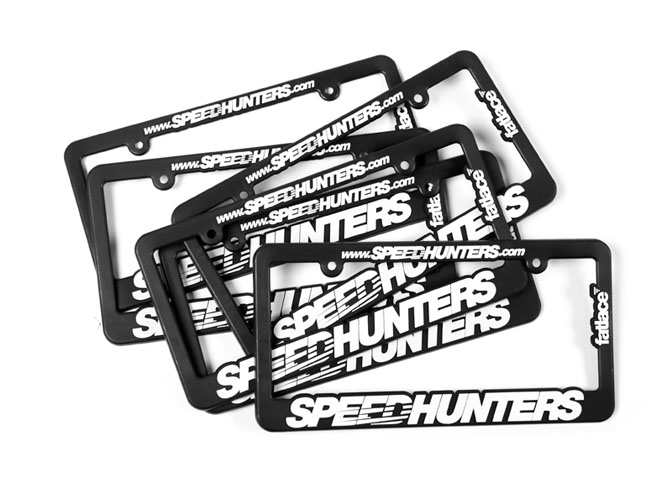 It's now going to be possible for you, to rep your Speedhunters style, both on your machine….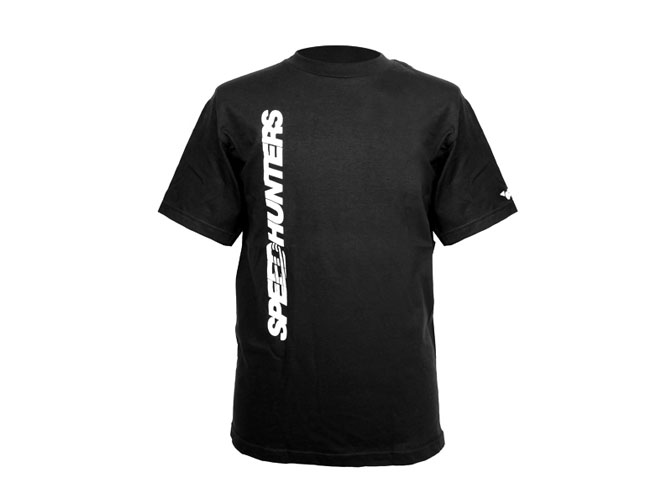 And also on your person… as Fatlace have just sent us photos of their first production run of Speedhunters goodies.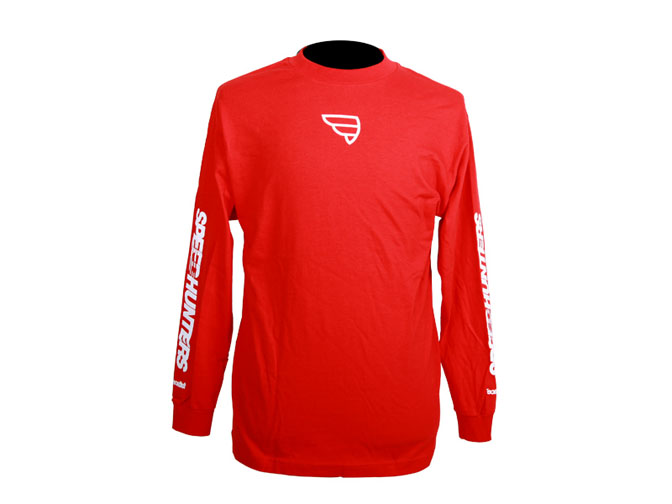 We have a few different styles of tees available.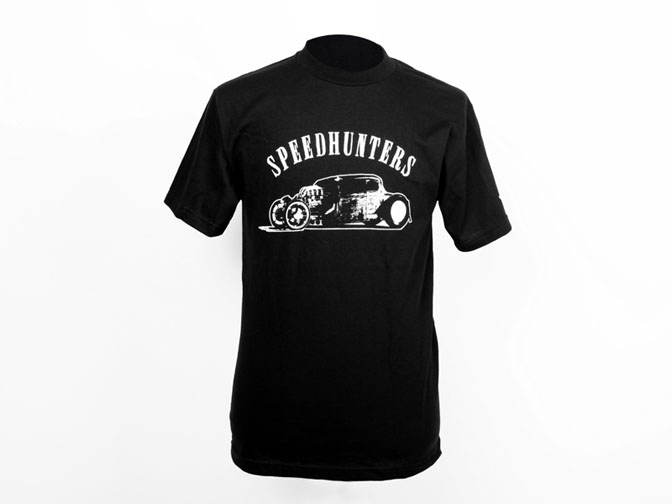 From this retro rat rod shirt…. available in black.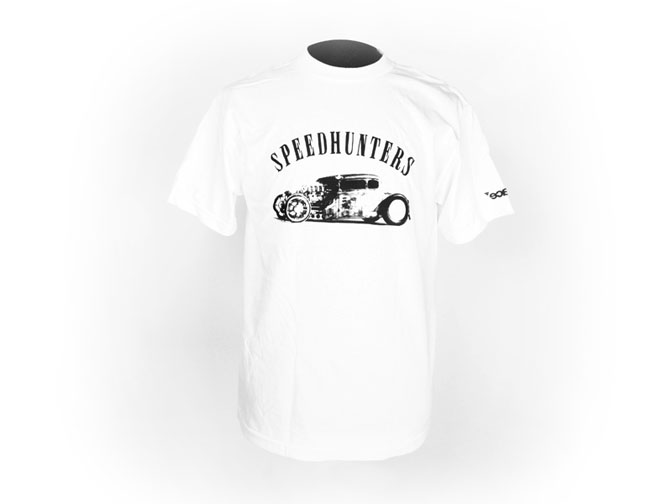 Or white…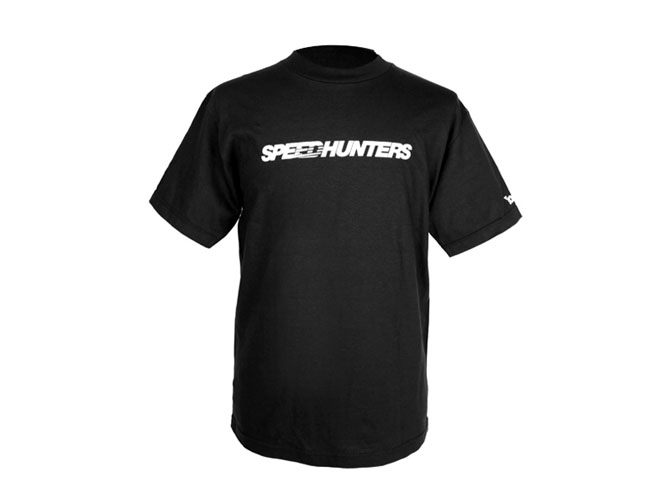 To a basic logo tag… again in black…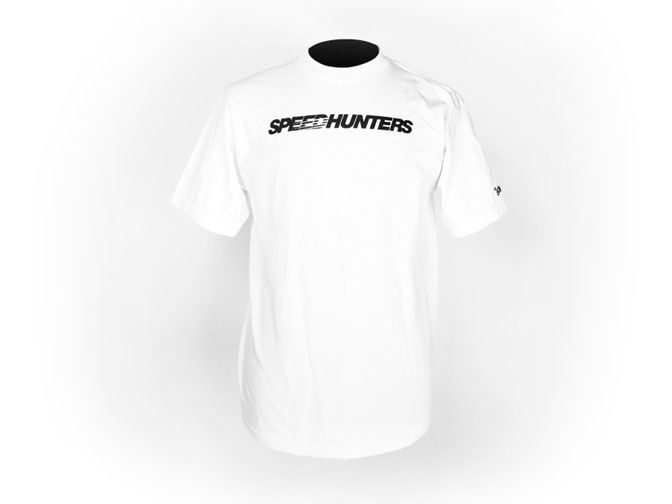 …. and white.

And YES there are stickers! Fatlace has produced both 6.25 inch/16 cm and smaller 3 inch/ 7.5 cm sizes. These are available in black and white colours from the Fatlace Store.
You'll also be able to pick these items up at the Long Beach GP at both the Fatlace and Need for Speed booths. We'll also throw in a free Speedhunters poster as part of the deal while supplies last.
Exciting!
:Rod