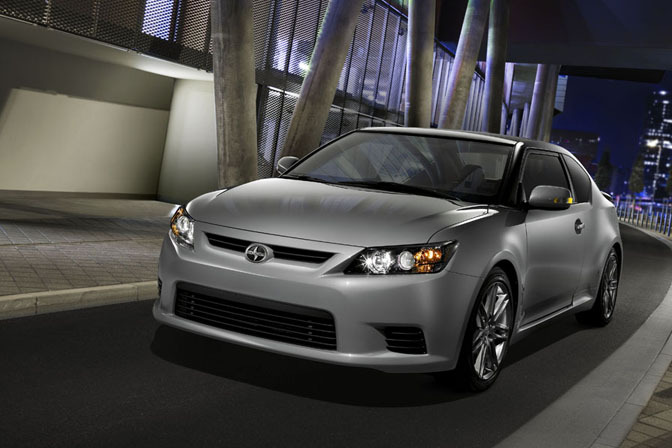 Another big unveiling at the New York International Auto Show this week was from Scion – who debuted two new 2011 models. For the '11 model year, the tC sports coupe gets a much-needed redesign, and the iQ compact will hit the US market wearing Scion badges.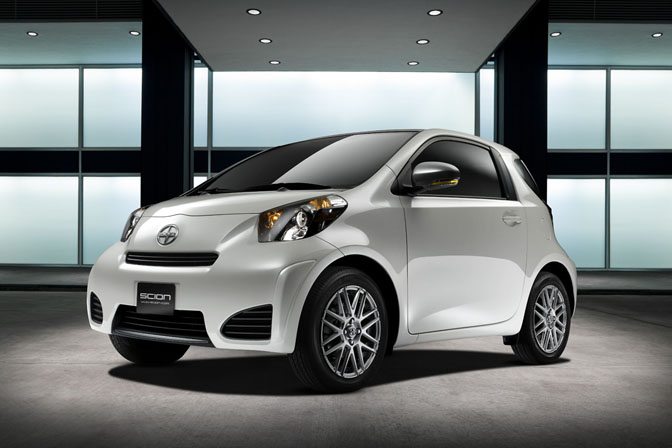 Full details haven't be released on the US-spec iQ, but the car will be powered by a 1.3 liter four hooked to a CVT trans.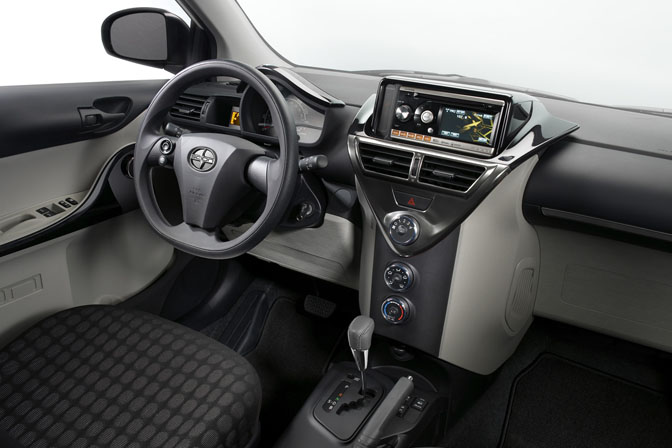 From what I can tell, it looks very similar to the Toyota iQ, which has been available in other countries for a while now.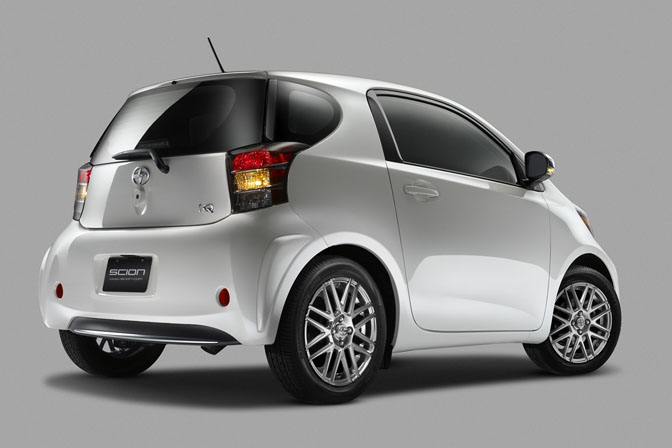 I'm not sure if it would be the best car for a long road trip, but it seems great for urban commuters.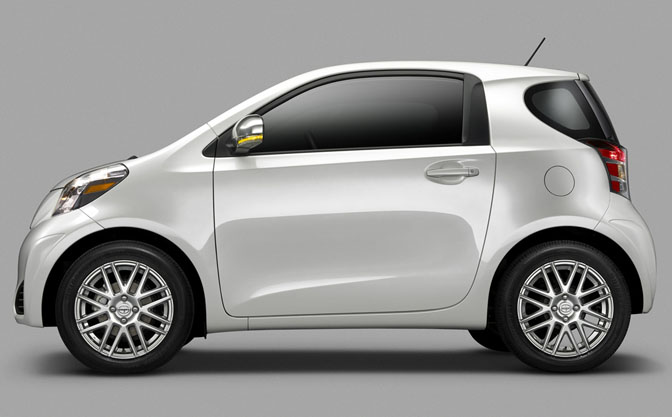 Now we are just waiting for someone to find out how to wedge a 2ZZ in there…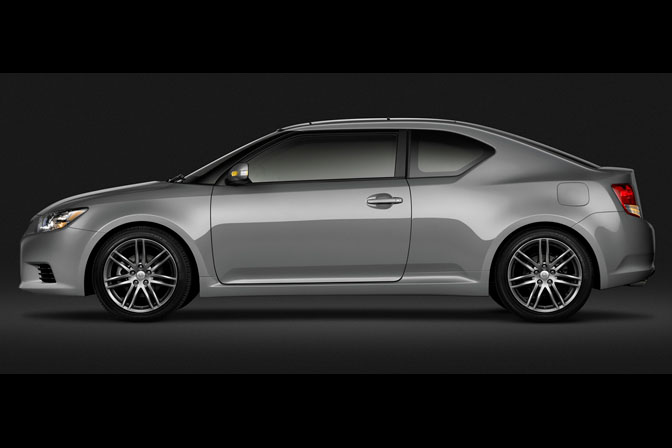 Moving on to the tC, although it's not a huge change from the old model – the car does get dramatic new rear quarter windows and a more aggressive front fascia.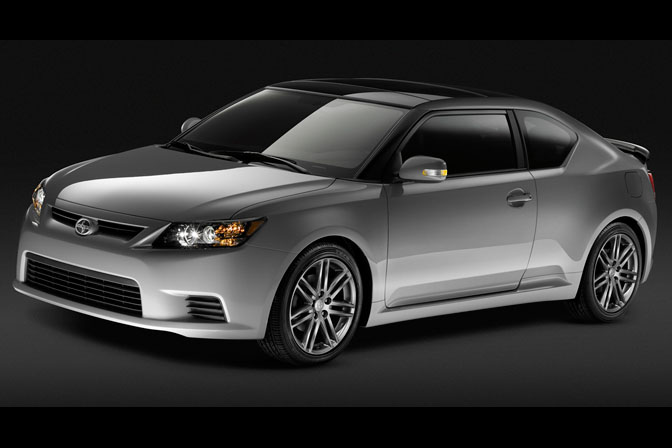 Under the hood, the tC gets a 2.5 liter four that makes 180hp – about 20 more than the old model.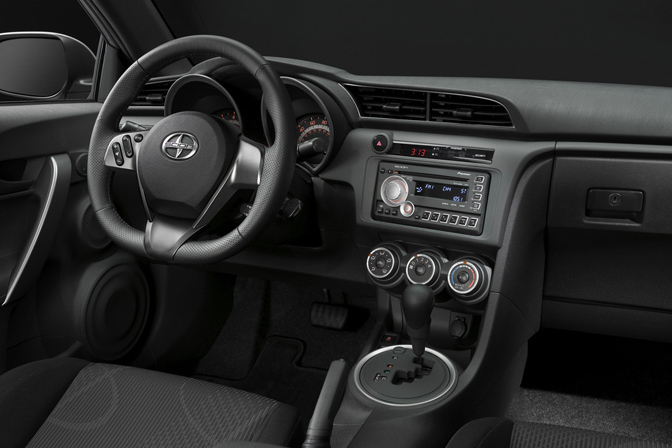 It also gets a pair of new six-speed transmissions, manual or automatic.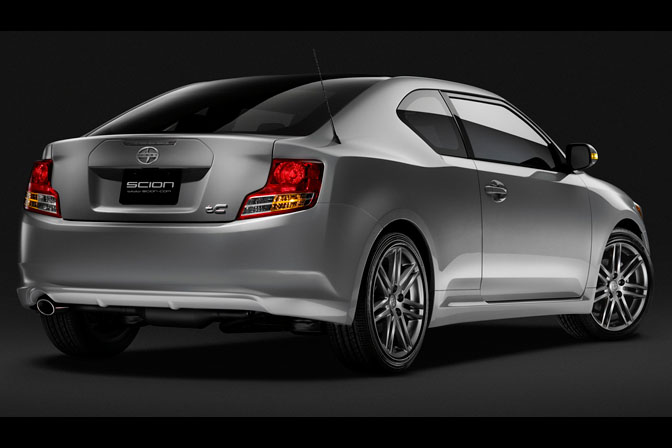 Naturally, we can assume that the various Scion Racing teams out there will eventually be switching to the new body style.
Expect both the new tC and the iQ to hit dealers later this year.
-Mike Garrett