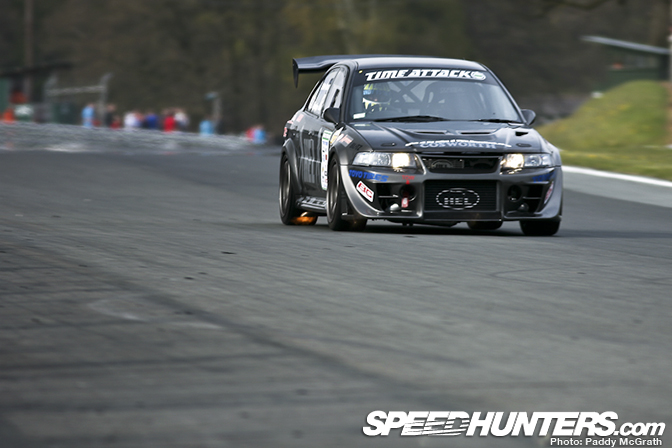 We've just covered how some of the guys and gals got on through out the morning session, but it's the qualifying and final session that are the important ones. The drivers are split into three classes; Club Challenge, Club Pro and Pro. Within this they are again split into two further categories; drive type and induction type. This being the first event of the season, there were some cars and drivers missing from the start grid which I'm sure will be present for the next round at Knockhill.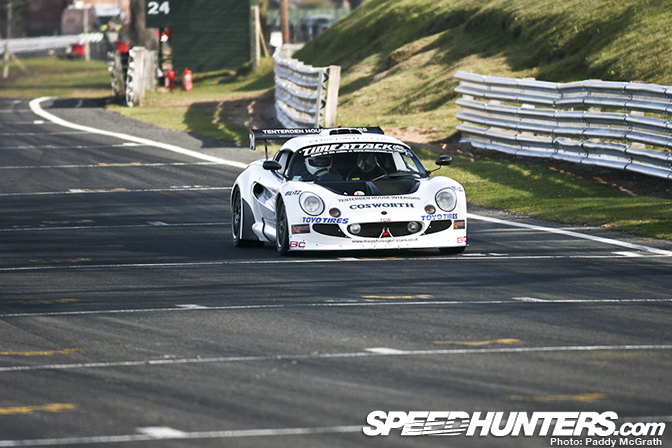 The Honda powered Exige of Jamie Wilson took top honours in the club class, finishing with a 1:33.775. Gary Rothwell in a Mitsubishi Evo was faster (1:33.414) but as he is only competing at Oulton does not qualify for championship standings.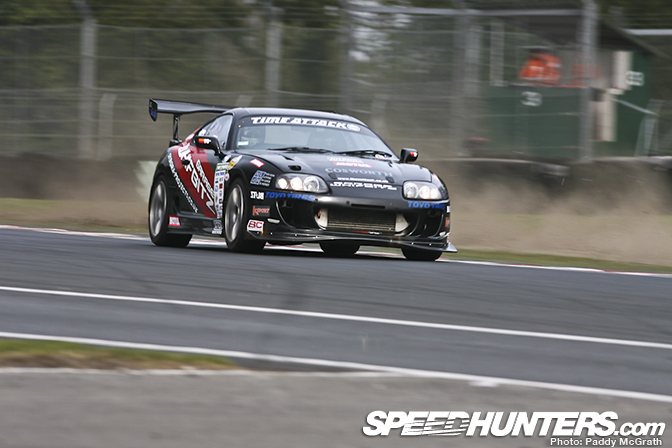 Steve Linton took second place in one of two Garag Whifbitz Supra's with a 1:33.866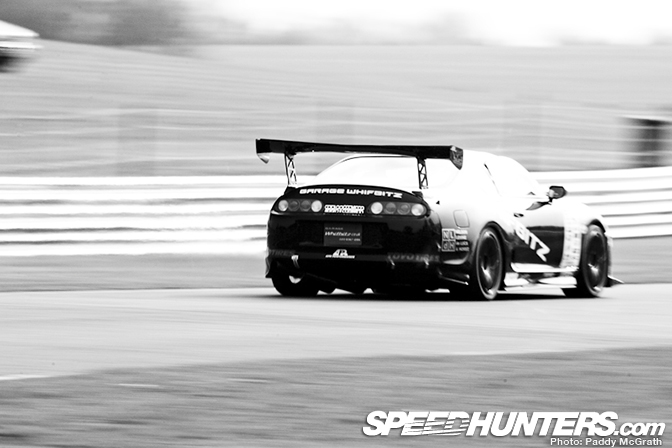 Paul Whiffin in the second Garage Whifbitz Supra finished third with a 1:34.257 That made it a 1,2,3 for RWD cars in the Club Class.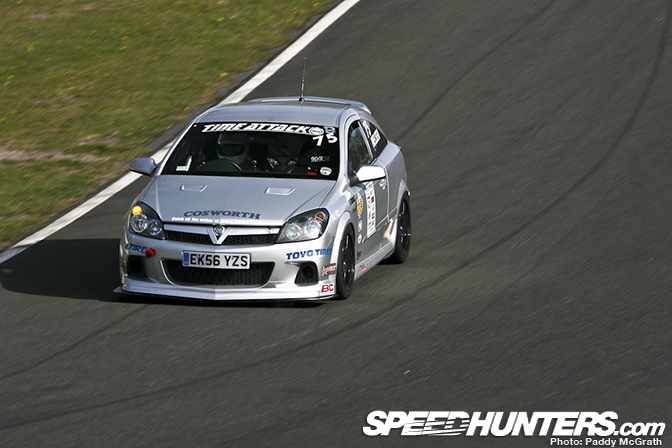 Bo Nielsen in this Vauxhall Astra VXR was fastest FWD in Club with a 1:37.437 His nearest FWD rival was …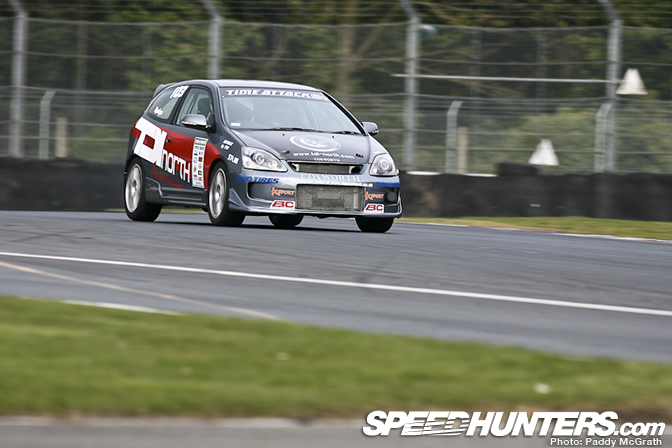 … Dave Thorpe in a Honda Civic EP3 Type R who lapped a 1:40.160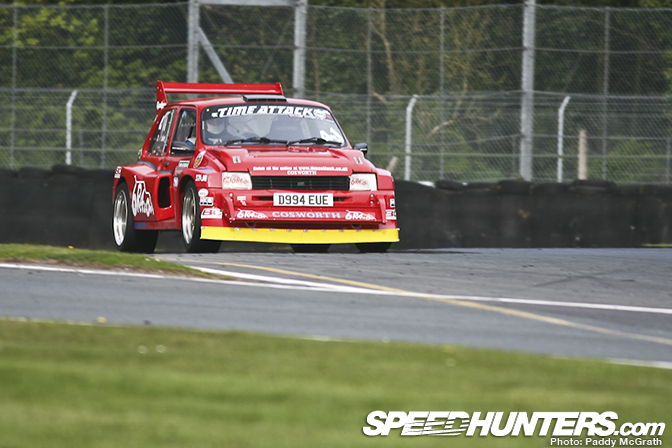 Mark Pollards MG Metro 6R4 sounded glourious, as all 6R4s do. He finished 10th overall with a 1:37.385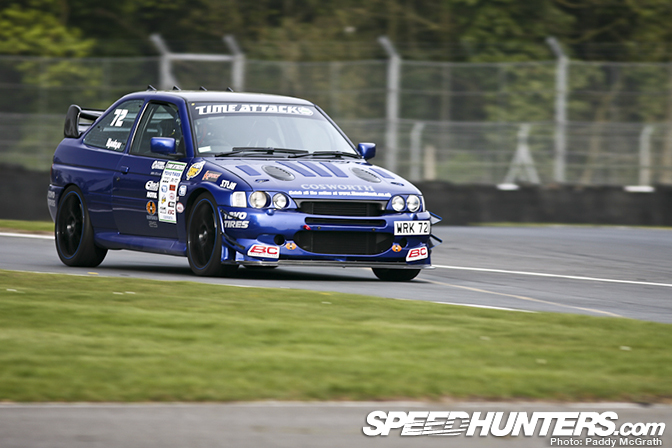 Warren Kellys street legal Escort RS Cosworth finished 7th overall clocking a 1:36.022 on his travels with a full interior and CD player.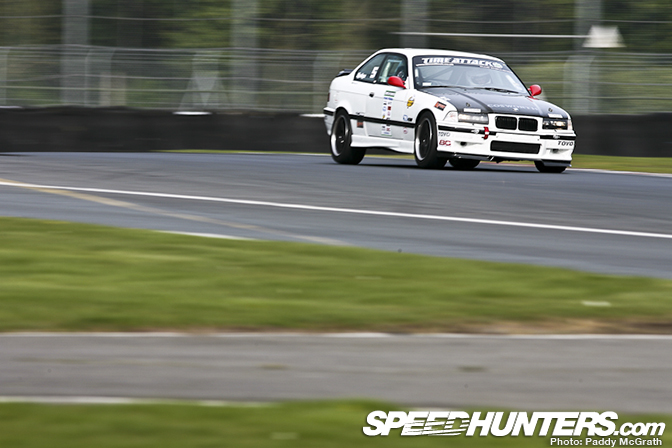 Daniel Gannon drove very well, finishing 12th with a 1:37.728 in his LHD E36 BMW.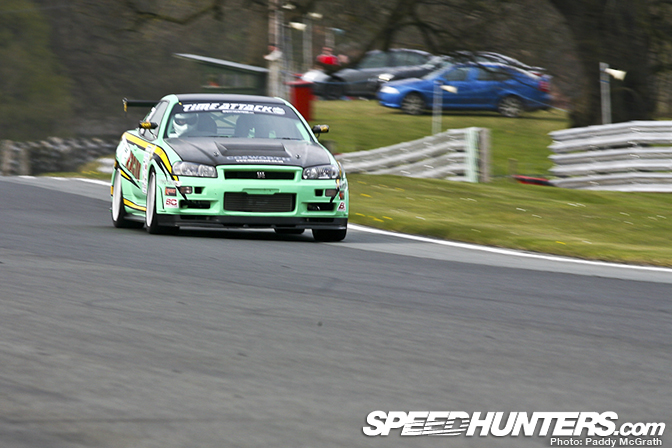 Shane Smiths R34 GT-R unfortunately didn't make the Pro Class final, a shame as it looked great on track.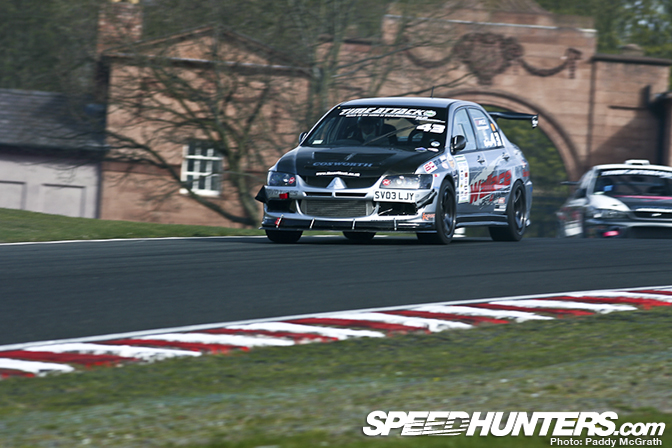 Michael Mahoney finished 14th in Club Pro / Pro with a 1:35.862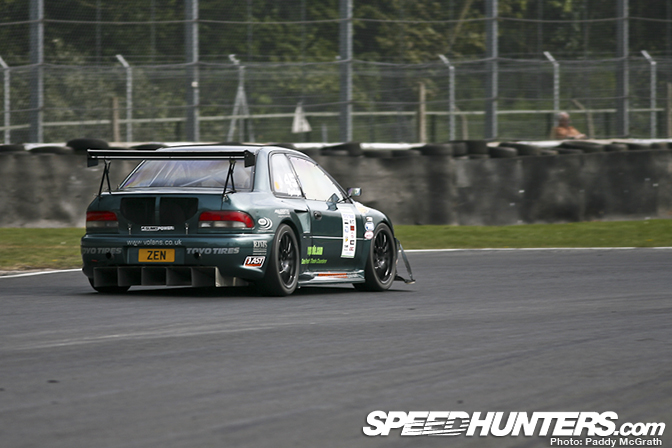 Paul Doyle finished 13th in his debut performance in the Zen Impreza, I'm sure he'll be a capable competitor once he get's to grips with the car.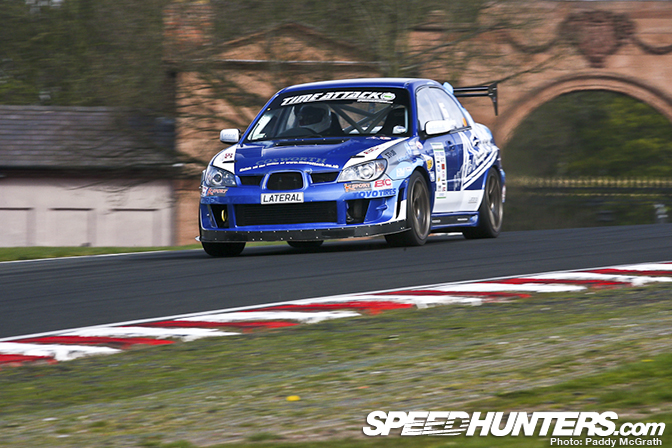 Duncan Graham managed to finish 12th with a final time of 1:34.763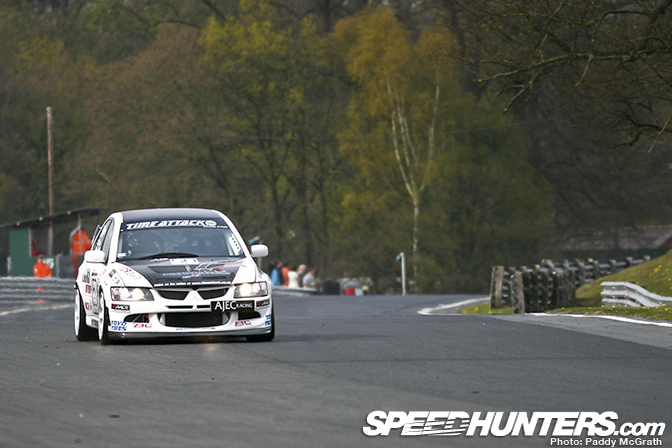 Richard Jones in the Mitsi Evo 8 took 11th.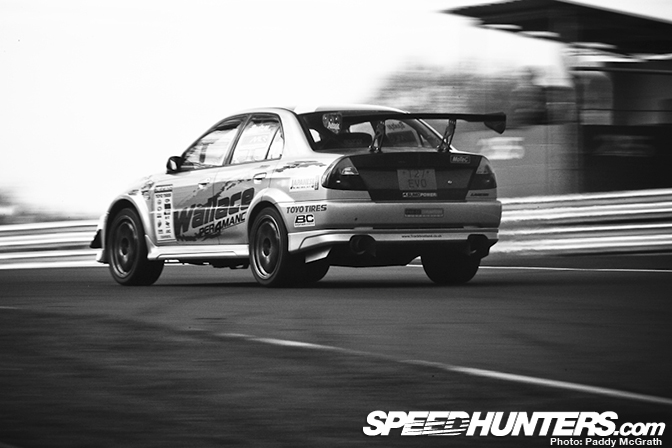 Russ Patton finished 10th in the Wallace Performance Evo VI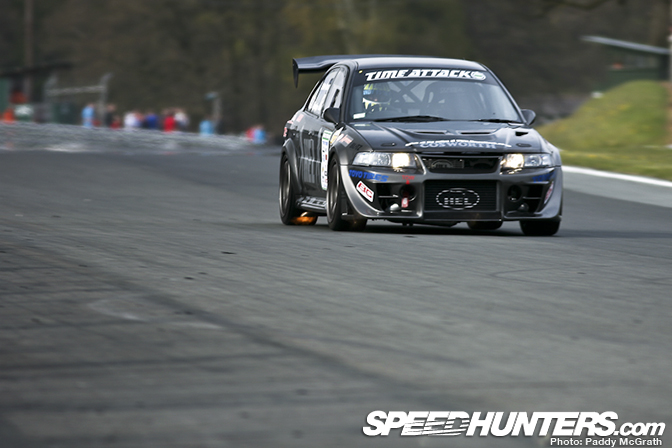 Charlie Butler Henderson took 9th …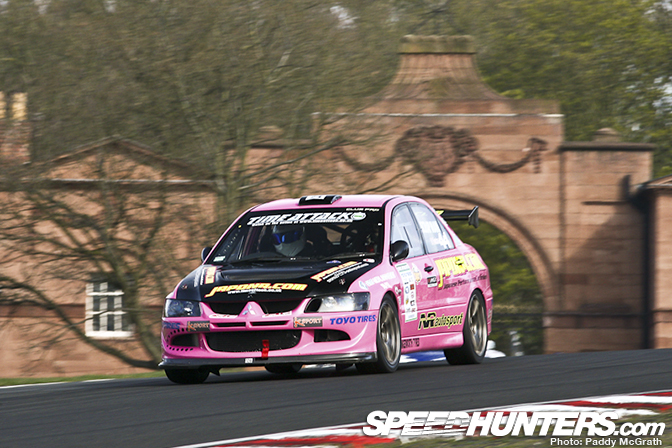 Whilst Simon Deaton took 8th overall and 4th in Club.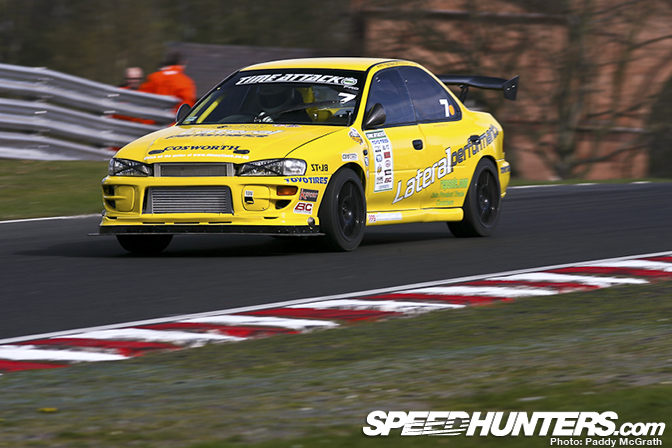 Gavin Renshaw placed 7th overall.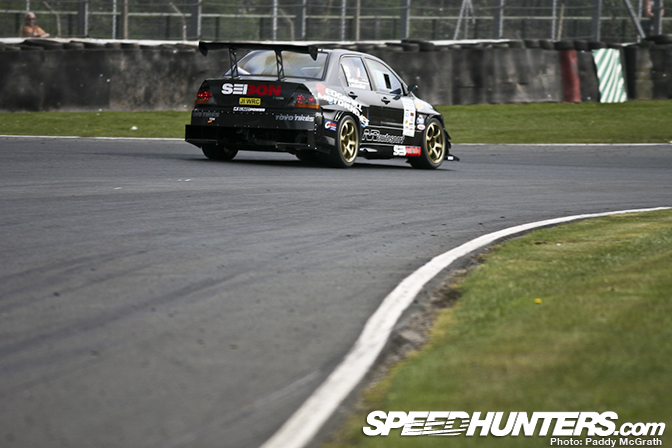 Lee Broadhurst took 6th in his Evo IX GT.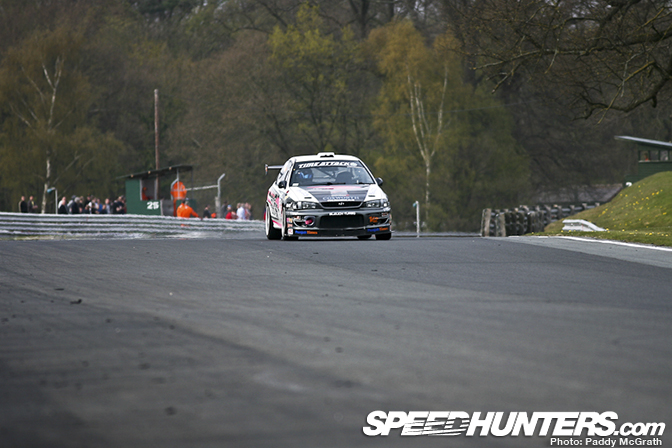 Kevin Horseley layed down a 1:30.378 which was good enough for 5th overall and 2nd in Club.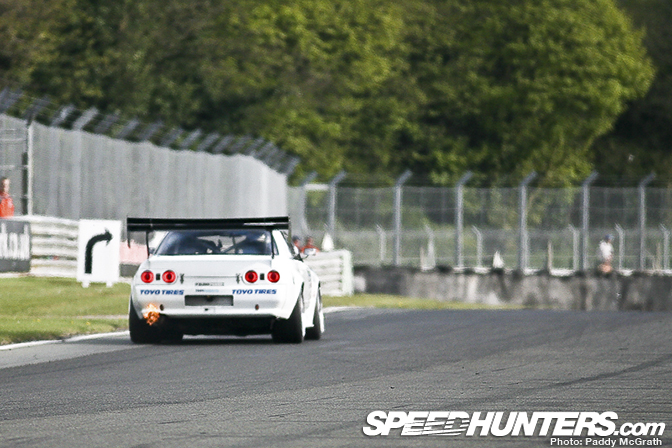 It was Marcus Websters R32 GT-R who took top honours in Club and 4th overall with a 1:29.917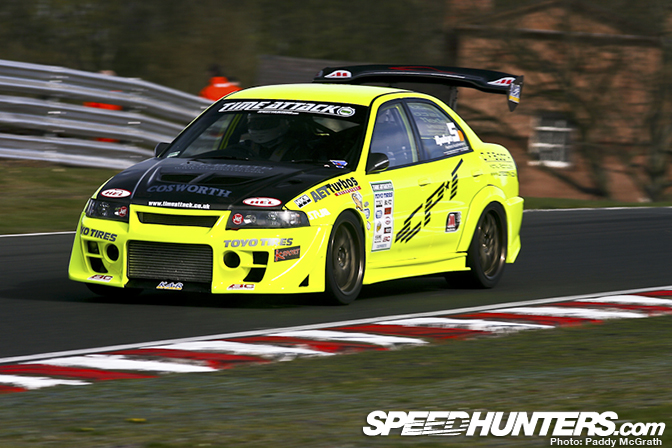 Last place on the podium went to James Nicholls in the CPT Evo VI with a 1:27.121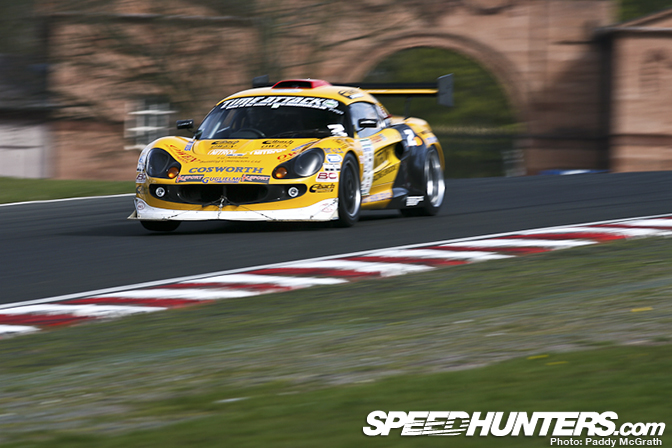 Steve Guglielmi's Lotus Exige took second overall with a 1:26.141 around the Oulton Park Island course. Guglielmi set a record beating lap in qualifying of 1:25.355, beating Olly Clarks record set in 2008.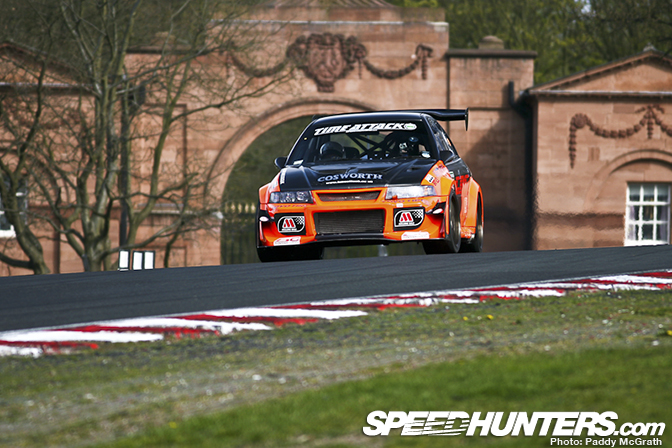 However, the king of Oulton Park was a time of 1:25.493 set by Gareth Lloyd in the CPT Evo VI.
I'll be bringing you more in depth stories on some of these spectacular track machines during the week, along with a special art of time attack post.
Paddy