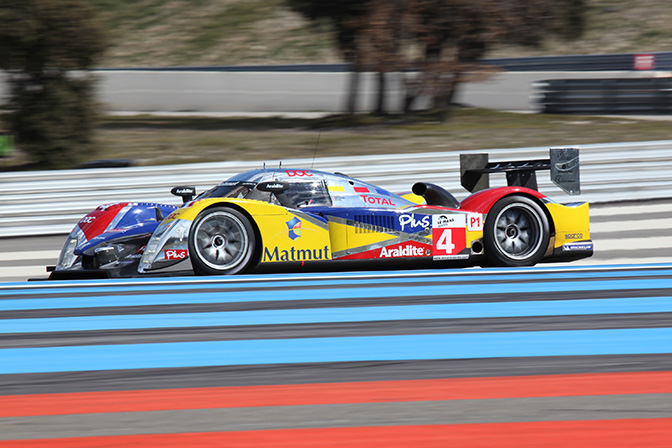 27 year-old French hotshoe Loic Duval hardly needs introducing, but just for the record, he's been a race winner in some of the top racing categories in Europe and Japan over the last number of years. Hailing from the French town of Chartres, just an hour's drive from Le Mans, the 24 Hours has been a dream achievement of Loic's since he was a child.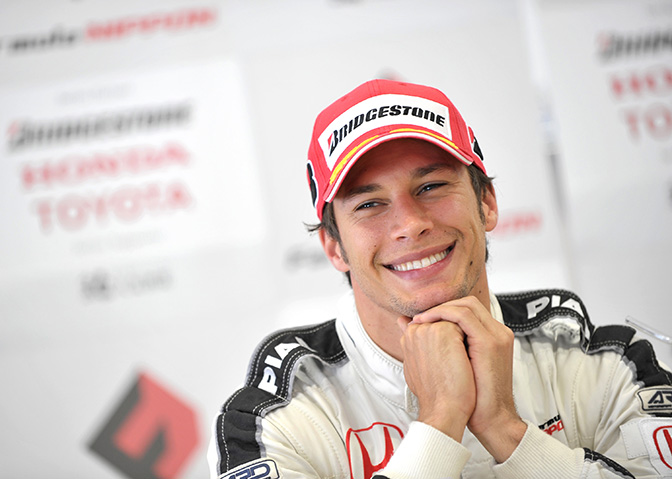 Man on a mission: Duval makes a triumphant return to the Circuit de la Sarthe this June, after wildly impressing his peers on his debut with Oreca in 2008. As well as an eighth-place overall finish, he earned the jean Rondeau prize for best rookie. Not surprising considering the pace he demonstrated throughout his stints in the car.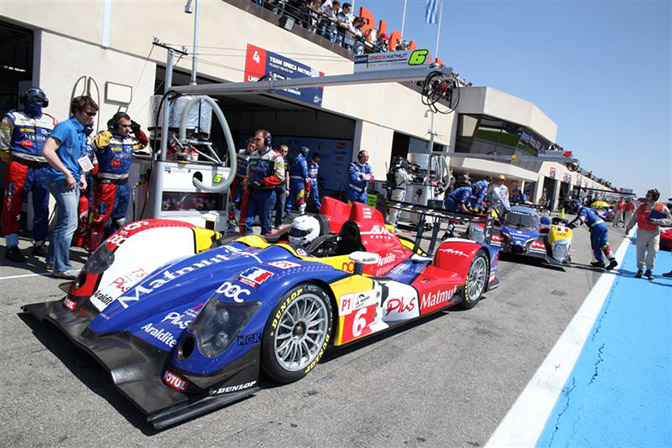 This year Loic is back with the crack Oreca squad, this time driving the coveted Peugeot 908 HDi FAP. The only semi-works example of the car that took such a dominant victory last year, Duval and his fellow drivers have a genuine 'dark horse' chance at pulling off a big upset this year.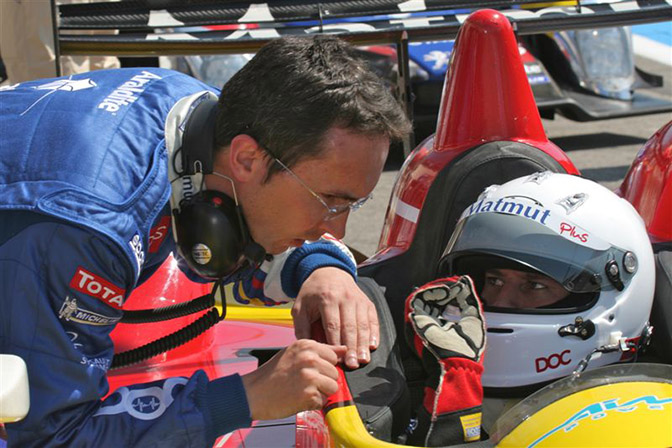 In the recent 8h du Castallet, a preparation race for the main event in June, Loic took a commendable fifth overall.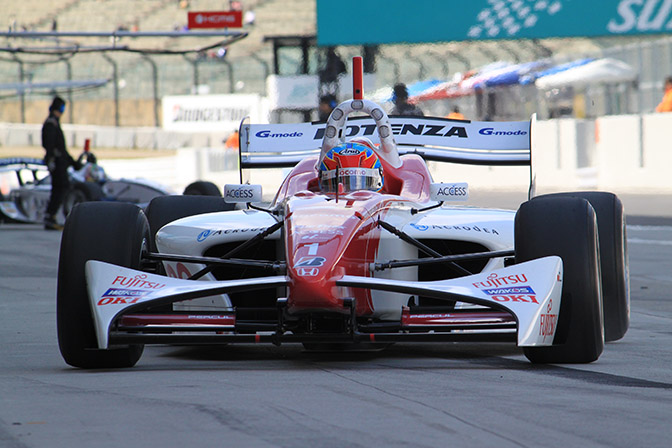 Competitive in everything he steps into, Duval is also reigning Formula Nippon champion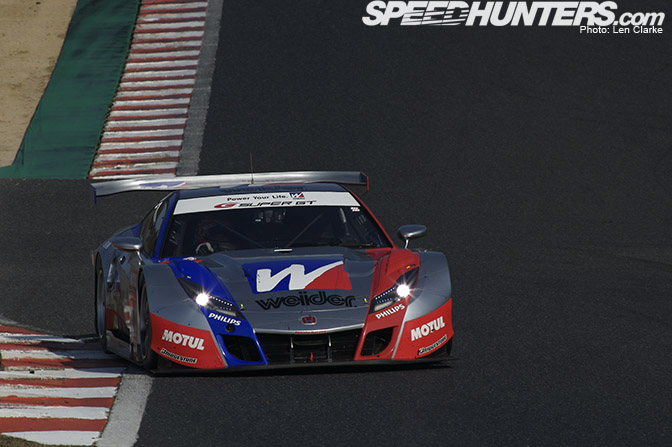 Not to mention his success in Honda's latest SUPER GT challenger, the HSV-010GT, in which he and teammate Takashi Kogure took the car's maiden victory – in only the car's 2nd race!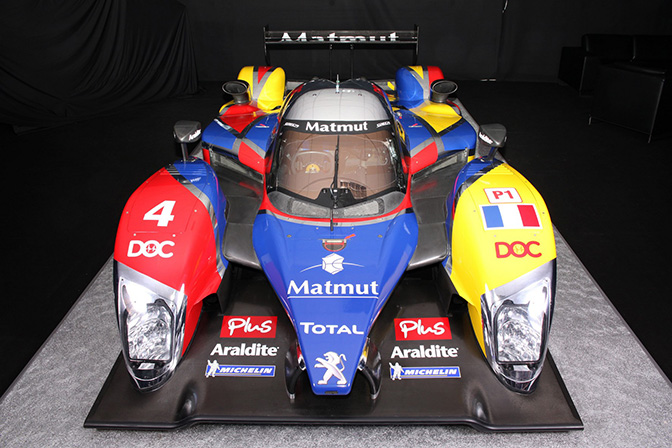 Despite all his success in Japan however, the focus in June will be solely on getting the best result possible at Le Mans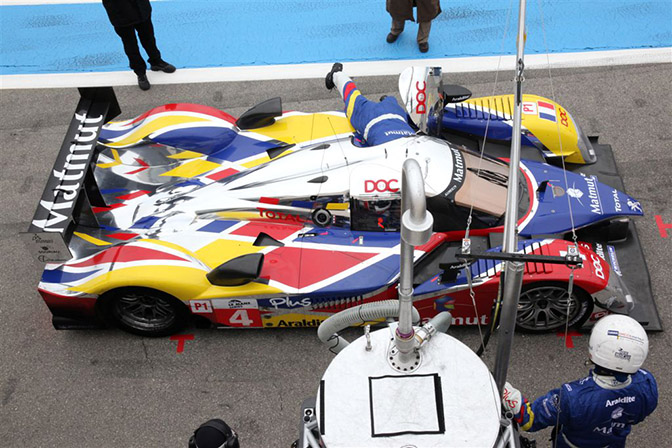 A view from above…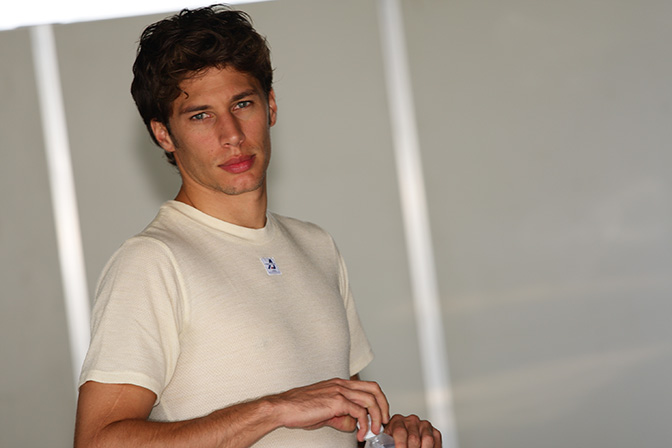 Loic Duval – will he take the gold in the world's greatest race?
-Len Clarke