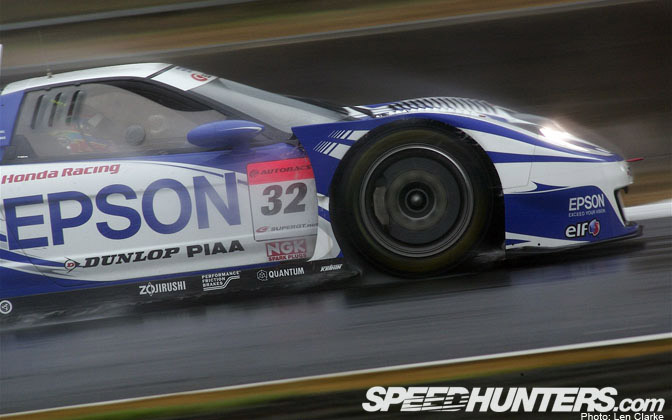 When I first drew up our year plan for Speedhunters 2010,
April was originally slated to be themed Honda month. We've decided to ice
this theme for a while though, as we're just too busy getting geared
up for the upcoming race season.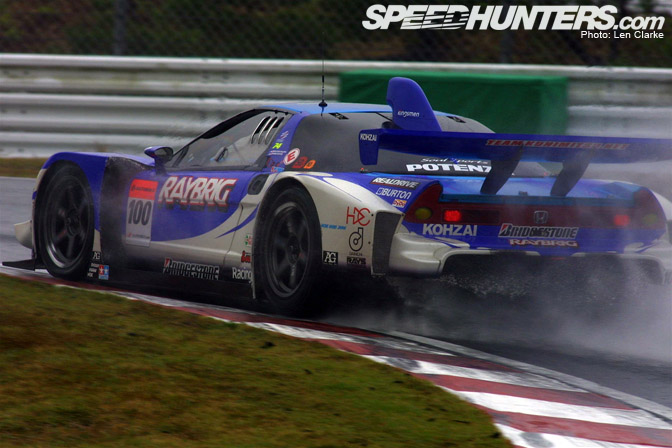 At any rate, we seem to be having a mini-Honda
celebration on Speedhunters with the release of last week's HSV-010
desktop photo sets and Len's Super GT NSX Retrospective article.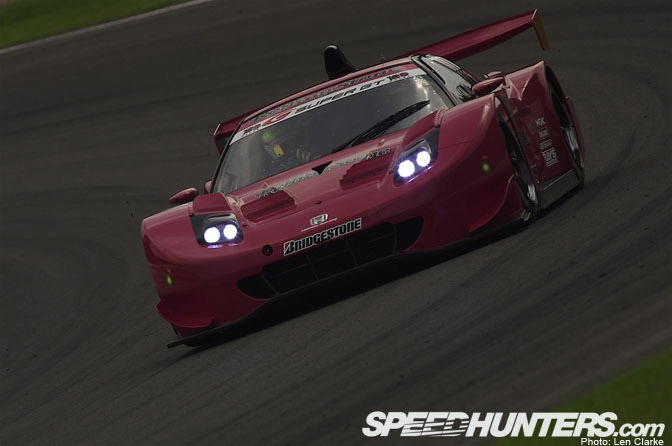 So I'll follow this up with a set of high rez
desktops of much loved, outgoing Super GT NSX care of photographer Len
Clarke.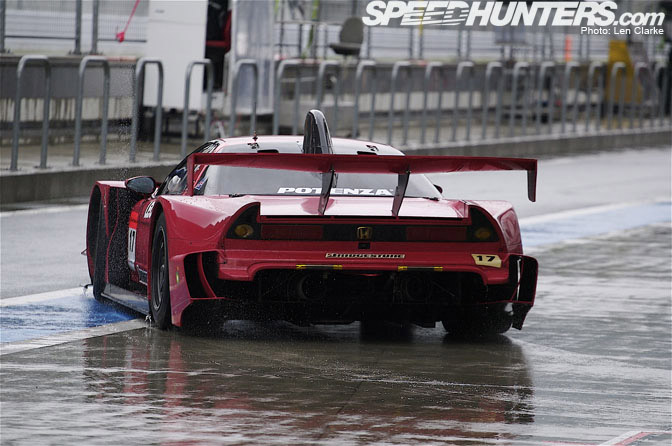 Enjoy the photos! Tx Len for the great shots!
Goto the desktop area to grab the shots.
:R