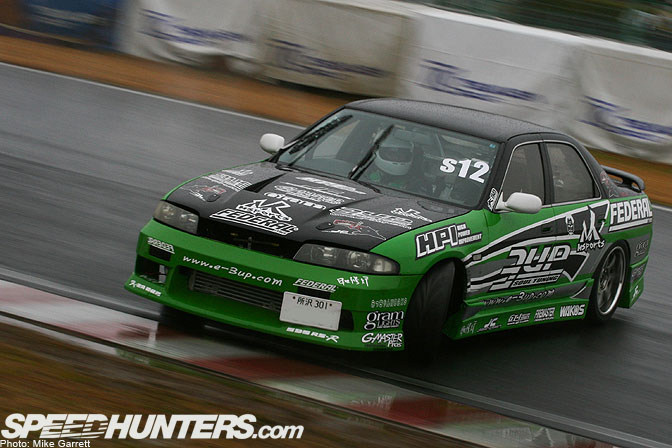 Continuing on, here's a selection of R33 Skylines pulled from the archives of Speedhunters. From drift, to time attack, to drag they're all here.
On with the 33's!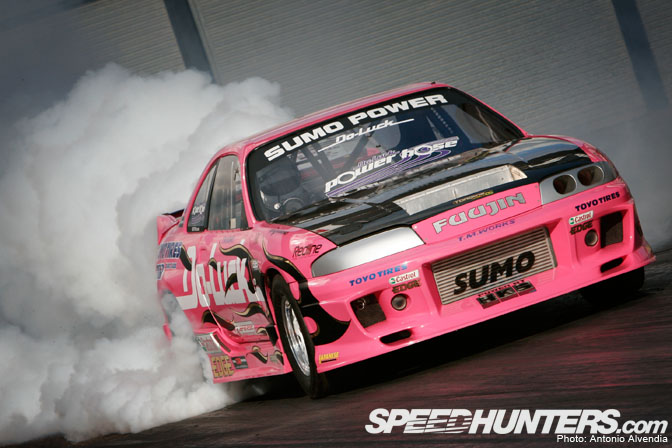 The Sumo Power drag beast from the UK.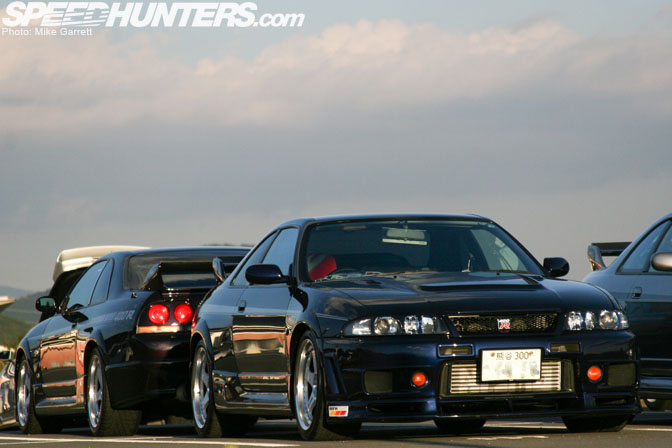 A pair of Nismo 400R's at the '08 Nismo Festival.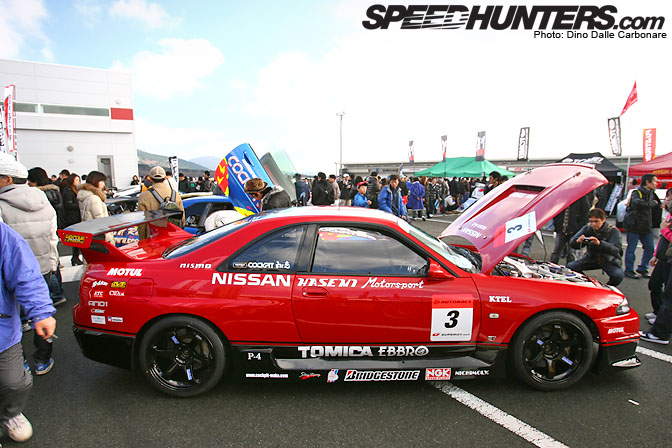 And at the '09 Festival, a GT-R decked out Hasemi Tomica style.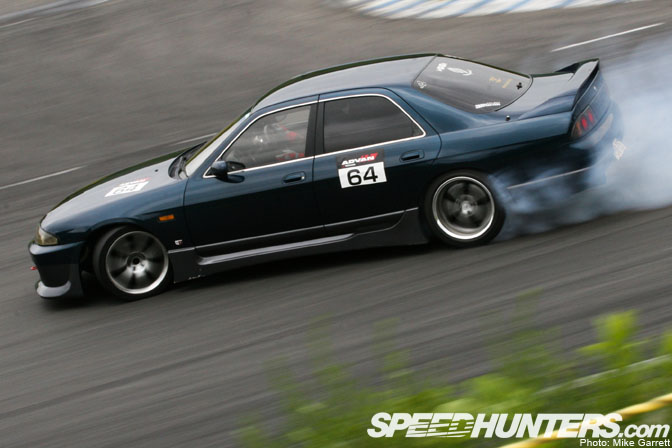 A 33 four-door gets down at MSC Honjo Circuit.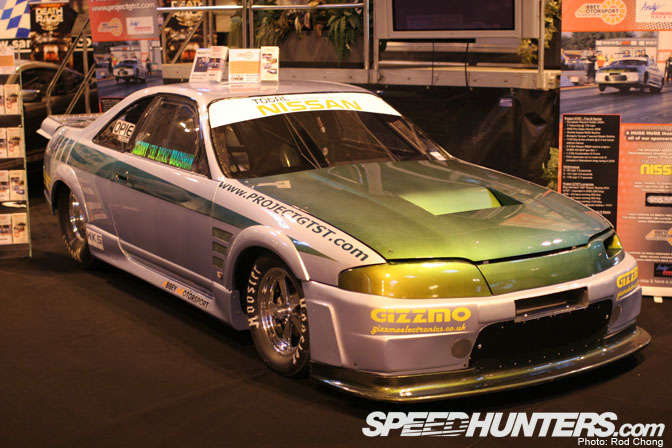 Another quarter mile bad boy from the UK.
A sparkly specimen caught by Linhbergh at All Star Bash '09.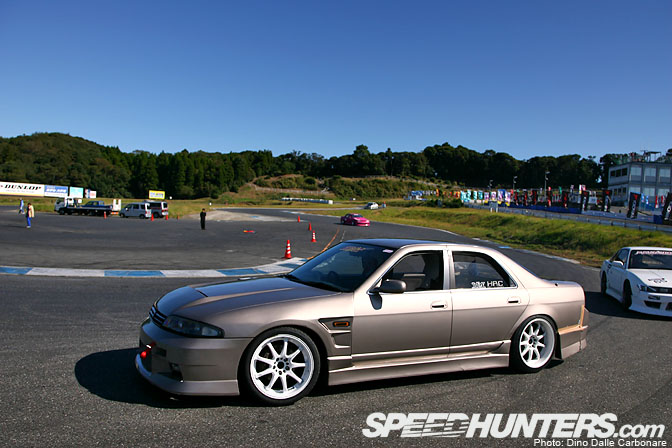 Yet another R33 sedan built right.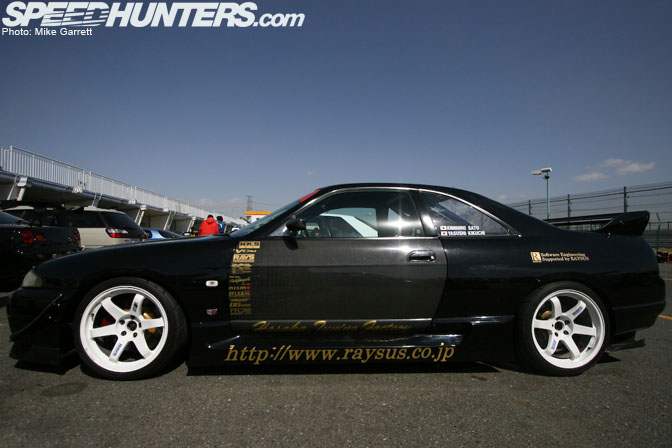 Hosaka Tuning Factory GT-R at Tsukuba during an Amuse soukoukai.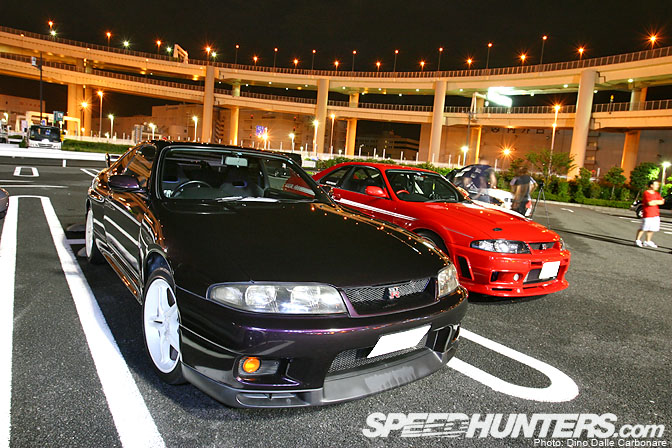 A couple more 33's captured in the wild by Dino at Daikoku Futo.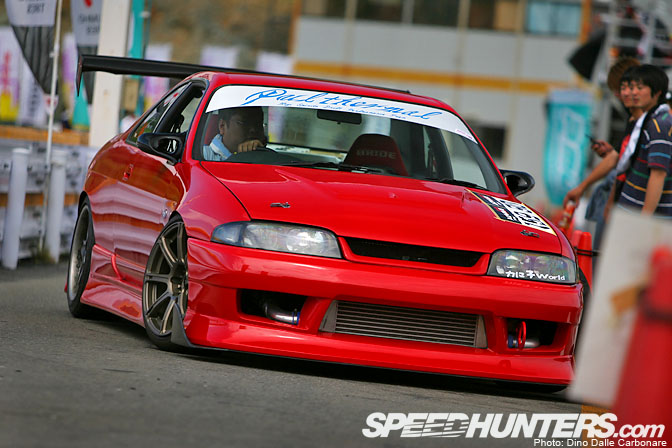 Another one looking good at an MSC event.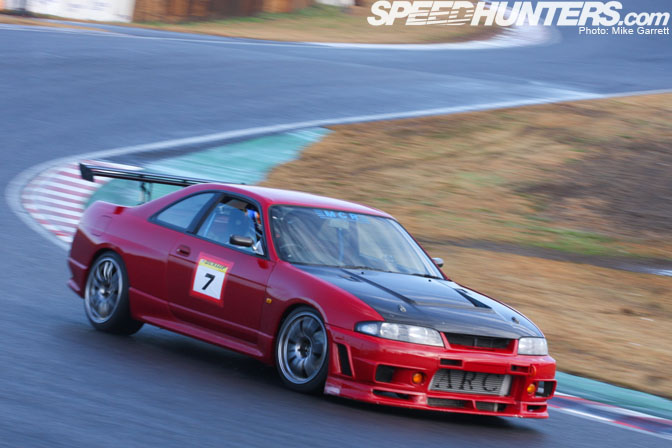 MCR GT-R at the '08 Tsukuba Super Battle.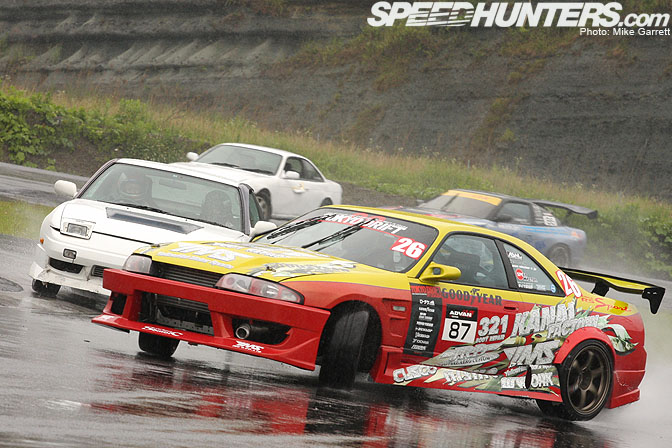 Leading the pack at Nikko Circuit.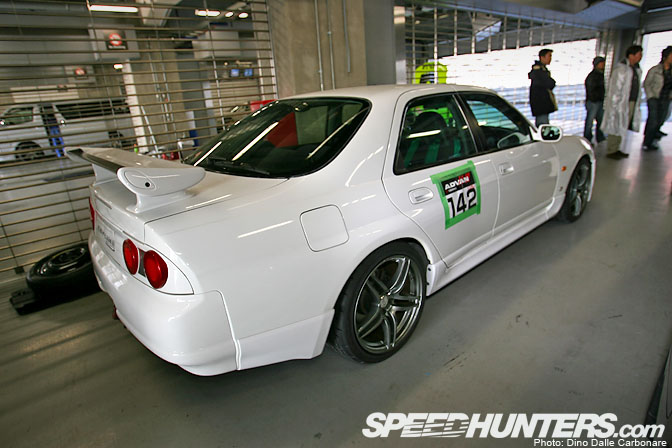 Autech four-door GT-R at the 2010 HKS Premium Day.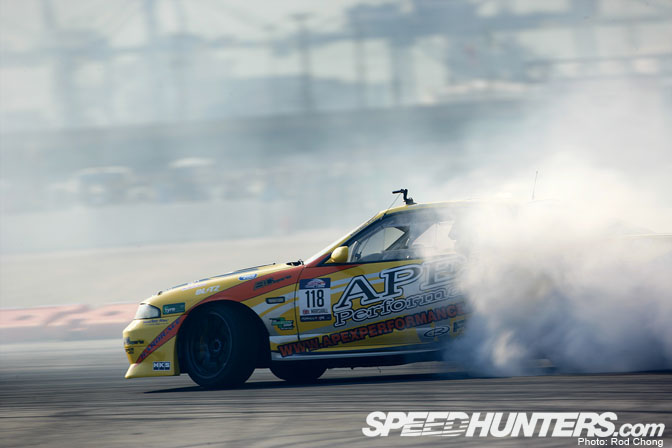 Tim Marshall making big smoke with Chevy power at the '08 Red Bull Drift Championship.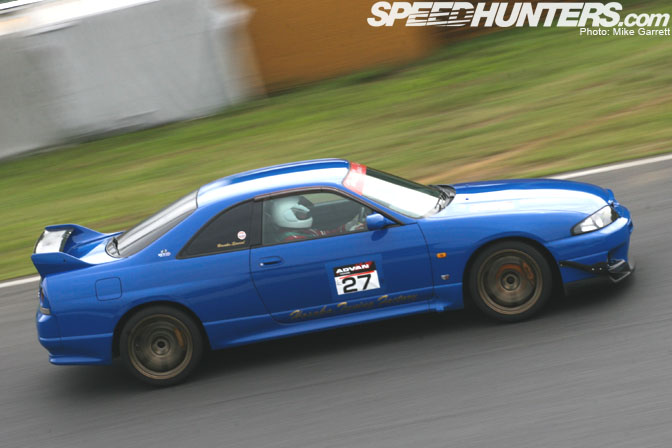 Another one from Hosaka TF.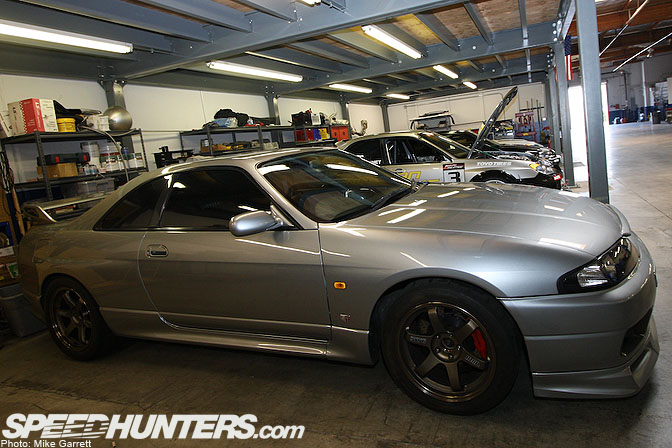 Tucked away somewhere in Los Angeles…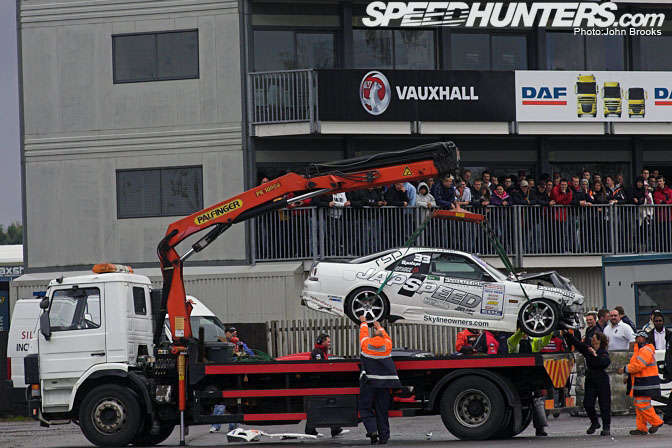 A casualty of the fight, through the lens of John Brooks.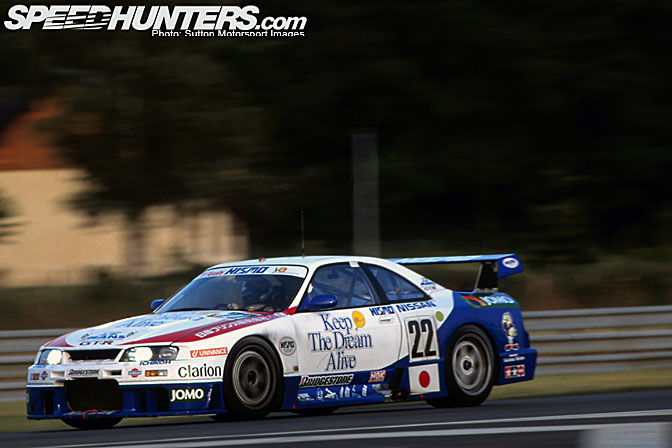 And I'll close with one of the most historic R33's ever, the GT-R LM.
R34's next!
-Mike Garrett