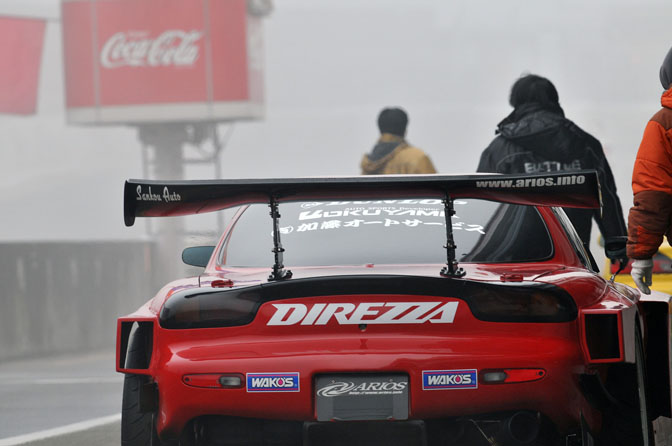 I have been following the Battle Evome series for a long time, so it was cool to see that our own Speedhunter in Japan, Dino, was able to catch a glimpse of the series with his latest feature. The cars keep getting better and better so I want to share the three fastest vehicles that raced last Sunday here. I think most of you are familiar with these cars….
First up, the Arios Okuyama RX-7. They came in at 1'00.035 making them the third fastest of the day. Not at all bad when you consider that the engine is mostly stock – it's all about the weight and the aerodynamic enhancements.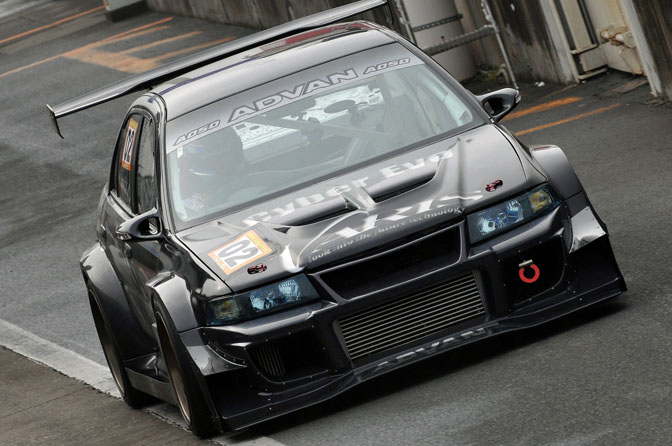 Second my personal favorite, the Varis CyberEvo 5. This thing has been a favorite for years. It looks so incredibly hardcore and ridiculous! That coupled with a sub minute lap of 59.412 makes this one of the most impressive machines in the field.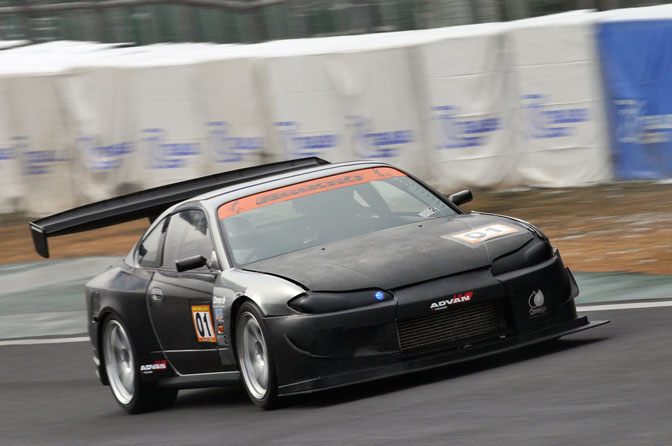 Third is the First place Scorch built Nissan S15. It doesn't look like much, but its capable of doing a 59.297 laptime. So it has that covered, now it's time to make it look better.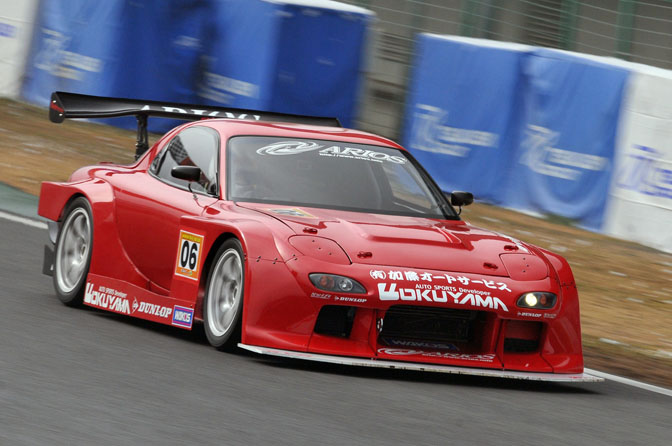 Back to the Arios Okuyama RX-7 with its crazy widebody kit. It looks wild, but then again it does help propel the car almost below the one minute mark. You can follow the owner of the car via his blog.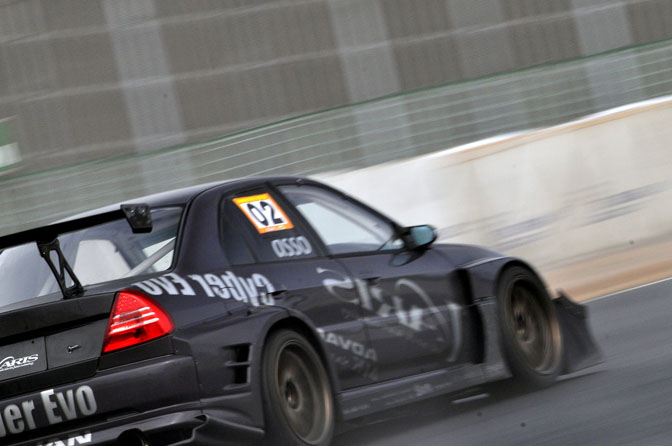 Great shot of the Evo 5 going in hard to one of the many bends on Tsukuba. I can post random snaps of this car all day on Speedhunters, haha. I love it that much! 
If you want to follow future Battle Evome events you can check out BE-Circuit and the FD Kirokubo blog for more of these amazing photos.
-Jeroen Willemsen