When the the year changed into the year 2010, we all left the present and warped straight into the future. We also now have photographic evidence that the future is now here. In this photo, be it a bit blurred, we have a real life floating car! How is it that we've never seen these on the road before? Is this one of those government conspiracies? Have they been hiding floating cars from us all these years now and thus preventing the future to completely arrive?
If all this is true, there's one important question that must be asked: do suspension companies make coil overs for floating cars yet?!
Check out another photo of said the future after the jump.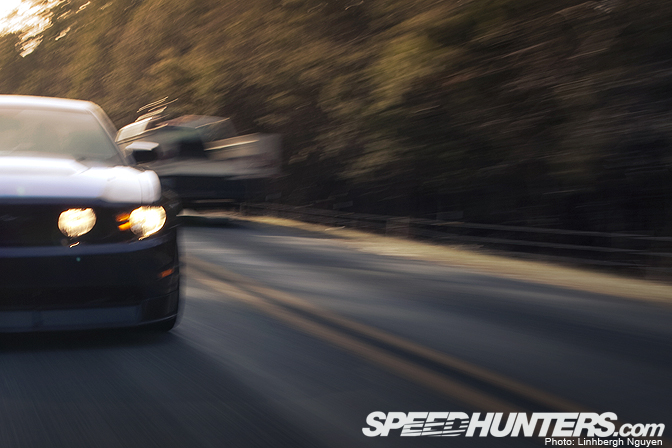 The future is here, ladies and gentlemen. The future is here….
-Linhbergh