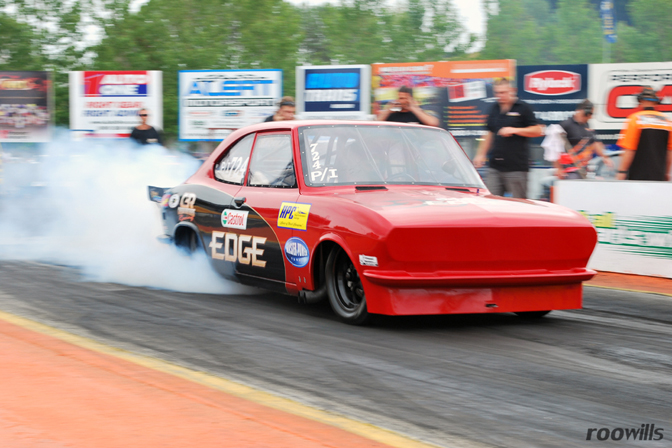 Has it already been a full year since we did Mazda month? Indeed it has. No matter what month it is, I think we can all agree there's never a bad time for some rotary action, and here we have plenty of that – thanks to Roo Wills from New Zealand.
Roo headed out to the New Zealand Rotary Summer (yes, summer) Drags earlier this month and sent us some photos of his findings.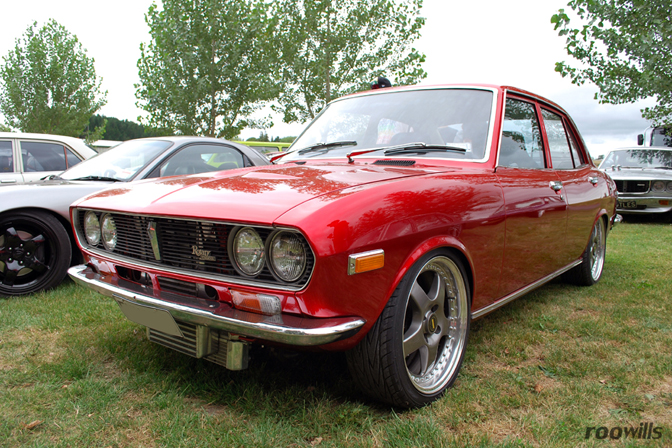 Rotary-powered vehicles of all types made it out, but it looks like the vintage models like this RX2 were still the favorites.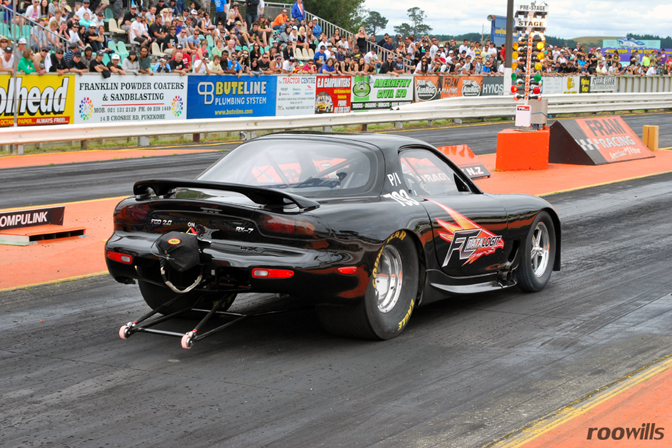 Not that there weren't some modern cars out there, like this FD dragger.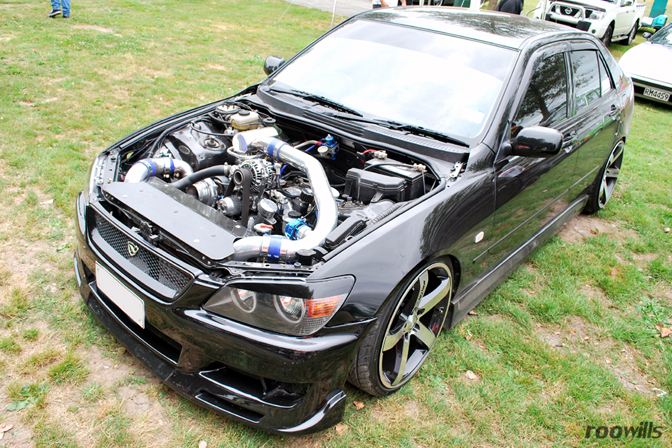 Wait a minute, what's that Toyota Altezza doing there? *looks at the engine bay* Oh I get it. I'd like to know some more about this car…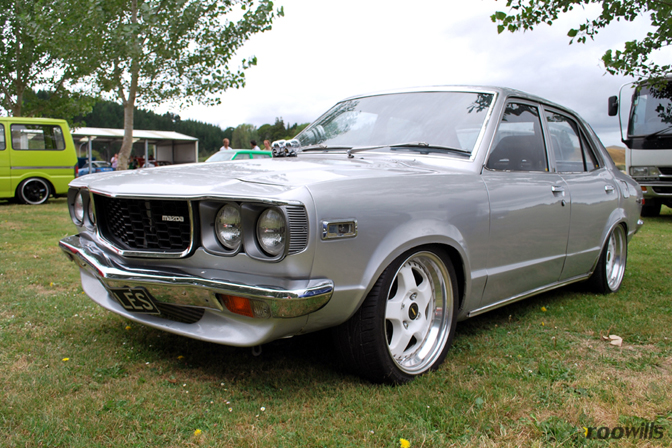 Nicely done RX-3 sedan. This sort of stance is a bit different than the "wide 'n low" look, but is very cool in it's own way.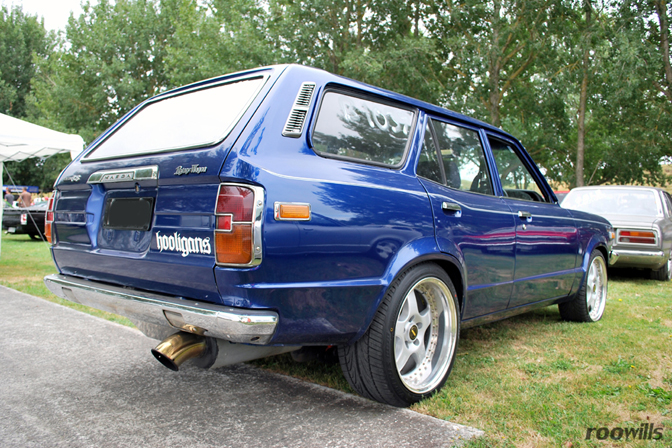 Another RX-3, but in station wagon form.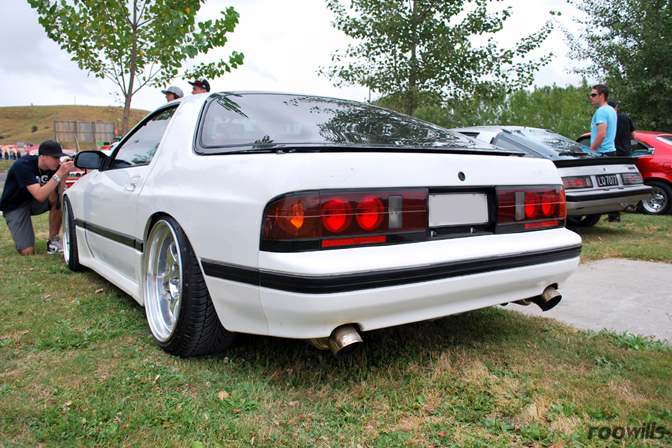 The 1980's lines of the FC3S have never looked better. I'm digging the turn-downs on the exhaust.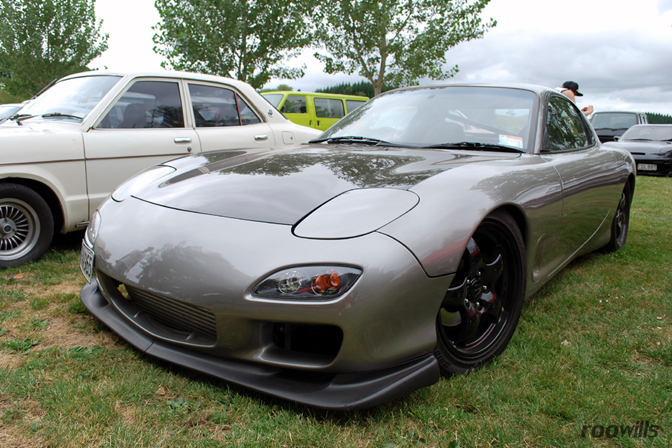 An FD low enough to serve as a lawn mower.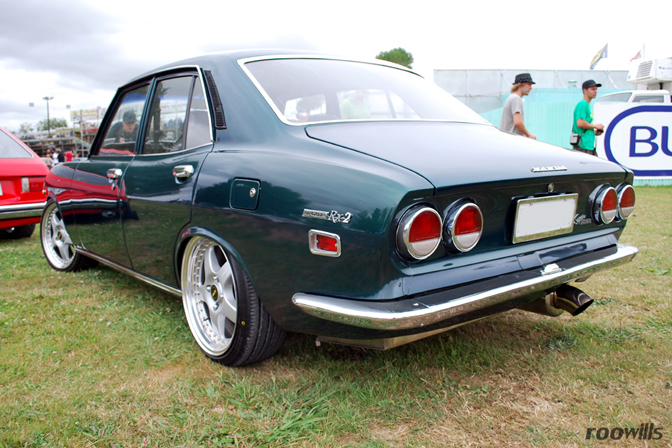 RX-2 sedan tucking some large wheels, as common in this part of the world.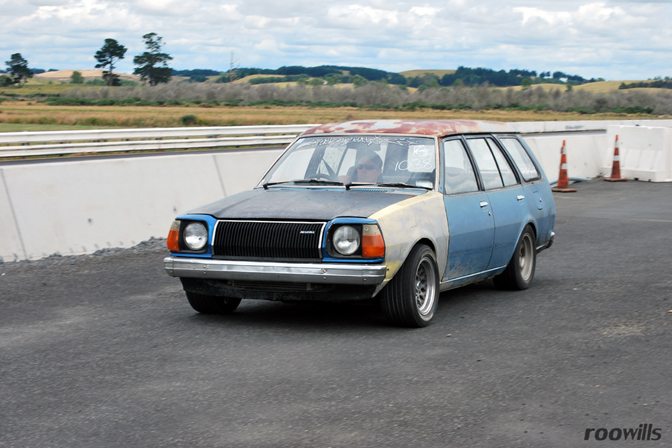 One more for that wagon nerds out there.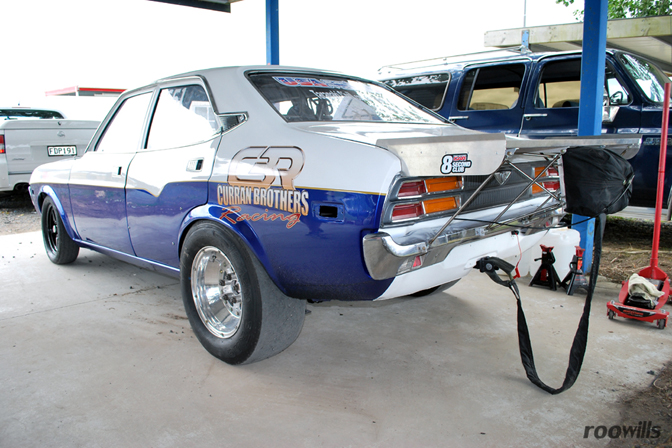 It's like a 1970's V8 drag car, replicated in 3/4 scale.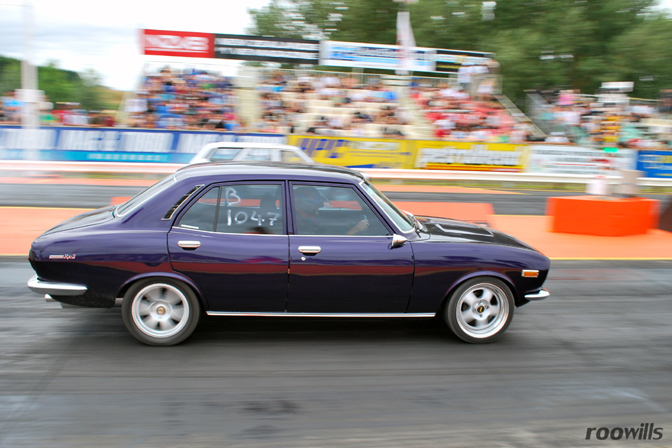 I'll finish with this RX-2 taking to the strip.
Thanks to Roo for sharing his photos with us.
For more shots from the event, check his Flickr gallery.
-Mike Garrett